And what better way to show our love and appreciation for the mother figures in our lives than to gift them a design piece perfect for their home this upcoming Mother's Day? From decorative vases and vessels to furniture feature pieces, Habitusliving's collection contains the best and most noteworthy design pieces to celebrate with. Whether the person you're celebrating this Mother's Day embraces clean minimalism or strives for curated maximalism, seeks out vibrant colours or takes a tonal, monochrome approach to design, you'll find some of our memorable pieces just up ahead.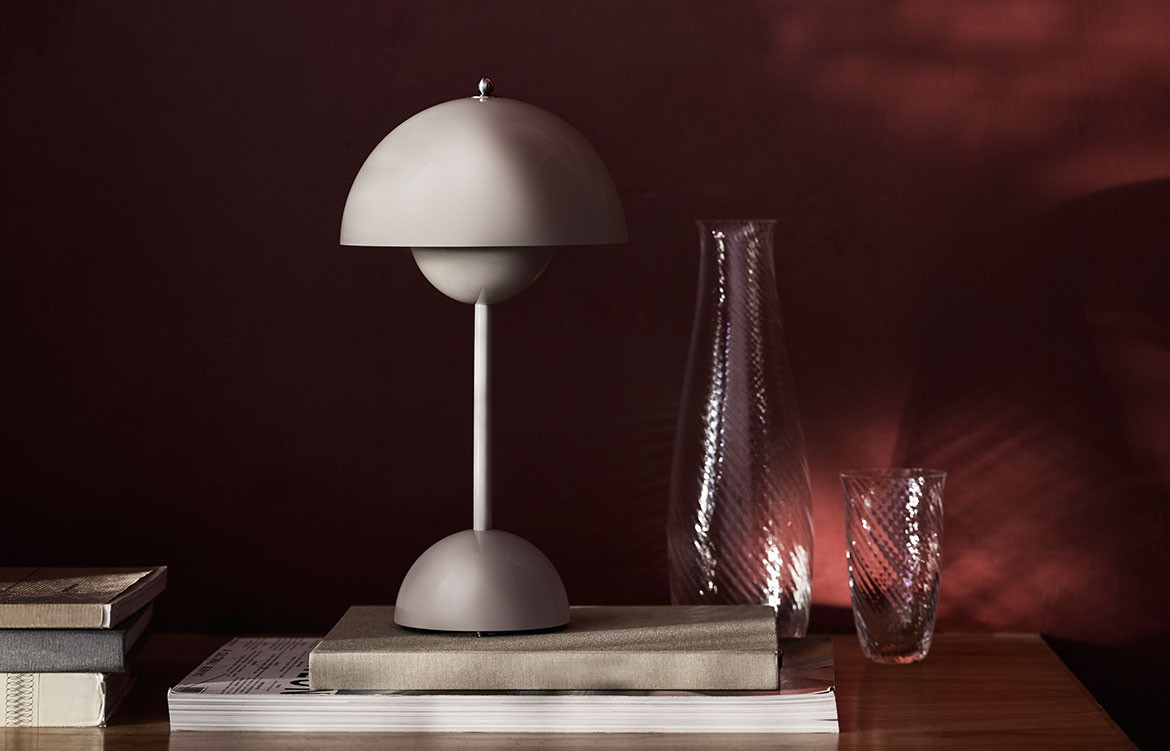 Synonymous with the Flower Power movement of the late 60s, the Flowerpot VP3 Lamp by Verner Panton has become a revered design icon. The sculptural profile of the lamp reflects a break away from conventional, linear design to embrace a more open, modern perspective that promotes peace and harmony at the time. This unique lamp is defined by two semicircular spheres facing each other, illuminated by the light around its edges. Available in an array of colourways, the Flowerpot VP3 Lamp brings a touch of colour to any room in the house.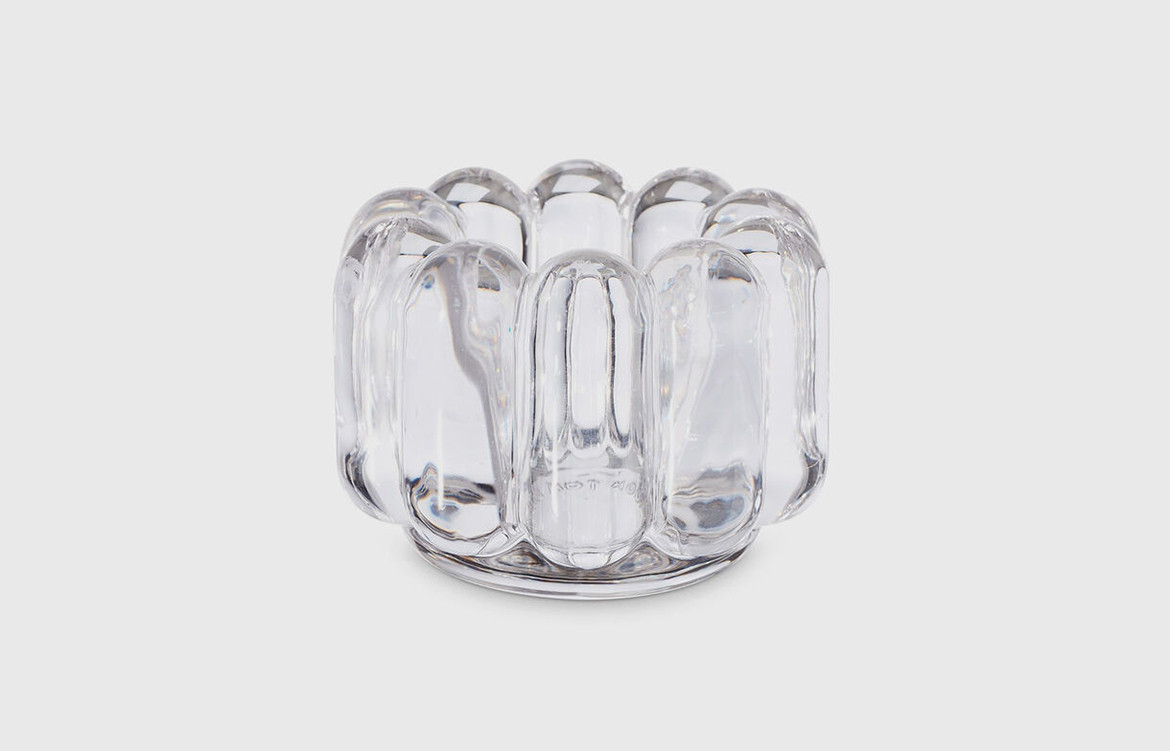 Bold in silhouette and simple in function, the Press Vertical Tealight Holder by Tom Dixon is an artful statement for your living space. Its unique form is designed to bring a calming atmosphere to the daily routine, elevated with a striking sculptural shape. The Press Series features a range of heavyweight grooved vases, bowls and candleholders made of thick, chunky coils of transparent glass, meticulously engineered to catch and refract light to create kaleidoscopic pools of colour throughout the day.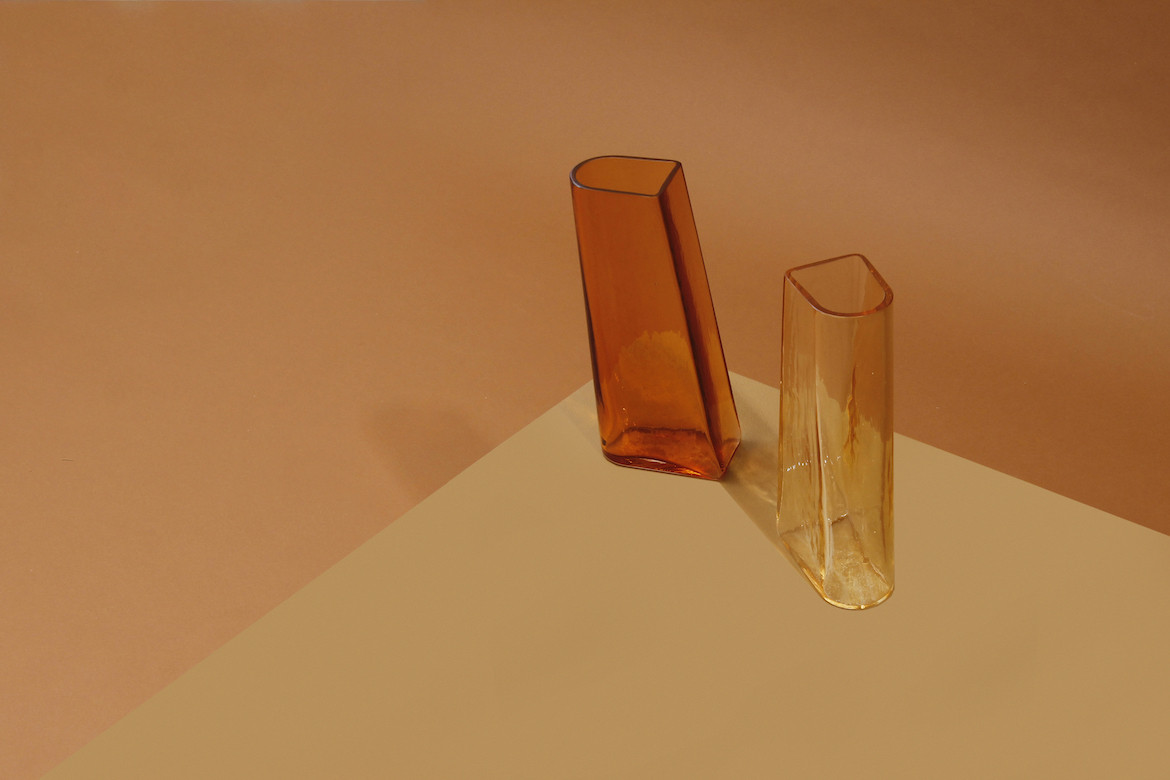 The Pillar Vase from Jam for JamFactory is the perfect pairing for an exquisite Mother's Day bouquet. Reminiscent of the supports, structures and angles of the built environment, this vase is playful, vibrant and functional all at once. Designed by Liam Fleming, the Pillar Vase's angled and asymmetric profile is designed with a rippled, transparent surface, highlighting the intricate details of the flowers within.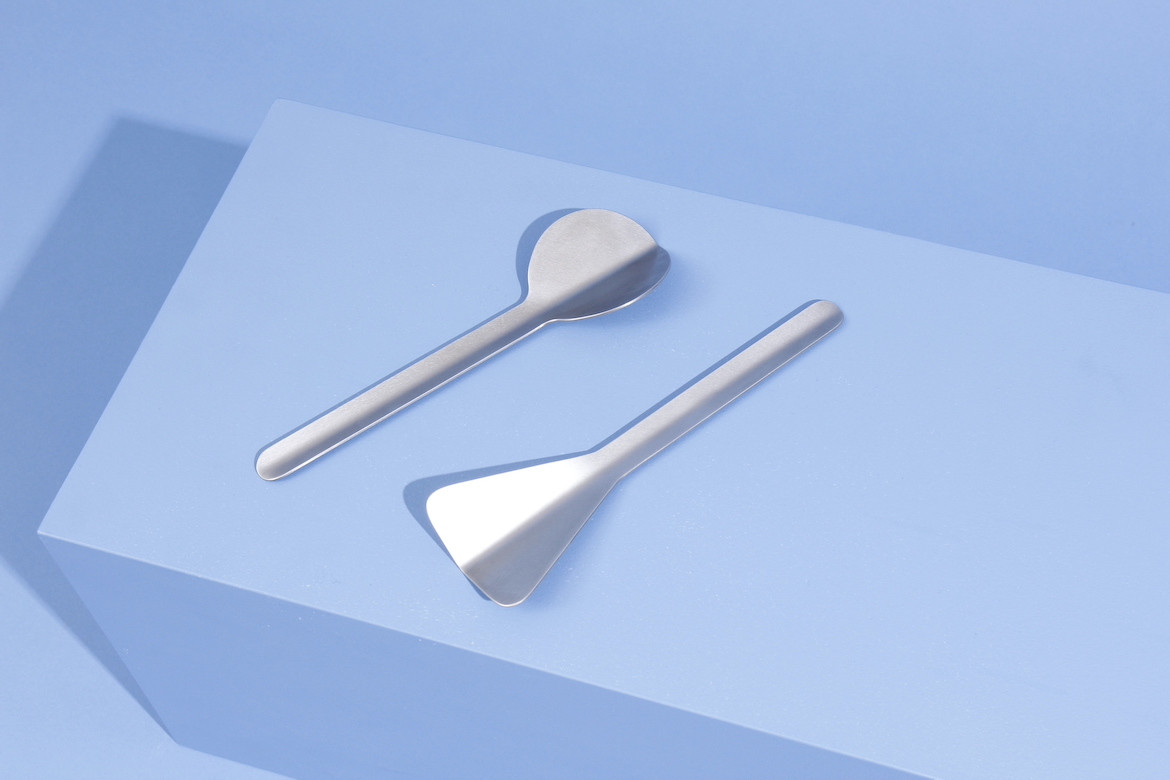 Designed by Danielle Barrie for Jam, the Shape Salad Servers put a fun twist on the conventional kitchen utensil. Featuring clear-cut lines and a simple central fold for scooping and mixing, these salad servers are as functional as they are stylish.
New Volumes™ Collection 01 by Artedomus is the inaugural collection for the home and office. Renowned for consistently pushing the boundaries of natural materials and textures, this extraordinary collection does no less. Collection 01 explores the beloved Elba: a rich, complex stone that has been brought to life by some of the most esteemed designers to date. Featuring exceptional products such as Hemera by Ross Gardam, Semper Vase by Dale Hardiman, Bacchus by Tom Skeehan and many more; this is the perfect statement piece to celebrate a special day.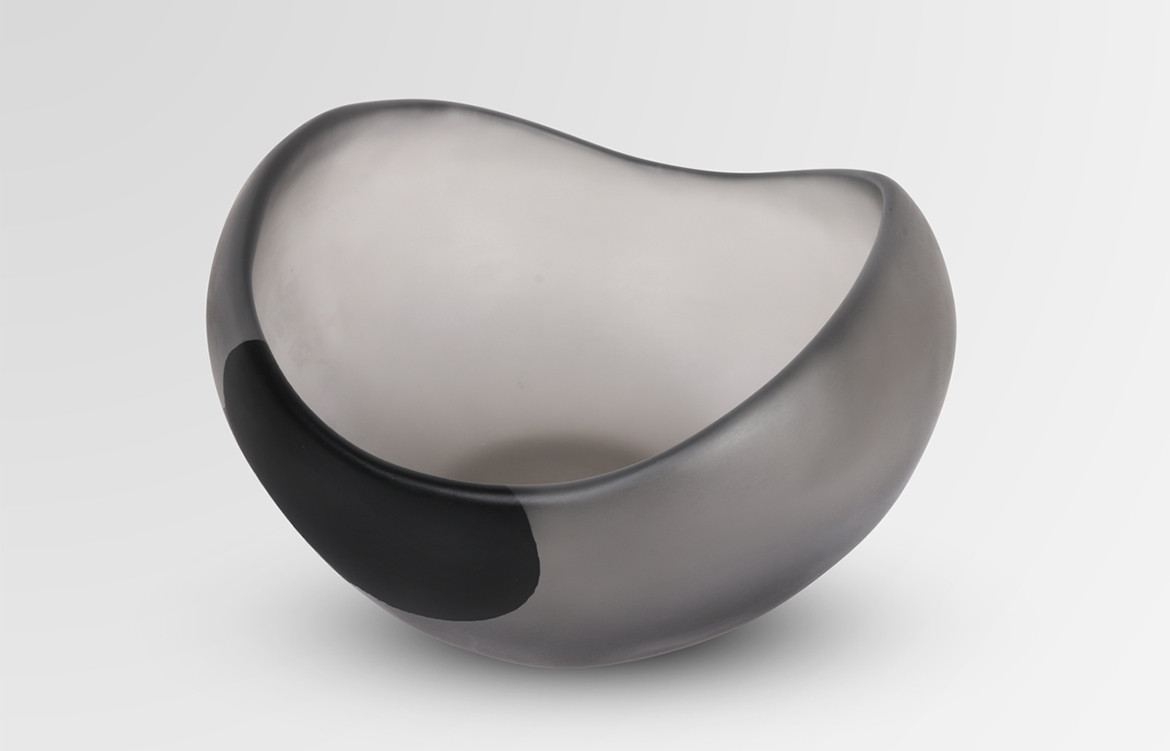 Handcrafted using a double pour method to create the unique dot markings, the Beetle Bowl from Dinosaur Designs is the perfect statement piece for any surface. The bowl showcases a curved, organic profile that is distinct to the renowne brand. The marks, splatters and swirls interweaved throughout the design reflect the individual, artful nature of the Dinosaur Designs creativity.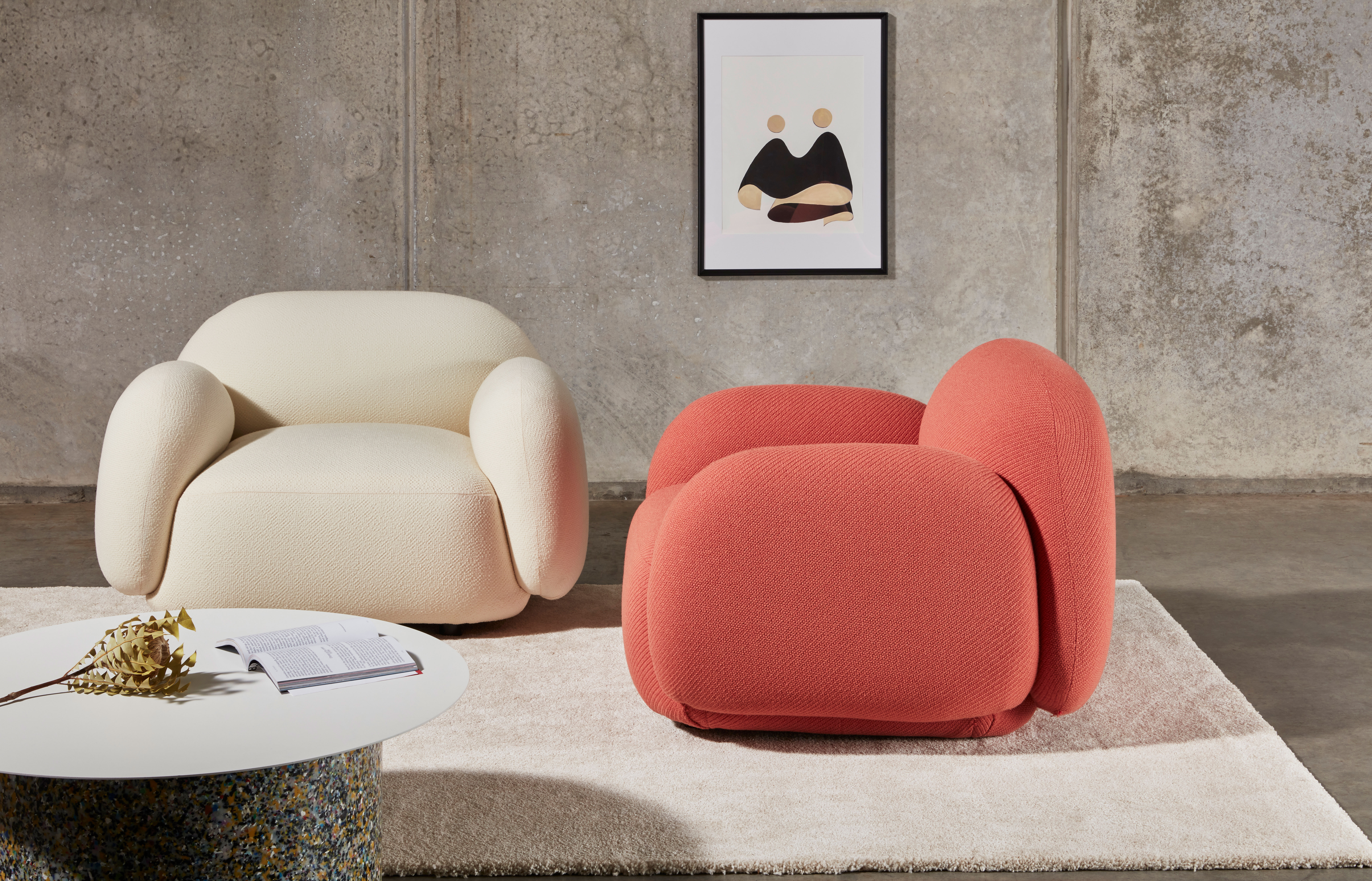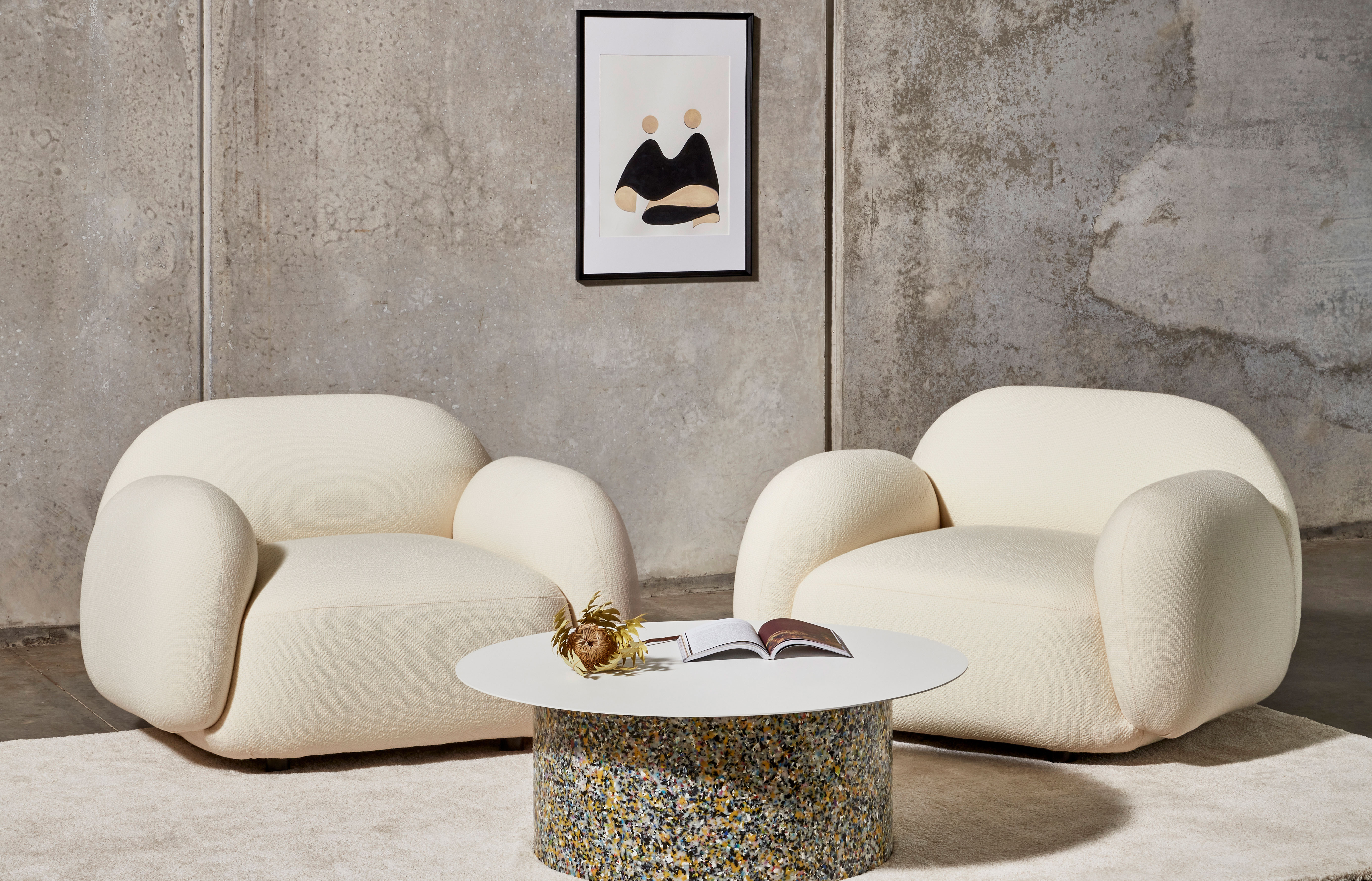 The Sundae Lounge by Australian-based industrial designer, Jason Ju, creates a refreshing narrative for the modern home-workplace. Showcasing a functional charm with a distinct personality, Sundae proposes a new lounging style – one that looks beyond the boundaries of commercial design and hits closer to the comforts of home. Modular, dynamic and exceptionally comfortable, Sundae is the complete package, ready to welcome you home in a soft embrace.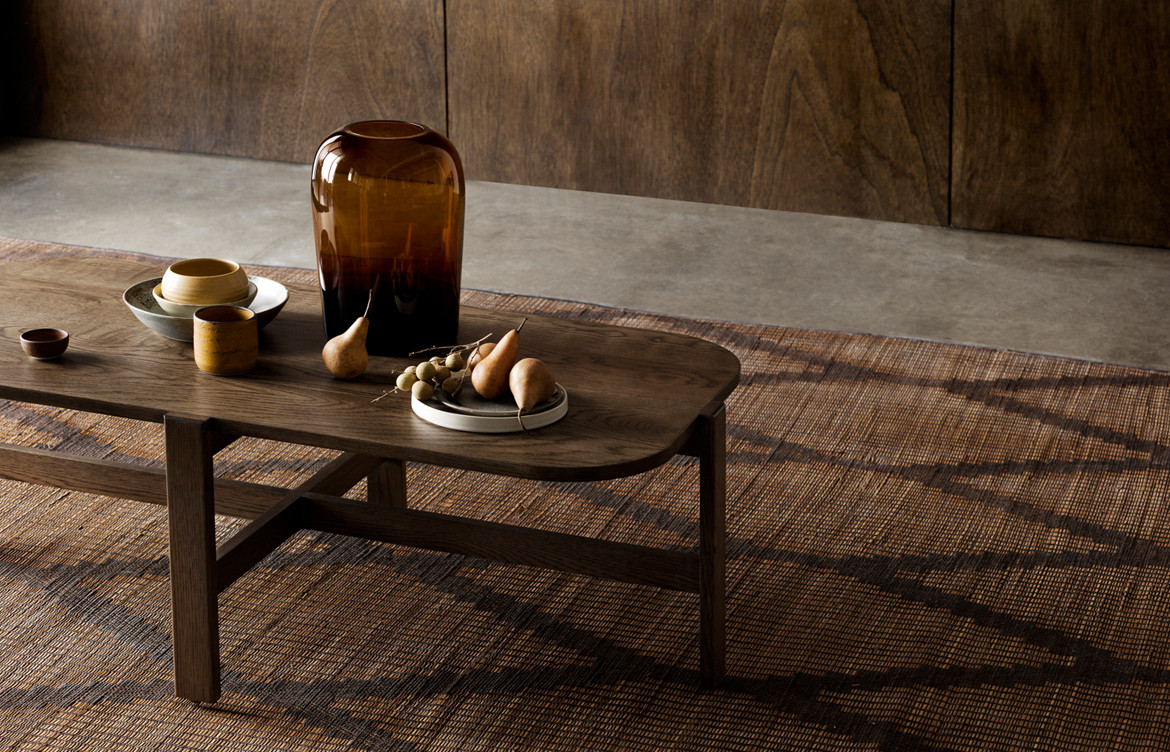 With simplicity and design function in mind, the Flo Coffee Table from Anaca Studio is a result of considered design and exemplary craft. The table's soft, rounded square top is enhanced by its clean, minimal lines underneath. Made with solid American Oak, Flo is designed to complement every and any interior style with its timeless design and compact stature.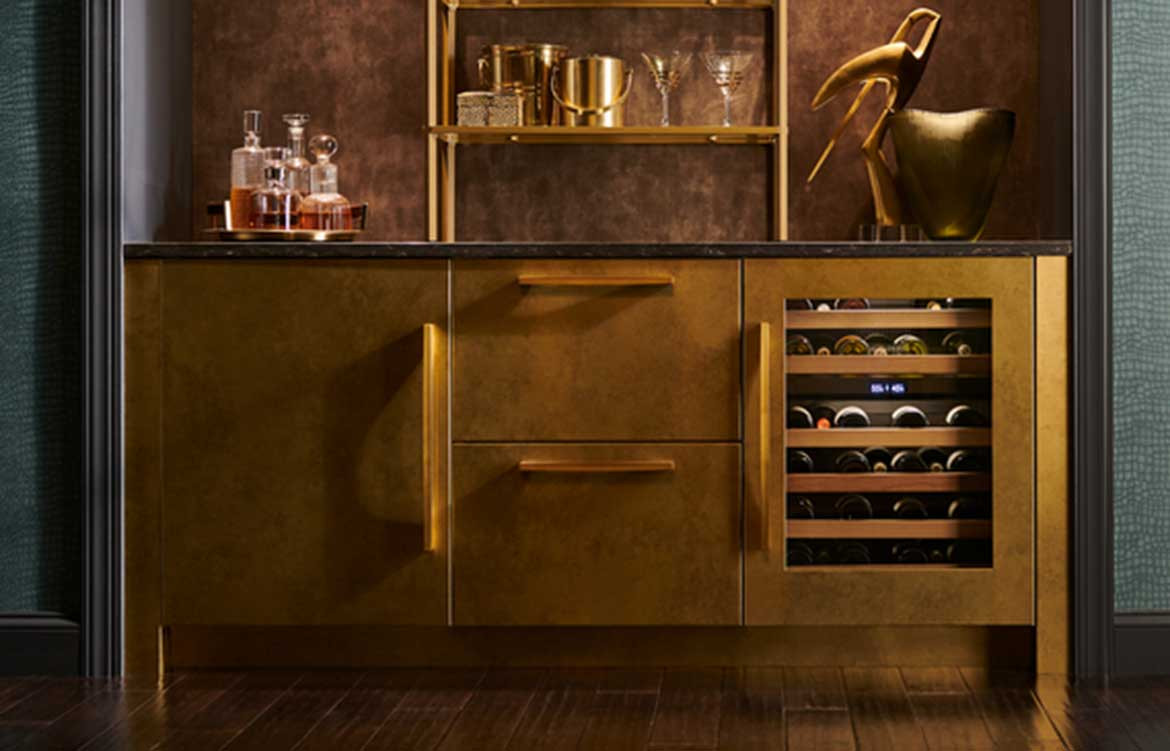 If your special Mother's Day someone is a Cabernet connoisseur, prefers Pinot Grigio or has a taste for Tempranillo, then a Sub-Zero wine storage solution could be the ideal gift. Available in a variety of widths and configurations to fit into any home, these wine preservation units protect bottles from heat, humidity, vibration and light to help them retain their flavour and character. These units contain dual storage solutions to house reds and whites in their respective climates, to accommodate the preferences of every wine-lover.
Explore all of these products and more on the Habitus Collection.
abc