Designing for a large family, Sutton Residence in Balwyn North, Melbourne is modern and practical, factoring in the briefs of all three generations to create a comfortable and cosy.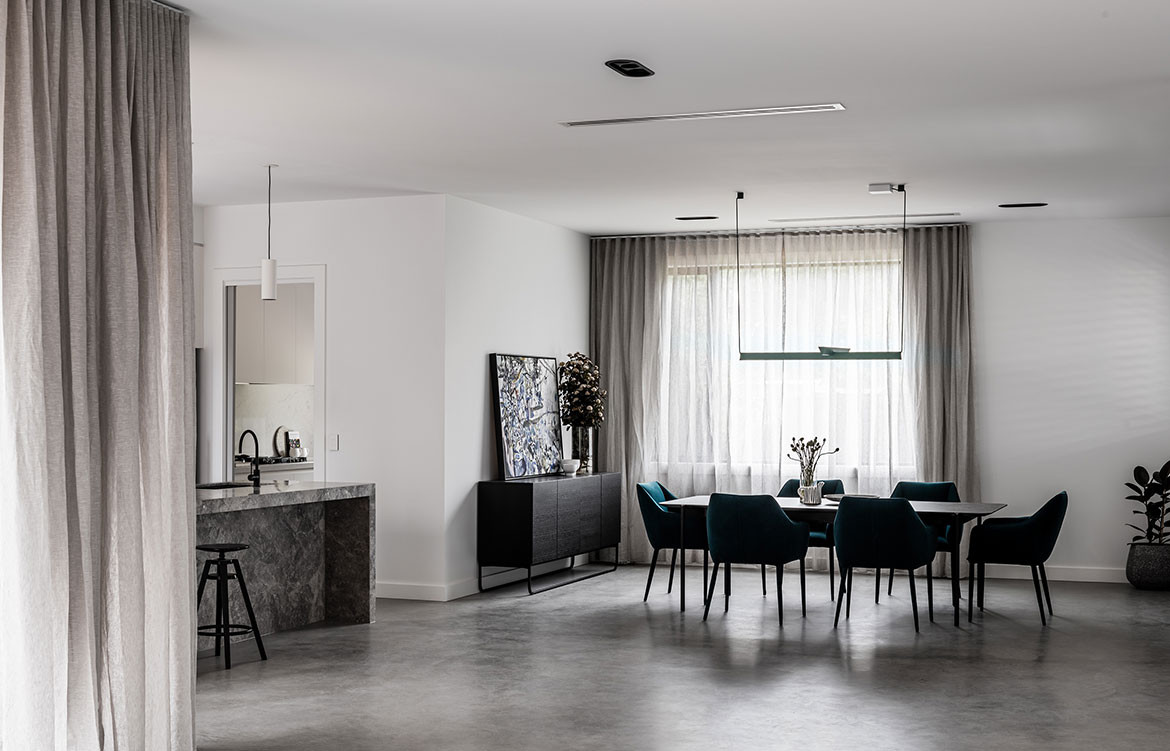 The site itself slopes downward, which worked against a clear need to have the home spread across a single level. To counteract this, VSDO strategically excavated into the ground. Although an easier solution, a split-level home was not desirable for the elderly grandparents as it would impede ease of use and accessibility into the future. Wanting to bring in natural light and ventilation, the house is planned around two courtyards, one on each of the east and the west sides. These offer the opportunity to bask in either the morning sun or the afternoon sun.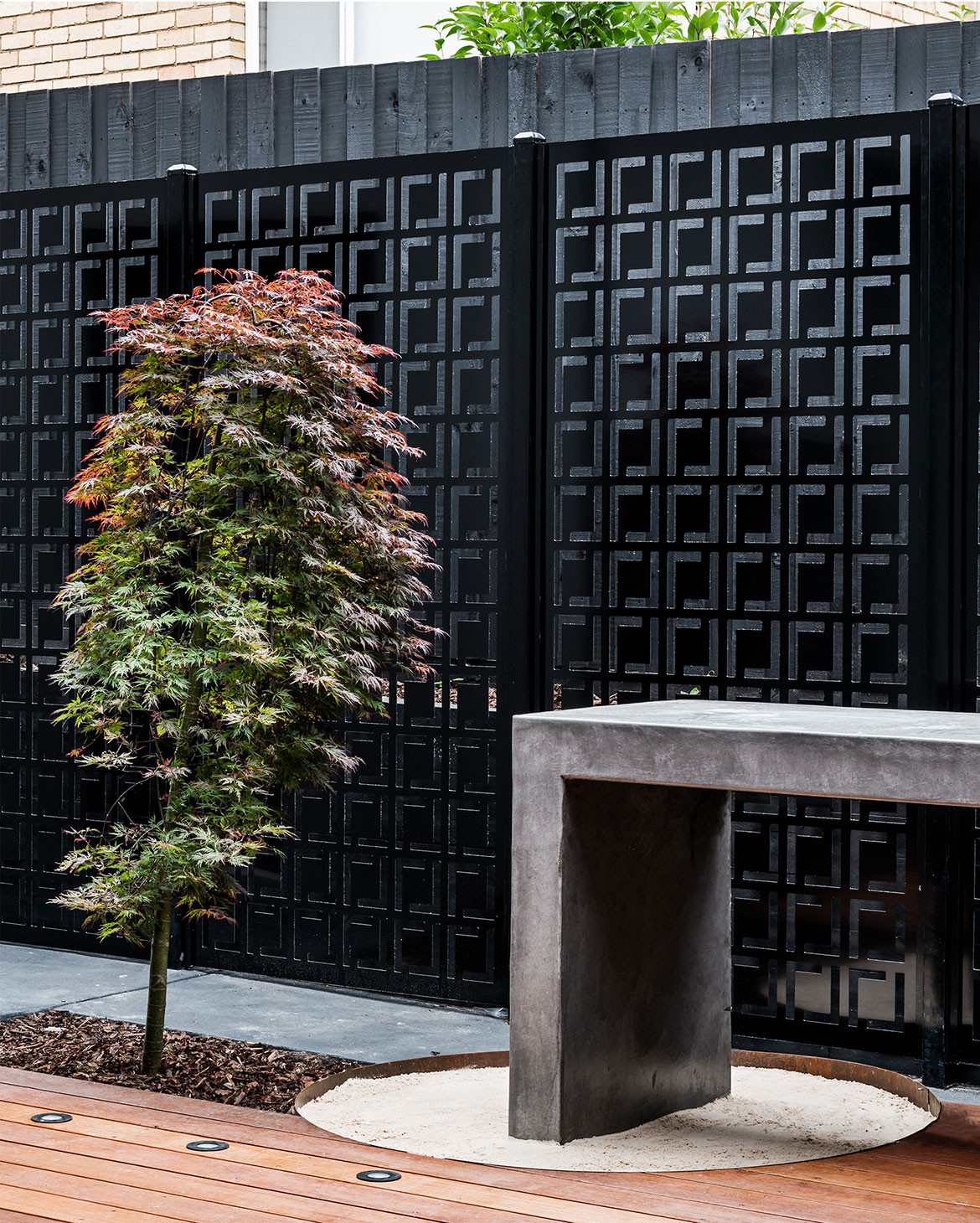 A large open plan kitchen, dining and living area is clustered together and positioned at the rear for added privacy. Having long views out across the whole living space and into the courtyards was a request from the mother, who wanted visibility for when the kids are playing both inside and out. It also offers a calming aspect to beautiful, manicured greenery.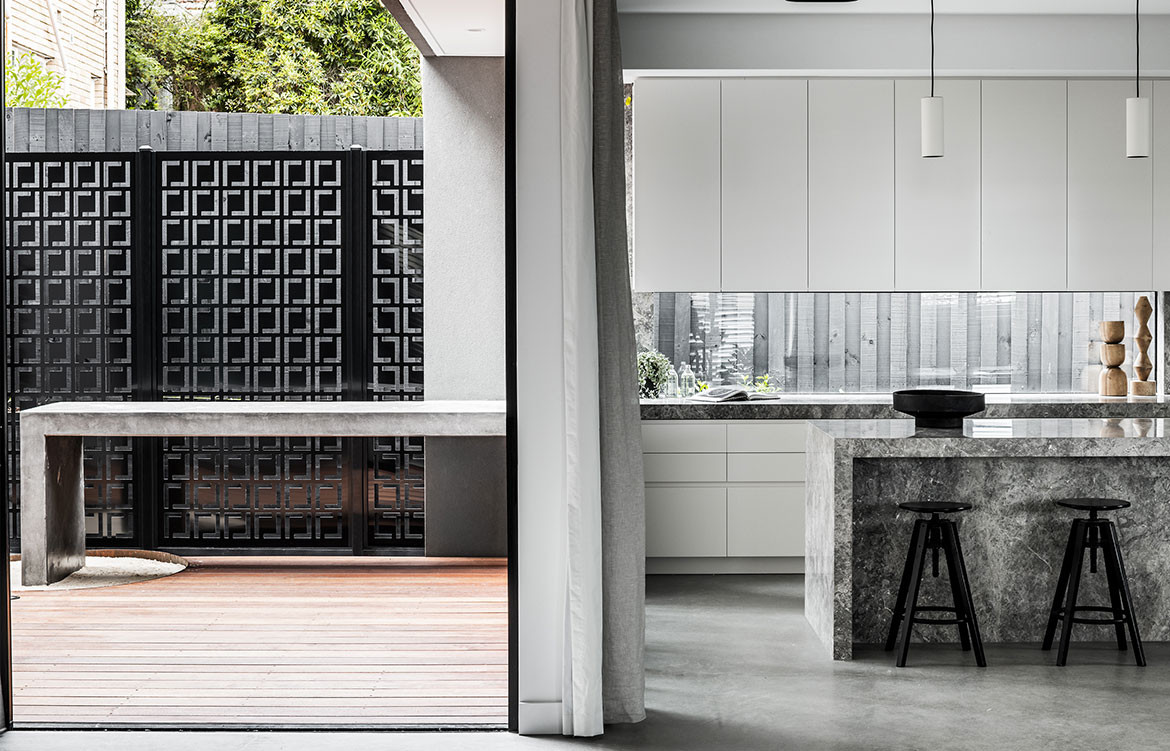 The indoor-outdoor connection is further enhanced with the marble bench in the kitchen extending out into the garden as a feature bench within the landscape. Another part of the brief that has been addressed is in the luxurious basement wine cellar, which features a custom-made wine rack of 600 individual timber dowels. A definite statement, the rack creates a special shadow play, adding another bespoke element to the home.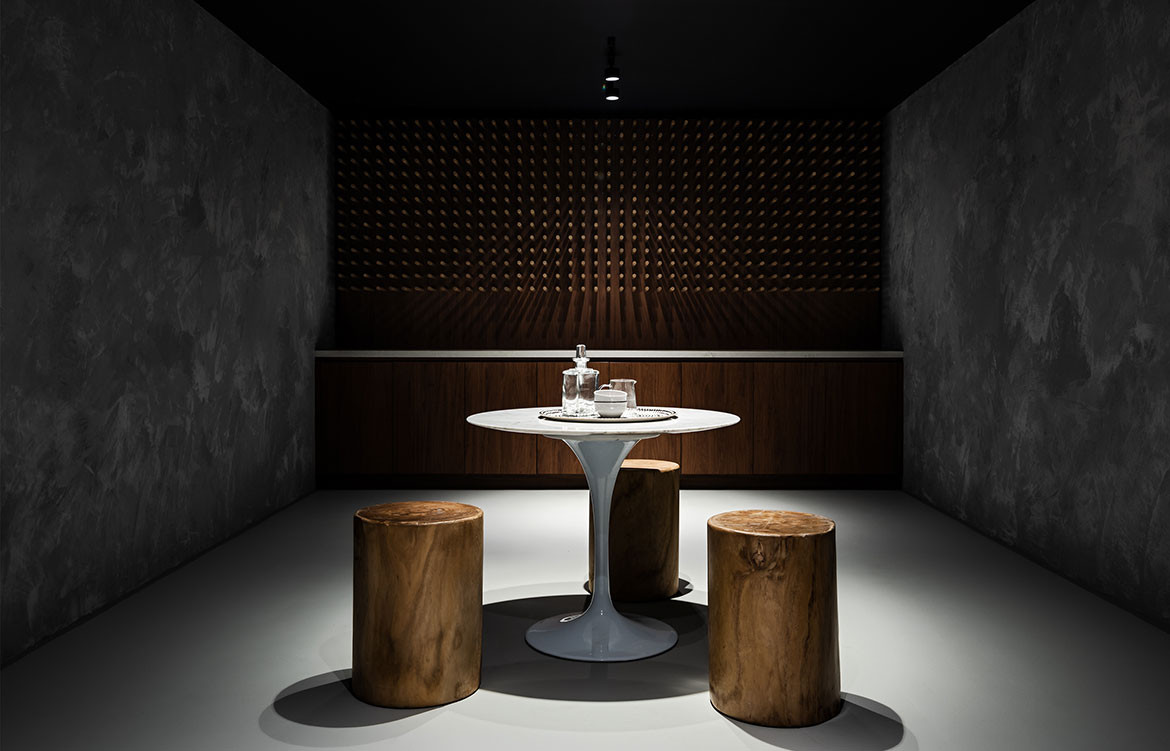 Sustainability and energy efficiency was another factor that needed to be addressed. Sutton Residence has recycled rainwater for the gardens, and under-slab hydronic heating. Sutton Residence shows that it's possible to bring together a range of needs all together in one harmonious home.
VSDO
vsdo.com.au
Photography by Tom Blachford
We think you might also like this story about passive solar design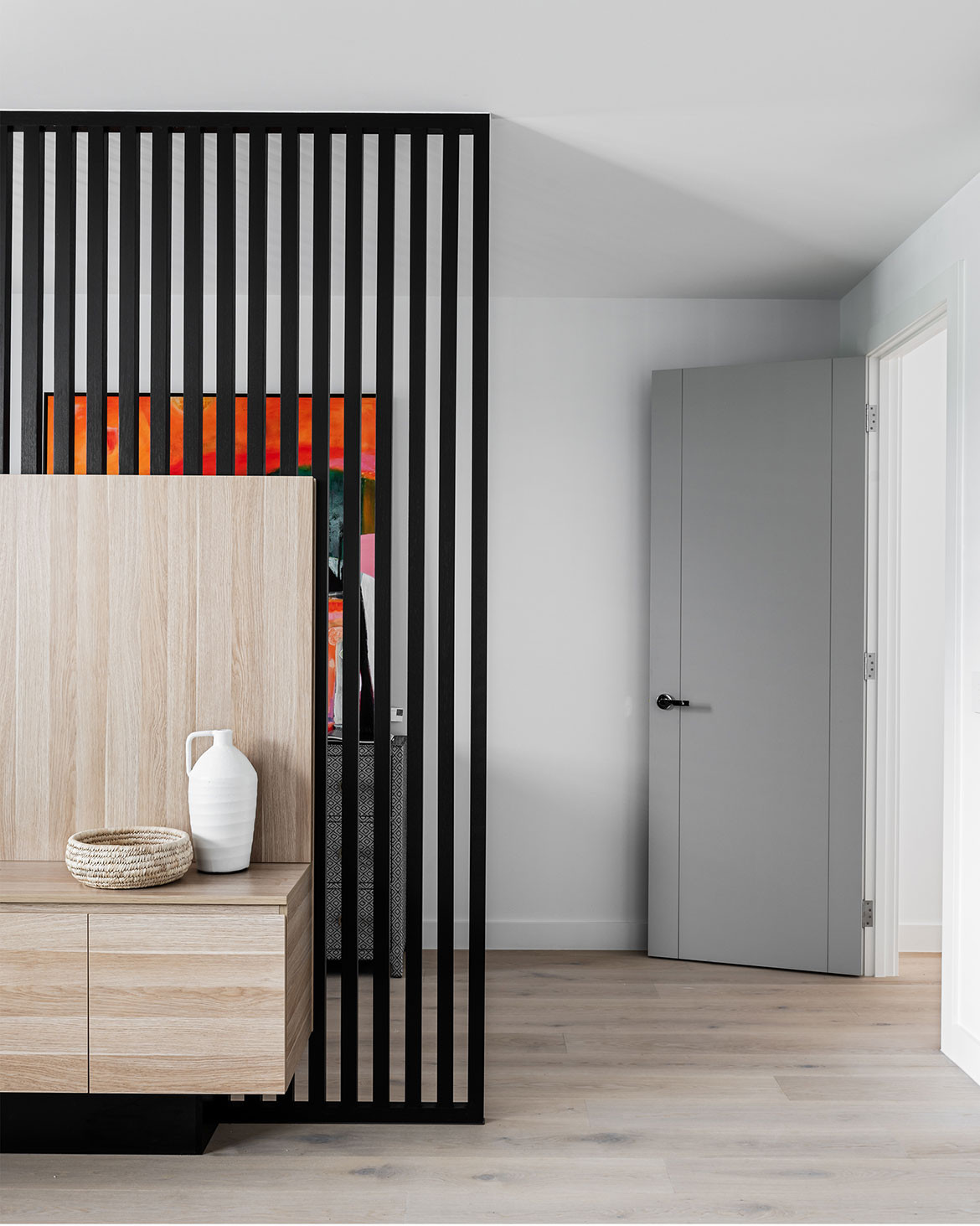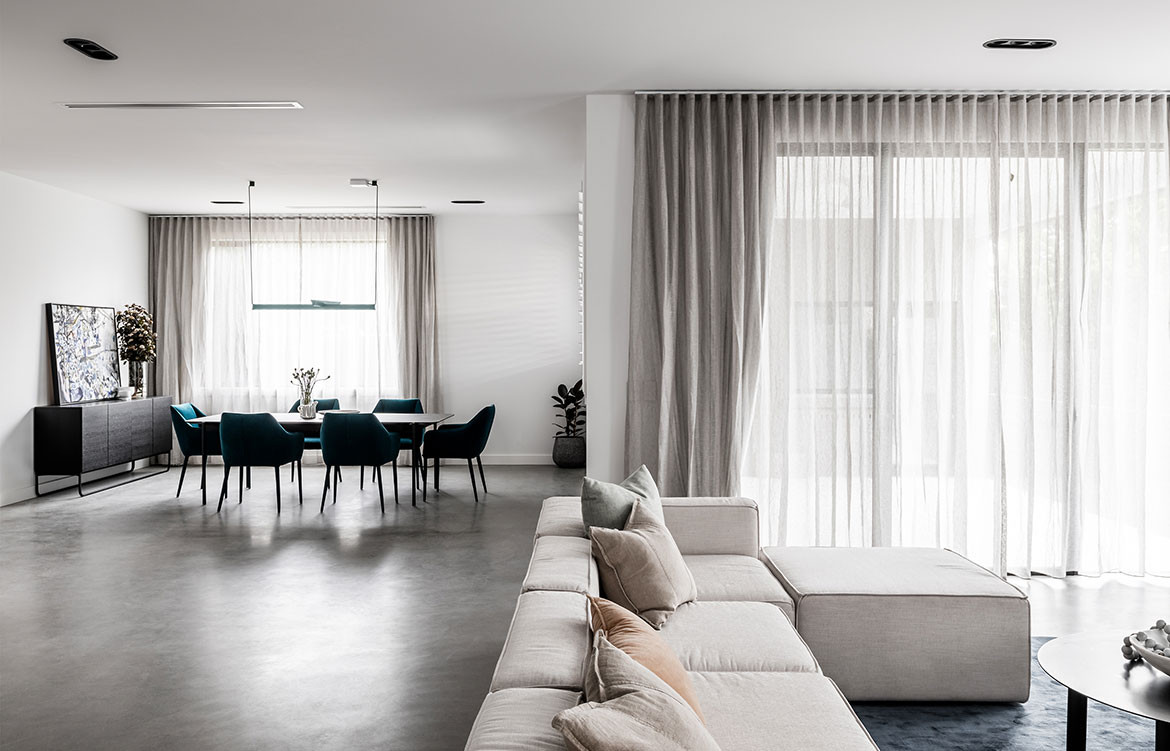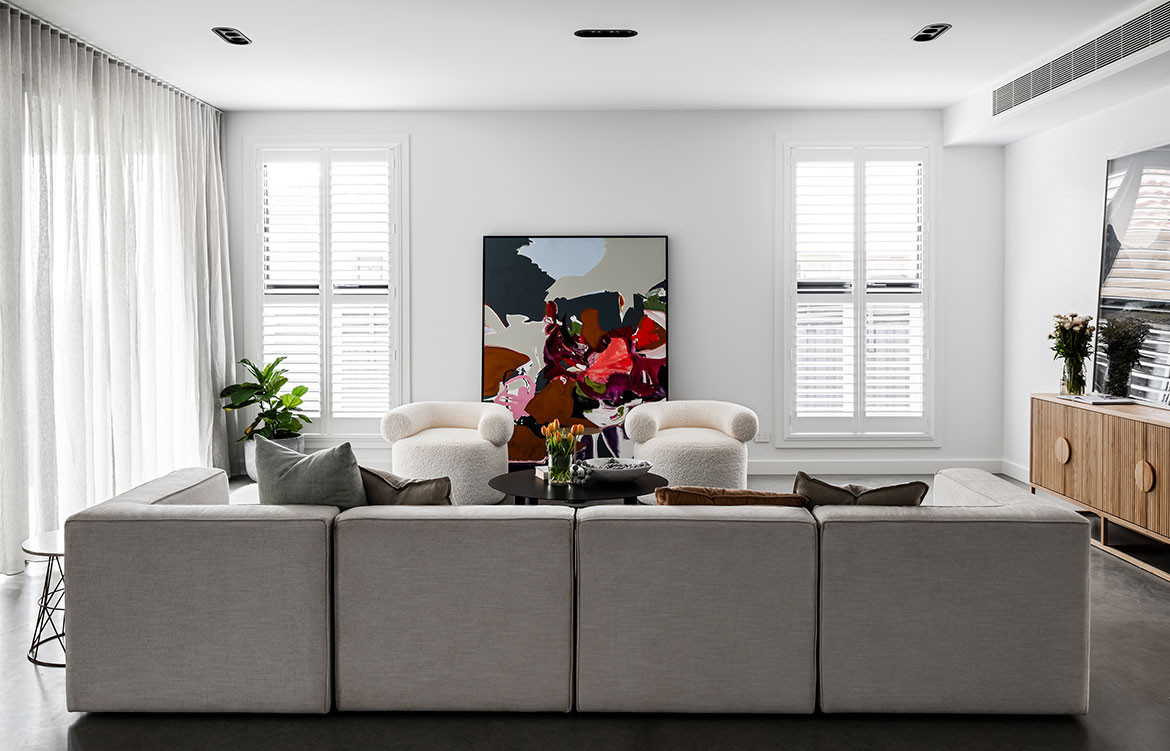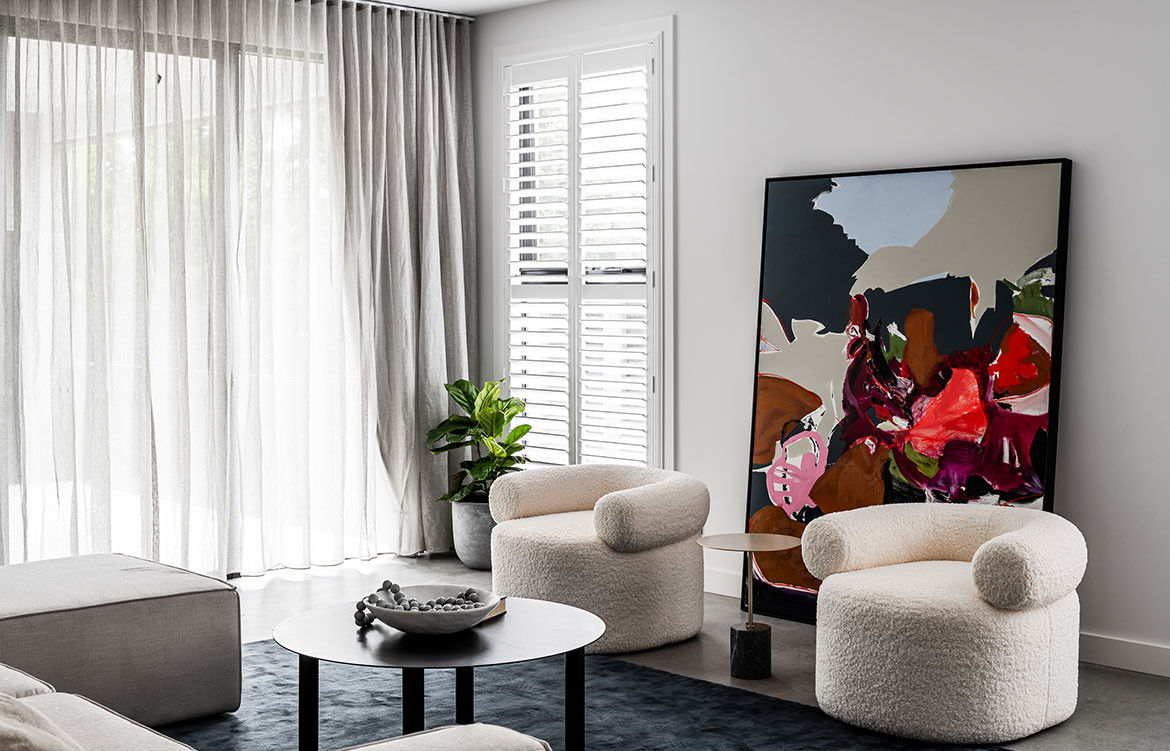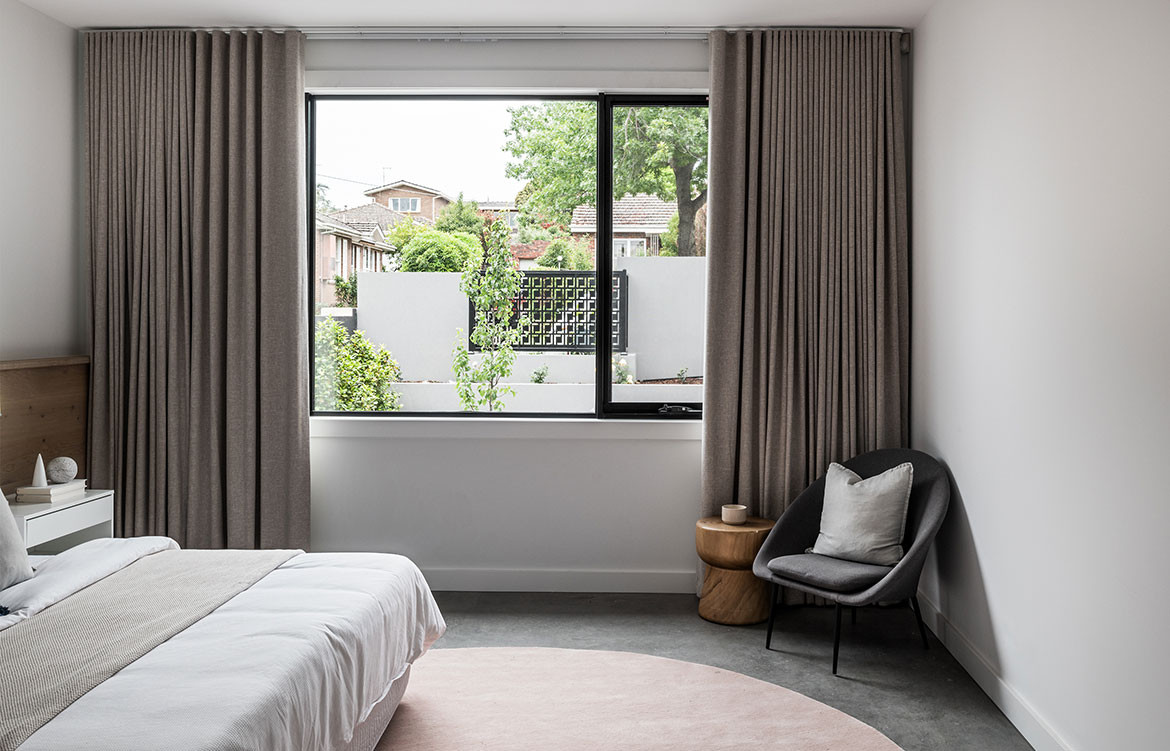 abc