For months now we have been working on the biggest issue of the year, the
Habitus
House of the Year special edition, which features an incredible array of projects from across the Indo Pacific. From family homes to sprawling holiday houses, renovated townhouses to sustainable tiny dwellings, the houses in the
Habitus
House of the Year line-up express the diversity of what it means to live today.
Habitus
has always sought out and curated the most incredible homes, people and products, highlighting the variety of cultures and climates from around the region. This unique lens is what continues to set
Habitus
apart, offering a perspective into architecture and design, which shows a way of living that is grounded in regionality. [embed width="810" height="810"]https://cdn.indesign.com.au/website_assets/habitusliving.com/hoty2021/HOTY-2021-teaser.MP4.mp4[/embed] As the magazine makes its way to your doorstep and onto shelves, we've also been working on a special video series. While the projects are diverse, we have drawn out four key themes that speak to our current point in time and how they are shaping what it means to live in design. This video series takes our singular approach even deeper, considering how bigger ideas are shaping design in the Indo Pacific. Expect to see some new and familiar faces, as architects and jury members share their insights: – Alexander Symes (Alexander Symes Architect) – Howard Tanner (Consulting architect and
Habitus
House of the Year juror) – Kim Bridgland and Aaron Roberts (Edition Office) – Virginia Kerridge (Virginia Kerridge Architect) – David Clark (Design editor and
Habitus
 House of the Year juror) – Matt Krusin (Tobias Partners) – Renato D'Ettorre (Renato D'Ettorre Architects) – Plus many more!
The episodes will officially kick-start from October 14, but here's a sneak peek below:
A New Kind of Green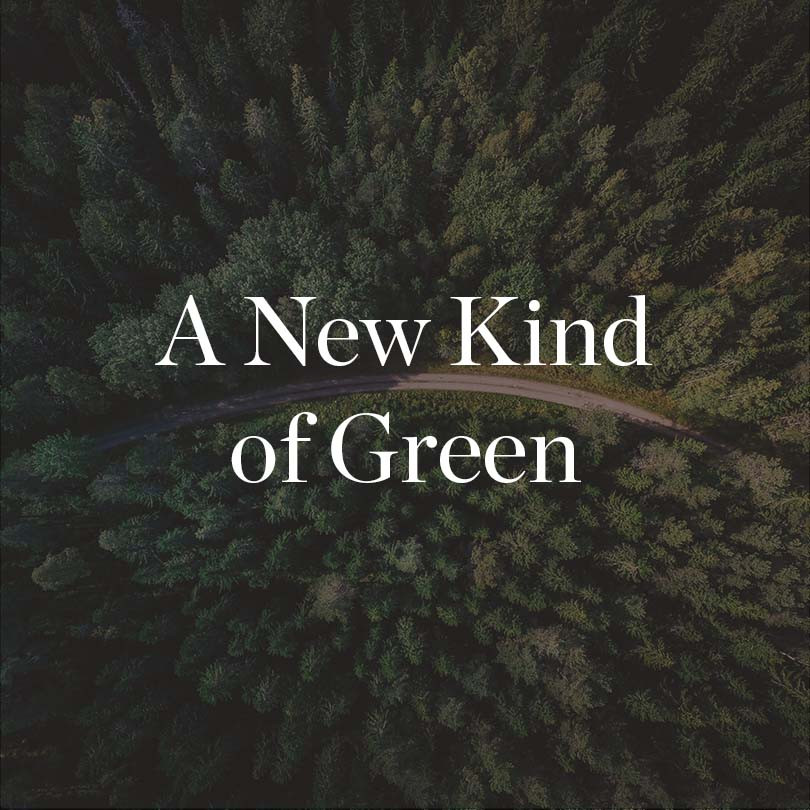 Sustainability is an imperative of our time. In this episode, we consider the role that architecture has to play in creating environmental solutions that make our homes more comfortable, durable and future-proofed.
Future Monuments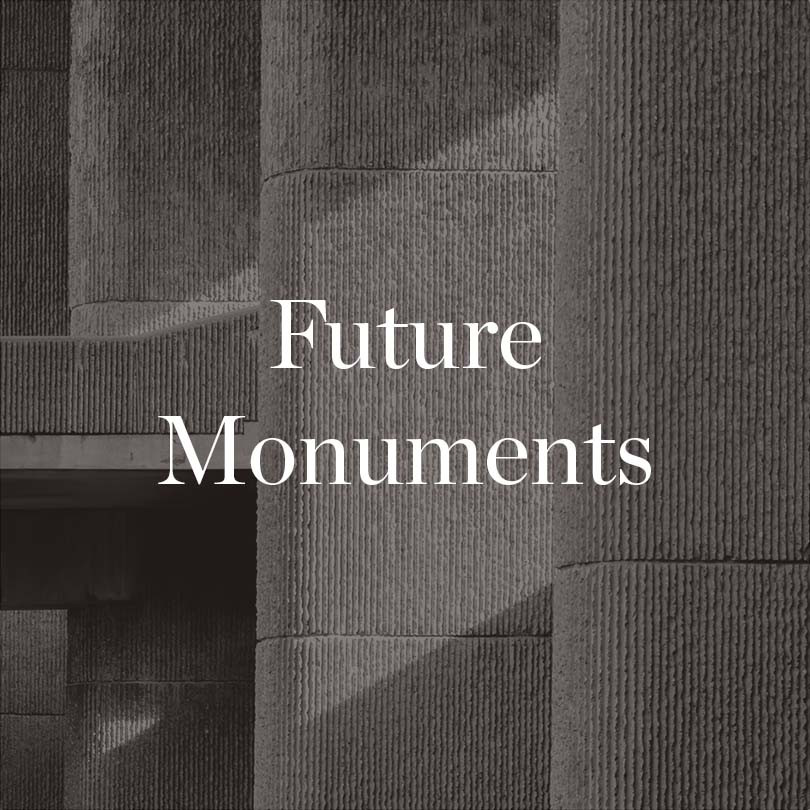 Buildings should endure, passing from one generation to the next. Through an approach grounded in timeless design and quality, this episode explores what design longevity means. High-quality materials, details that don't shout, design that looks beyond mere trends – homes that can adapt and even be adapted.
The Wellness Revolution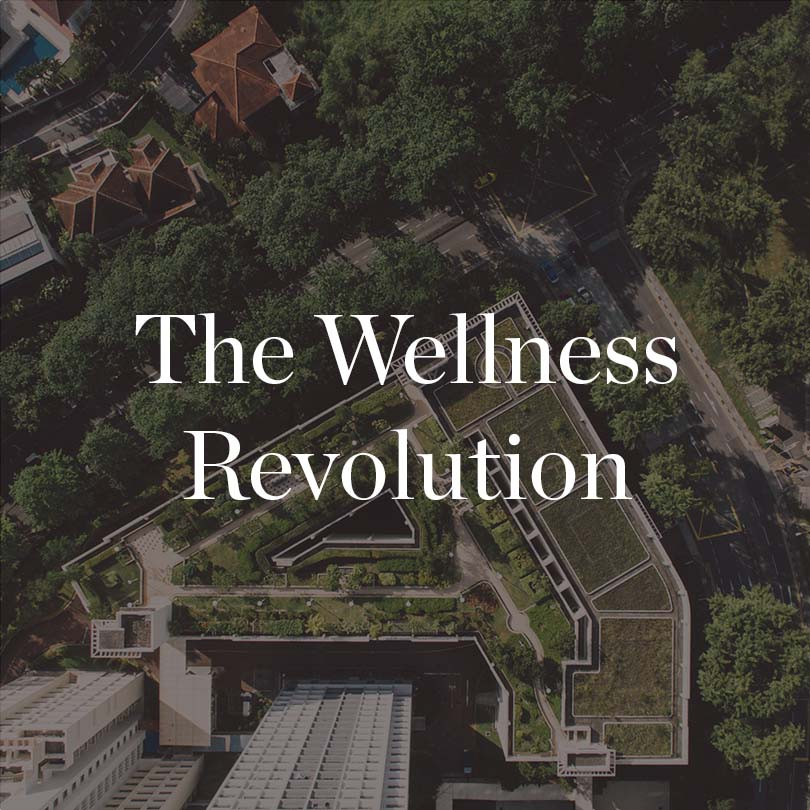 The benefits of connecting to greenery and being surrounded by natural materials have come to the fore, especially throughout Covid. Our homes are sanctuaries, offering us respite and refuge. In this episode, we examine how biophilic elements in our homes are part of the wellness revolution. 
Return to the Local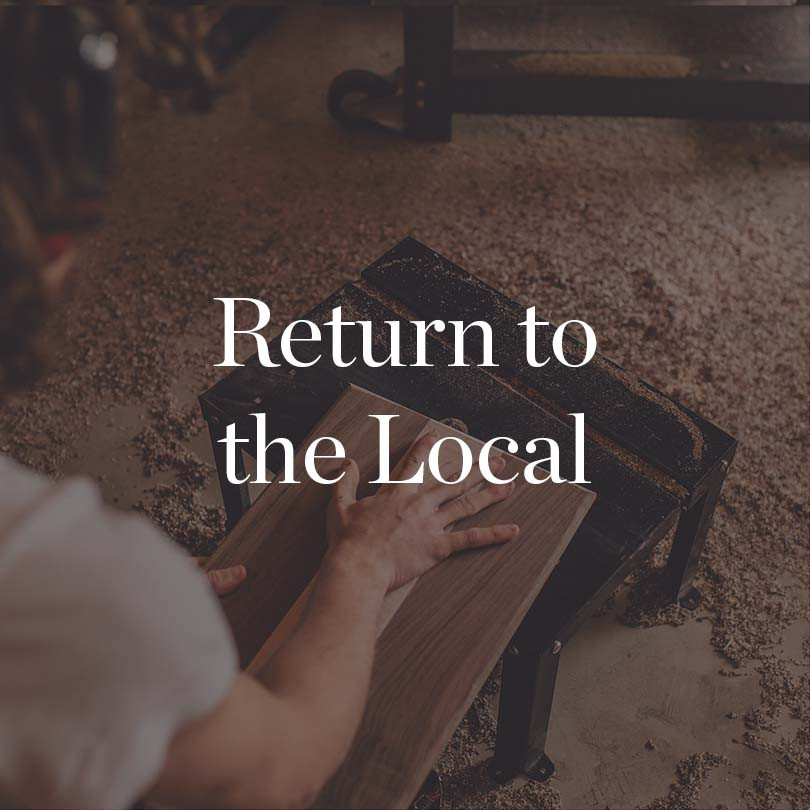 Supply chains have been drastically affected throughout the pandemic. But through the process, there has been a resurgence in working with local makers and manufacturers, relying once again on local skills and knowledge.
abc