With our focus here at Habitus so steadfastly on residential architecture and design across the Indo Pacific Region, it's a rarity for us to cover that of the Queen's land. Yet every now and then, a house in Britain will come along that is simply too good to overlook. In its quest to design for longevity, London-based practice, McLaren.Excell, has produced such a house – its known as Lower Mill.
Located in a small English countryside village, in the folds of the chalk hills below Britain's oldest road, Lower Mill is one of two village mills recorded in the Domesday book. As it stands today, Lower Mill is a heritage listed, c.1700 structure which, despite various alterations and extensions, has retained the attributes of a water mill – complete with Victorian milling machinery and water wheel still intact.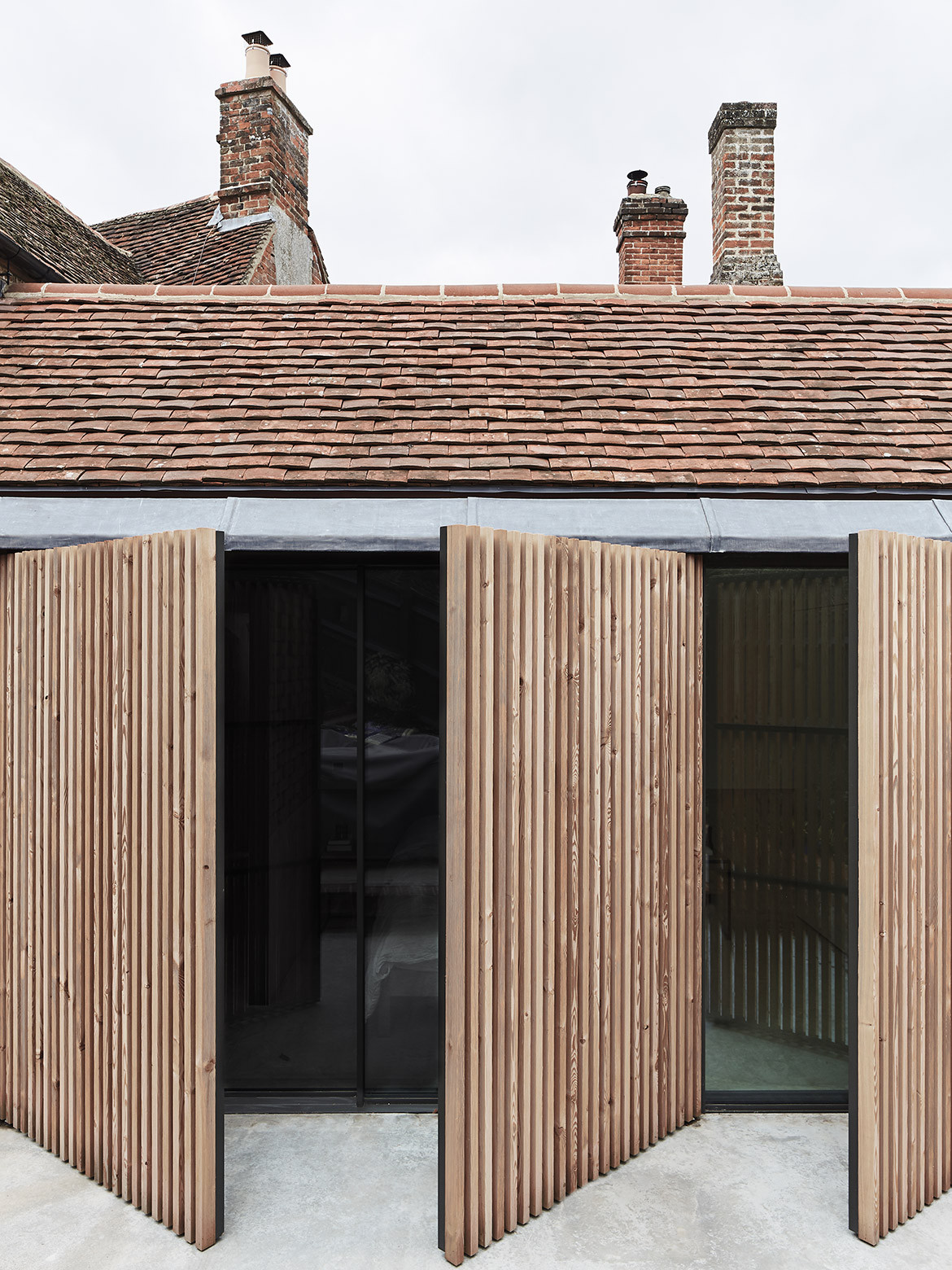 When the clients first approached McLaren.Excell to convert the piece of built history into a house for modern day living, Lower Mill had not had permanent inhabitants since it ceased to function as a working mill. Rather than managing a restoration and conversion, the architects sought to preserve as much of the original features as possible, teasing new life out of the historic building while transforming it from water mill to home.
Demonstrating their purity of craft and mastery of architectural fundamentals, McLaren.Excell have made a minimal yet emphatic contribution to the mill which blends with the fabric of the building.
Choosing to work with a material palette that is distinctive, but not indulgent, McLaren.Excell made its considerate alterations to the mill in the reserved materiality of stone, concrete, timber and metal. Raw plate steel was chosen as the primary material throughout the original mill, and is a key ingredient used in for its restoration.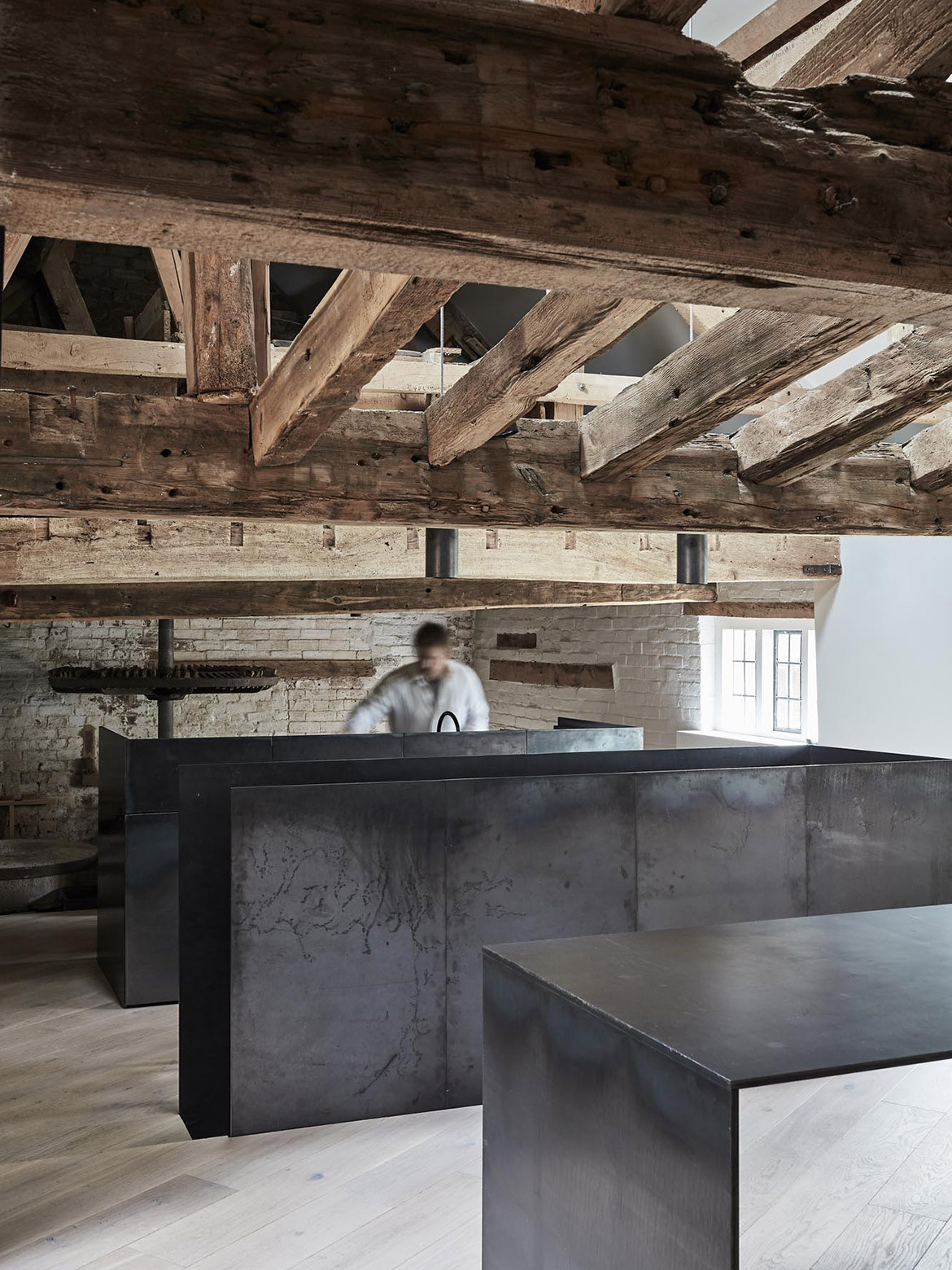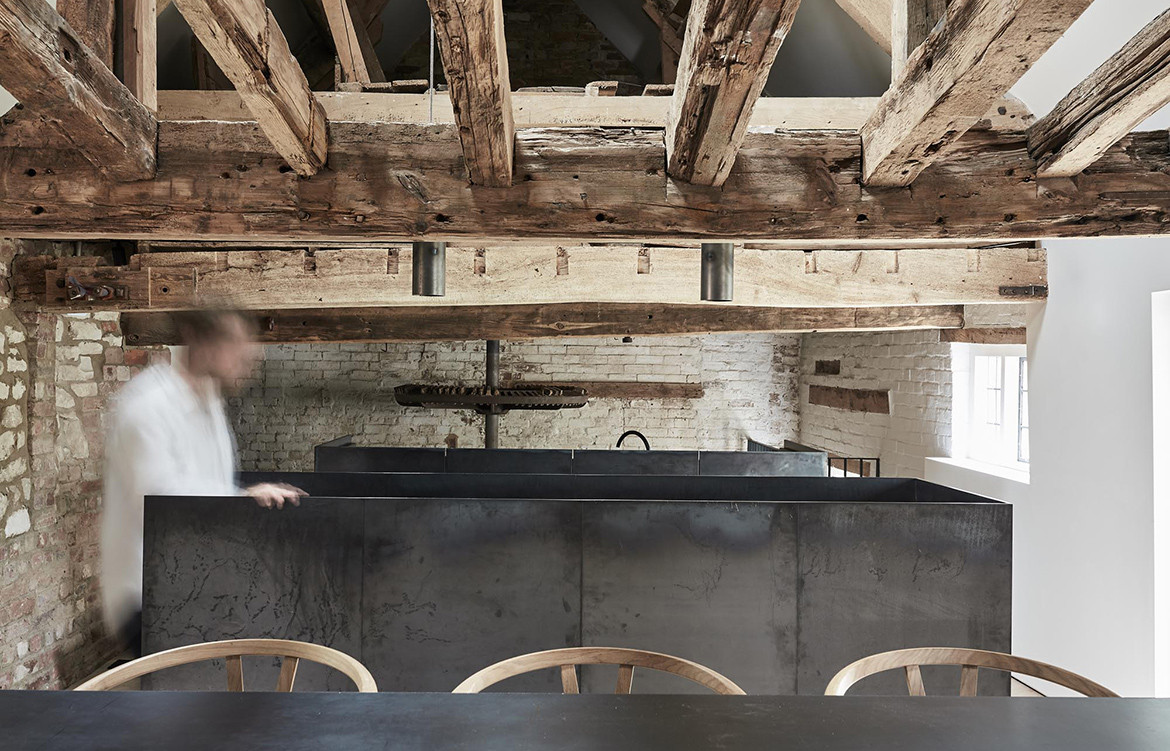 The mill's industrial origins were the most important consideration and their design decisions draw on these beginnings. Like the mill itself, McLaren.Excell's work is simple, functional and honest. The subtlety of the practice's approach demonstrates its complete understanding of materiality, light, surface, composition and sense of human interaction. Harboring deep respect for the building's history and unmoved by fleeting fads, Lower Mill by McLaren.Excell is the very essence of design for longevity, in the body of a water-mill-turned-house.
"There's nothing that will date about the quality of a space; that is a timeless thing," says Luke McLaren, co-founder of McLaren.Excell. "There's nothing that's going to date about the quality of light that you've managed to achieve in a building, that is also timeless. But how you detail, how you choose materials in an appropriate way – how the building feels, for want of a better word – those things can age," he continues, "It's on that level that you need to be really careful that what you're doing will stand up to time and will endure."
This is just as pertinent to a project's fixtures and fittings as it is of material finishes, hence Lower Mill has been fitted with nothing but the highest of quality and the most refined in design. To fit the kitchen and bathroom, VOLA tapware was the natural choice for McLaren.Excell.  The Danish tapware brand places such strong emphasis on longevity that some of its earliest products are still fully operational today. As a brand that is always sure to look back while moving forward, VOLA is both the original modern tap designer and a multi award-winning brand synonymous with contemporary design.
Championing design for longevity, McLaren.Excell's light touch to the life of Lower Mill is the focus of the fourth in a series of short films produced by bathroomware brand and icon of Danish design, VOLA.
VOLA
vola.com/on-design
Photography by Thomas Seear Budd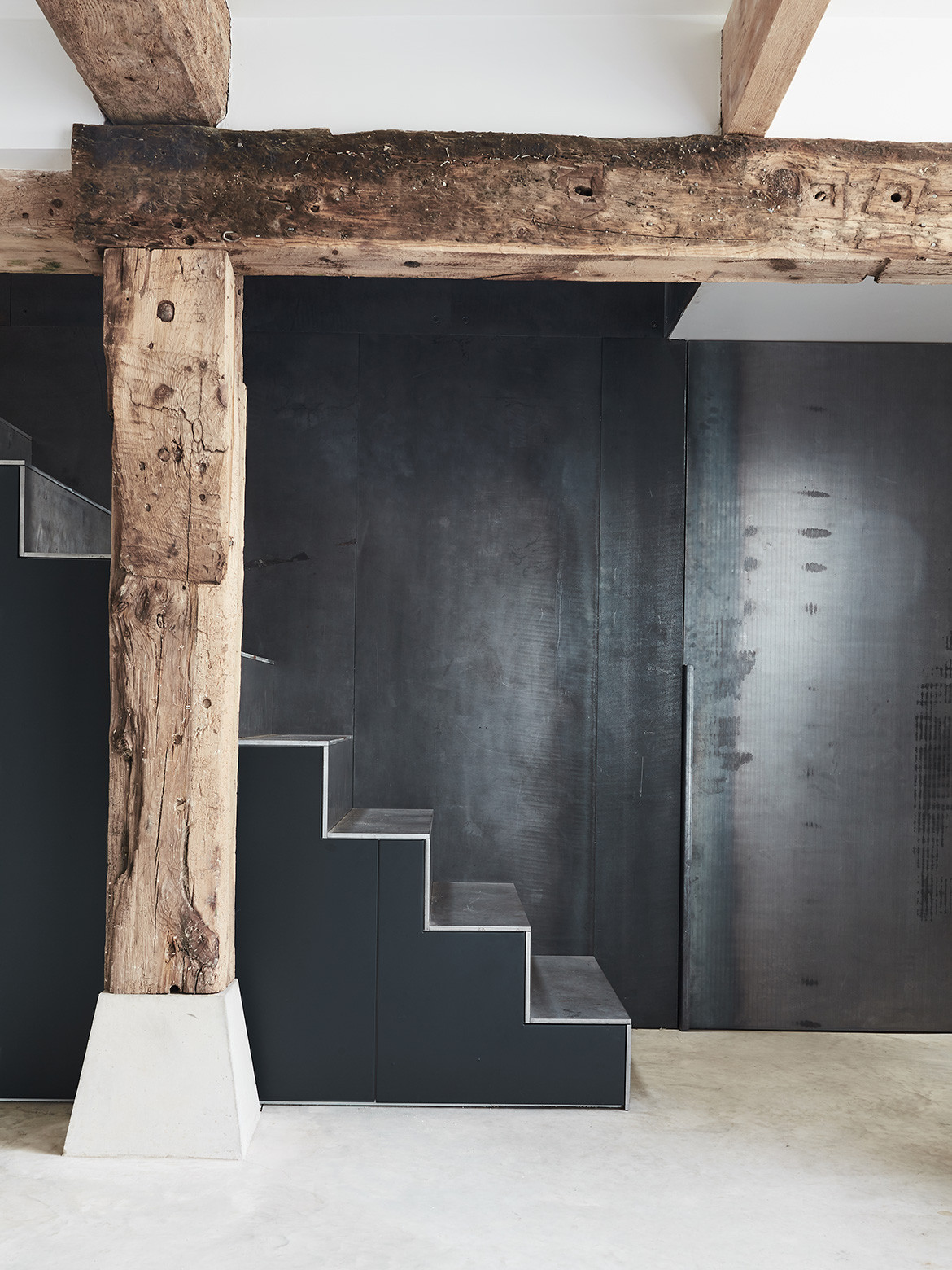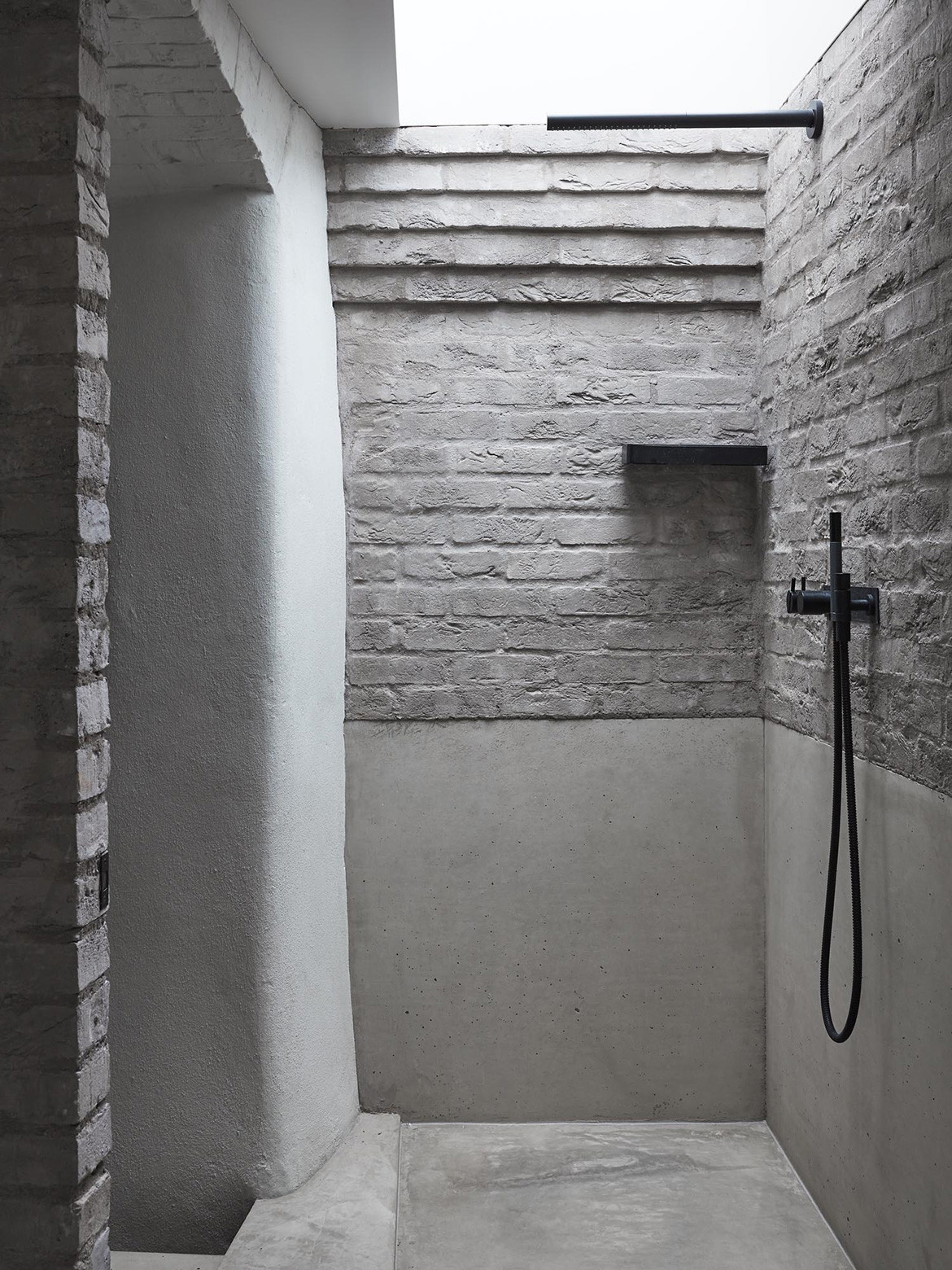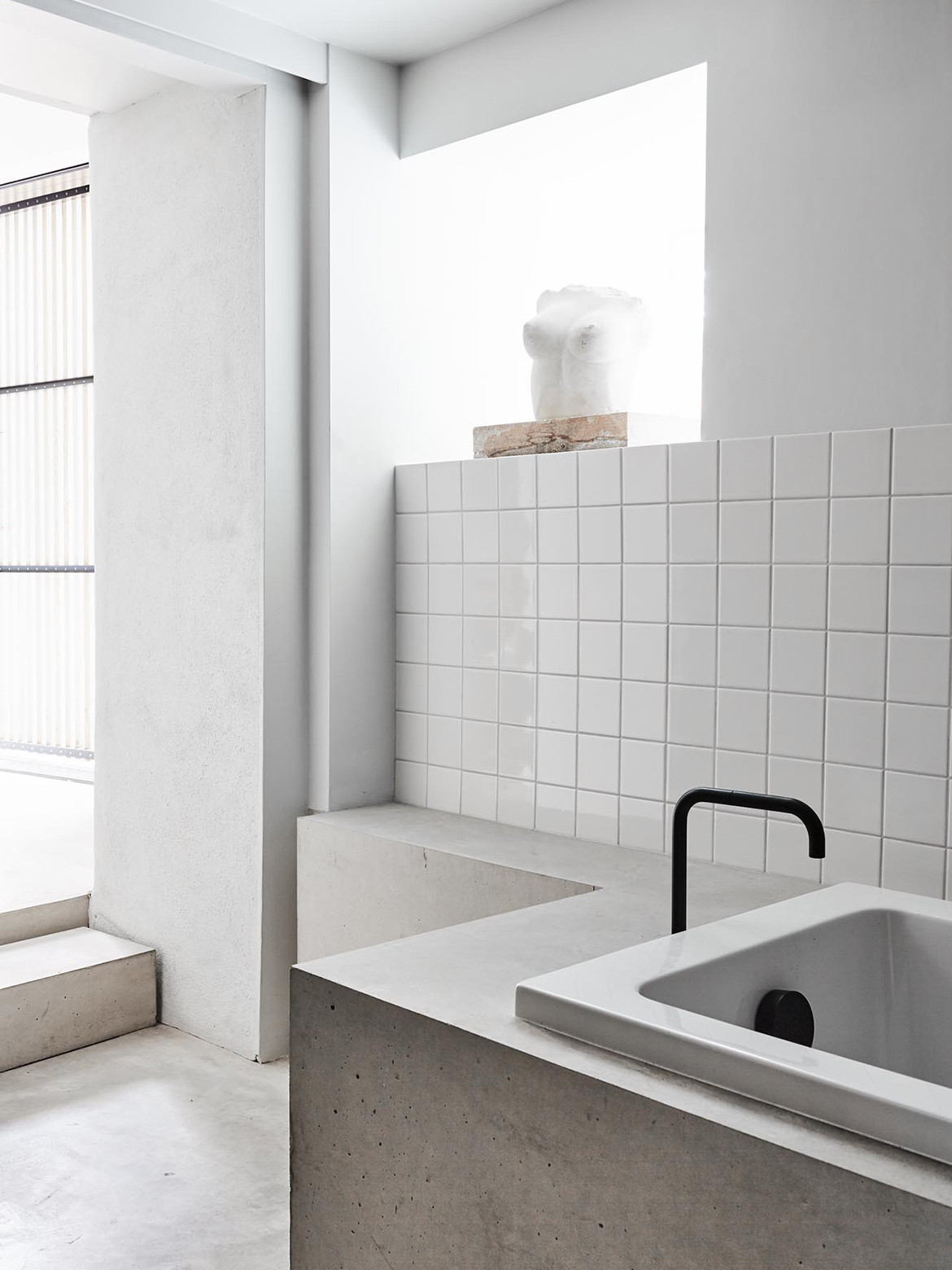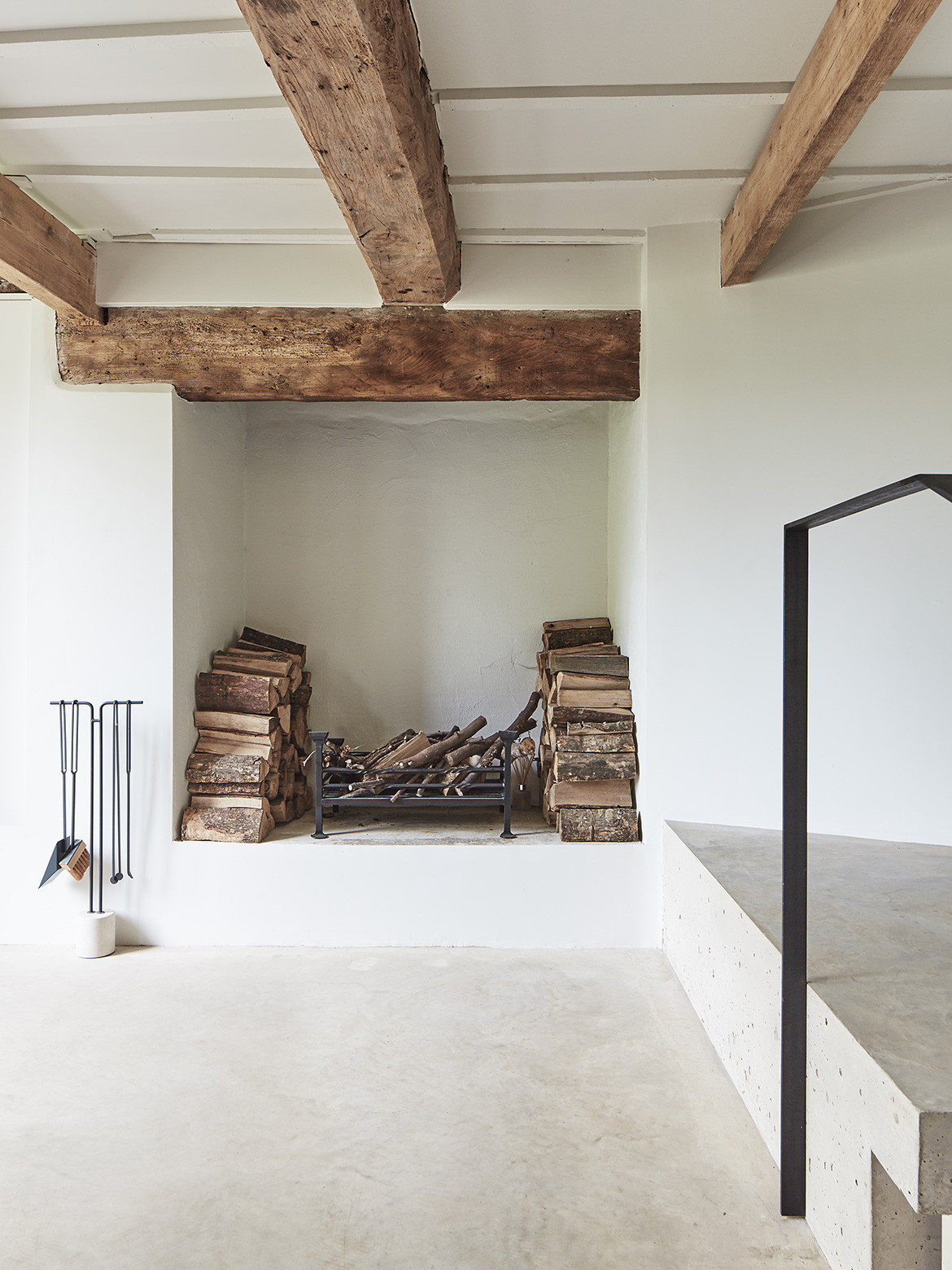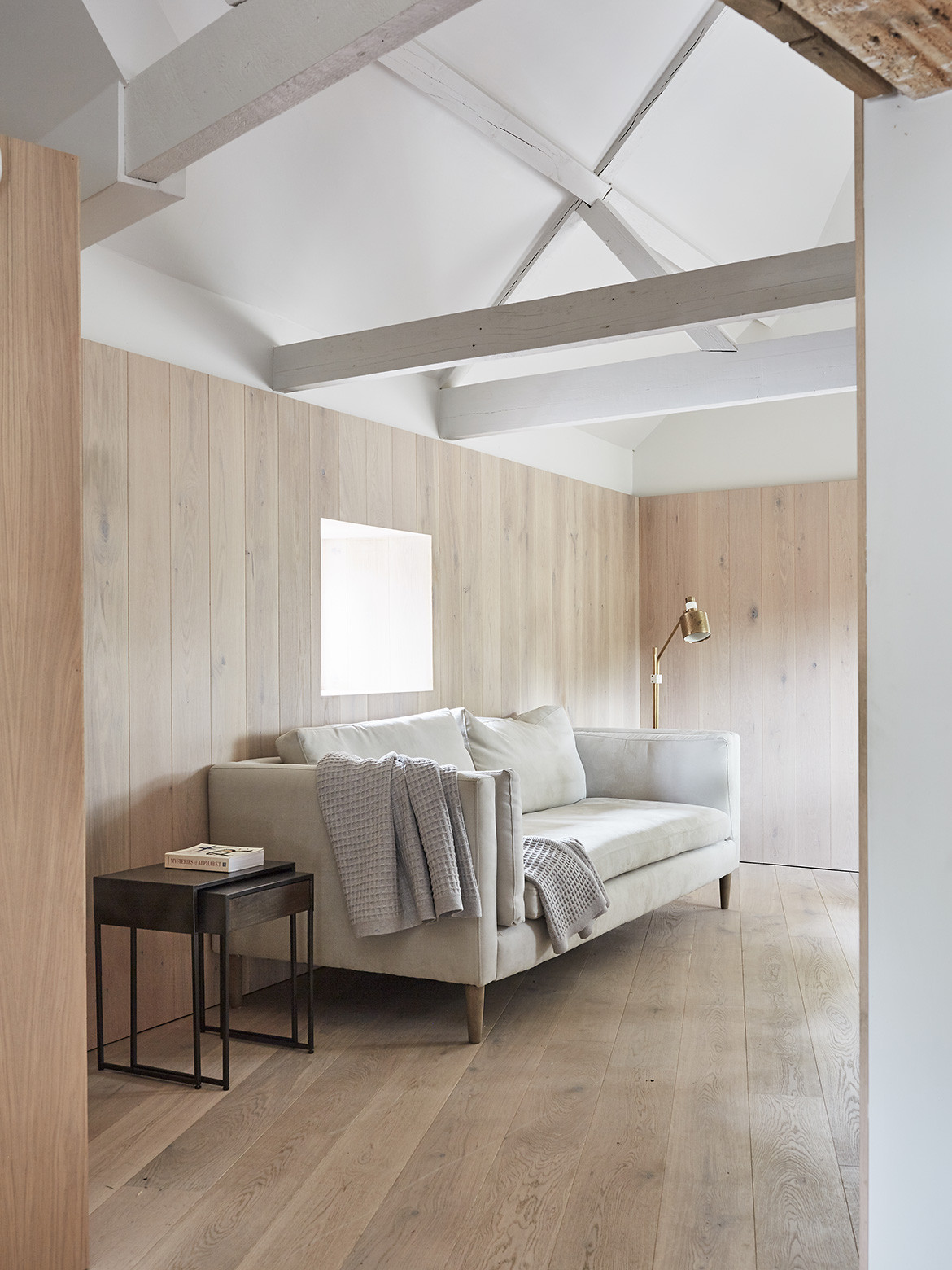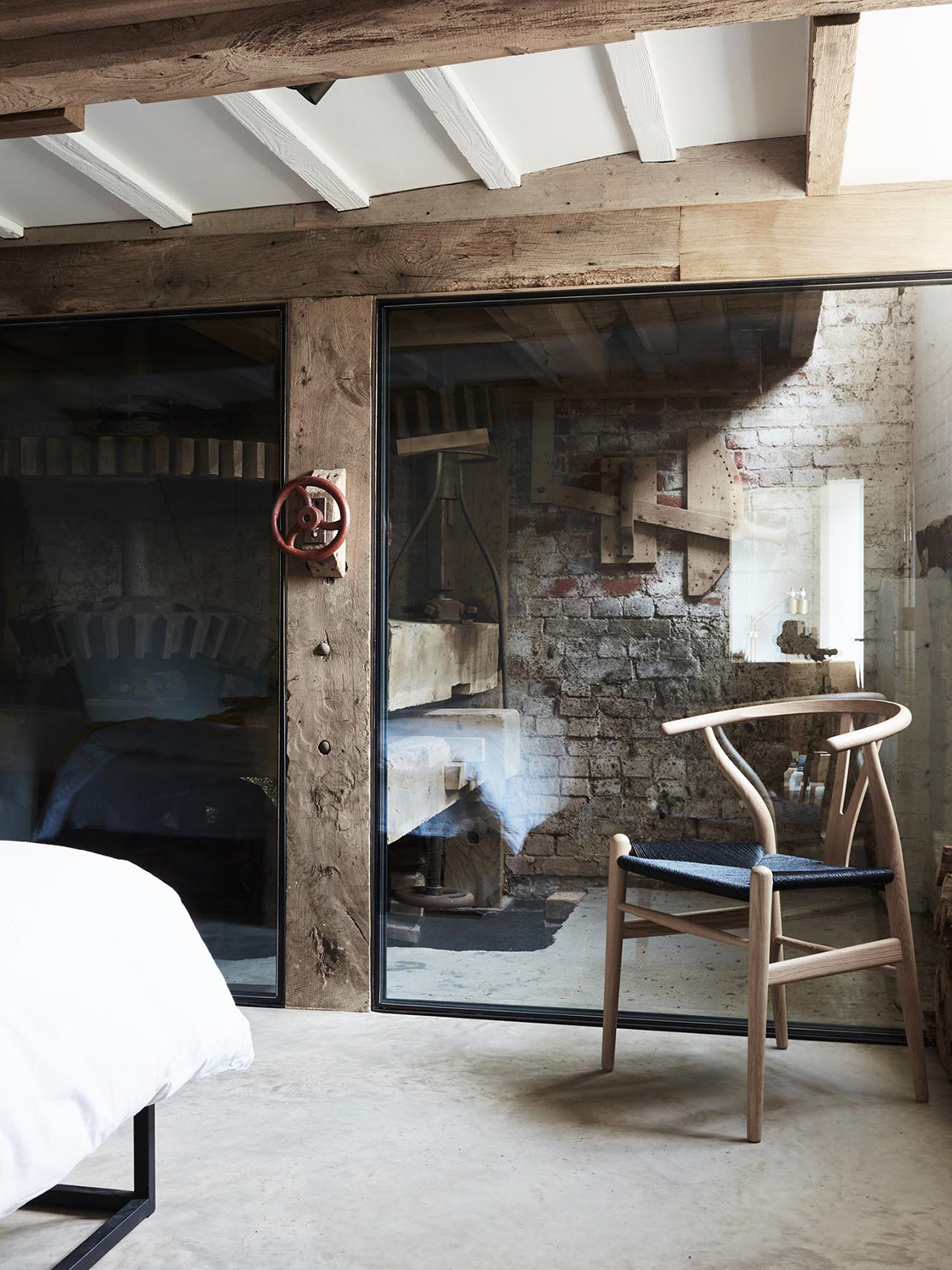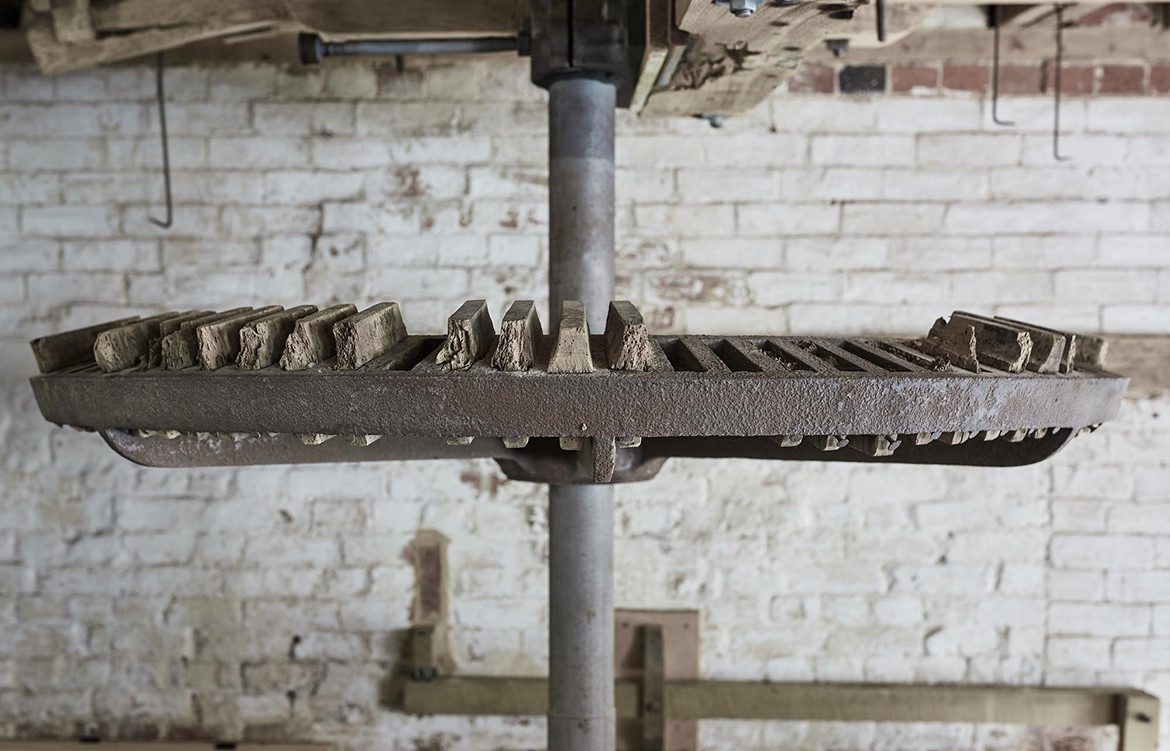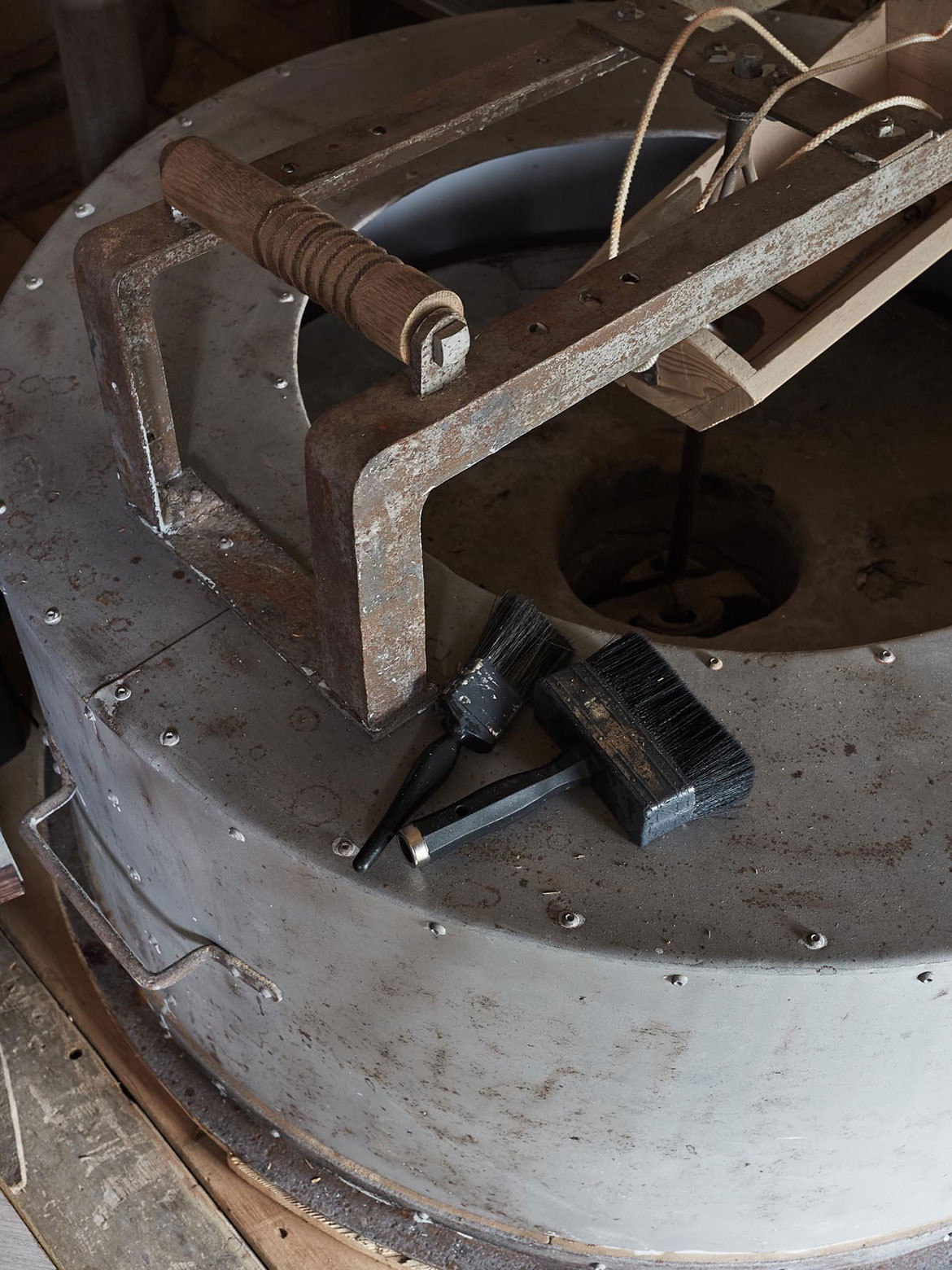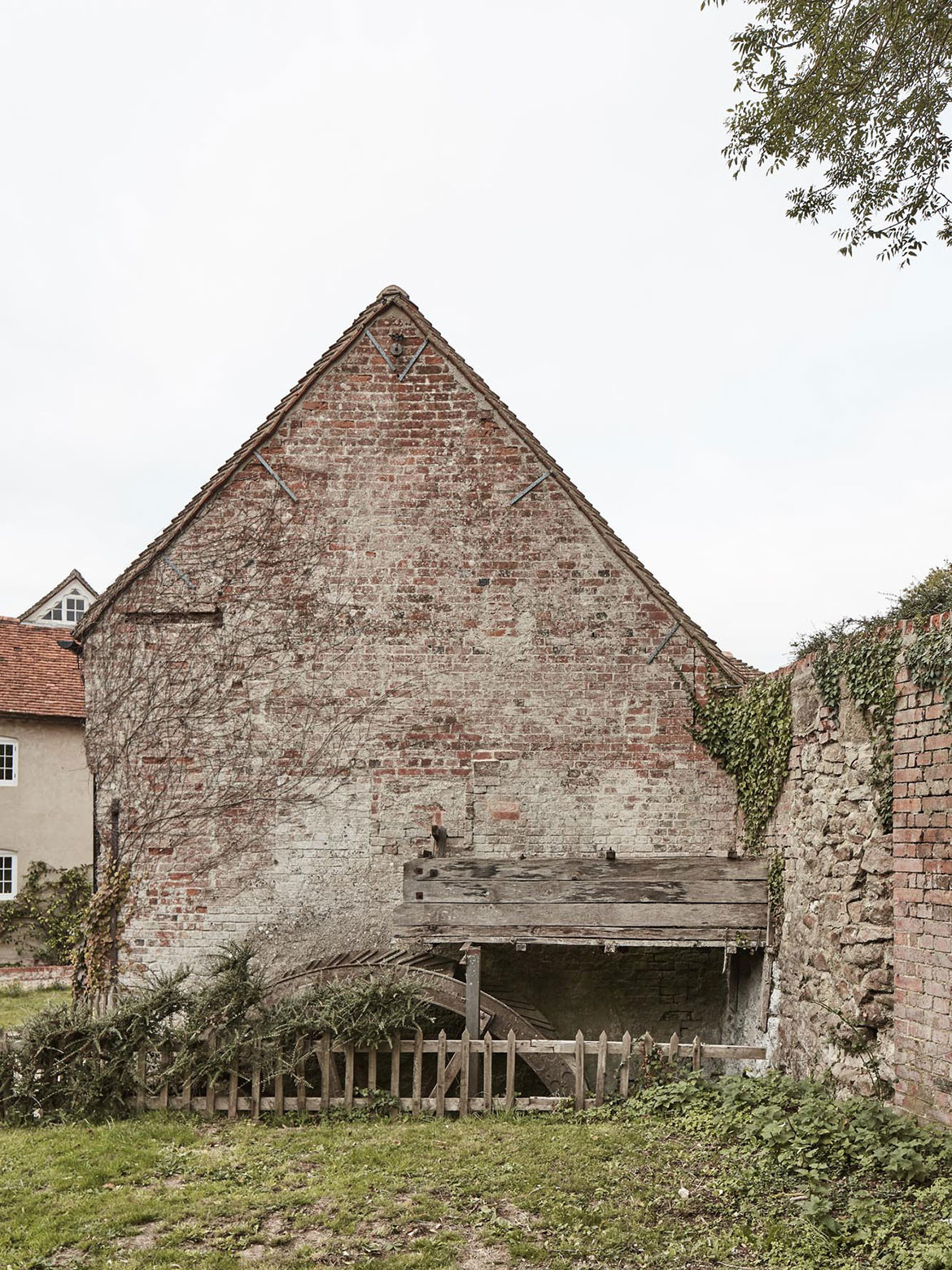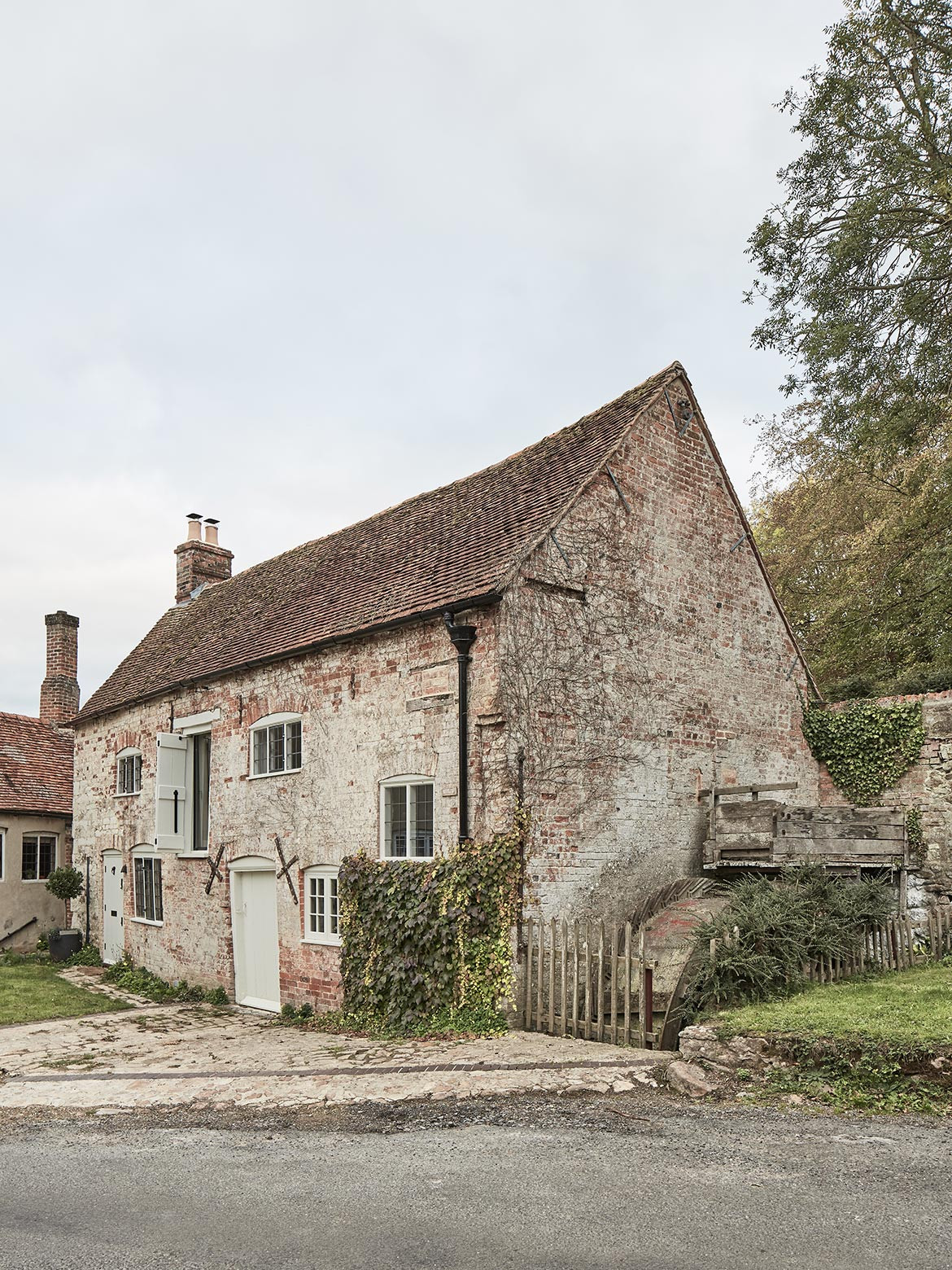 We think you might also like this video on wellness, wellbeing, and design.
---