Like few other building materials, the damage timber sustains throughout its lifetime tells a story and adds to, rather than detracts from, its value. Antique furniture for example, can lose value dramatically if refinished. Perhaps this is due to the loss of the patina unique to that item, or the fact that every dent and scuff tells a story. Like a second hand book or a dusty, aged wine, it's the wonderment that these items of furniture or heavy floorboards inspire in us as we consider what they may have seen in their time that draws us to them. And it's not just it's history that makes it covetable, timber is in high demand in design due to its versatility, visual appeal, durability and sustainability.
There is no denying that, all other positive qualities aside, timber would be a coveted building material based purely on its aesthetic. With over 5000 varieties of wood in existence, timber offers a palette of thousands of colours and textures which can be used to achieve almost any design aspirations, easily bring a strong design element into our living and entertaining areas. From the grandeur of oak's rich depth of colour and delicate veining bringing a bit of "wow factor" to a high impact area, to light woods like light maple, used in modern, minimalist kitchens. Timber is also incredibly tactile, with the polished grain of many a floorboard and table just screaming out to be stroked.
In the age of peak environmental awareness, sustainability is a key consideration now during any type of construction. In this regard, timber is an excellent choice of building material. Not only does it retain heat and insulate from the cold when used in cladding and flooring, but it is also a completely renewable resource. Pine, for example, is fast growing, meaning it can be renewed in a matter of years and in the meantime, the wood sequesters carbon from the atmosphere. Recycled timber is also an affordable option for new builds as well as adding character and charm, and due to that fact that timber can be cut and shaped in situ it is a much cheaper material to work with than metals or plastics.
While beauty and sustainability are important considerations when using a material in your living space, it needs to be relatively durable, experiencing millions of footsteps, scrapes, dropped items, pets and children buffeting it throughout its lifetime. And this is one area in which timber truly shines. With some varieties of wood exhibiting more tensile strength than steel, timber can be a fantastic option for high traffic areas such as hallways and living rooms.
The harder a wood is too, the better it will withstand scratching and staining as well as being easy to clean and maintain. Widely considered the strongest of flooring, oak is a great option to achieve both beauty and ease of maintenance in your living space with the added bonus of being hypoallergenic.
With a timber for every design need, the capacity for it to be utilised in both interior living spaces and exteriors, its ability to breathe with the weather (be it scorchingly hot or snowing) and the ease of maintenance it offers, its hard to go past timber as a material in anything from furniture to cladding, panelling and even floorboards.
Precision Flooring
Precisionflooring.com.au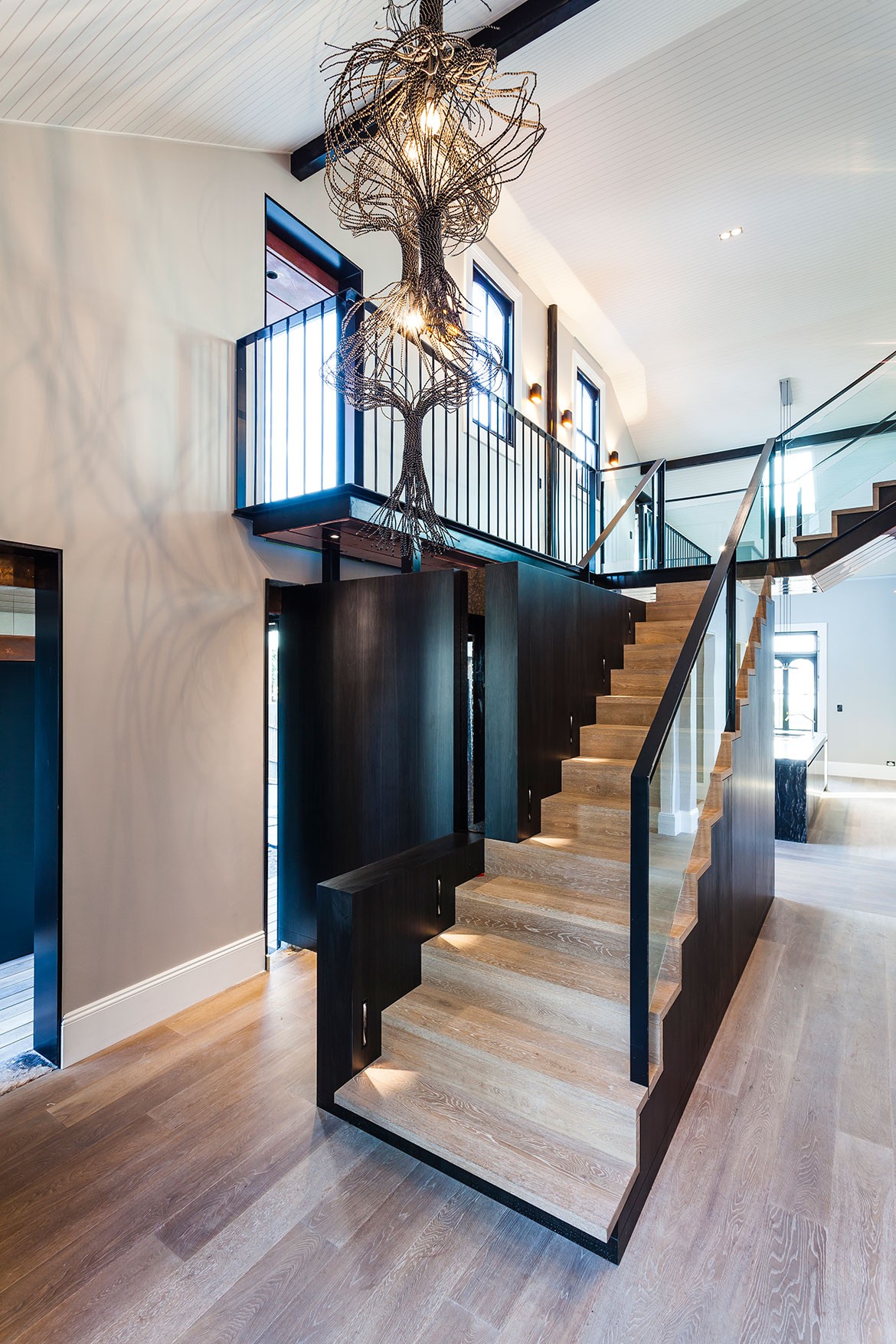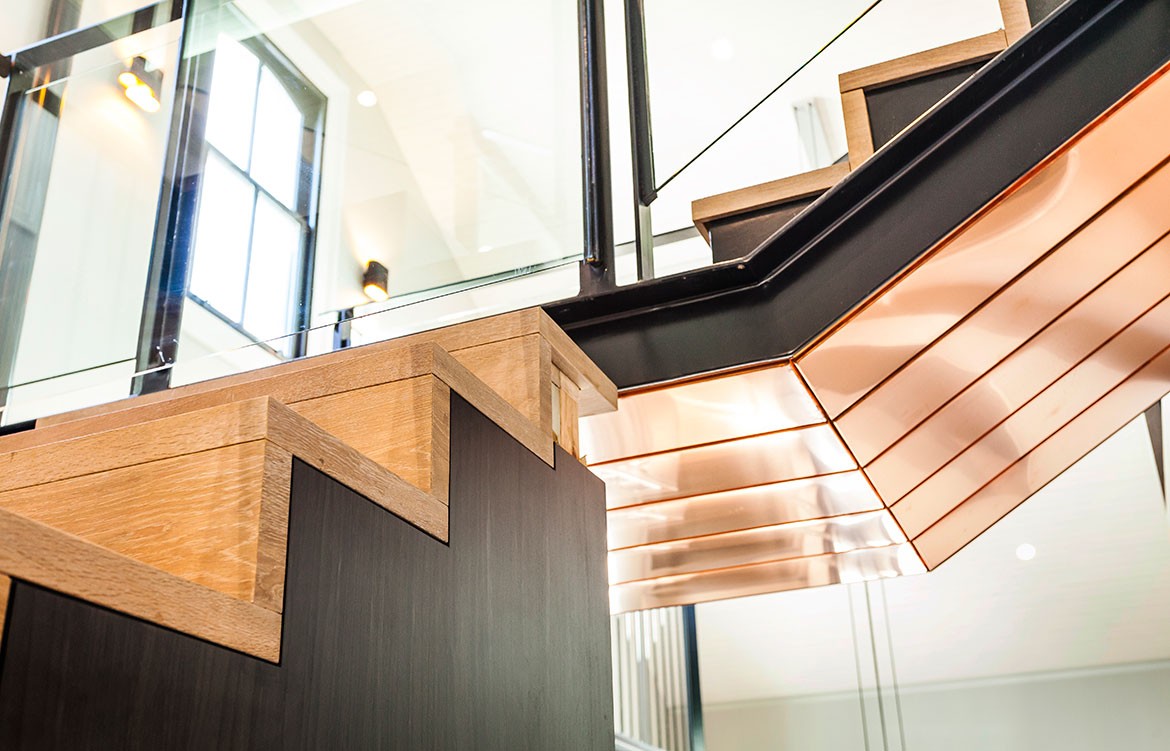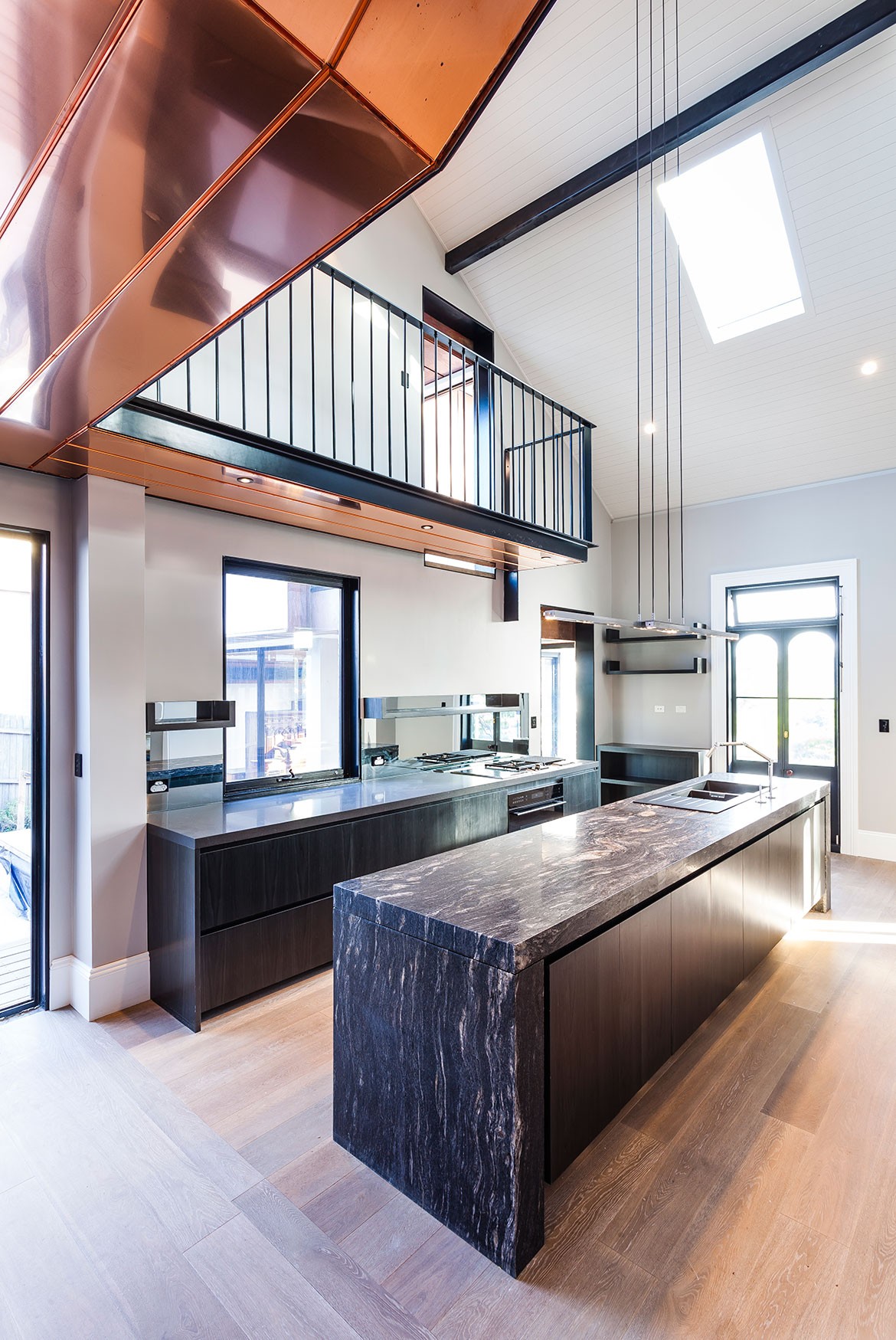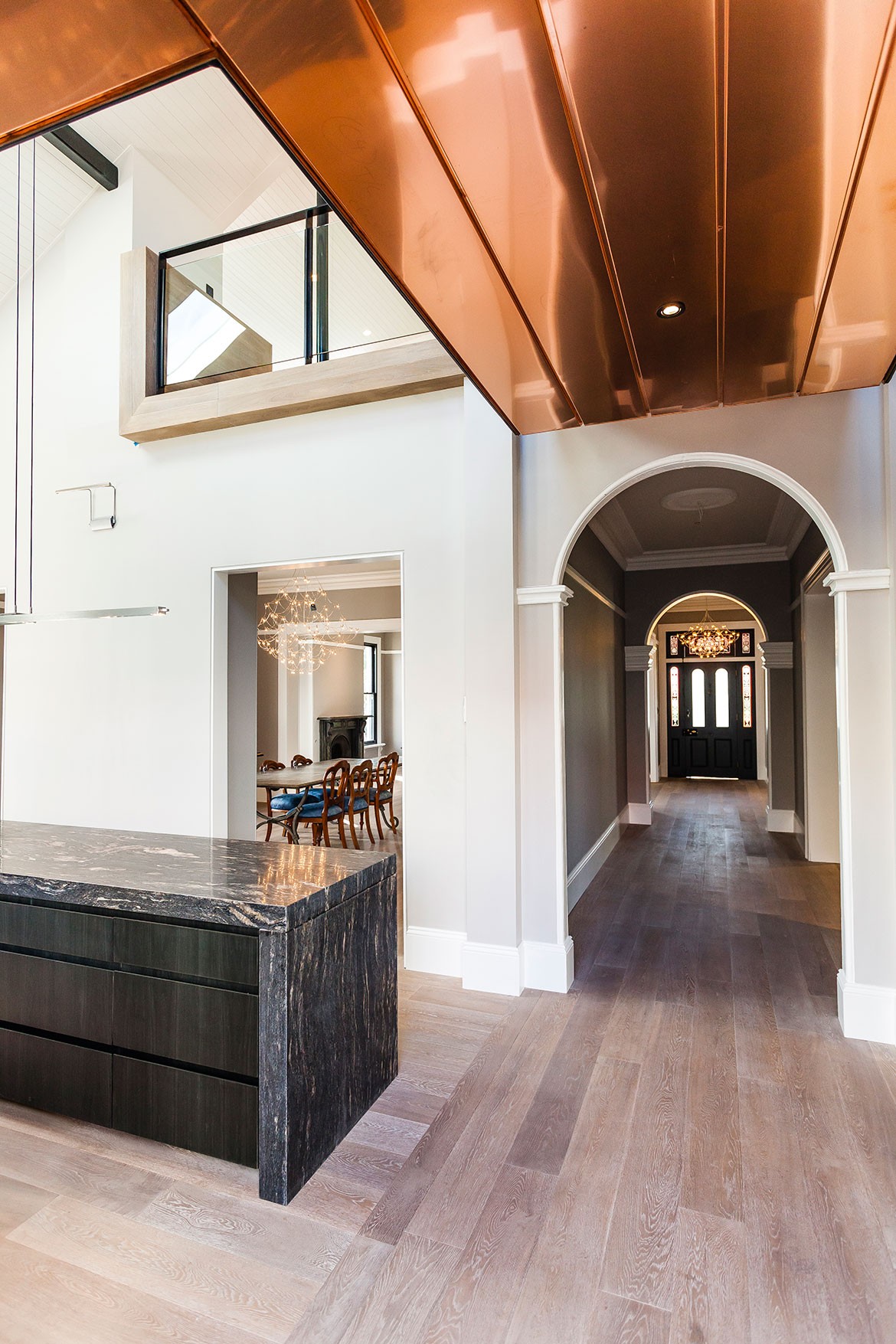 Tags: David Congram, Engineered Oak, flooring, Living Space, oak, Precision Flooring, timber, timber flooring
---