Famed Australian design brand SP01 is continuing to collaborate with London-based designer Tim Rundle to great success. An industrial designer with design experience across furniture, lighting, consumer products and transport, Tim's eponymous studio is driven by context with a focus on the design of products and systems that exist at the intersection between architecture and its inhabitants.
Following the previous launches of the Michelle and Caristo chairs, the collection continues to grow with the Shu-Ying armchair and Mohana occasional tables. The two new offerings continue the tradition of finely detailed, hand-crafted furniture that SP01 specialises in, and perfectly channels the design aesthetics of Tim Rundle.
Shu-Ying Armchair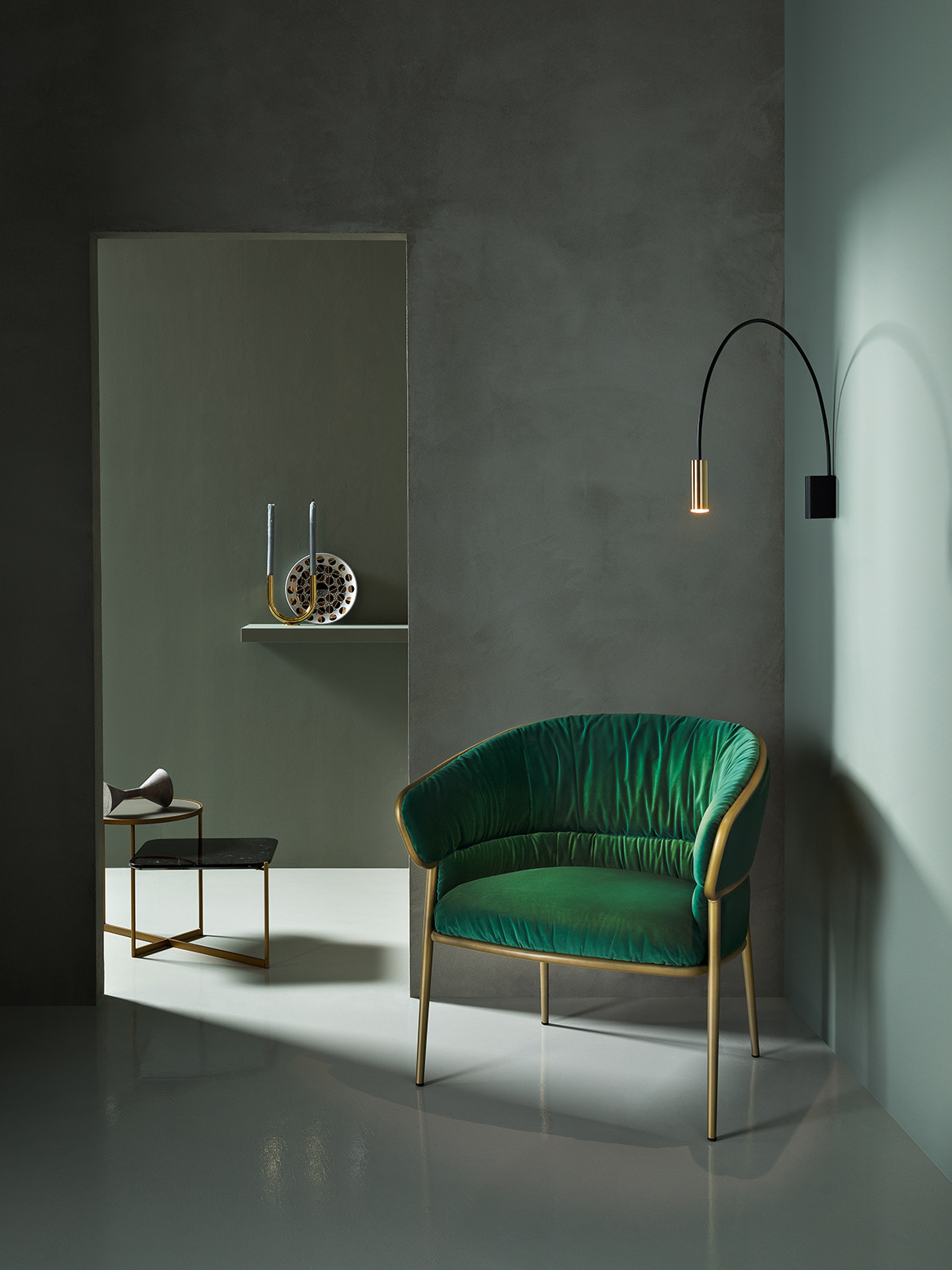 With its petite scale and distinctive frame, Shu-Ying is a charming armchair designed to evoke thoughts of another time. The frame, the compact curves and softly gathered upholstery have all been designed around the idea of romantic 1920s nostalgia, with today's comfort and style. Picture Shanghai or Sydney in the 1920's, jazz age parties, mysterious smoke rooms and the glitz of Shanghai's famed French quarter – this is a chair for evoking this golden age of elegant design.
Mohana Tables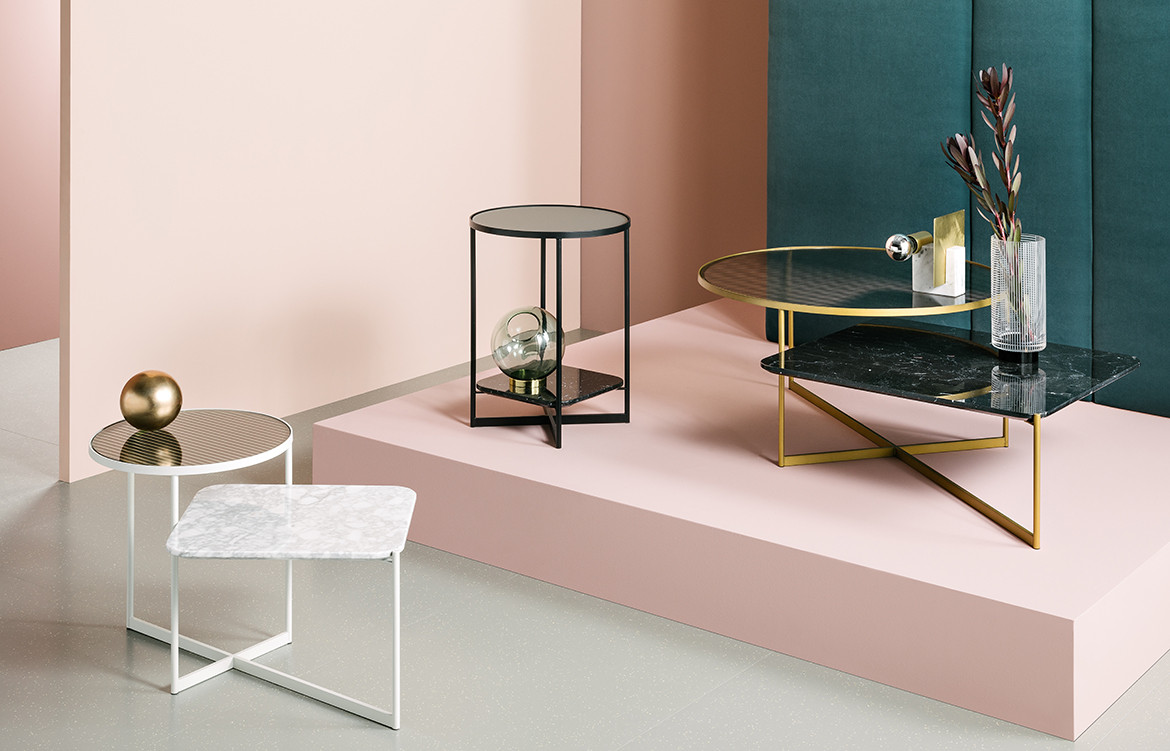 The Mohana Tables are a series of modern, occasional tables that combine marble and glass, supported by a fine gauge steel frame that celebrates the beauty of industry. Utilitarian in approach, yet designed with a human touch, Mohana occasional tables are both functional and thoughtfully detailed. Each table has two levels with contrasting surface materials. Tim Rundle's design here allows for the tables to be used as side, coffee or bedside tables, on their own or grouped together.
These two new items, as well as previous objects in the ongoing collaboration between Rundle and SP01, are available now through the keen eyed design experts at Space Furniture.
Space Furniture
spacefurniture.com.au
---