Cider is tasty, and Swedes are good-looking. Both are stereotypes, granted, but the upcoming exhibition Stockholm Street Style, a collaboration between Rekordelig cider and Swedish photographer Caroline Blomst, makes a strong case for both.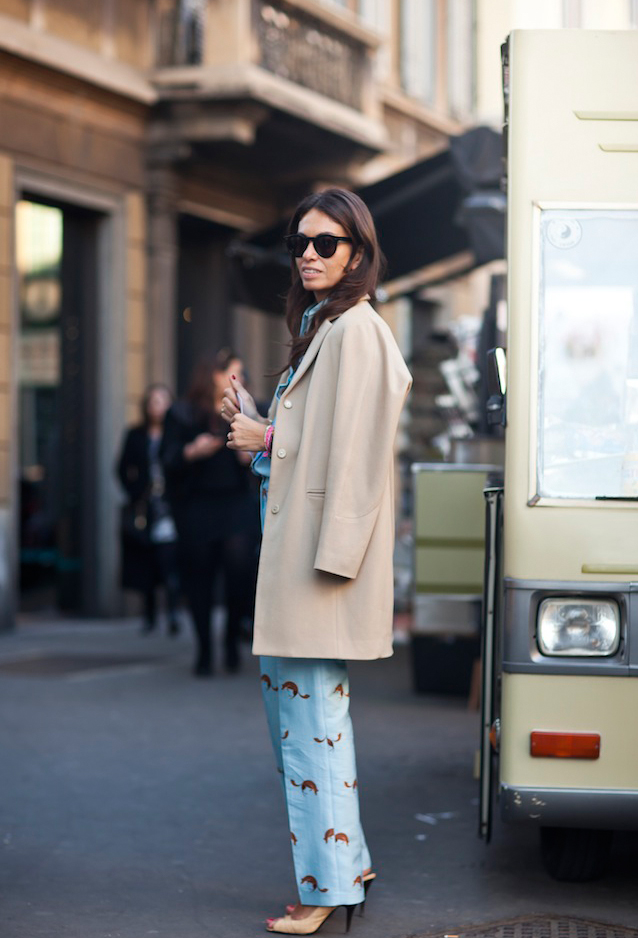 Blomst co-founded the blog 'Caroline's Mode' six years ago, and her talent as a photographer and sharp eye for well-dressed members of the Swedish public have made it a huge hit. Now her success has brought her to Australia where she is not only representing Rekordelig and showing a collection of her photography at Somedays gallery but also visiting the L'Oreal Melbourne Fashion festival.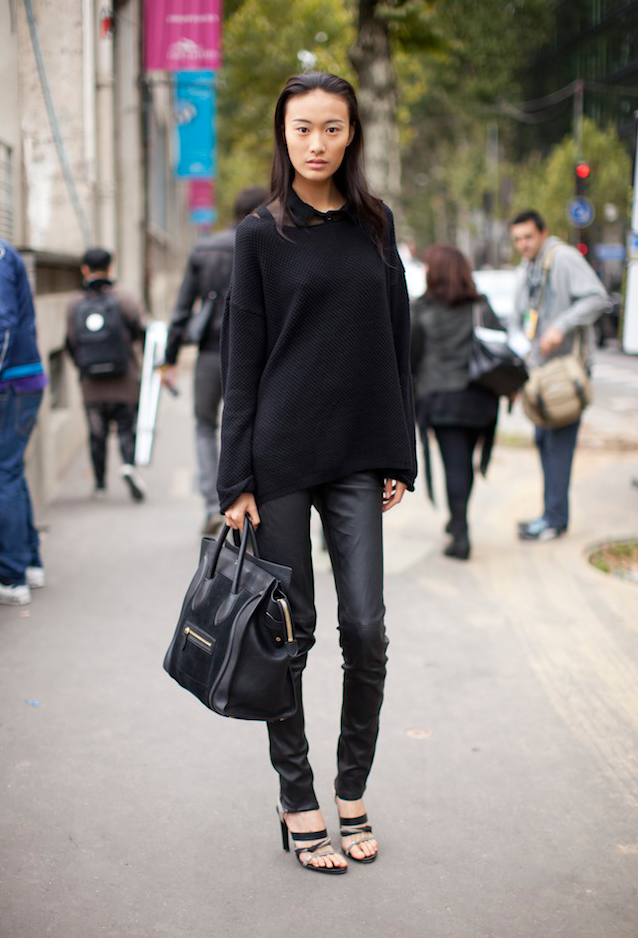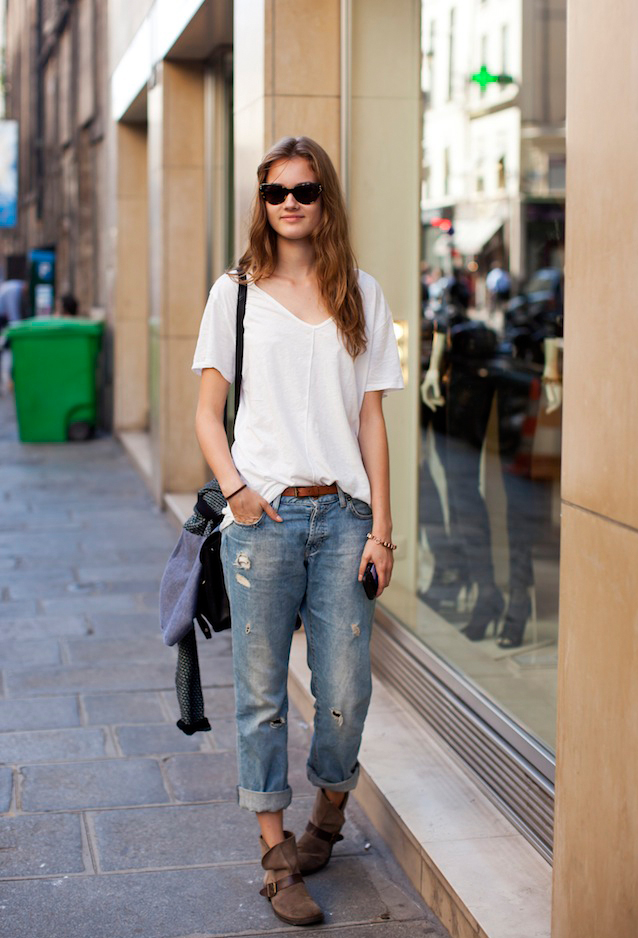 Stockholm Street Style opens on March 21 and runs through April 15 at Somedays gallery.
---