Gaggenau prides itself in creating appliances for the home to enhance the living experience. Whether by affording a home to be full of beautiful yet highly functional pieces; or by researching technology, designing and creating appliances to reimagine daily chores into daily delights.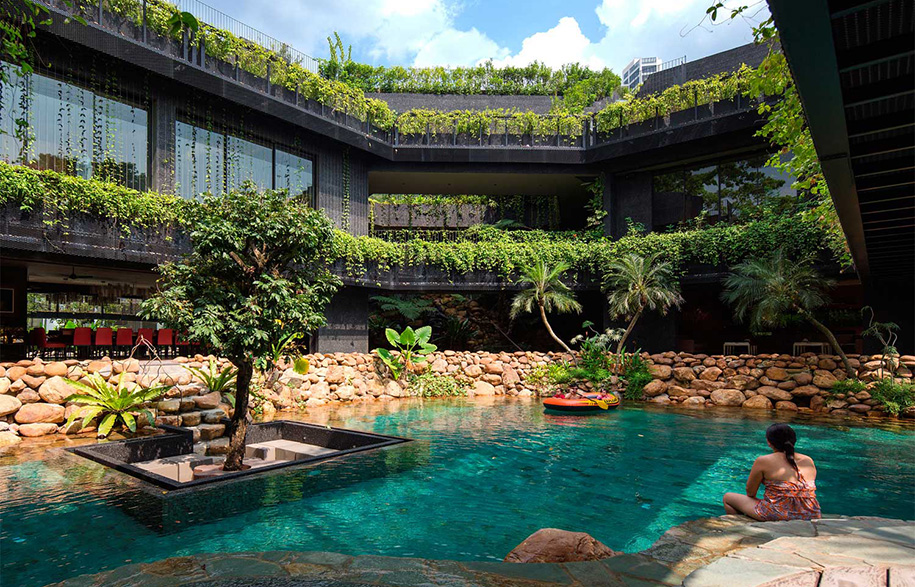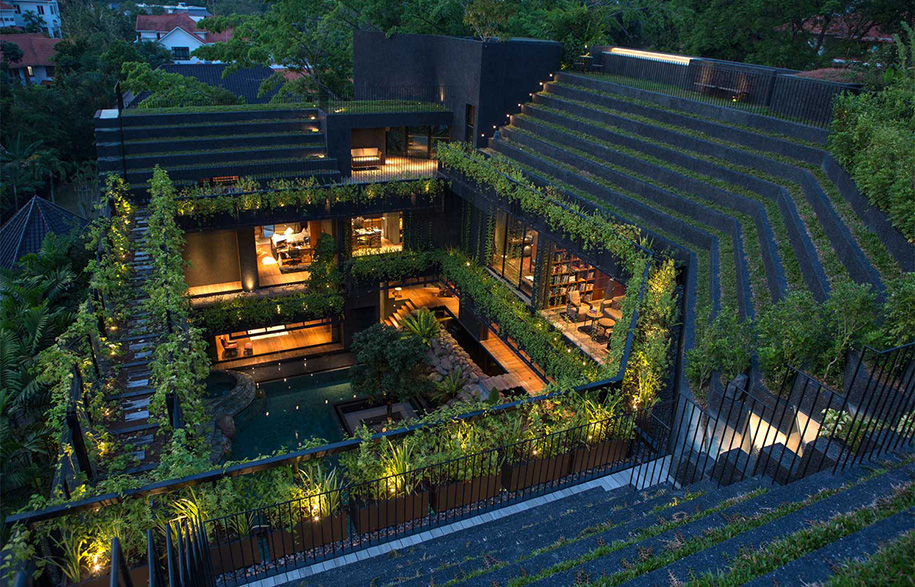 Cornwall Gardens, CHANG Architects
Featuring a swimming pool, waterfall, Koi carp pond and a terraced roof garden, this large family home in Singapore was designed by Singapore studio Chang Architects, to accommodate a multi-generation family with space for future additions if the children marry.
changarch.com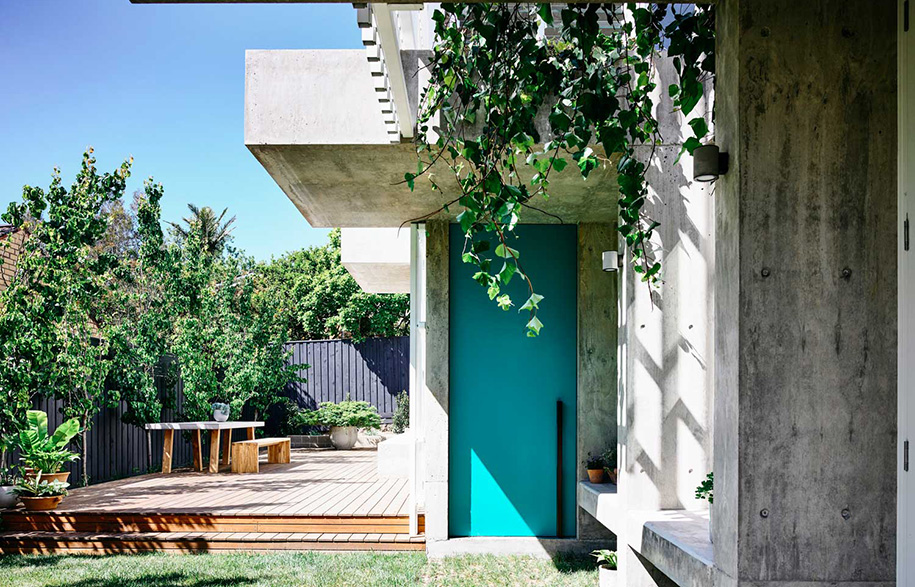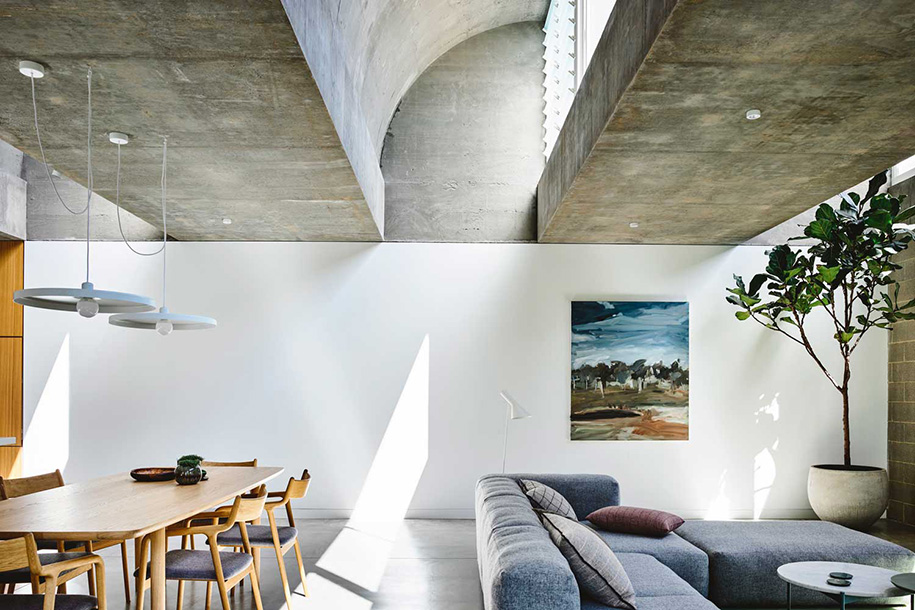 Moving House, ArchitectEAT
Architects EAT's Moving House in Kew, Melbourne, is immediately striking for its spaciousness, soft light and breezy atmosphere. Their solution hinged on a handful of design features, including bespoke vaulted skylights, geometric repetition, light screens, and deft placement of architecture on site
eatas.com.au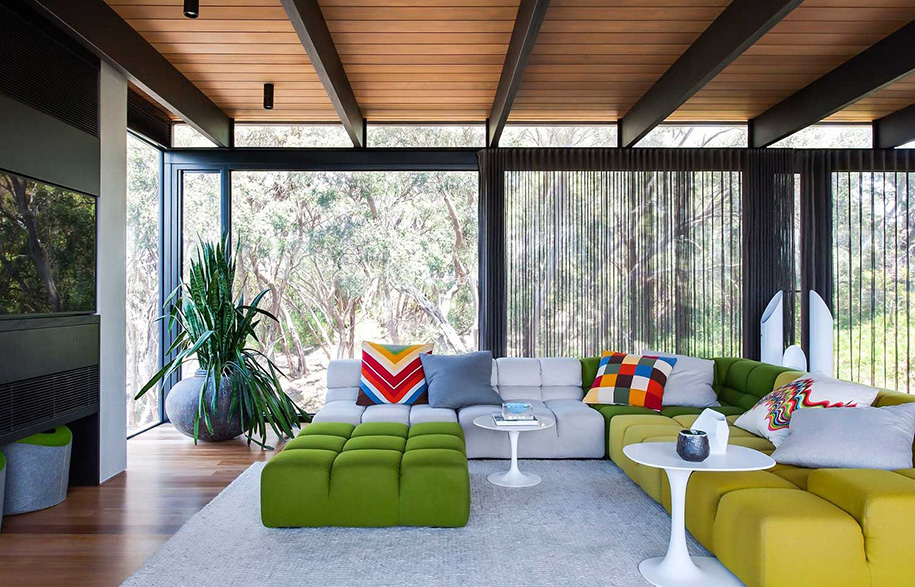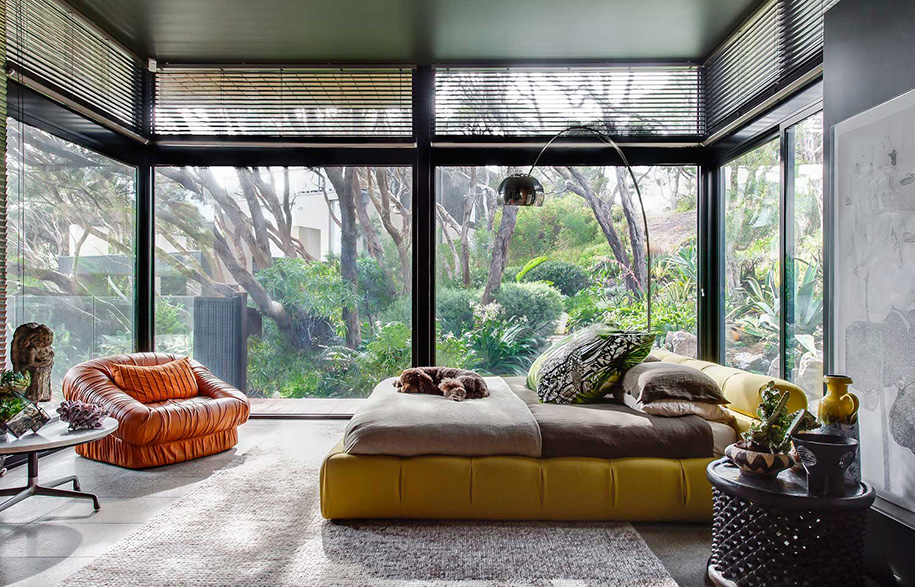 Peninsula Residence, SJB
Designed to be a tough, bold reimagined space of the orginal home, the Fitzroy loft honours the history and integrity of its past yet firmly places it within contemporary 21st Century design.
sjb.com.au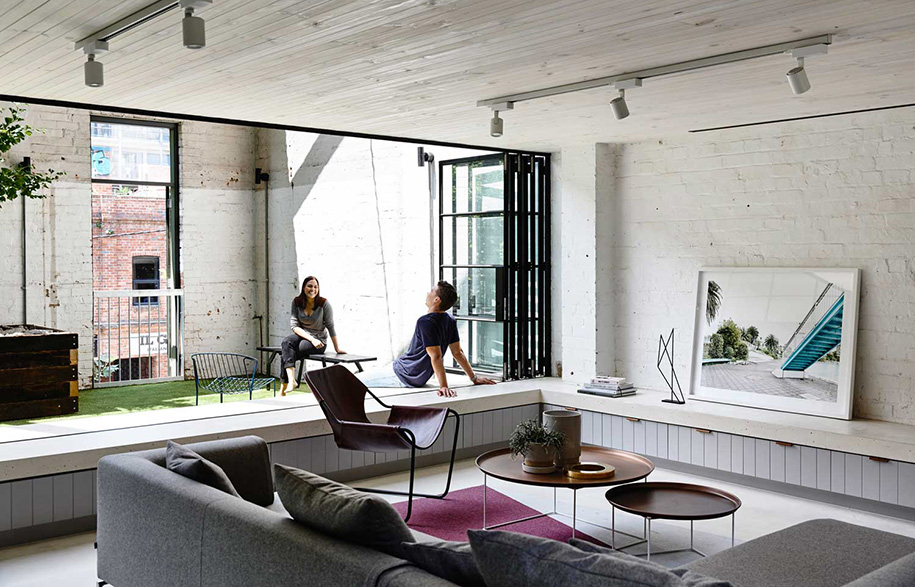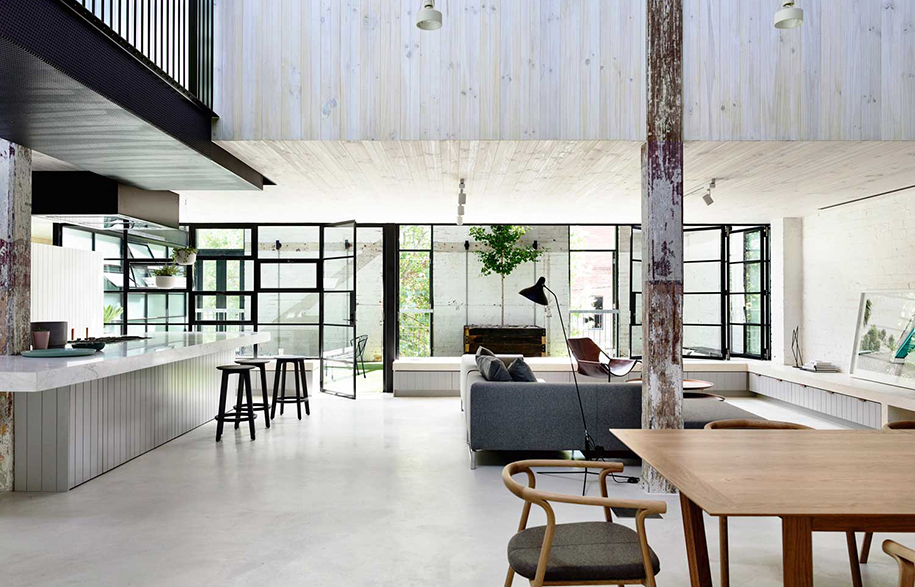 Fitzroy Loft, ArchitectsEAT
The Fitzroy loft is a conversion of a gritty 250metre-squared brick warehouse in the old industrial area of Fitroy, Melbourne, into a family home. The former industrial building is a mixture of intimately scaled family spaces and vast entertaining voids. Two full height voids act as the lungs of the design bringing both light and sky views deep into the internal space.
eatas.com.au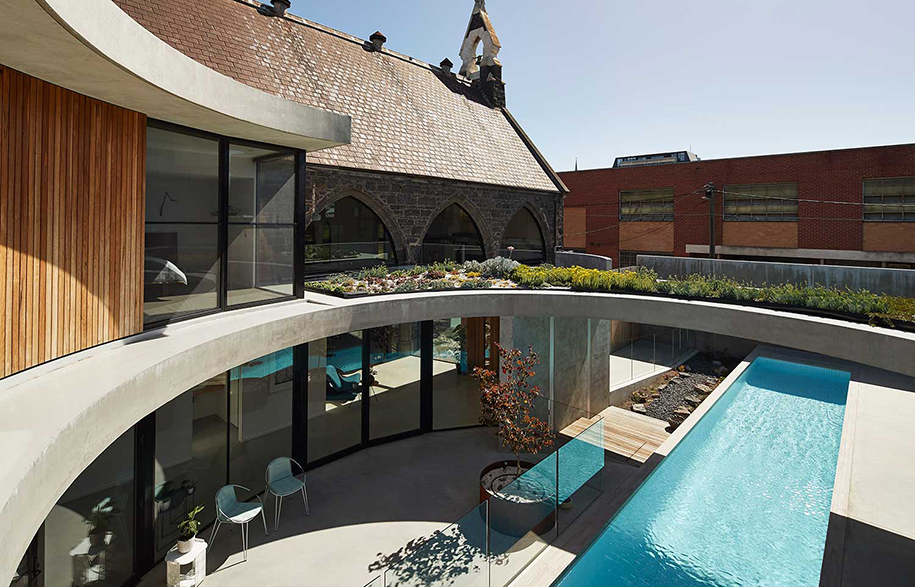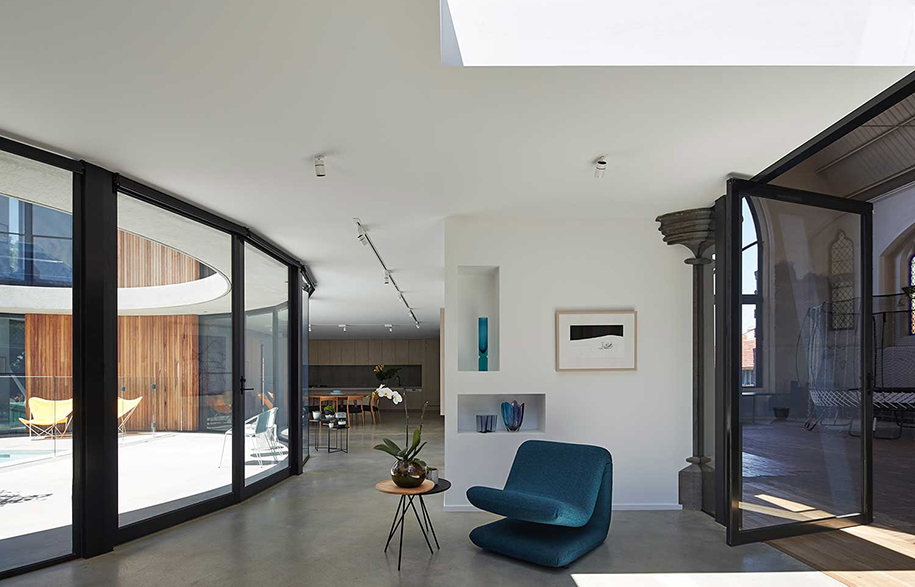 The Courtyard House, Kister Architects
Straight from the pages of the current issue of Habitus, the Courtyard House creates a private urban sanctuary for a family of five within the urban hub of Collingwood, Melbourne. The home encompasses both a new build and a conversion to the modest St Saviour's Church.
kisterarchitects.com.au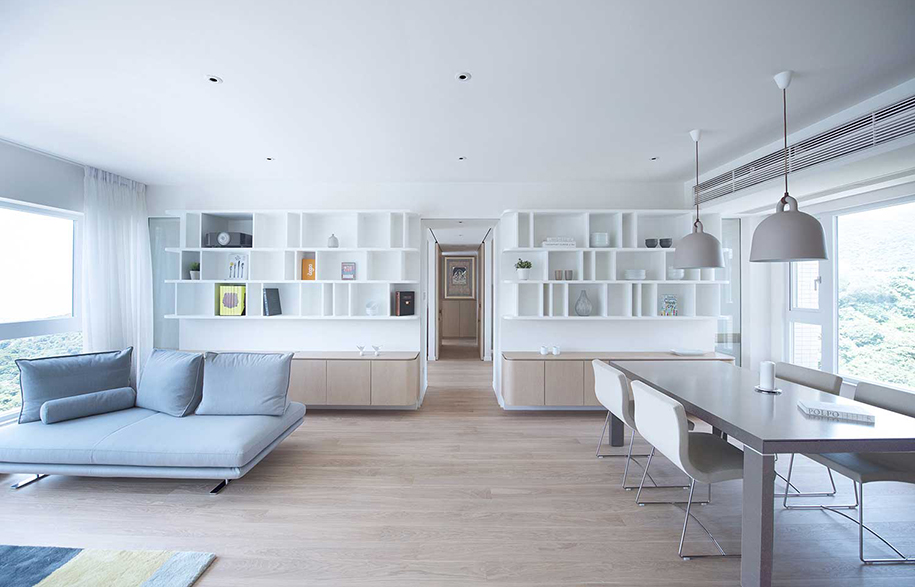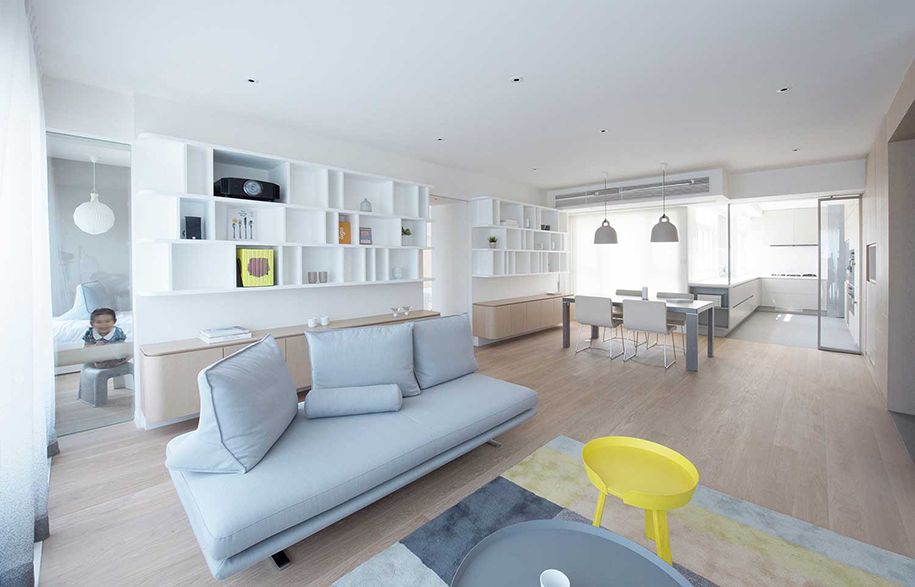 Disappearing Corridor, Bean Buro
Bean Buro has designed a 138-square-metre apartment for a young family of four in the south side of Hong Kong Island. Unchanged since the early 1990's, the apartment once featured closed off rooms accessed by a long corridor, now the spaces are open, airy and light with large windows looking over the ocean.
beanburo.com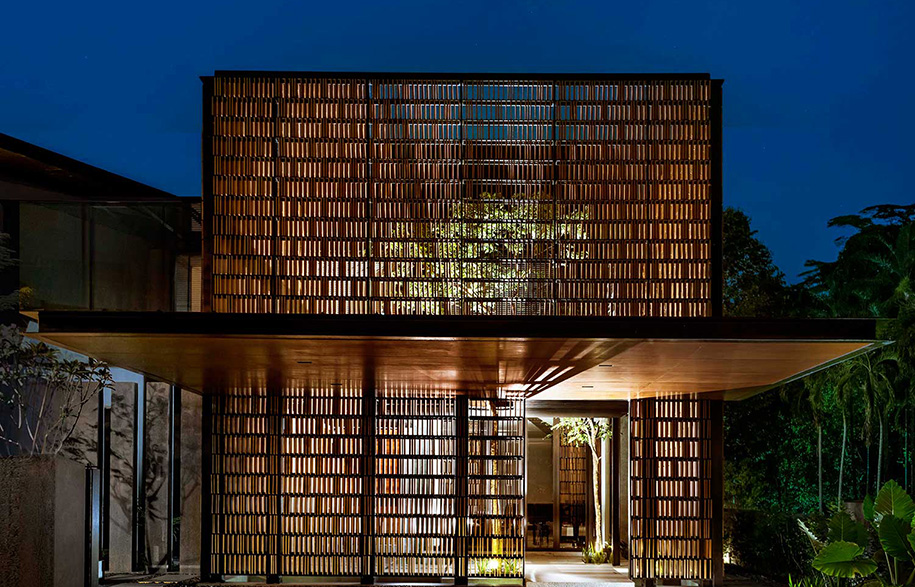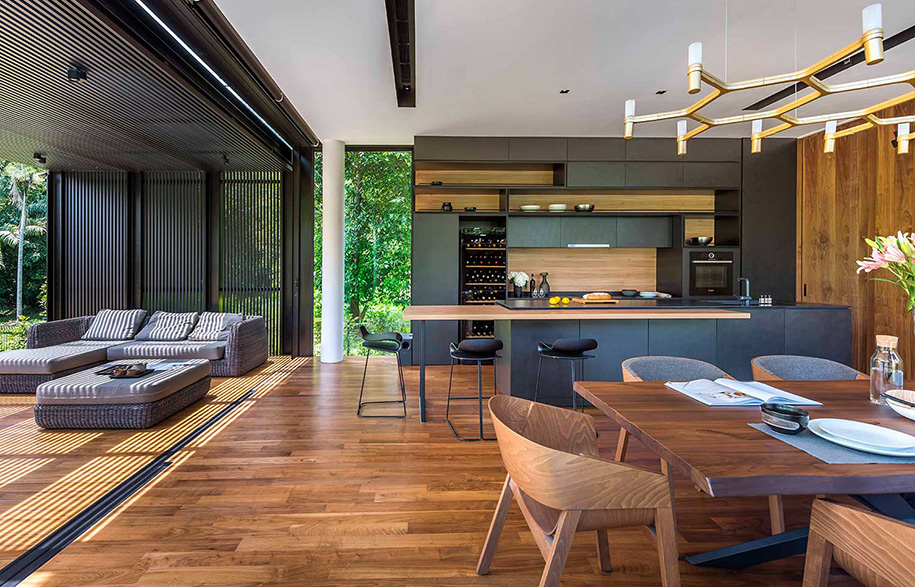 House 24, Park + Associates
House 24 is situated on a triangular plot – a constraint taken as an opportunity to engage with the siting and planning of the house – and adjoins a lushly landscaped state land. As a result, Park + Associates turned the house away from the main road and neighbouring houses, instead the living spaces open out to the mature greenery beyond.
parkassociates.com.sg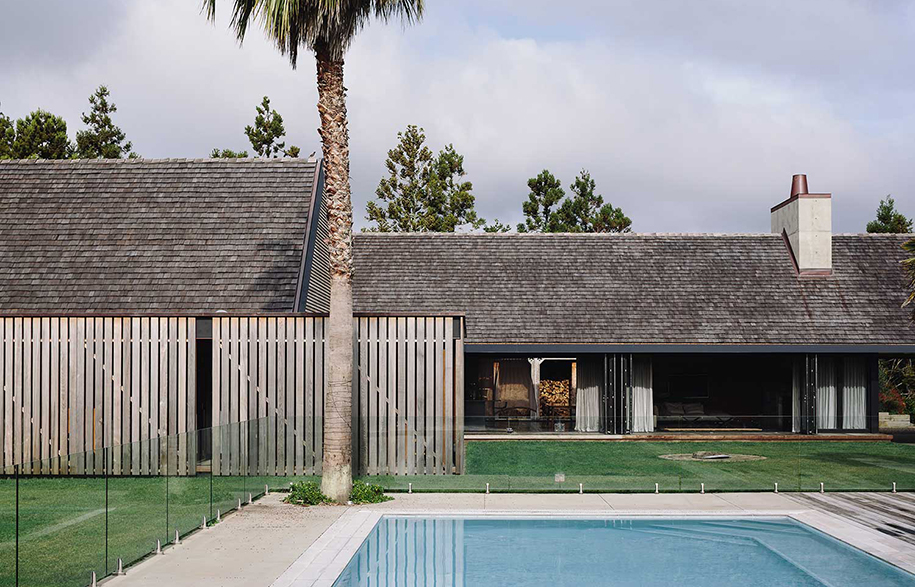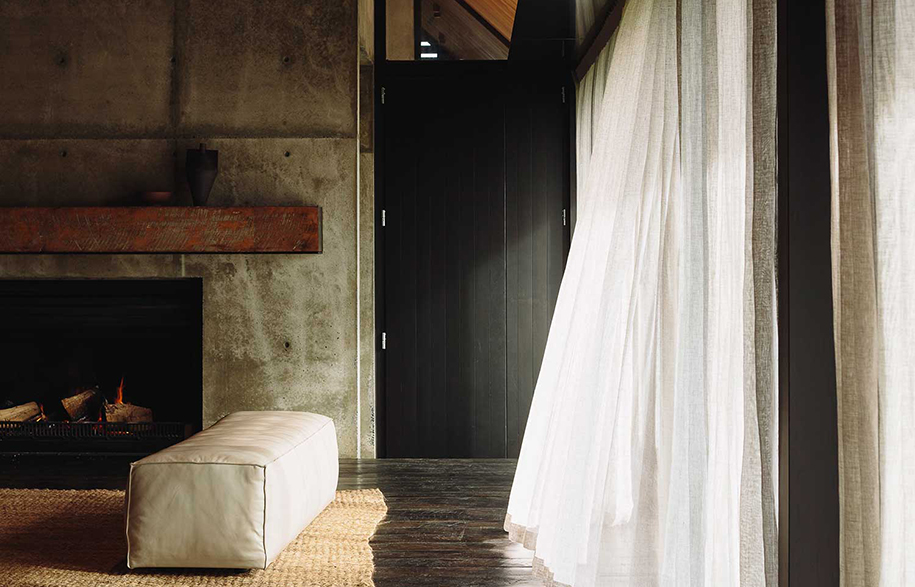 Forest House, Fearon Hay Architectes
Set at the foot of Auckland's Waitakere Ranges, is a collection of timber clad, gabled structures. They slip past each other, opening spaces for the courtyards, cooking and fire. The owners were seeking a home that enabled family to engage with the lifestyle of the farm.
fearonhay.com
More information – and images – can be found on each of the projects nominated for the INDE. Living Space Award here.
The Luminary – Brought to you by Gaggenau
gaggenau.com.au
Tags: gaggenau
---