Saffire Freycinet is Australia's newest luxury and coastal retreat on Tasmania's East Coast, delivering both a sophisticated and intimate experience.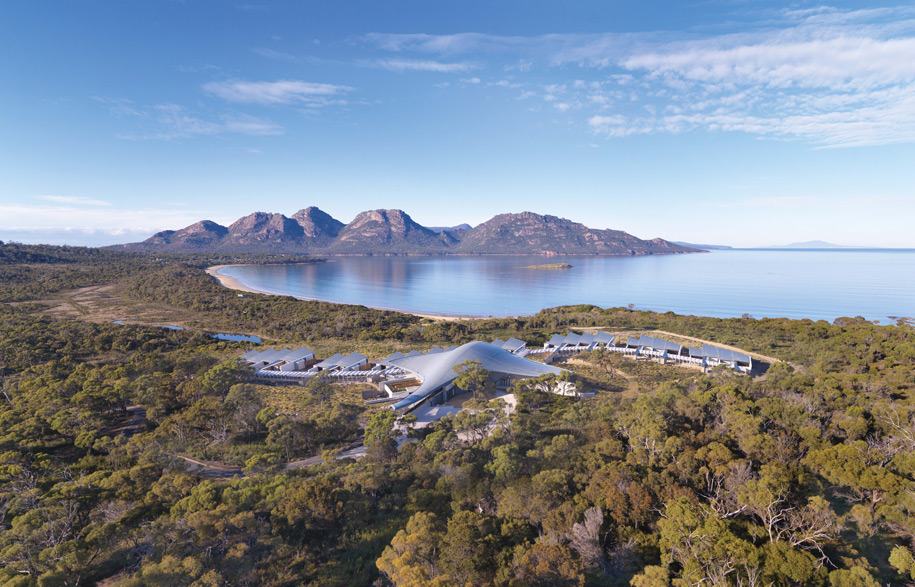 Discreetly positioned overlooking the Hazards Mountains, Freycinet Peninsula and the pristine waters of Great Oyster Bay, Saffire blends mankind and nature with breathtaking beauty.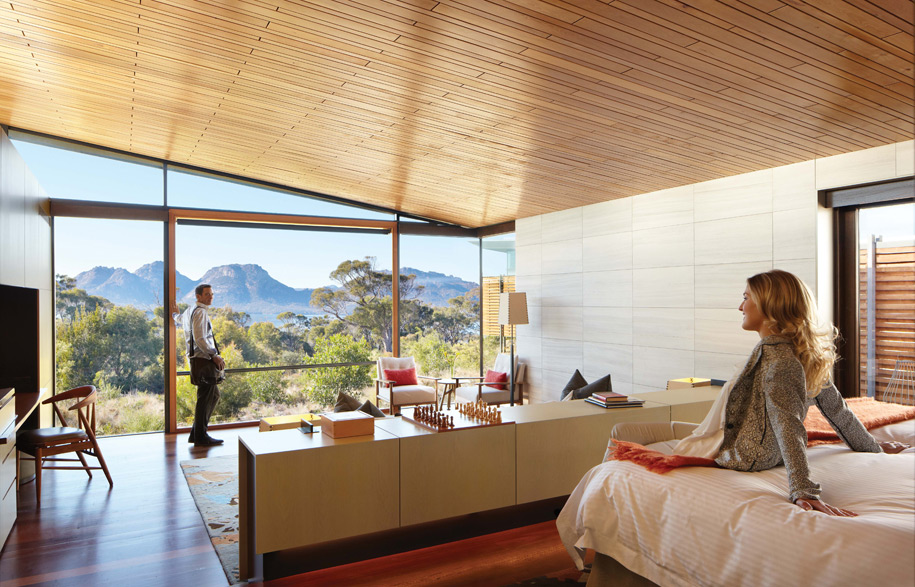 Featuring 20 luxurious suites, an exclusive day spa, restaurant, guest lounge and bar, this new experience is a celebration of the art of service, internal and external wellbeing, local culinary delights, ancient landscapes and abundant wildlife.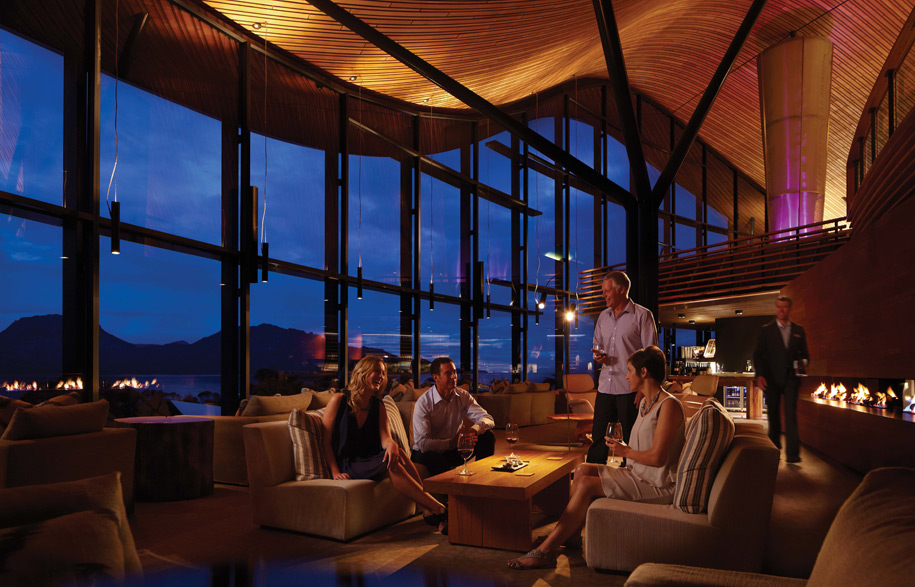 And in Saffire's Palate restaurant, the head chef has ensured innovative dining does not compromise the true flavours of the freshest local produce. From breakfast through to a gourmet degustation, guests can customise their dining experiences to suit all tastes and schedules.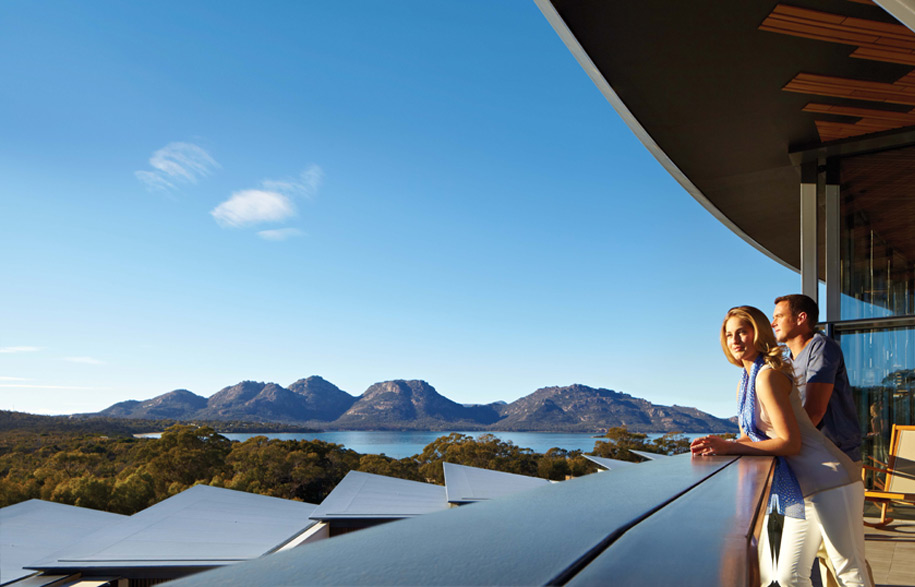 The interior design of Saffire is also inspired by its pristine coastal landscape, with the purity of its surrounding environment reflected in a fresh, modern, relaxing and uncontrived design style. With a base palette of stone and timber, Saffire's interior seamlessly blends into its surroundings, both complementing and enhancing the beauty of Tasmania's landscape. The interiors do not compete, but harmonise with the site's natural beauty, offering only the best in comfort and luxury.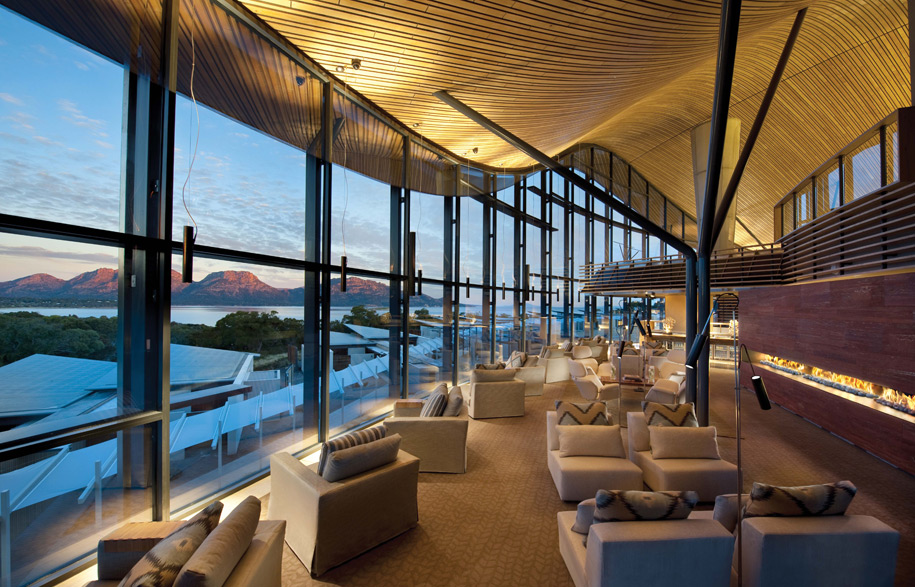 Saffire Freycient
saffire-freycinet.com.au
---