Klaus Moje is one of the most significant and influential glass artists in Australia. As one of the founding fathers of the nation's contemporary glass movement in, his life-long affair with the material began in the early 1950s as a glass cutter and grinder at the Moje family workshop in Hamburg, Germany. During the 1960s and 1970s he began exhibiting internationally and in 1982 Moje emigrated to Australia to become the inaugural Head of the Glass Workshop at the Canberra School of Art.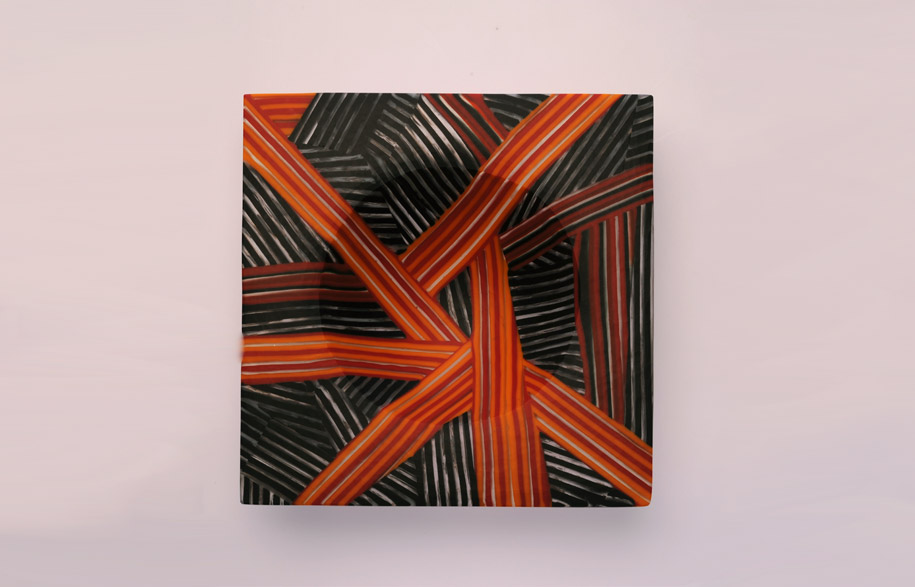 Klaus Moje is best known for his distinct and dramatically coloured vessels and wall panels. These colour fields of intense geometric and abstract patterns are bold but at the same time have a considered sensitivity about them. The method of construction and deliberate choice of colours results in work with a unique visual rhythm and an unmistakably Moje aesthetic. After five decades Klaus Moje continues to push the technical and expressive possibilities of glass.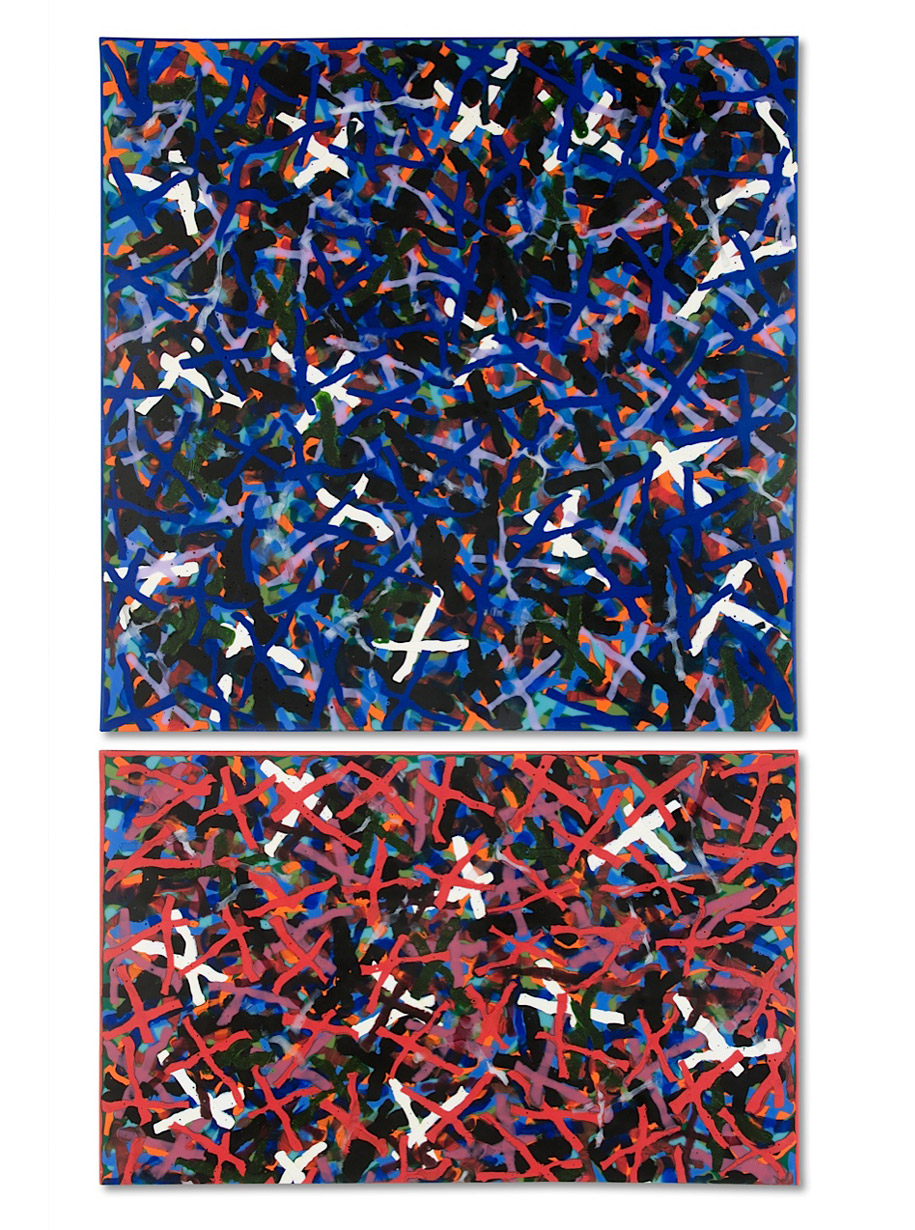 Klaus Moje's work is highly sought after and as such his work is held in more than 50 public collections in Australia and overseas. He has also been the recipient of many significant and prestigious awards in Australia, Europe and the United States.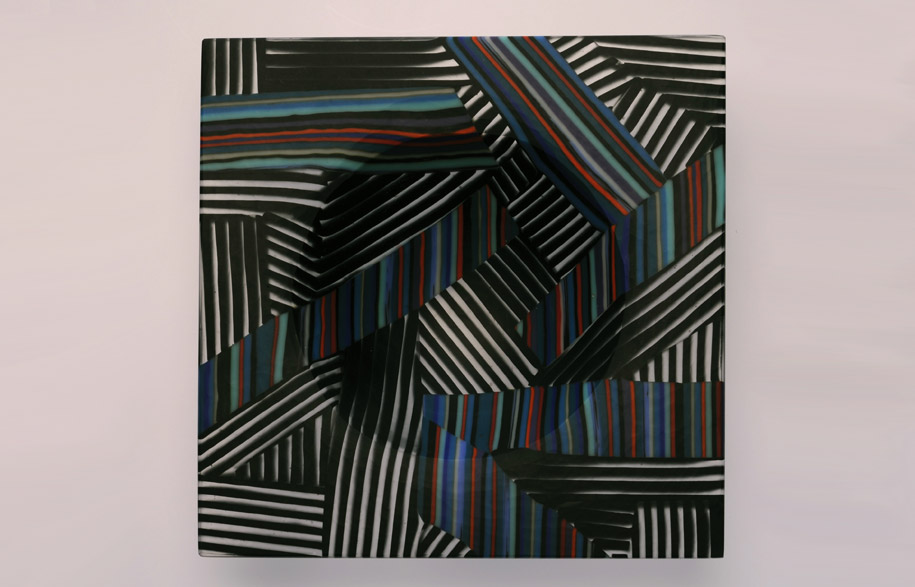 'Choice of Colour' will be exhibited at Bilk Gallery from 4-22 October 2013.
Bilk Gallery
bilkgallery.wordpress.com
---