Alongside works by contemporary designers, such as Akira, Richard Nylon, Ellery and Toni Maticevski, the exhibition will showcase standout designs from the last 200 years including Australia's earliest known surviving dress (c1805), a glamorous 1950s blue feathered ball gown by Collins Street salon La Petite (pictured), and a dress from Collette Dinnigan's ground-breaking 1995 Paris runway show, where she became the first Australian designer invited to show on-schedule at Paris Fashion Week.
A highlight is a newly commissioned work by Dion Lee that will signpost the future of Australian fashion and demonstrate the designer's forward-thinking approach and innovative design practice. The exhibition will also feature a show-stopping catwalk of garments that celebrate the vibrant output of the Fashion Design Council (FDC), which was established in 1983 to nurture independent Australian fashion design. Well-known designers associated with this movement include Jenny Bannister, Sara Thorn and Kara Baker.
Iconic and milestone moments of Australian fashion history will be displayed from early dressmakers and tailors who adapted European fashions to the Australian lifestyle, class system and climate during the nineteenth century. The exhibition will also focus on the output of the nation's first department stores, such as Buckley & Nunn, David Jones, Farmer and Co. and Bright & Hitchcock's, which were critical in disseminating fashionable dress during this time.
The colour and experimentation of the 60s will be celebrated through a focused display featuring mini-dresses, including designs by Prue Acton, who was the first female Australian designer to show in New York. The remarkable knit wear from Jenny Kee and Linda Jackson's Flamingo Park boutique of the 1970s will also have a dedicated display, illuminating the designers' landmark range of Australiana-inspired garments.
NGV Australia
ngv.vic.gov.au
Hero Image: Linda Jacksonborn Australia 1950, Models wearing Flamingo Park knits including Big fish dress and hat 1979, Private collection © Linda Jackson.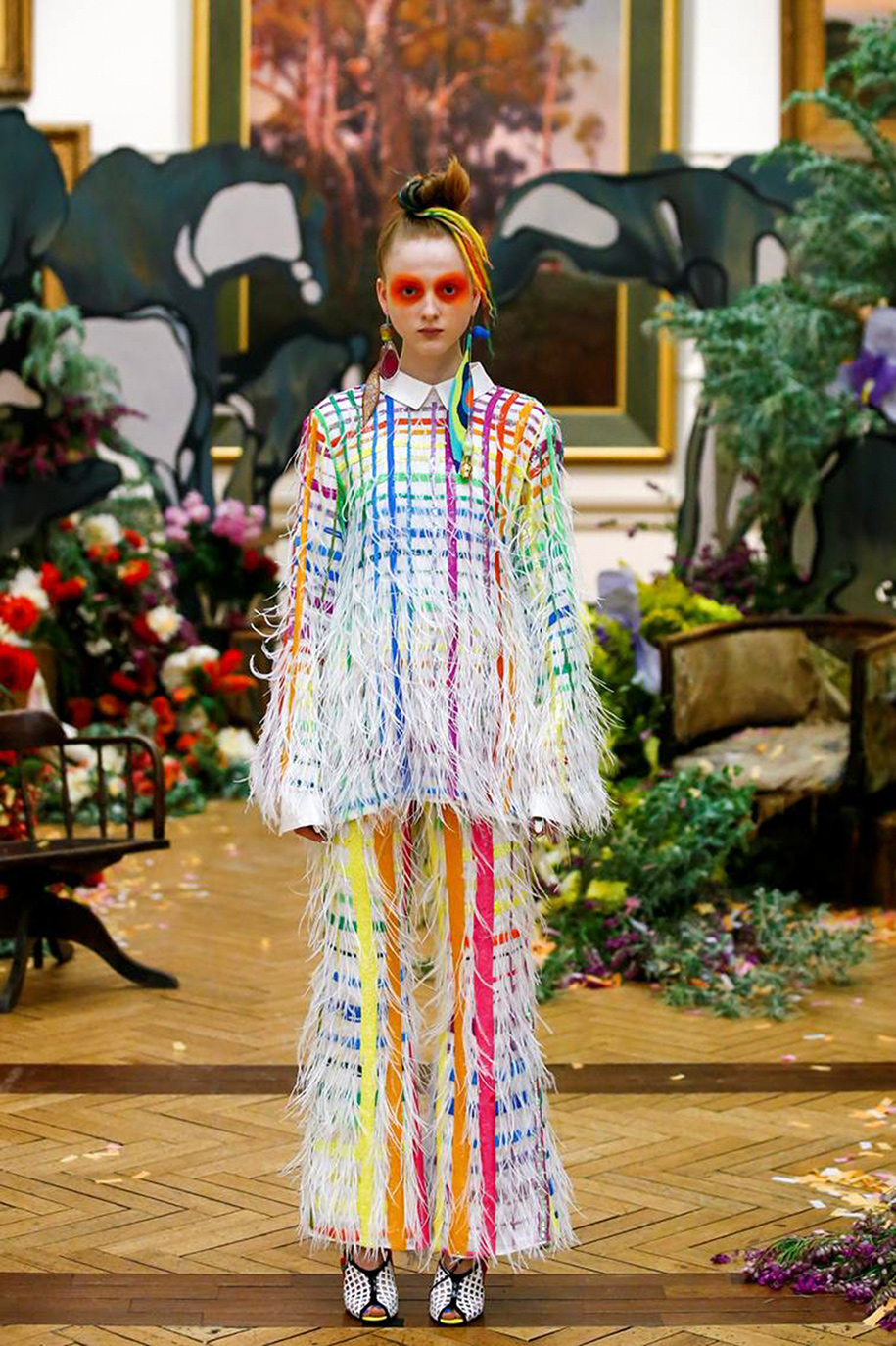 Romance Was Born, Sydney (fashion house) est. 2005, Anna Plunkett (designer) born, Australia 1982 Luke Sales (designer) born Australia 1981. Rainbow tartan feather suit, 2015 spring, Coo-ee couture collection 2015 silk, plastic (sequins), feathers (ostrich) 73.0 cm (centre back), 69.0 cm (sleeve length) (shirt) 34.0 cm (waist, flat), 70.0 cm (inner leg) (trousers) National Gallery of Victoria, Melbourne Purchased NGV Supporters of Fashion and Textiles, 2015 © Romance Was Born Photograph © Lucas Dawson Photography.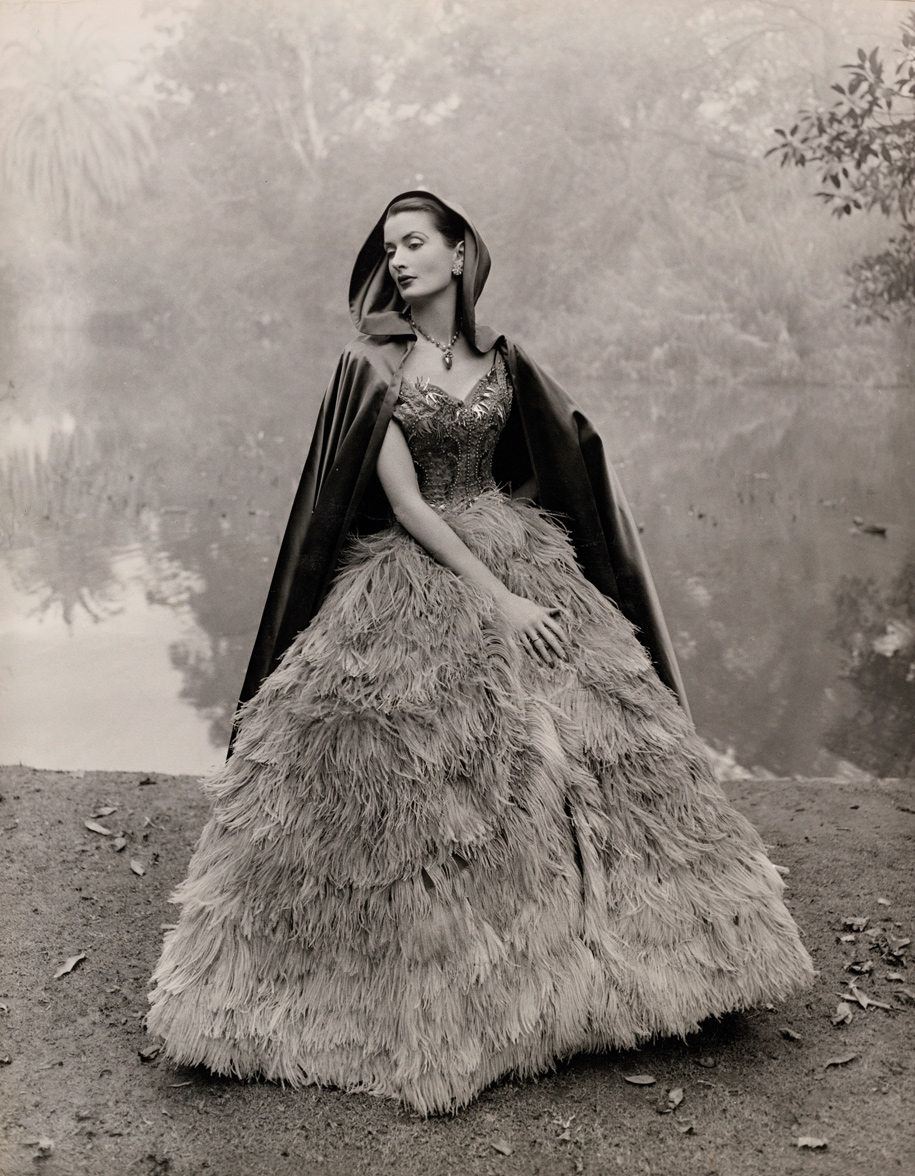 Athol Shmith Australia 1914–90, No title (Fashion illustration. Model Ann Chapman) c. 1960 gelatin silver photograph 49.2 x 38.8 cm (image and sheet) National Gallery of Victoria, Melbourne Purchased through The Art Foundation of Victoria with the assistance of The Ian Potter Foundation, Governor, 1989 © The Estate of Athol Shmith/Licensed by Kalli Rolfe Contemporary Art
---