From Thursday 2nd October until Sunday 12th October pieces from these artists will be available to purchase for the first time in Australia. Artist Alejandro Quincoces, Sala Parés Gallery Director Mr Ferran Josa and the Spanish Consul General, Sr. Alvaro Iranzo will be present at the 'by invitation only' opening night, for what is anticipated to be a memorable evening.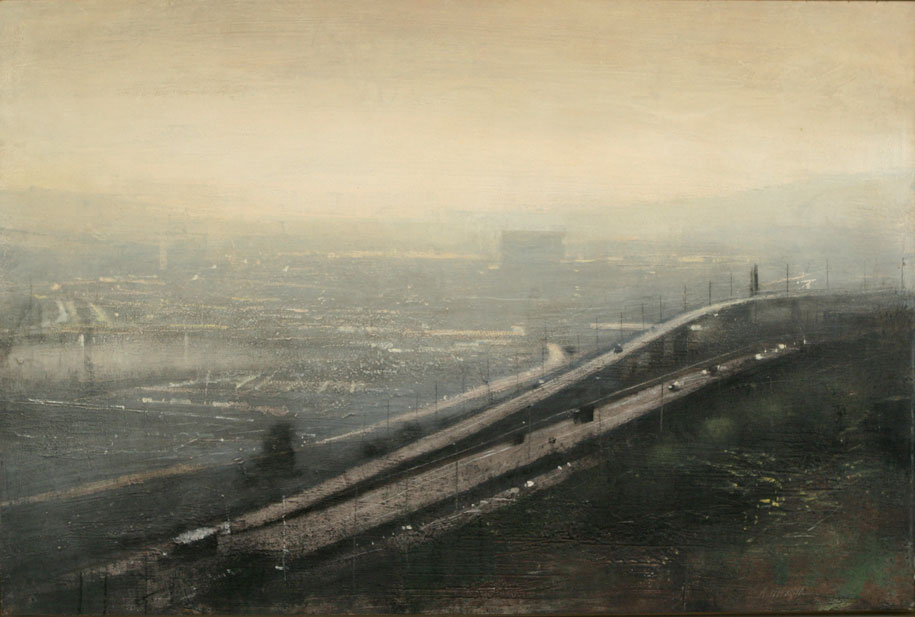 Sala Parés is Spain's first and oldest leading gallery, established in 1887 the building is dedicated to art and famously known for hosting one of Pablo Picasso's first exhibitions in 1901. Now it is devoted to launching the successful careers of Spanish artists and thanks to Badger & Fox Gallery open to Australian art collectors.
Bilbao-born Quincoces is much more than the quintessential painter of urban landscapes he is pinned to be. Often depicting cities that do not sleep, Quincoces creates an experience for the viewer that evokes a sense of adventure, allowing them to be transported to another place and time through his work.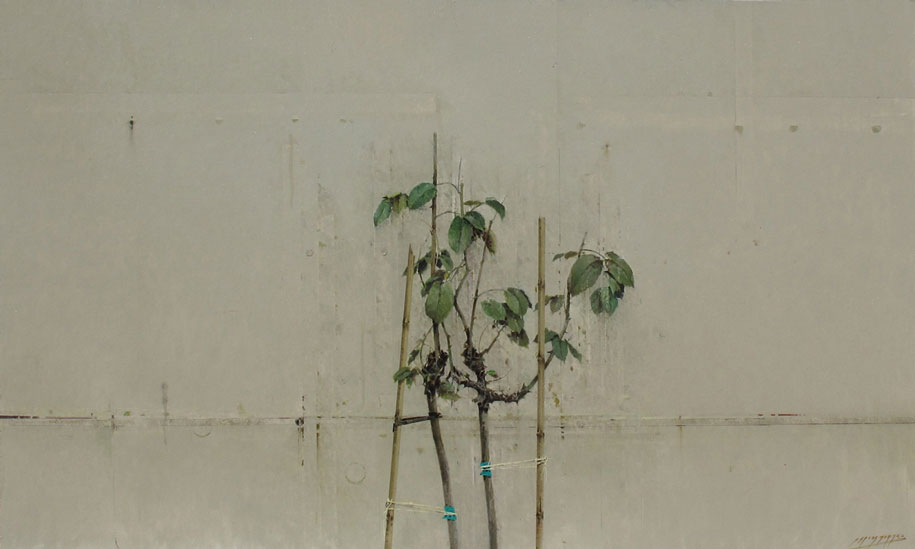 Working with a limited palette of predominately oils, muted colours and charcoal washes, Quincoces works are exhibited and collected worldwide. Exploring human experience and emotion he aims to bring the viewer to a place that is familiar, thus the obvious references to infamous landscapes throughout his work.
Madrid born, Carlos Morago has also been exhibiting his work worldwide since the eighties. His distinctive style touches on elements of nature and landscapes both visited and created. An expertise at beautifully interpreting architecture, Morago's work is intriguing leaving the viewer to wander through the various paths he depicts in his work. The exclusion of the human body within his paintings makes Morago's style recognisable worldwide.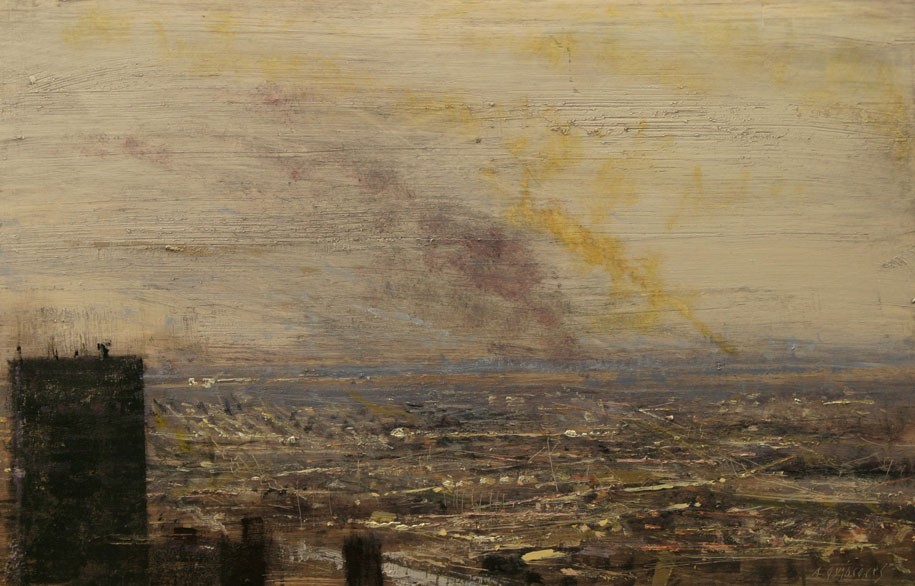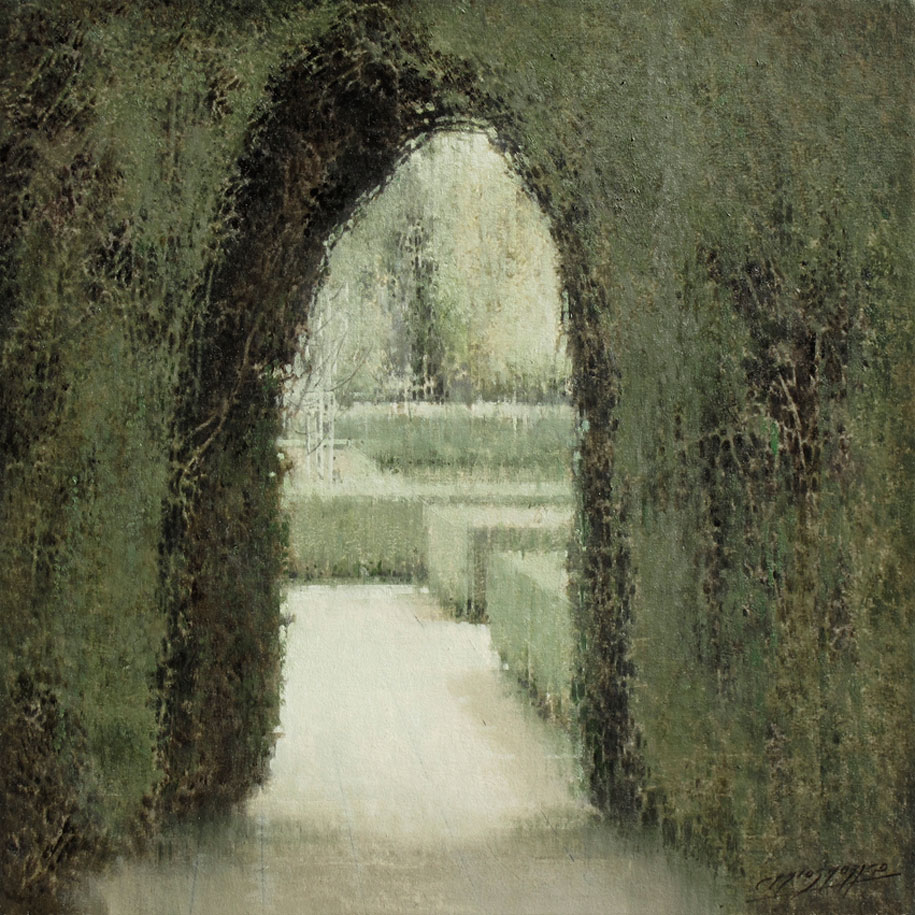 Thus far, throughout his career Marago has exhibited his work in France, Holland, Mexico, Belgium, Germany as well as all the major Spanish Cities, and now for the first time he will be exhibiting in Australia. About Badger & Fox Gallery Badger & Fox Gallery is an online full e-commerce gallery, as well as a gallery space. A creation of long time friends Peter Maddison and Peter Wright, the pair set out to create an outlet the Australian Art Market was lacking. Putting their heads, business expertise and art collections together – Badger & Fox Gallery was born.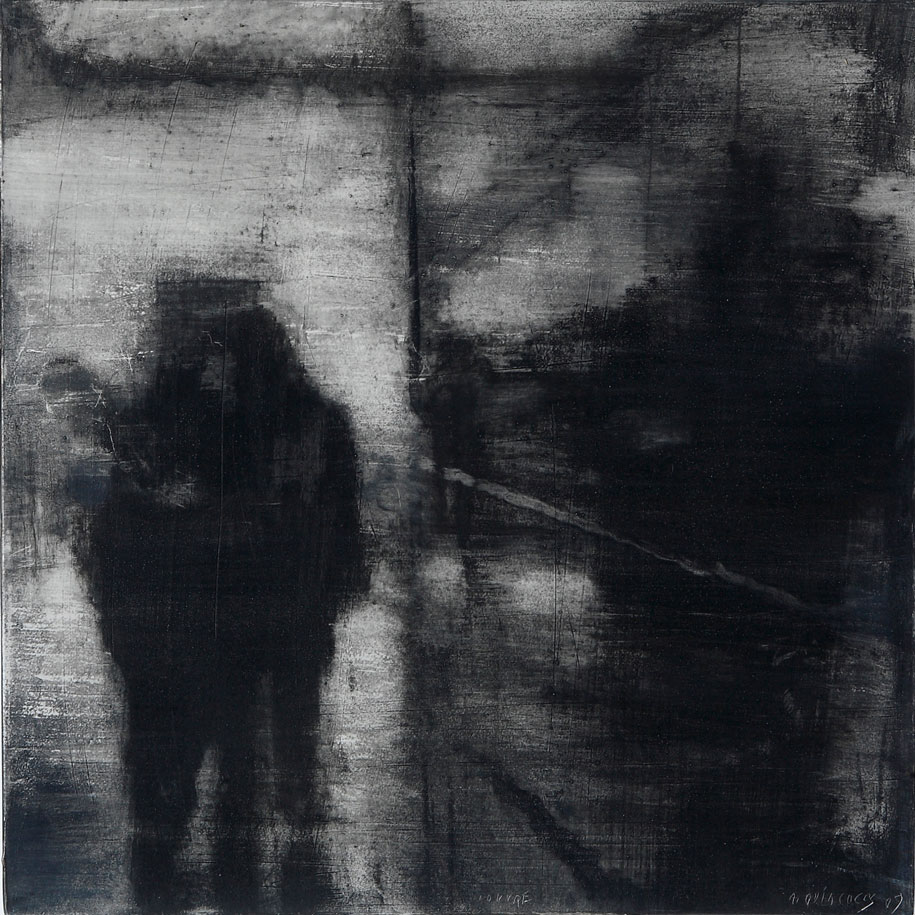 Housed in a heritage listed, convict built terrace in Sydney's Surry Hills, the gallery space encompasses three separate walk-through spaces displaying a comprehensive selection of artworks. Offering an intimate and relaxed viewing space the gallery is open by appointment only. With a collection boasting over 200 pieces including Brett Whiteley drawings not seen in over 20 years from Arkie's private collection, Bill Henson photographs and pieces by Lucian Freud and Pablo Picasso, Badger & Fox is an art collectors haven in the heart of Surry Hills.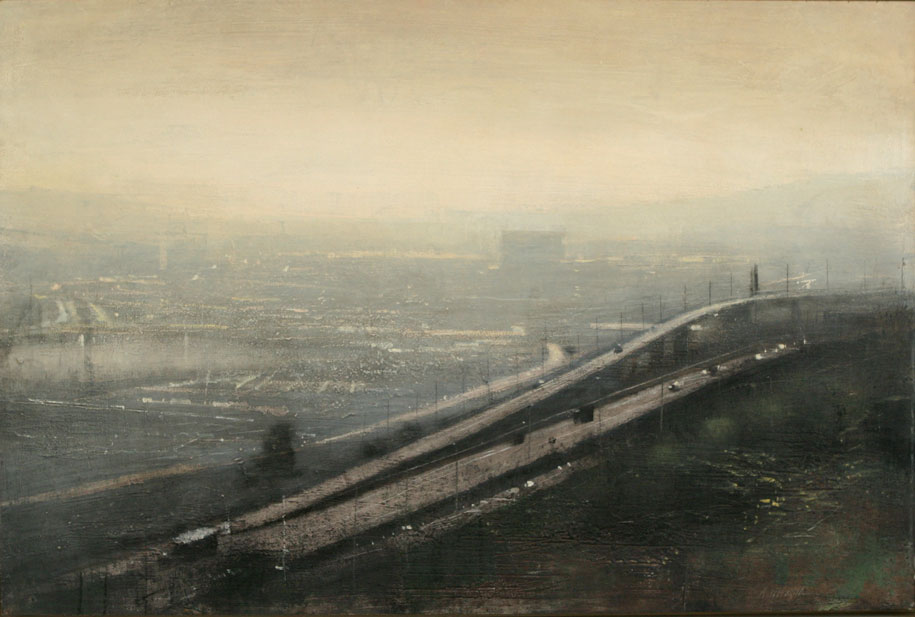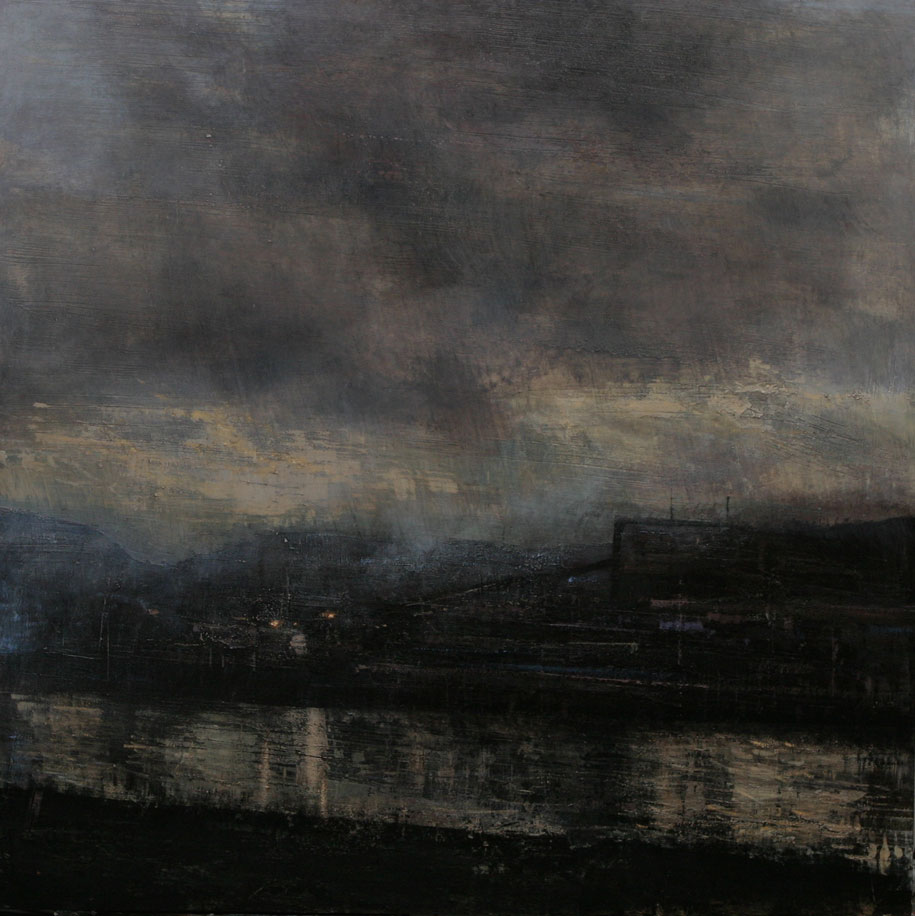 Badger & Fox Gallery online offers an attractive and convenient alternative for increasingly time poor cliental. Purchases are available to be made through the website; alternatively visitors can book a time to view in person at the gallery.
Open: Thursday 2nd October – Sunday 12th October 2014 | 11-5pm | 201 Albion Street, Surry Hills, NSW 2010 |
---
Badger & Fox Gallery
badgerandfoxgallery.com
Sala Parés Gallery Barcelona
salapares.com

---