Running from February 3 to 27, 2016 at Michael Reid Sydney, The Scent of Painting gallery exhibition will showcase a new, colourfully intense body of paintings.
Physically immersive, the new gallery serves as Alesandro Ljubicic's response to the beauty of nature, and envelops the viewer in playfully experimental hues. The gallery is a creative collaboration between Ljubicic himself, Sydney-based florist Mr. Cook, Brisbane-based perfumer Damask Perfumery and Scotland's bespoke scarf manufacturer Kmossed.
This sees Ljubicic inviting audiences on a multi-layered sensory experience through colour, aroma and texture.
Ljubicic's talent in both the large and small scale still life floral worlds is revealed in full in The Scent of Painting, going so far as to closely work closely with floral designer Sean Cook in order to truly grasp the beauty of flowers. To compliment the new body of work, Ljubicic has also created a soecuak magnolia infused scent and a range of limited edition hand-made scarves.
"In essence I am creating a multi-layered experience that provokes all the senses. This new body of work moves beyond the canvas to explore new creative forms that the audience can interact with in an intimate way," explains Ljubicic.
The exhibition itself will be encompassing the entirety of Michael Reid Sydney's late-Victorian terrace building, with all of three exhibition spaces showcasing the creativity of all involved.
Ljubicic comes to the art world following study at the National Art School in Sydney. Since graduating, his works have been featured in curated group shows around Australia, exhibited work at Sydney Contemporary Art Fair and in a series of solo shows in Sydney and Melbourne.
Alesandro Ljubicic
alesandroljubicic.com
Michael Reid Sydney
michaelreid.com.au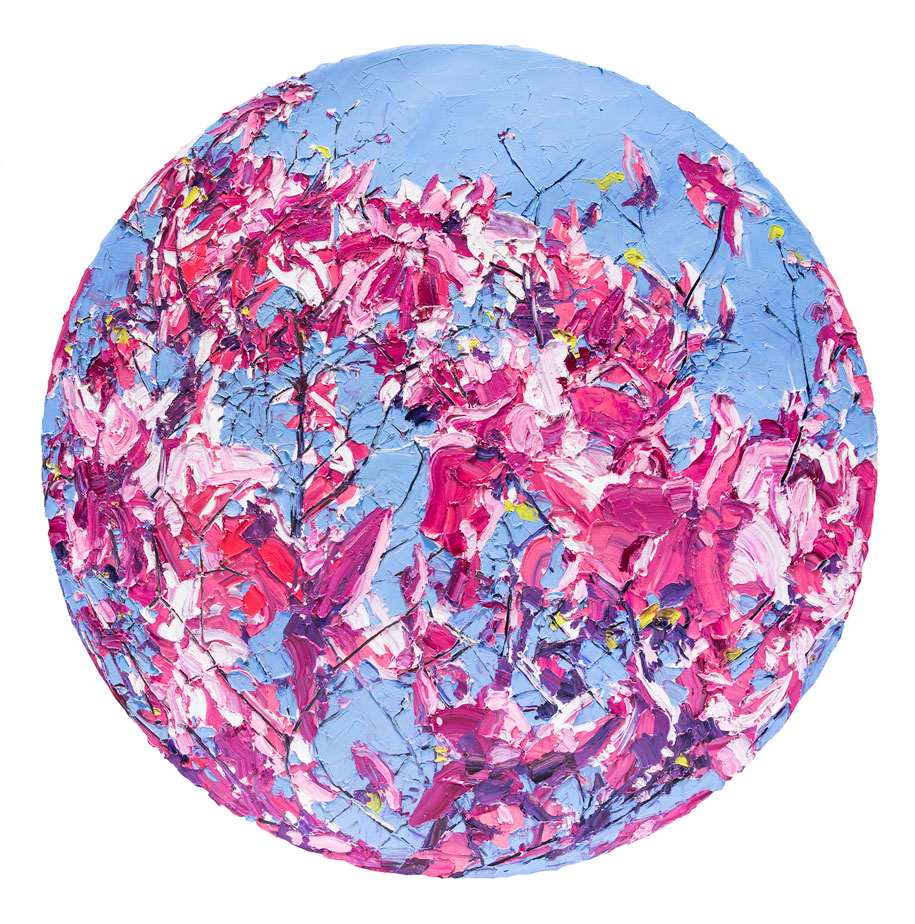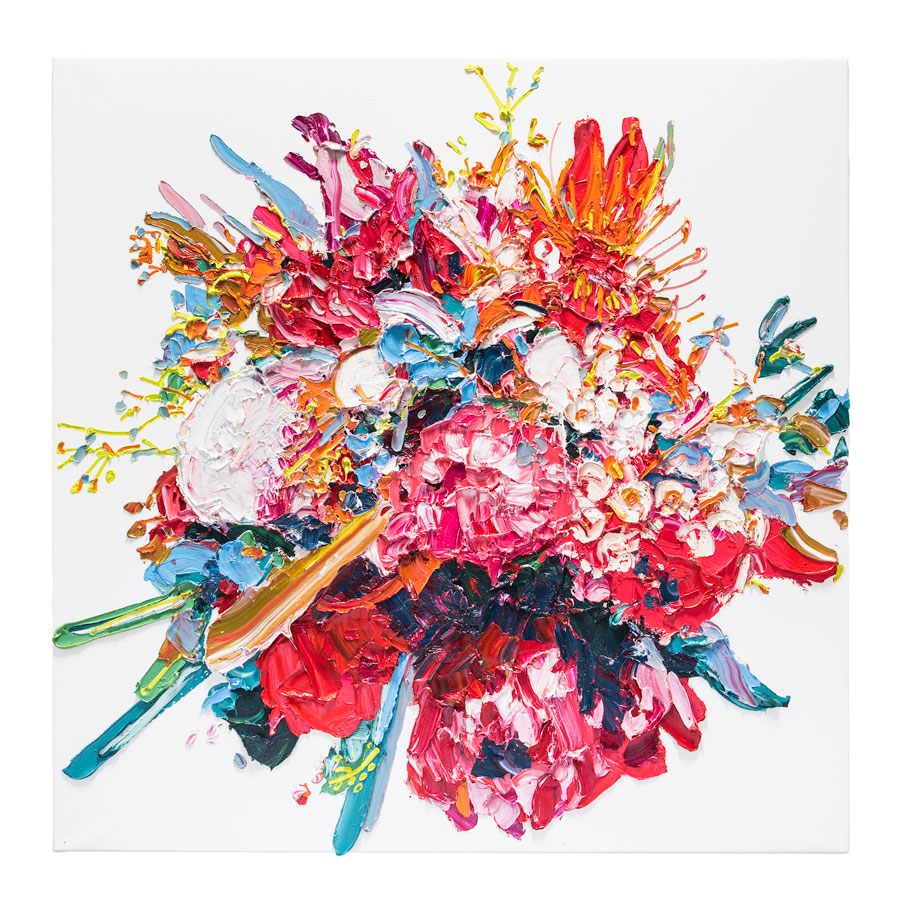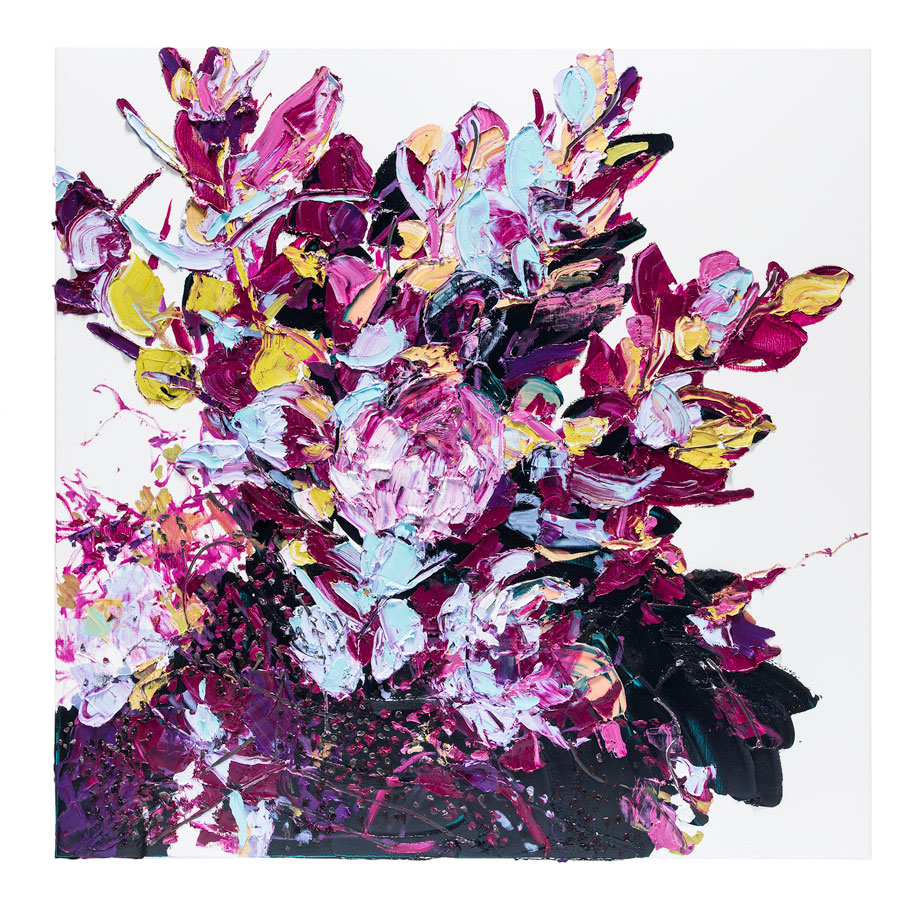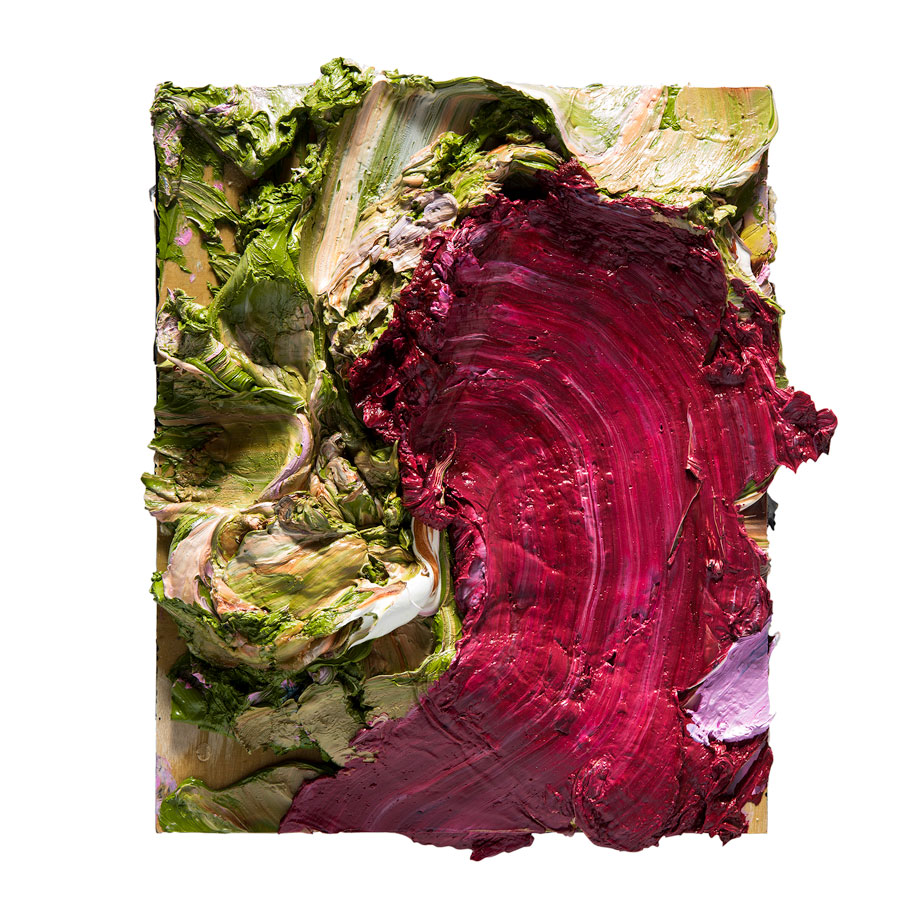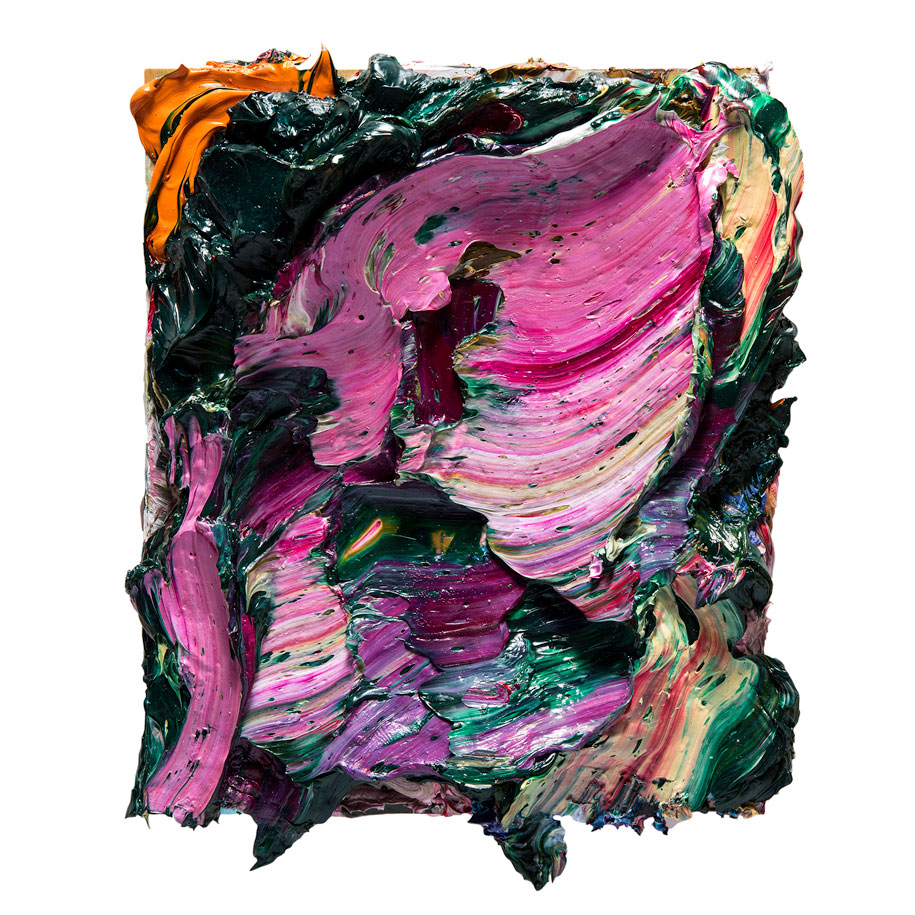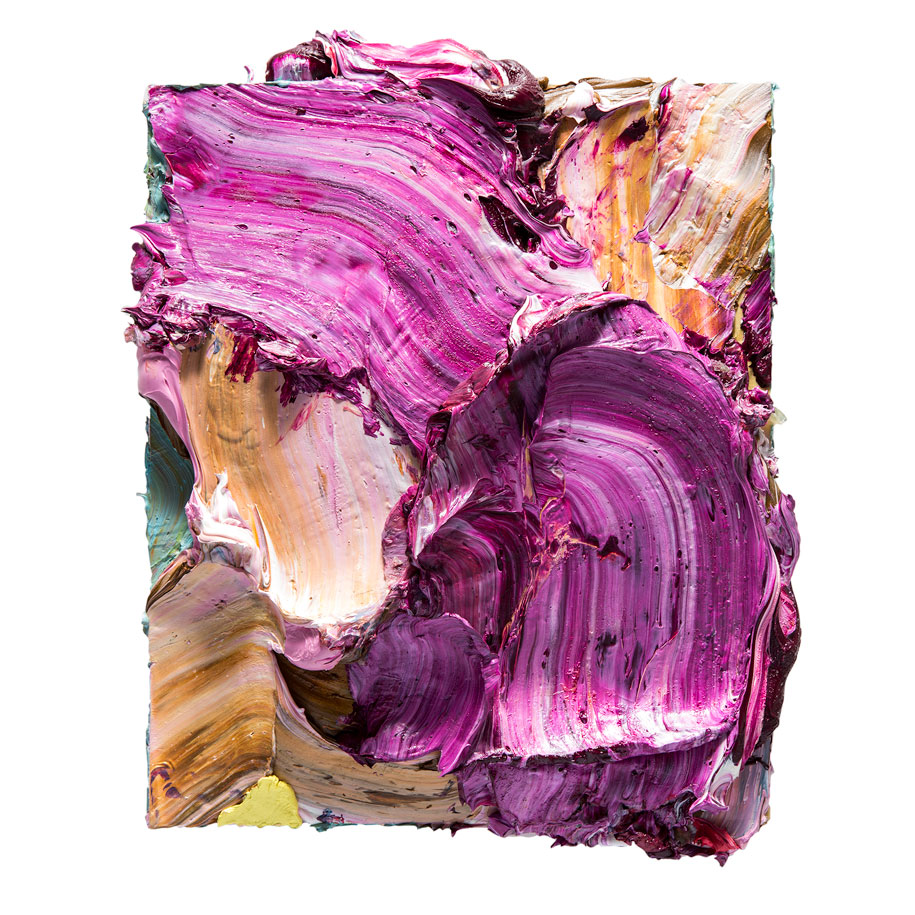 ---