The Andy Warhol | Ai Weiwei exhibition has been developed in joint collaboration between the National Gallery of Victoria, The Andy Warhol Museum and Ai Weiwei himself. The exhibit, which runs until late April, explores the influence of these two iconic modern artists on contemporary art and life.
The exhibition focuses on the parallels, intersections and points of difference between Andy Warhol and Ai Weiwei. Surveying the breadth of both artists' careers, the exhibition at is presenting over 300 works, including a selection of major new commissions, immersive installations and a wide representation of paintings, sculpture, film, photography, publishing and social media.
Presenting the work of both artists side by side, the exhibition explores modern life and cultural politics through the lenses of two unique figures; one representing the twentieth century's modernity and the American century; the other contemporary life and what has been heralded as the 'Chinese century' to come.
Andy Warhol | Ai Weiwei premieres a collection of major new commissions from Weiwei, including an installation from his Forever Bicycles series, composed from almost 1500 bicycles and a major five-metre-tall work from Ai's Chandelier series of crystal and light.
Andy Warhol | Ai Weiwei runs from December 11, 2015 to April 24, 2016.
National Gallery of Victoria
ngv.vic.gov.au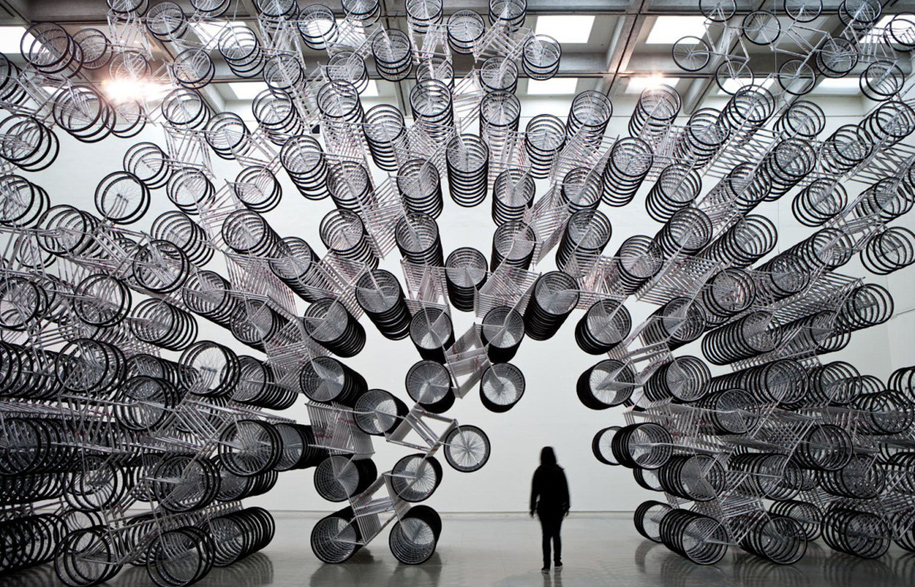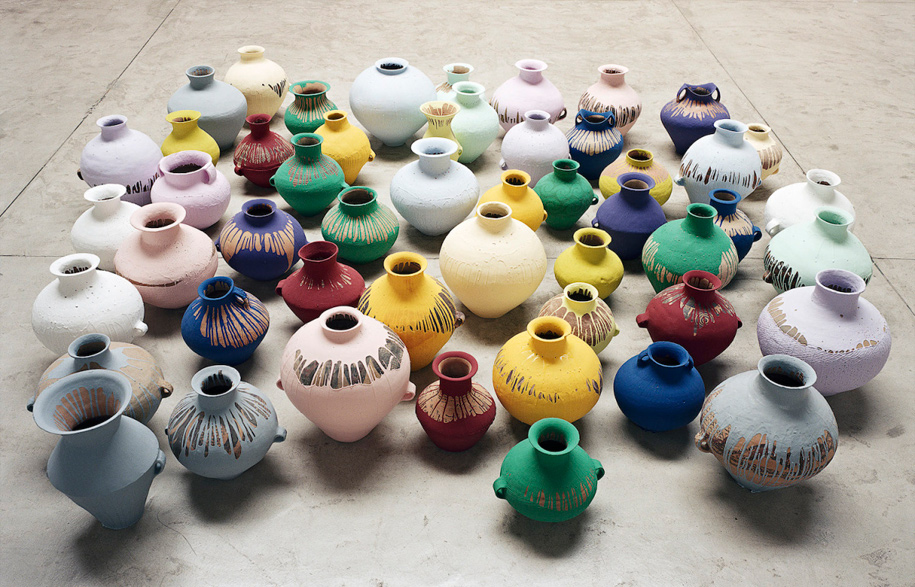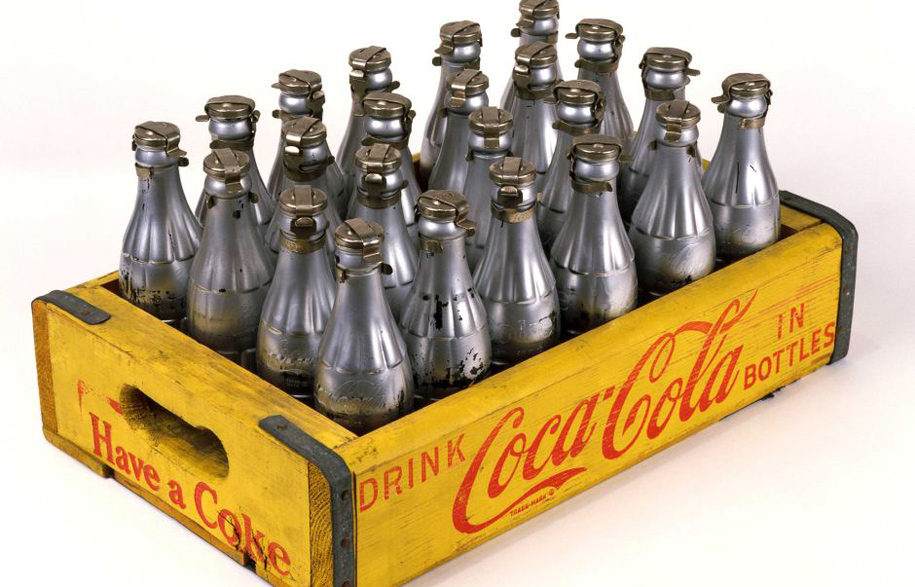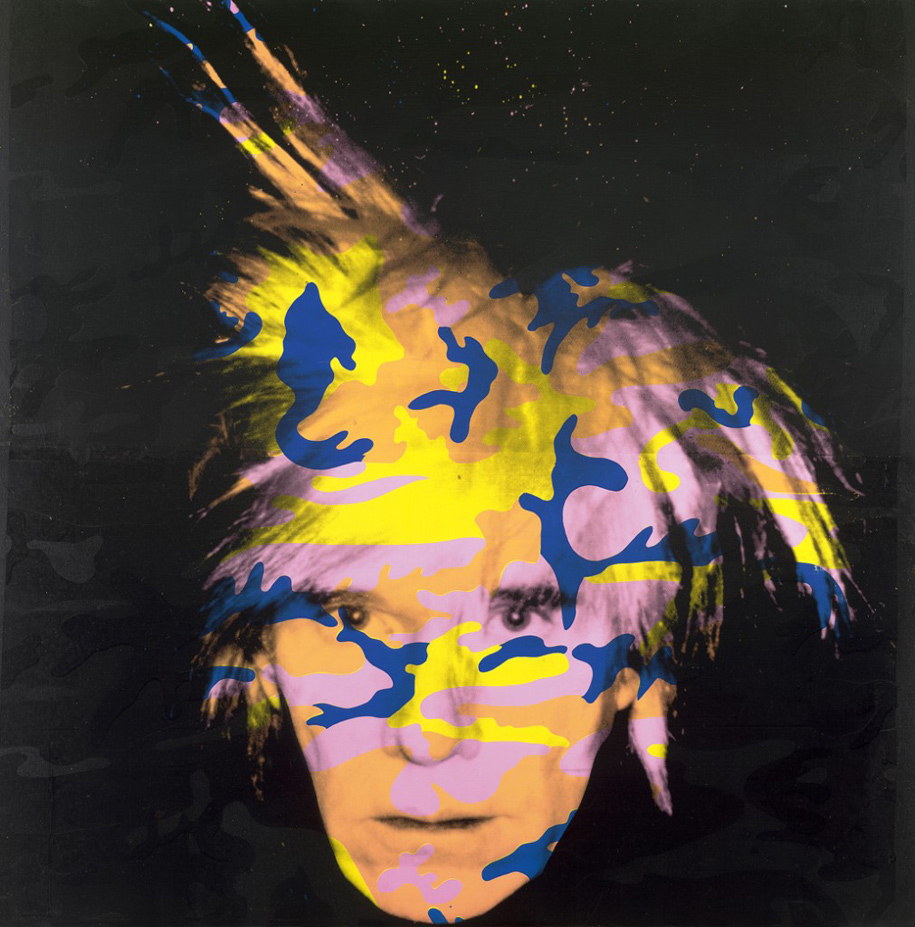 ---