For Anna Westcott, the founder of ANEAU, the company has been a culmination of a childhood busy with quilting at family gatherings, and an exciting journey through the world of fashion design. On the 16th of October, Westcott celebrated the launch of lifestyle brand ANEAU with the unveiling of her first collection, alongside the exhibition of her photographic collaboration with longtime friend, Hannah Scott-Stevenson.
The photography itself involved the pair of friends travelling India and working with the Purkal Stree Shakti Shamiti collective who are the talented women handcrafting Westcott's quilts. Gracing the walls of Special Group Studio, each photograph was hung alongside ANEAU quilts for the guests to view whilst sipping Williams Wine and Young Henry's beer.
Congratulations, ANEAU! We look forward to seeing where this adventure takes you!
ANEAU
aneau.com
Words by Christina Rae.
Photography by Derek Bogart.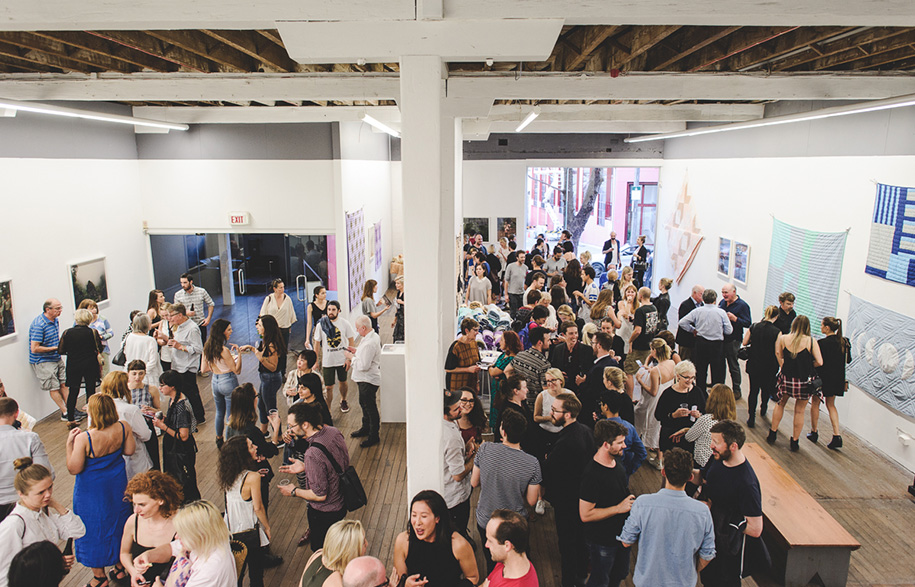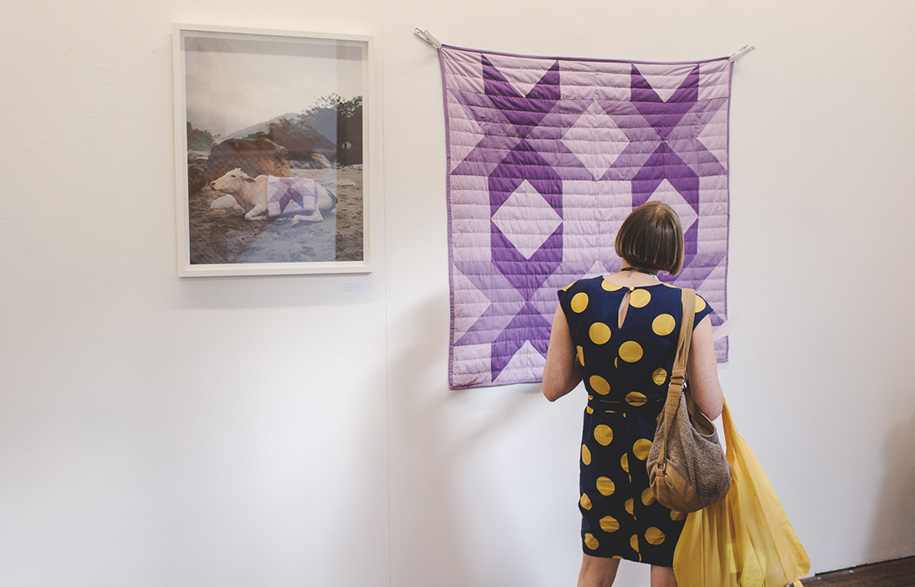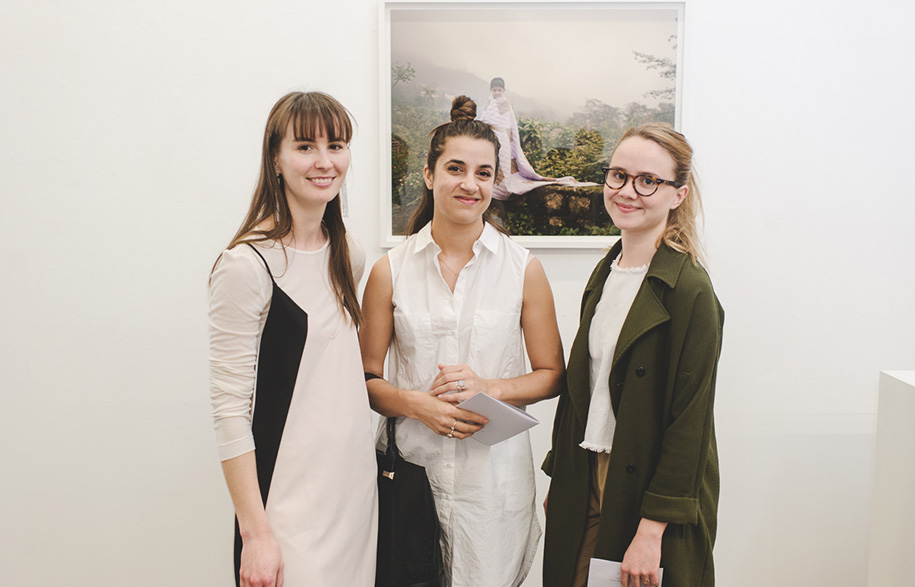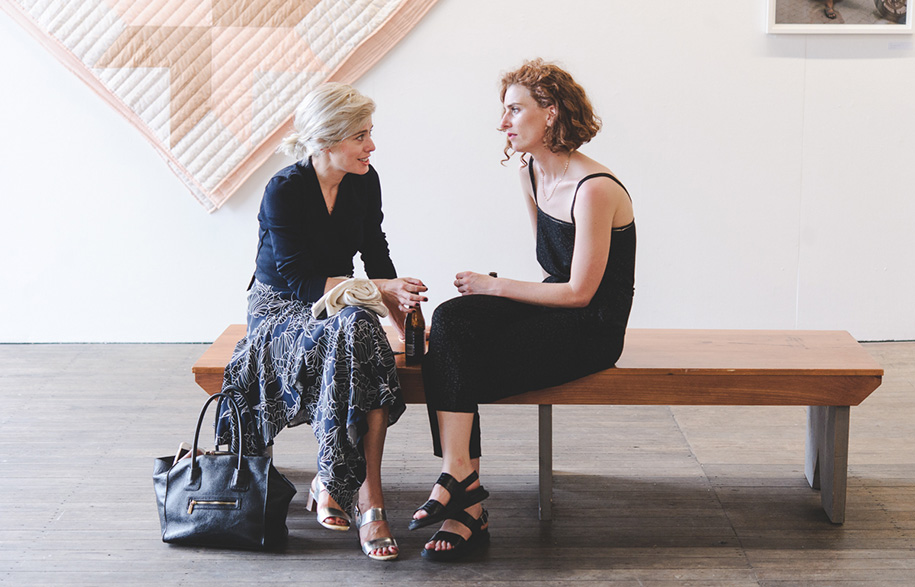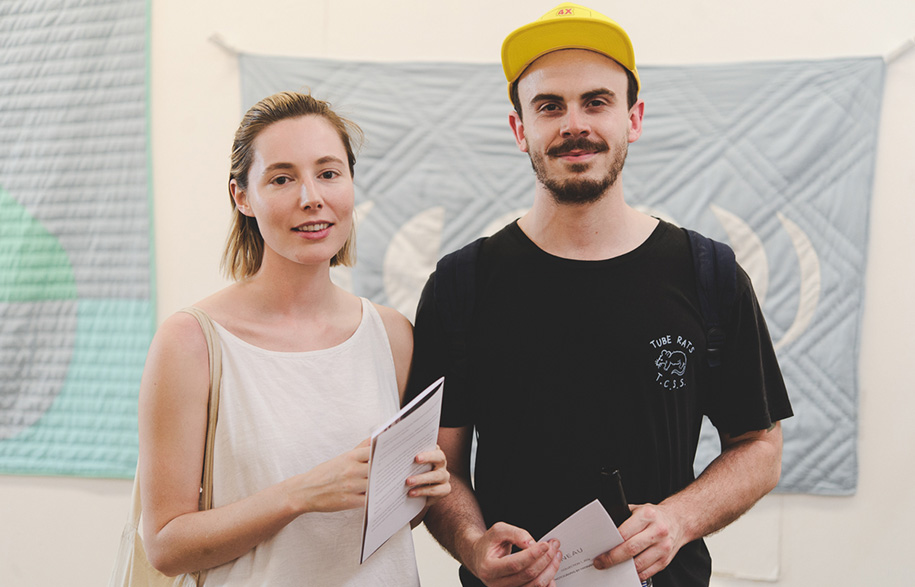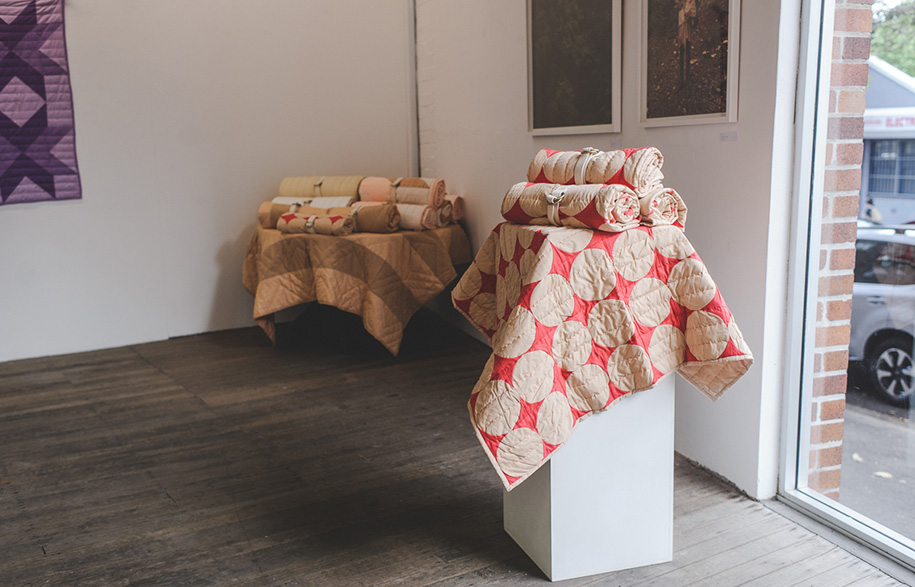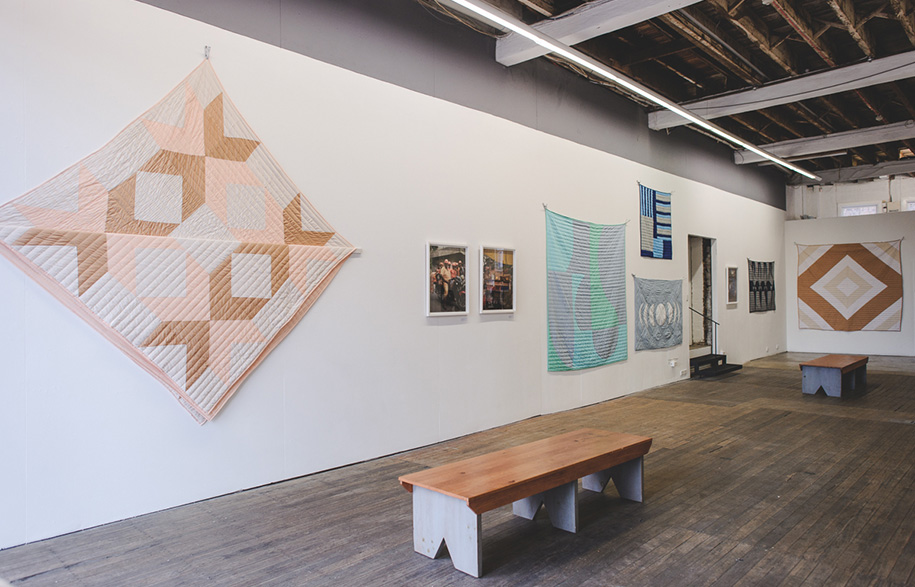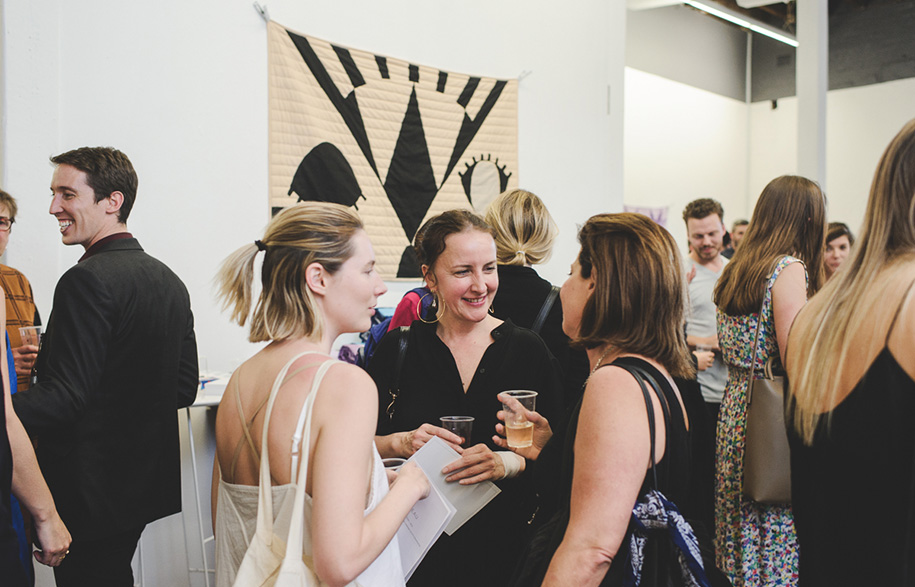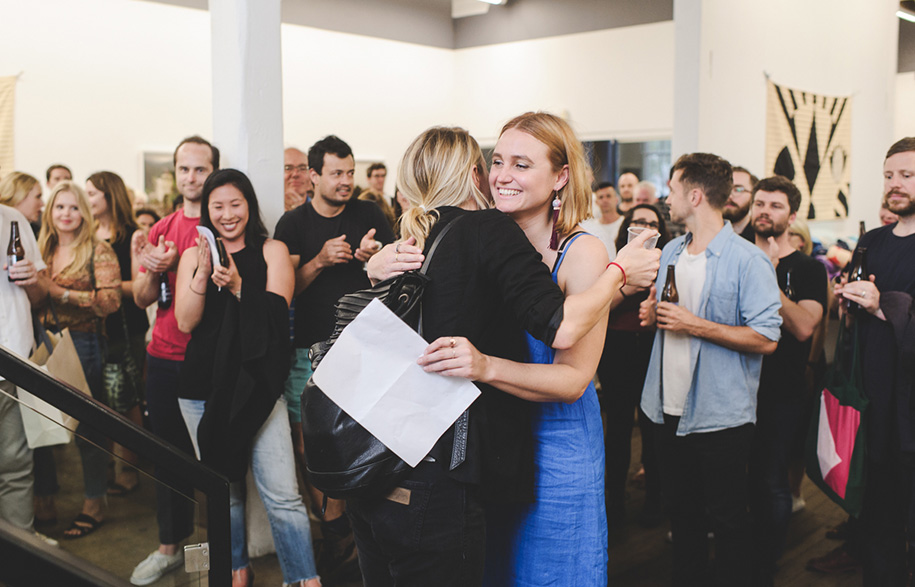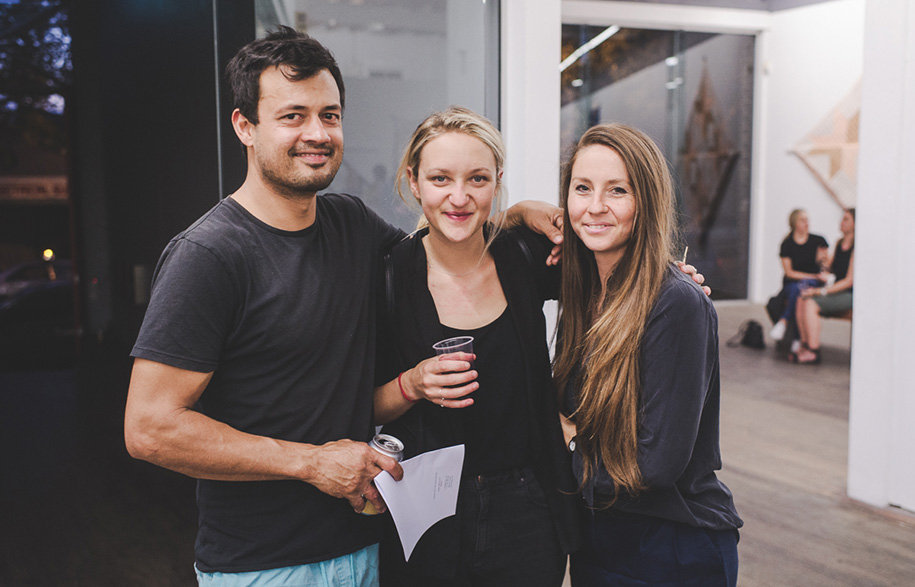 ---