Returning to various design precincts around Sydney, Habitus LiveLife Design Hunter® series will again take to the stage in 2015. The series explores Living in Design in a uniquely Habitus way, focusing on the human experience of architecture, art and design. The topics relate to some of the themed features from the magazine and have been confirmed as below. We also welcome our panellists thus far: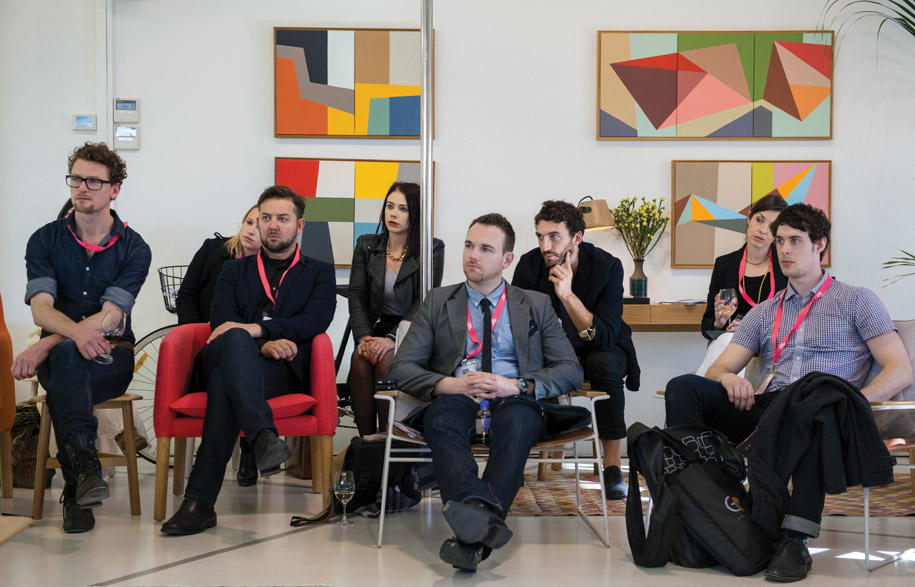 1. Future of the Home: Models of living in the future
How will we live in the future? What are the concerns and considerations? Why is the idea of community important and how do you create it or make the most of it? How do we achieve a balance of community and privacy in communal living? What direction will materials, finishes and colours take in future homes?
Speakers: Koichi Takada (Koichi Takada Architects), Hannah Tribe (Tribe Studio Architects), William Smart (Smart Design Studio)

2. Longevity & Icons: Is the age of the icon over?
What is an 'icon'? What is the purpose in discussing them? Why is it an important concept? Why not? How does someone or something become an icon? What happens when this occurs? Why are we so obsessed with icons? How does the concept of sustainability tie in with the concept of icons?
Speakers: Luigi Rosselli (Luigi Rosselli Architects), Tim Ross (Man About the House), Sam Marshall (Sam Marshall Architect)

3. Art, Design & Architecture: The intersection of creativity
How do these creative elements intersect? Can you have one without the other? How are they different? Why are they important and to whom? How can they be more accessible or are they just the realm of the elite?
Speakers: Nahji Chu (misschu), Nick Tobias (Tobias Partners), Gene Sherman (Sherman Contemporary Art Foundation)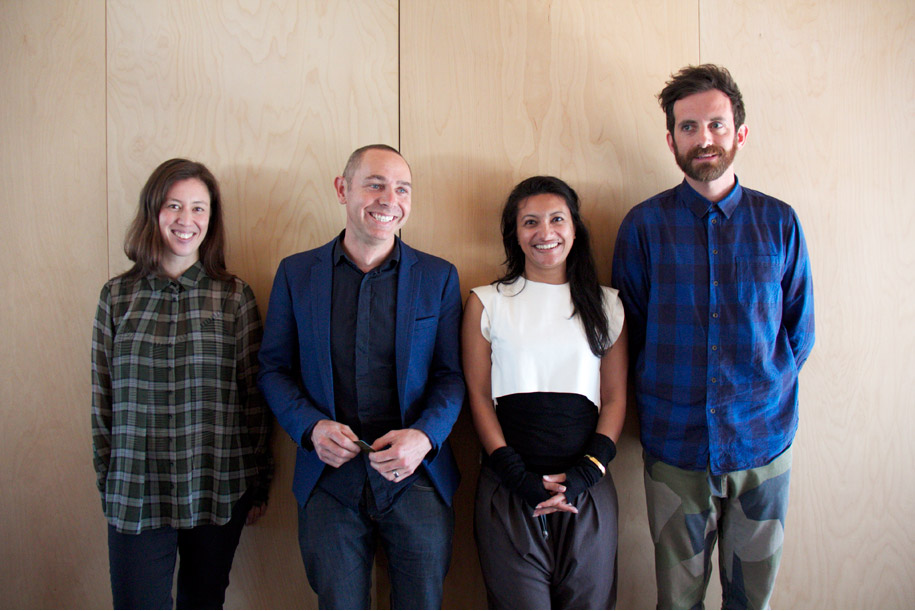 Dates, times and locations to be revealed soon. Register here to receive updates on event details.
Sydney Indesign
sydneyindesign.com.au
---