Is multi-residential living the way of the future? What is a quality multi-residential development? And how is it achieved? What are the constraints? Who lives in them? And what do 21st Century examples such as Central Park and Parramatta suggest about the future of the home?
For the first discussion in Habitus' seminar series at Sydney Indesign, we have gathered a diverse panel of speakers to explore the issues associated to contemporary and future multi-residential living.
Speakers:
Vy Nguyen – Senior Development Manager at UrbanGrowth NSW (formally Landcom)
Vy has a wealth of experience in planning and an active role within the UDIA. A town planner by background, Vy has nearly 10 years of experience in both Local and State Government roles. She specialises in the delivery of residential projects throughout all stages of development from feasibility assessments, design, approvals, construction, marketing and sales. Her depth of experience extends to having a lead role in defining, as well as managing projects.
Vy is passionate about creating places where the community has a soul. She believes the discussion about multi-residential living is a unique opportunity to talk about the importance of providing people with lifestyle choices and increasing affordability.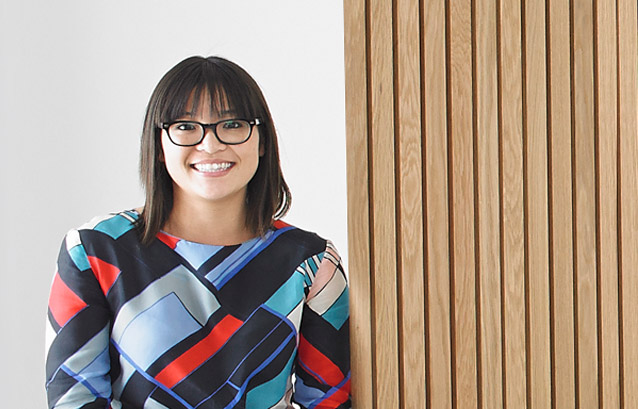 Tony Owen – Director at Tony Owen Partners
Tony Owen has been a Design Director and senior designer in a number of leading Sydney firms such as SJB Architects, PTW and Phillip Cox Architects. Tony has designed a number of Sydney's prominent buildings. These include The Sydney Superdome, Darling Island Apartments, Medina Central Apartments and Bondi Beachside Apartments, as well as public buildings such as the Eureka Stockade Museum and Strathfield Open Learning College as well as a number of projects in China, Dubai and South East Asia.
Tony states, "We are increasingly dealing with a new and unprecedented set of realities and responding to a new set of imperatives. These include increasing population and densities, limited resources and space, changing climate and the new realities of the global information and financial network. At the same time, technology is delivering new digital tools and capabilities which are impacting on the means with which architecture is realised. This includes new software, new thinking about network strategies and new means of fabrication. As a result of these tools, we are exploring an architecture which is more responsive to the environment."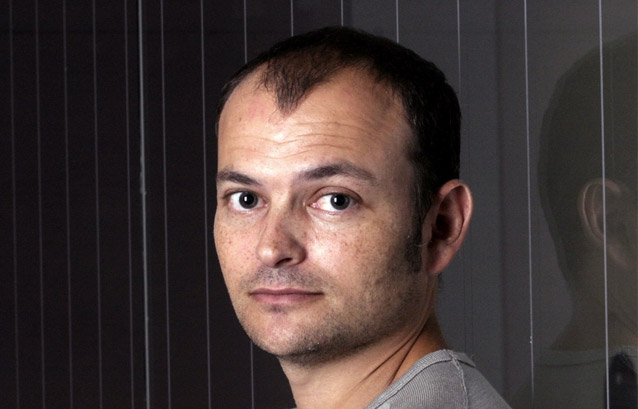 Tom Ferguson – Director of Tom Ferguson Architecture and Design (TFAD).
By virtue of the fact that many of Tom's projects to date have been inner-city houses on small sites, they have often had a very strong interior design component as this is the most significant, visible and important part of the dwelling. The practice aims to create personalised spaces and understands that each new client has needs and desires different to the last. This approach has created a superficially eclectic style to date, however the core principles of rational planning and a broader geometrical interlocking of spaces combined with honest, natural and warm materials runs through each project.
Tom states, "Multi-residential buildings are increasingly important, especially in countries like Australia where the reality of accommodating increasing population in denser urban environments has to overcome the traditional expectation of a 'quarter acre block'.  It is not just the act of building more dense accommodation however, but also the quality of the accommodation that is important.  If we are to popularise denser urban living then the quality and environmental characteristics of the buildings must be high."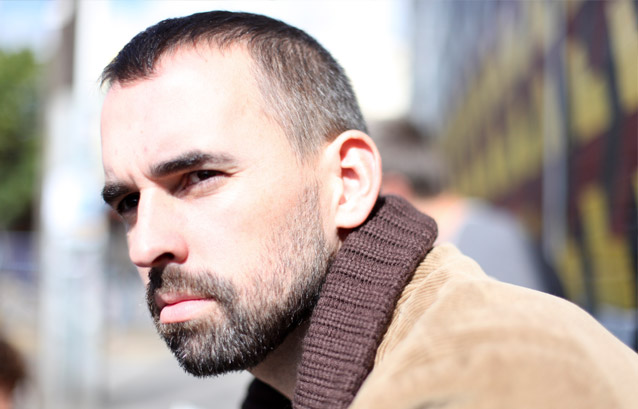 TIm Campbell – Development Director at Crown GroupTim Campbell brings with him more than 16 years' of experience in the construction and development industry and has been responsible for the delivery of numerous commercial and residential projects both in Sydney and London. Tim possesses a superior understanding of property and construction related legal issues, and has an outstanding reputation for local and government authority liaison.
Tim states, "Multi-residential strata is the fastest growing residential segment in New South Wales. Estimates show that more than half of all new residences built in NSW over the next decade will be strata titled. Further, that by 2032 more than 3 million people in NSW will live under a strata titles arrangement. This shows that there is and will continue to be a significant shift to multi-residential living which makes it an important discussion topic."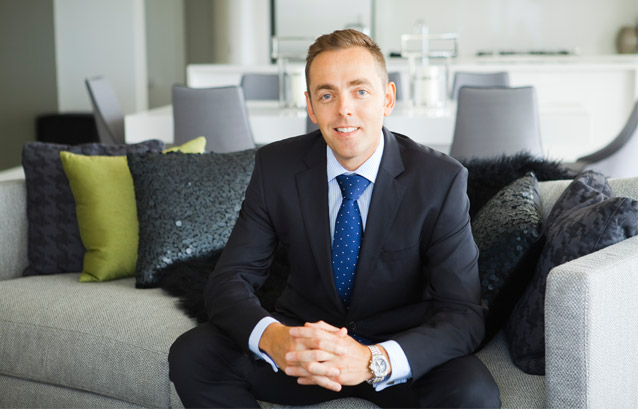 Moderator: Owen Lynch – editor of indesignlive.com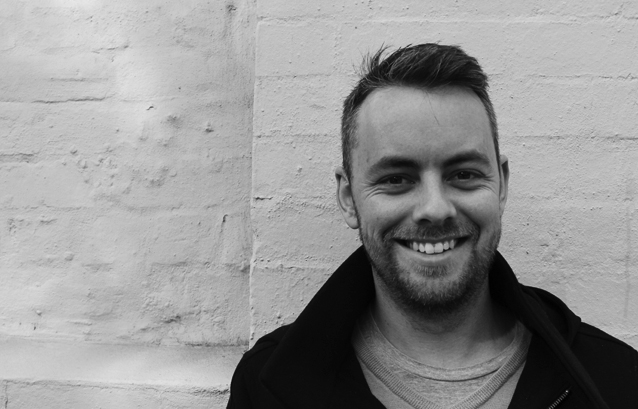 Tags: SID
---