Established over sixty years ago, Arflex remains focused on the production of innovative, avant-garde and contemporary products. With a range of design collaborators including Marco Zanuso, Carlo Colombo, Hannes Wettstein and Vincent Van Duysen it's no surprise that Arflex is widely regarded as one of the most important and innovative brands to emerge in the post war era. The exhibition highlights the key pieces produced by this dynamic company over the past 60 years.
The exhibition will be held in both the Melbourne and Sydney Poliform Australia flagship showrooms from 22nd October until the 18th November and includes significant products selected to illustrate the innovative and pioneering approach at the core of the Arflex philosophy. Please see following for products.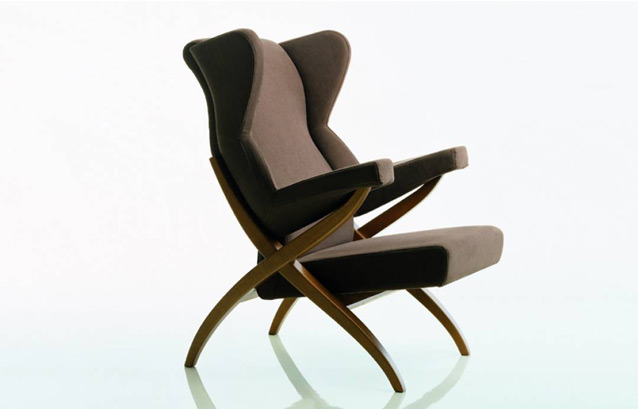 Fiorenza Armchair by Franco Albini,1952
The idea for Franco Albini's Fiorenza armchair was first generated in 1939, and finally realized in the Fifties, appearing in a Pirelli advertisement as an example of the potential of foam rubber. The most technologically advanced material used to upholster furniture at that time, the ergonomically perfect armchair still resonates with a contemporary aesthetic today. Enduring through the decades, Fiorenza's unmistakable design and characteristic ensure the comfort and traditionalism of the high-back armchair are captured in a stylish and contemporary form.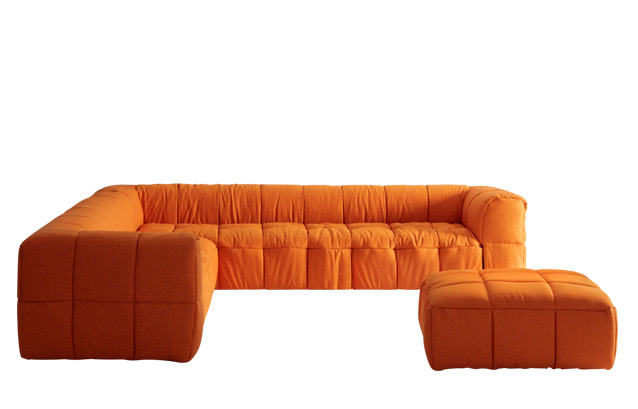 Strips Sofa by Cini Boeri, 1972
Strips represents a revolution in the furniture market, the first modular sofa, designed for countless combinations and endless use. Integral to the history of the Arflex brand history, Strips is one of the most famous products, and is displayed in museums across the world. The modularity of the sofa is enabled through the removable quilted cover, and the padding, positioned on the wooden frame. The innovative design has altered the possibilities for designing furniture for the home, generating infinite arrangements and possible uses for the standard lounge room.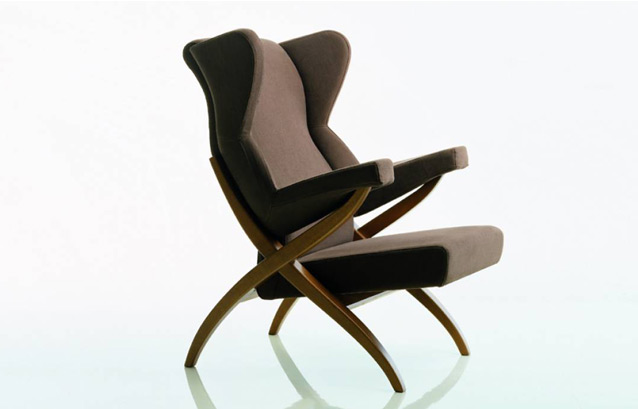 Tablet Table by Claesson Koivisto Rune, 2011
The simple and elegantly modern Tablet coffee table has been designed for Arflex in a wide range of sizes and shapes for ultimate flexibility and ease of use. The inspiration for the design comes from the ornamental pendants traditionally fashioned and worn by New Zealand Maori peoples, with the distinctive wooden legs carefully crafted with curved surfaces and rounded corner. The particular structure of these tables give the appearance of the top floating above the legs, creating a sculpturally striking piece of furniture.
Arflex: 60 years of Italian design
Monday 22nd October – Sunday 18th November
Poliform Sydney – Level 1, 84 O'Riordan Street, Alexandria
Poliform Melbourne – 650 Church Street, Richmond
To celebrate the Arflex, 60 years of Design exhibition at Poliform, clients who purchase any
Arflex piece before Sunday 18 November 2012 will receive a complimentary Arflex side table
valued at $2265. Conditions apply.
---