To celebrate a wonderful 5 years, Armadillo&Co have teamed up with their favourite cause, The Anganwadi Project, to hold a unique exhibition of woven artworks created by young students at Anganwadi Schools.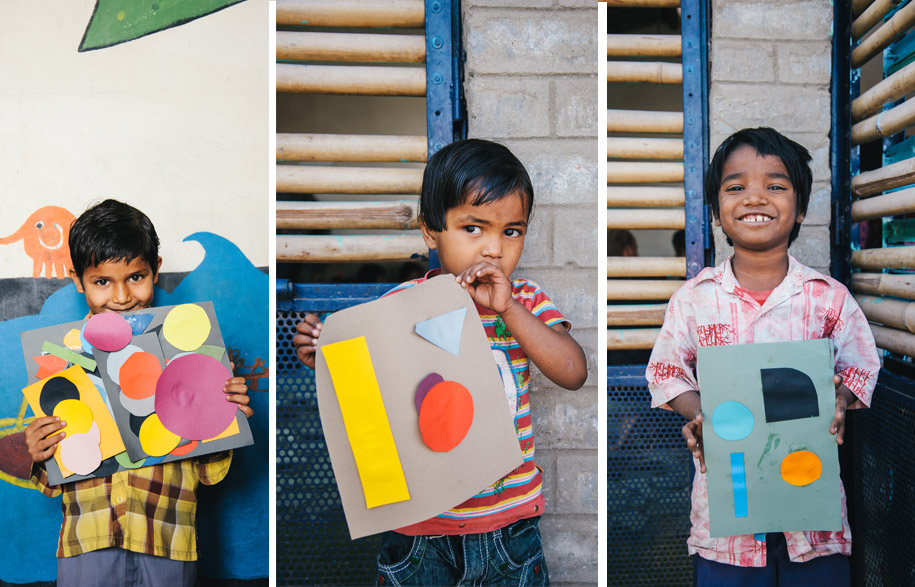 The event hopes to raise funds for The Anganwadi Project, a not-for-profit Australian charity building simple, safe and sustainable learning spaces for underprivileged children in the urban slums of Gujarat, India.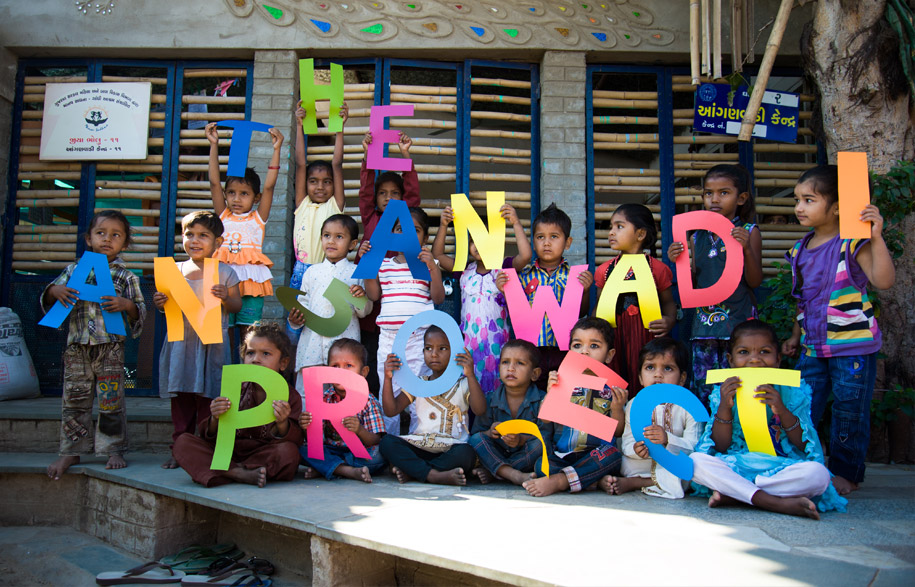 These young, hopeful children have created spontaneous collages that have then been transformed into small woven artworks by Armadillo&Co's own team of artisans. These will be sold by silent auction at the exhibition opening night and with a select collection available to the general public to bid for on Ebay.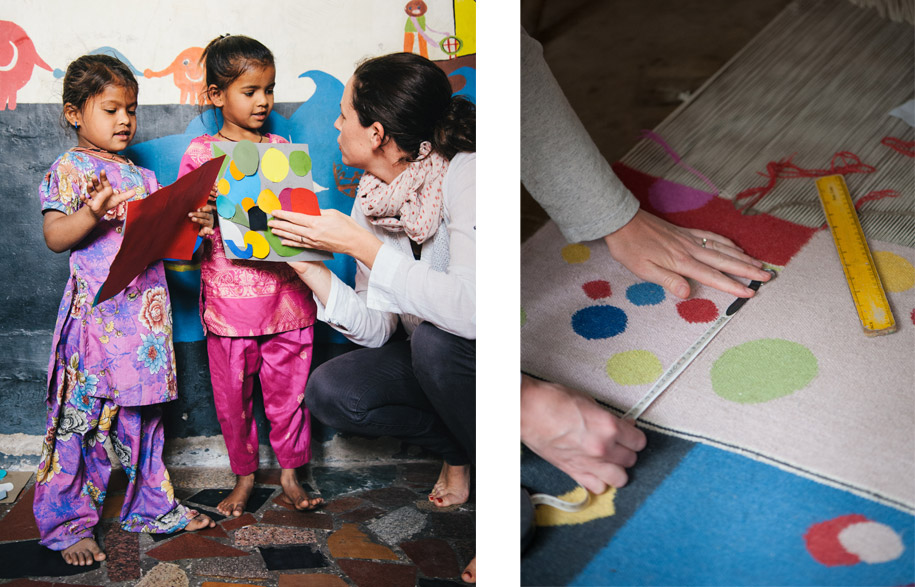 All funds raised from the exhibition will go directly to The Anganwadi Project who aim to build better and brighter futures for these children.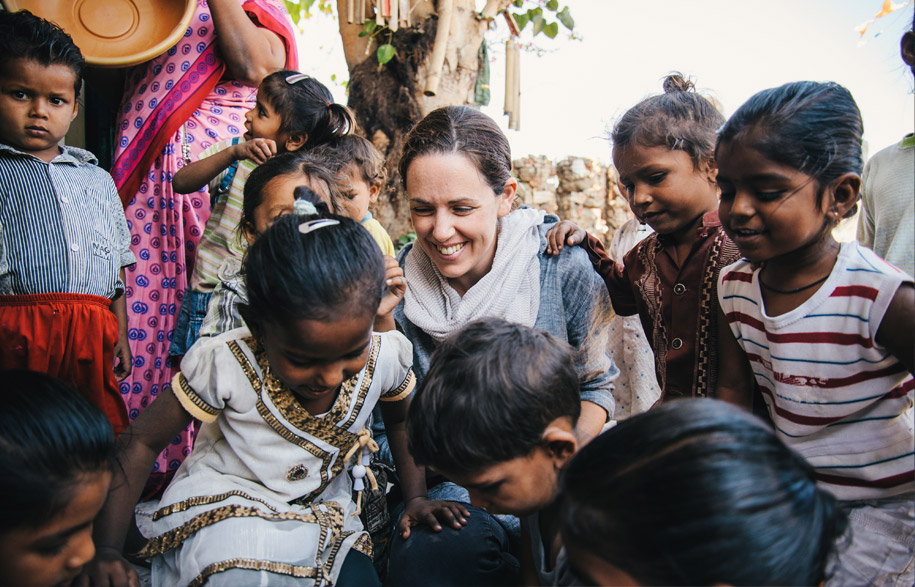 The exhibition will be open to the public on Friday 9th and Saturday 10th May at Mary Place Gallery in Paddington, NSW.
Armadillo&Co
armadillo-co.com
Mary Place Gallery
maryplacegallery.com.au
Tags: Armadillo&Co
---