To celebrate the launch of this year's Art Month last night 500 of Sydney's most accaliamed artists, art collectors and gallery owners came together at Carriageworks for an evening of Alice-in-Wonderland themed gastronomy. The banquet was part of an installation by Sydney performance artists Penelope Benton and Alex Chapman, and the beginning of a series of costumed dinners being presented by various artists across the city. Catering was provided by Canteen restaurant, also located in the historic grounds of Eveleigh Railway yards.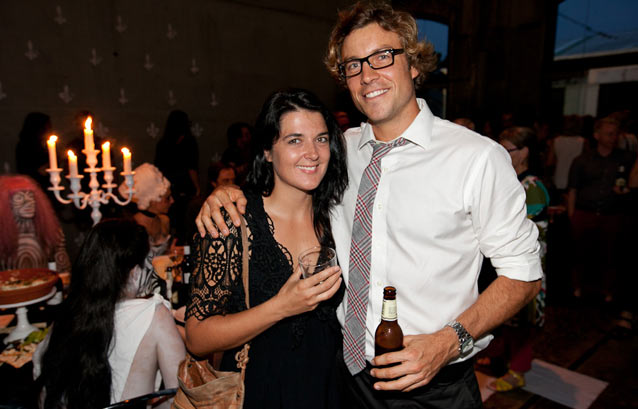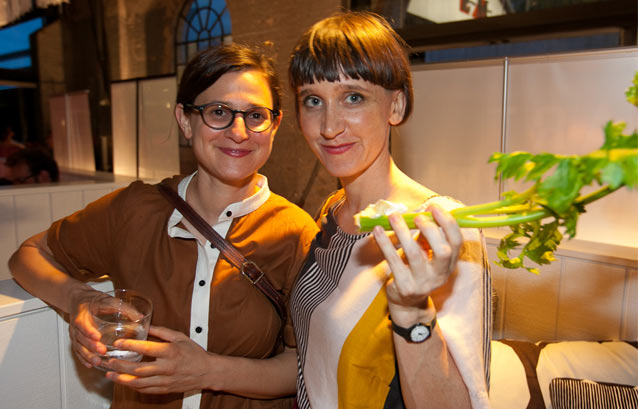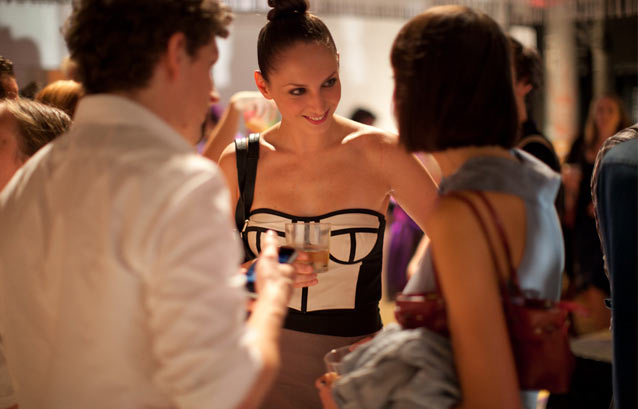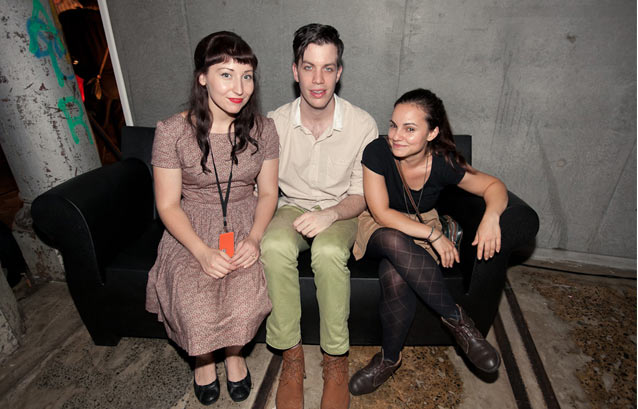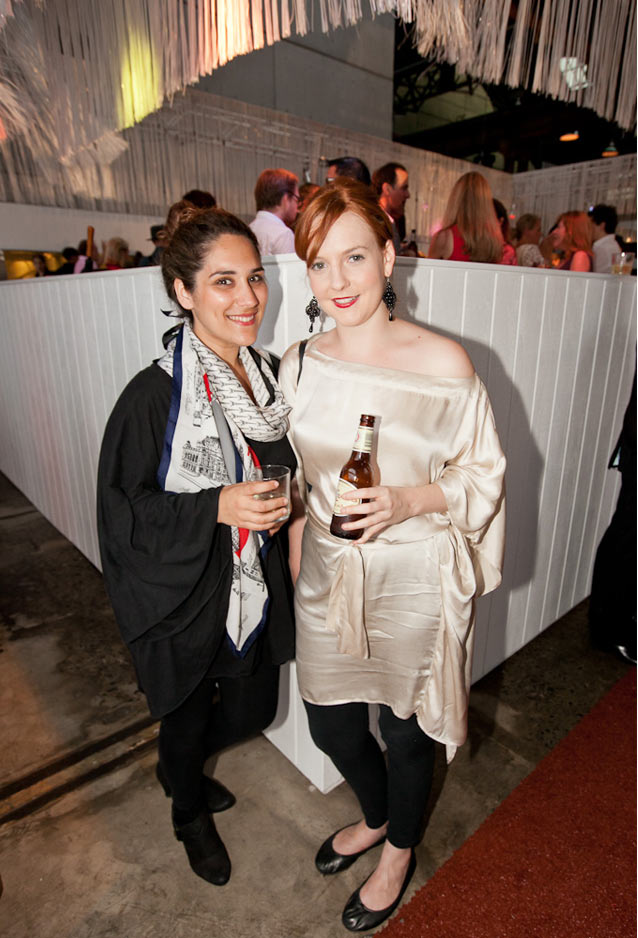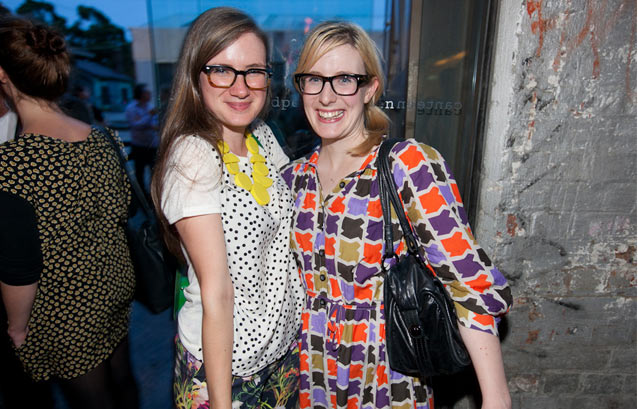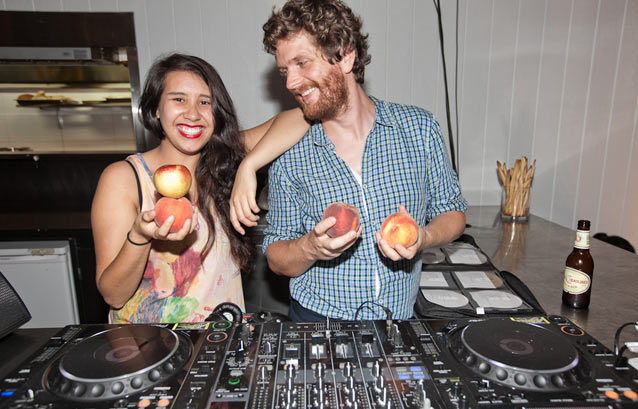 Art Month runs until March 25 and presents work by over 200 artists at over 100 galleries, celebrating the energy and variety of the local and international artistic community.
More information about Sydney Art Month 2012 is available here.
---