Running from March 1 to March 20, Art Month Sydney returns in 2016 with new Creative Director, Barry Keldoulis. The 2016 program has been inspired by the creative producers of Sydney and expands across the city to previously unused spaces and unexpected locations.
Art Month Sydney will include exhibitions, talks, tours and experiences, not to mention the much‐loved Precinct Nights. The event will highlight the galleries, institutions, artist-run-initiatives, art schools, artists and curators that make up Sydney's marketplace of art and ideas.
"If we think of the city as an engine that drives creativity, what are the parts of the motor that move differently but in union to produce forward motion?" asks Barry, "It's often said that artists aren't artists because they want to be, but because they have to be. If it's the artists' creative juices that are the fuel, what, are the pistons that fire, the drive shafts that crank, and the wheels that turn to get this engine of creativity moving. Art Month 2016 throws the elemental pieces of that engine down in front of you, artists, art schools, studios, galleries, institutions, both "bricks and mortar and virtual", collections private and public, for you to piece together how these form a working whole."
The annual Collectors' Space will again celebrate private art collections, and in 2016 will be presented in an unoccupied inner city house. The space, which will be announced only weeks before the exhibition opens, will showcase works from the collections of Sally Dan‐ Cuthbert, Courtney Gibson, Danny Goldberg, and Jasper Knight. The domestic setting of the Collectors' Space will offer a homely context not normally associated with public exhibitions
Precinct Nights in Art Month Sydney 2016, and begins with a Mardi Gras‐inspired queer night in Eastern Sydney on March the 3rd. Queer performers will transform restaurants, bars and retail stores during the night, and Alaska Studios is hosting a queer cabaret in their untouched basement space.
The full Art Month Sydney 2016 program will be announced early January 2016.
Art Month Sydney
artmonthsydney.com.au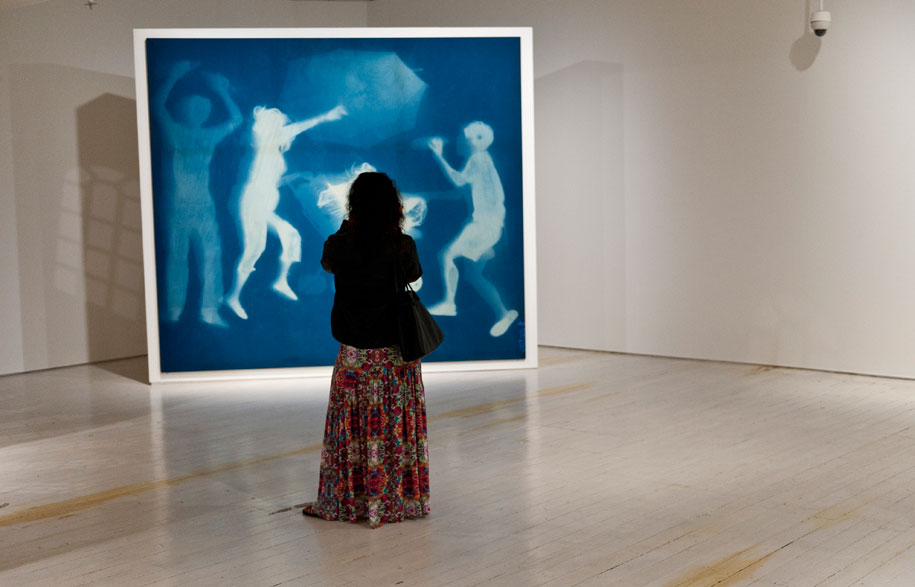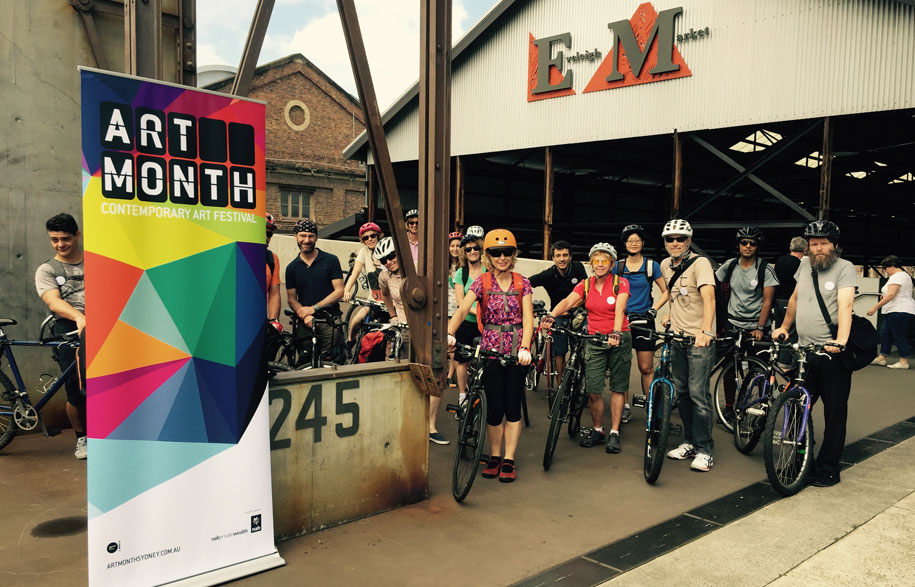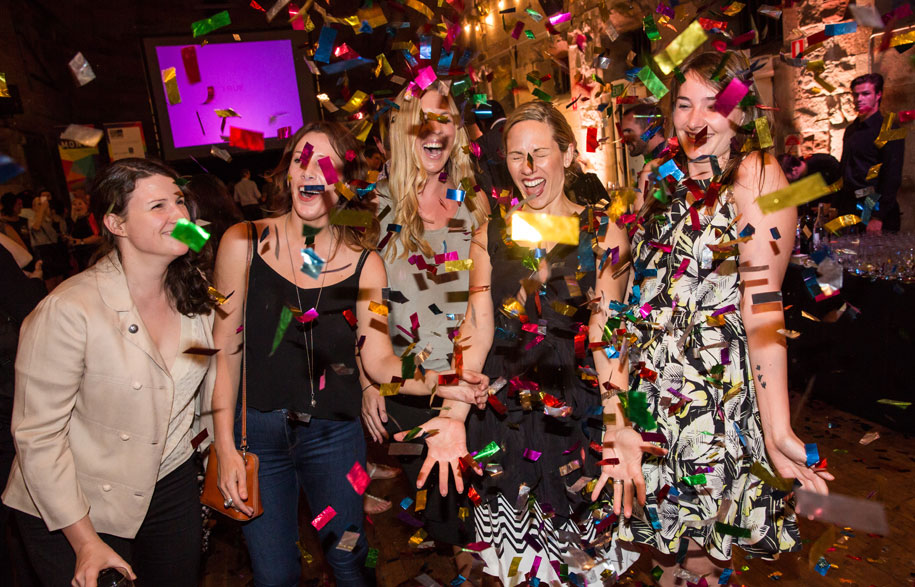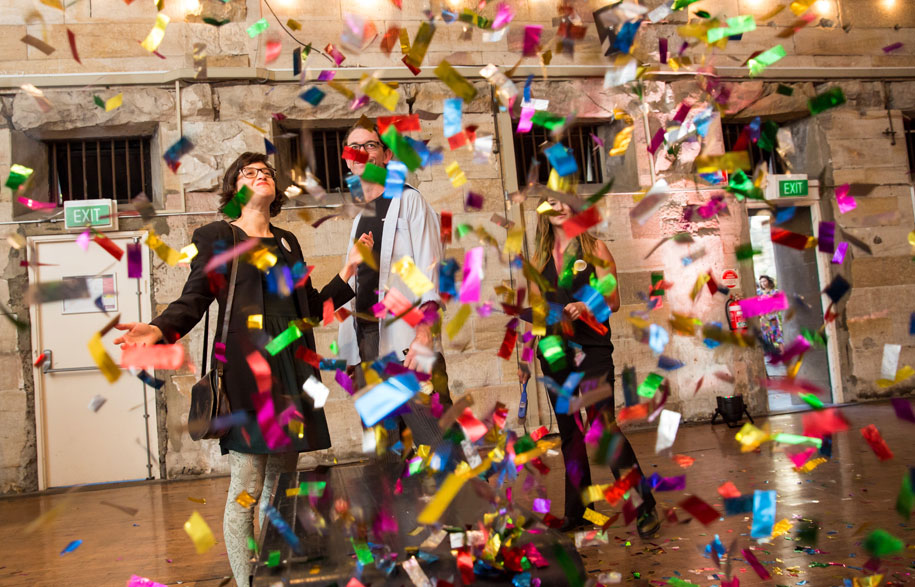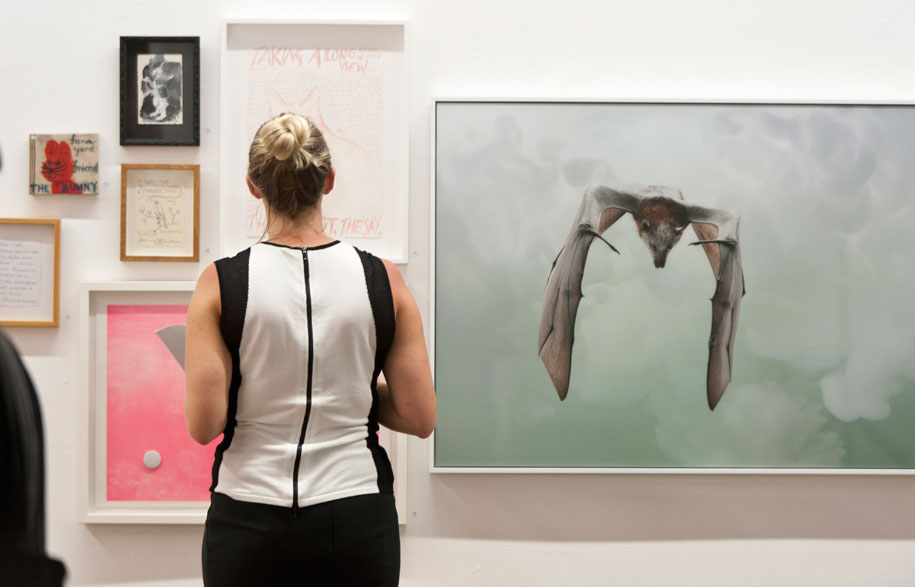 ---