Headed for the first by time by new Artistic Director Barry Keldoulis, Art Month Sydney 2016 will run from March 1 to 20 and is proud to be exhibiting Green Eyed Monster Eating its Own Tail, a new exhibition curated specifically for Art Month 2016.
The month will feature events such as The Engine of Creativity, which will be breaking down what it is that makes our city a marketplace and centre of creative production, Starting A Collection 101 that will feature industry leaders offering tips on how to buy art, Disrupting Tradition that will examine the re-emergence of traditional arts in a modern contexts, and many more.
Something for the budding designer is the Etsy or Regretsy: Getting Started in the Creative Industries panel. The panel will explore how exactly someone becomes an artist and designer in the modern world, whil the Newtown Graffiti Tour with Culture Scouts is one of the several walking tours that showcases the best of Sydney's street art.
A huge number of galleries and institutions are participating in Art Month 2016 and the full list of participating hosts and events can be seen on the event website.
Art Month Sydney
artmonthsydney.com.au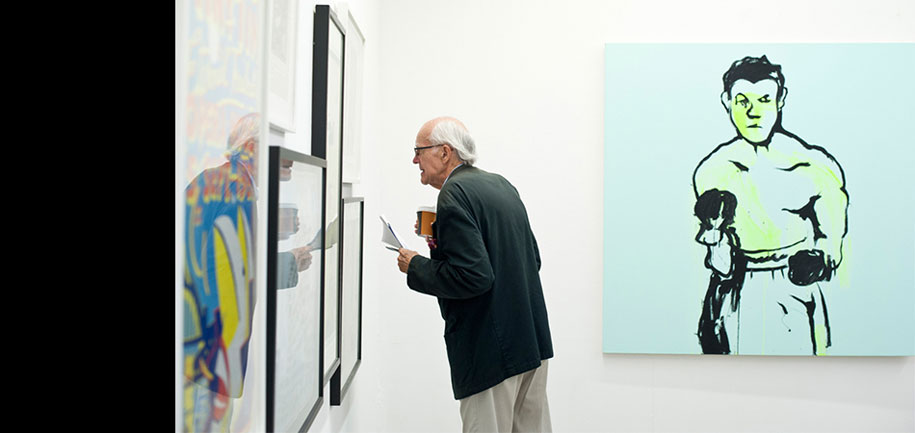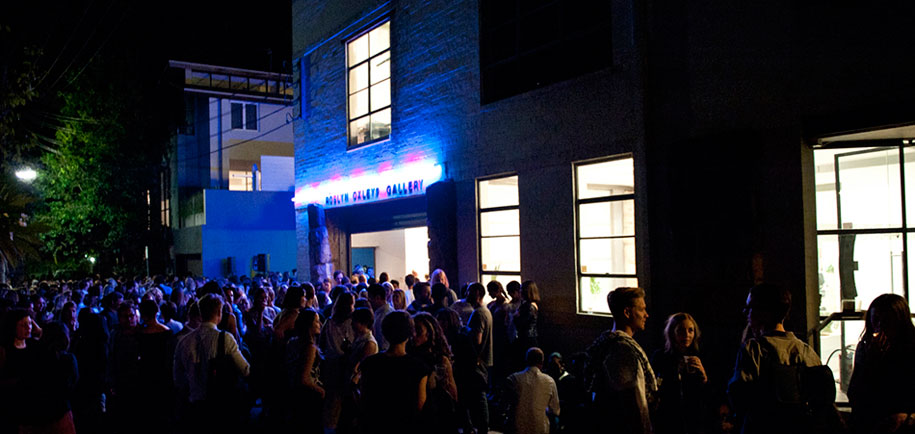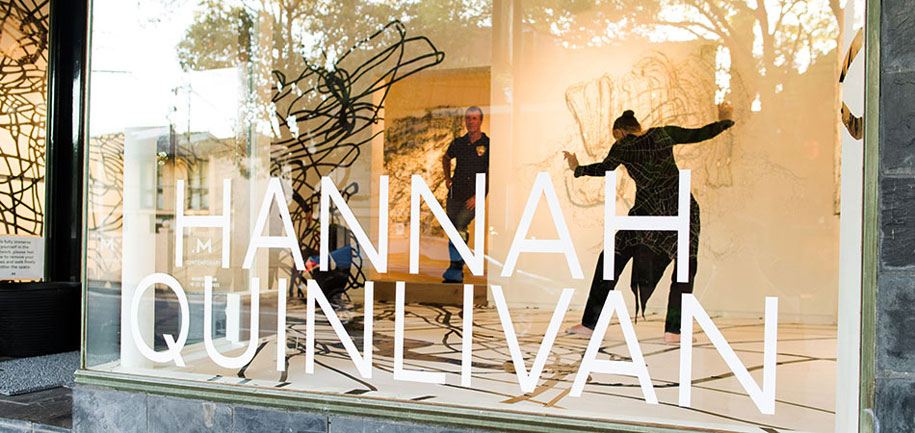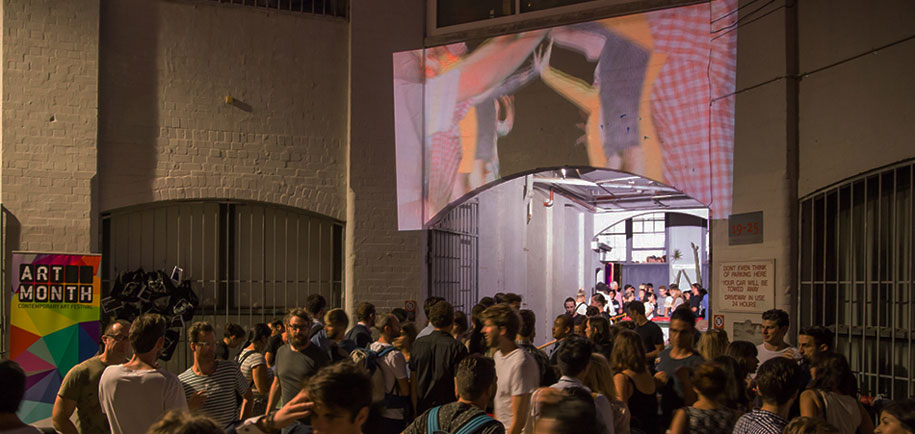 ---