Above: Exoskeleton Lift by Richard Goodwin, 2011
Running 1 to 23 March, this year's program heralds "intersections and parallels" to embrace the blending boundaries between art and design, architecture, fashion and commerce. This year promises a range of art experiences designed for those from first-time gallery visitors to seasoned art collectors.
To celebrate the vibrancy and diversity of contemporary art in Sydney, Art Month will present over 200 exhibitions and events with open galleries, varied art spaces and talks with a world-class line up of Australian and international artists, architects and designers.
In particular, an inspirational Art Month programme unites leading creative minds in the exploration of art & architecture and art & design. Major highlights on show include:
In Situ: Intersections Between Contemporary Art and Architecture
4 March (6pm – 8pm) at Royal Australian Institute of Architects
Leading creative thinkers whose practice moves between art and architecture question how the two intersect in today's global art and architecture market. In Situ showcases the blurred lines between art and architecture. Participants will consider the role of art and architecture in city making on all scales. Guest speakers include: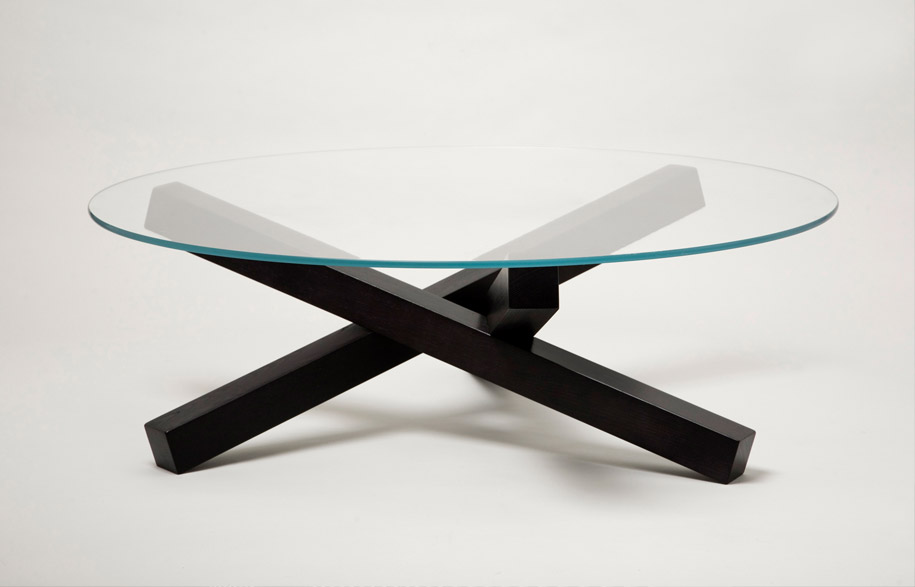 Campfire Table, by Tomek Archer
Richard Goodwin: a renowned artist and architect whose architectural practice concentrates on parasitic connections between private and public spaces. He has sustained a prolific and award-winning practice internationally exhibiting his art and architecture as well as holding major collections in the Art Gallery of NSW and the National Gallery of Victoria.
Tomek Archer: a multi-disciplinary designer who established Tomahawk Studios completing a range of architectural projects and furniture development. He has worked across a broad range of large scale public projects with Johnson Pilton Walker and Hill Thalis architects.
Philip Arnold: a practicing architect who teaches design, history and practice subjects at the University of New South Wales and the University of Technology in Sydney. He established Plus Minus Design in 2007.
Designer Collections: Australian Designers on Art and Influence
14 March (6pm-8pm) at ECC Lighting + Furniture
Five Australian designers share art works and how art inspires their practice, including: Henry Wilson, George Livissianis, Jonathan Logan, Tomek Archer and Liane Rossler.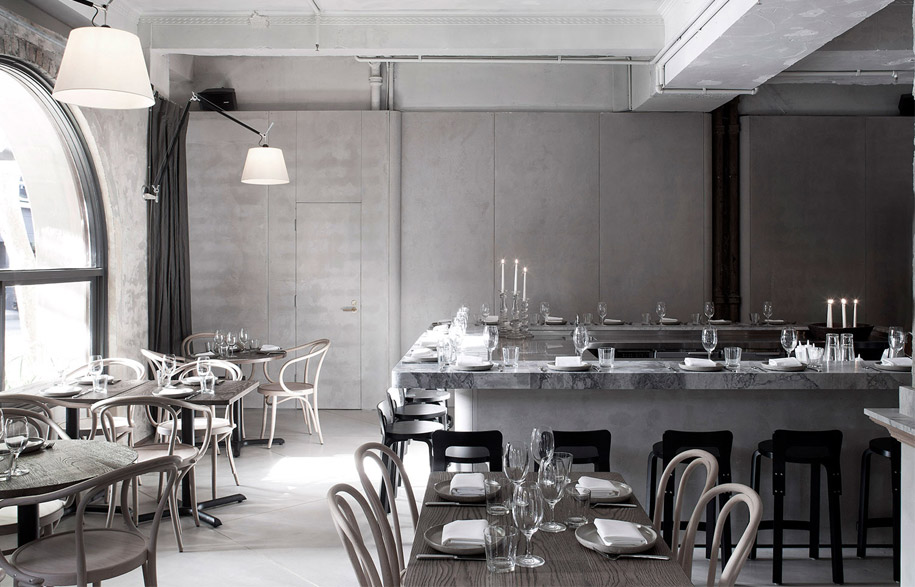 The Apollo Restaurant, Sydney. Interiors by George Livissianis
Art Month Sydney is a not-for-profit festival of contemporary art produced by 10 group for the Australian Art Events Foundation.
Art Month Sydney
artmonthsydney.com.au
---