After 35 years in business, Arthur G is entering a time of inspiring product development, including design projects and collaborations with some of Australia's leading designers.
Arthur G was first established in 1979 by Greek immigrant, Arthur Georgopoulos, who is now joined at the helm by his son, Leonard Georgopoulos. This second generation family business sees the culmination of Arthur's innate ability to craft furniture of superb form and function, fused Leonard's ability to balance creativity and business. 
"This is a business borne out of a deep passion, and my father has steadfastly built a prosperous business due largely to his dedication to uncompromising manufacturing standards and beautiful design, which has purely and simply found an appreciative audience of consumers and designers alike, and which continues to grow to this day," says Leonard. "It's commitment to quality shining through in the truest sense."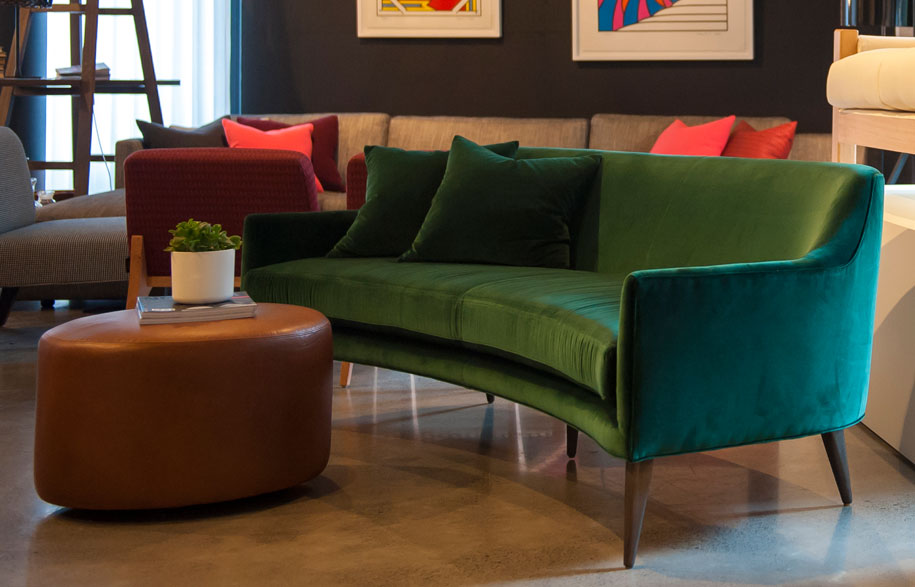 Arthur G remains Australian designed and made by hand. While the rise of mass manufacturing continues, the Arthur G brand stands for slow design; quality over quantity, and the difference between craft and finish over speed and volume. "Our attention to detail marries seamlessly with our desire to fulfil design specifications to perfection, and where we not only make to order, but welcome individual customisation," says Leonard.
This dedication has earned Arthur G great respect from the greater design industry who regard Arthur G as the go–to Australian manufacturer of quality furniture.
Arthur G is also firmly commitment to sustainability, and the company is a proud member and advocate of the GECA standard. The very first collection made by Arthur senior in the garage of the family home in Mt Waverley was crafted using timbers sourced from independent environmentally aware suppliers long before the movement was widely recognised. This simple and harmonious approach has been instilled in the Arthur G ethos to this day.
Arthur G
arthurg.com.au
---