Internationally renowned artists Guan Wei, Song Ling, William Yang and Lindy Lee will join emerging artists for Snake Snake Snake, a collection of paintings, calligraphy, ceramics, photography, sculpture and mixed-media installations. 
Lord Mayor Clover Moore said the show celebrated the depth and range of creative links between Australia and Asia. 
"This extraordinary exhibition will feature diverse work from both emerging and established artists – those newly arrived in Australia and those with shared Asian and Aboriginal heritage," the Lord Mayor said. "The big cultural shifts throughout Asia are being reflected in challenging and inspiring artwork from the region."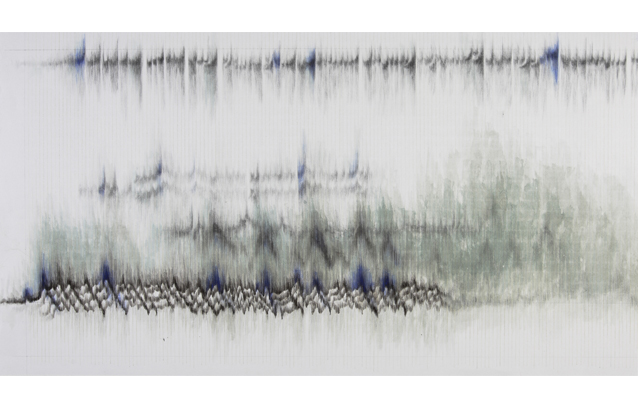 Cindy Chen – Eightfold – Dhammacakka Sutta Detail
Snake Snake Snake is the second major visual arts exhibition to feature in Sydney's Chinese New Year Festival program – following the premiere of Two Generations by Red Gate Gallery in 2012 – cementing its position as a growing arts festival. 
Curated by Catherine Croll, founding director of Cultural Partnerships Australia, many of this year's artworks are inspired by the artists' notions of personal space, spirituality, identity and the change brought about by globalisation. "We are delighted to be celebrating the Year of the Snake with this exhibition of work by artists from across Australia, representing communities with Chinese, Korean, Vietnamese, Taiwanese, Indonesian, Malaysian, Thai and Aboriginal heritage," Ms Croll said.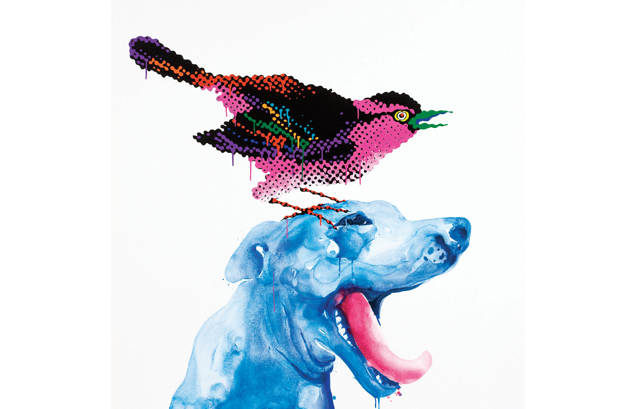 Song Ling – Adventurer 2
"Our selection panel had the difficult task of selecting just 45 artists from a field of more than 150 entries. The result is an extraordinary and eclectic mix of artists, including both multi-award-winning international artists and exciting young emerging artists. "This exhibition will provide audiences with a unique opportunity to explore a variety of issues which affect Asian-Australians, while at the same time building their knowledge and understanding of the enormous contribution these artists have made to the Australian cultural landscape. I encourage Sydneysiders and visitors alike to immerse themselves in the personal stories imparted in these artworks, as well as through the exciting program of floor talks and artist forums to be held throughout February." 
The rise of contemporary Asian art dates back to the late 1980s, when western influences inspired Asian artists to break from tradition and experiment with new mediums – fusing traditional styles and western techniques. 
Snake Snake Snake contemporary art exhibition will be on display at Lower Town Hall, Sydney Town Hall – 483 George Street, Sydney from 7 – 23 February.
sydneychinesenewyear.com/events/snake-snake-snake
---