Ben Quilty is one of Australia's most talented and respected artists of his generation. He has been recognised with numerous solo exhibitions, awards, scholarships, and residencies in Australia and overseas. In November 2012 he was appointed a trustee to the Art Gallery of New South Wales Trust.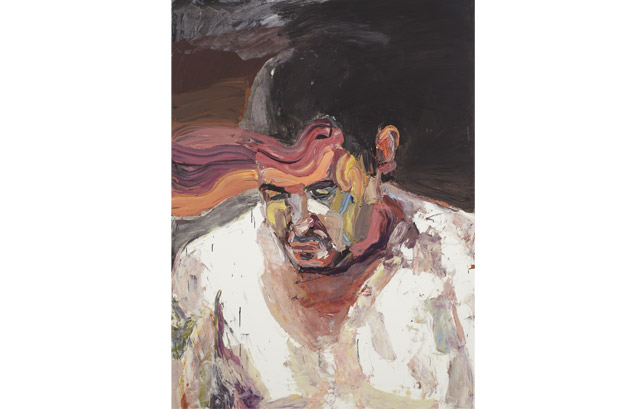 Troy Park, after Afghanistan 
As part of the Australian War Memorial's distinguished program of commissioning war artists, Ben was attached to the Australian Defence Force (ADF) from 11 October until 3 November 2011. During this time he observed the Australians' activities in Kabul, Kandahar and Tarin Kot. His task was to record and interpret the experiences of Australian service personnel who are deployed as part of Operation Slipper.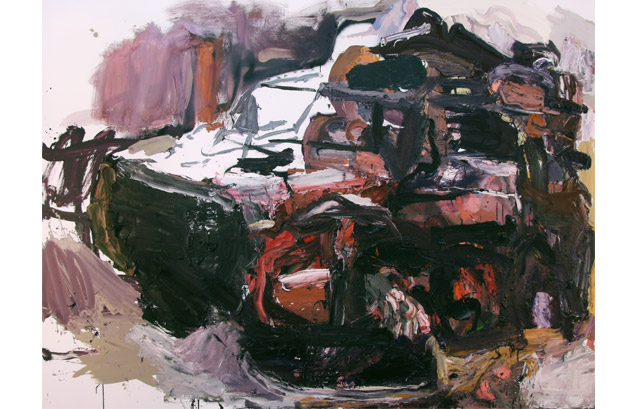 Bushmaster 
The exhibition curated by Laura Webster, Curator of Art, AWM, includes sketches Ben made during his tour and 21 studio paintings made after his return. The sketches depict Australian and Afghani men and women he encountered and convey quick impressions of his environment. The paintings, largely portraits of service men and women convey a strong emotional and psychological power, capturing the impact the war has on those at the frontline. The exhibition in many ways tells the story of the "aftermath" of war from the artist's perspective and from the close relationship he formed with his subjects.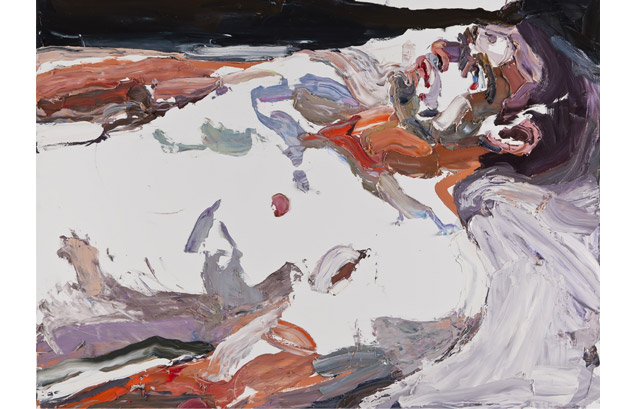 SOTG, after Afghanistan 
Curator Laura Webster says "The works reflect the immensity and overwhelming nature of Afghanistan, and the war being fought there."
Quilty says he was profoundly affected by his tour of Afghanistan: "I had such extreme feelings about the smell, sound, emotions of being in Afghanistan, I want to convey this."
This exhibition is a timely reminder of the vexed subject of the realities of war, and reminds us of the vital role artists have in depicting the human condition on a personal and global scale.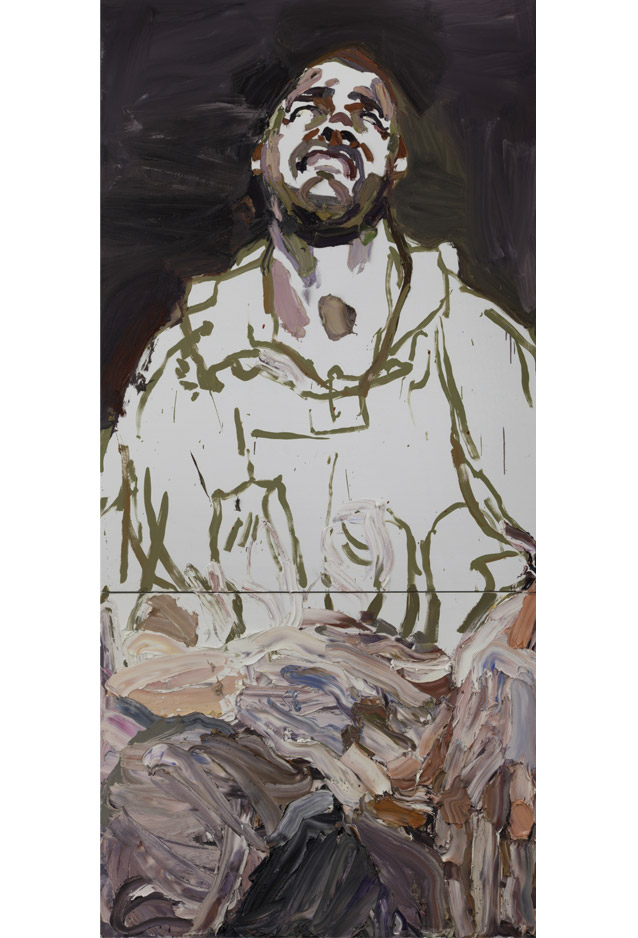 Tarin Kot, Hilux 
Katie Dyer, Curator of the National Art School says "Artists in conflict zones observe and record the trauma, courage, emotions and actions that surround war and its aftermath in our societies. The politics of war, the personal cost, the successes and devastation are issues for constant consideration and debate."
Ben Quilty: After Afghanistan will be on display at the National Art School Gallery from 21 February – 13 April 2013
Top image: Captain Kate Porter, after Afghanistan 
---