The nearly 600 square meter showroom will be set up in a series of studio spaces with the customer is taken on a journey through these spaces which express different styles (say casual or more formal) and different price points and for different living approaches (for example extra functional furniture for small studio spaces, or more expansive furniture for bigger homes).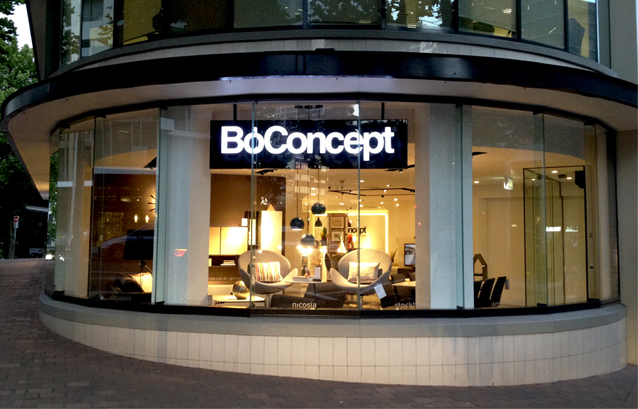 Whilst the furniture is expressed in a series of studio spaces, these spaces all have a connection with each other. The idea is that pieces from the BoConcept range can all be mixed and matched together harmoniously, so the customer can find their very own unique style from within the broader concept.  The furniture is designed in such a way that the customer can have the confidence of 'mixing and matching' as the designer has taken this into consideration in the design process and ensured it will all work together.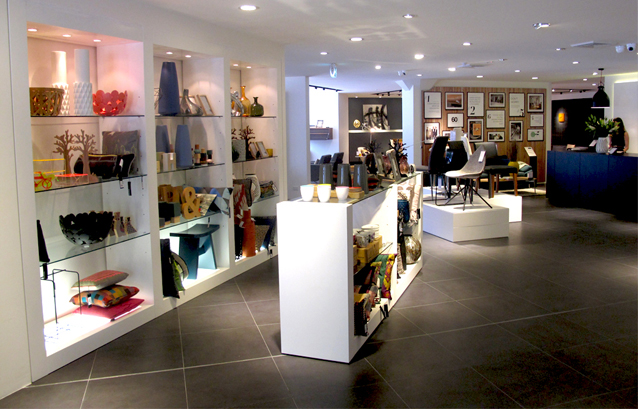 The space itself is an expansive corner showroom, with plenty of windows and natural light.  The last time it was renovated was around 15 years ago, so the site was gutted with new flooring, new walls, new ceiling and new lighting all carried out in the renovation.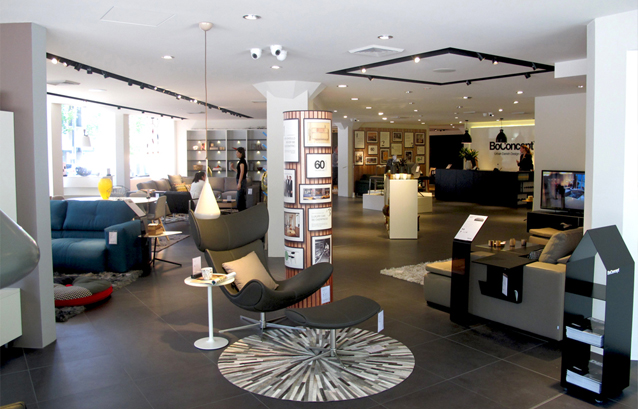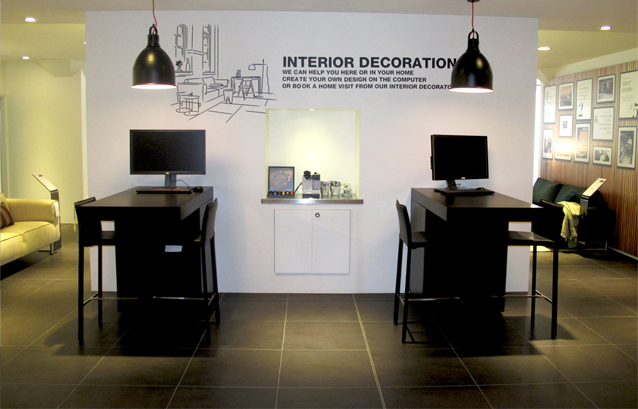 ---