On the evening of Thursday 2 February Cartier Maison hosted a glittering red carpet event in the Grand Lobby of 101 Collins Street, Melbourne.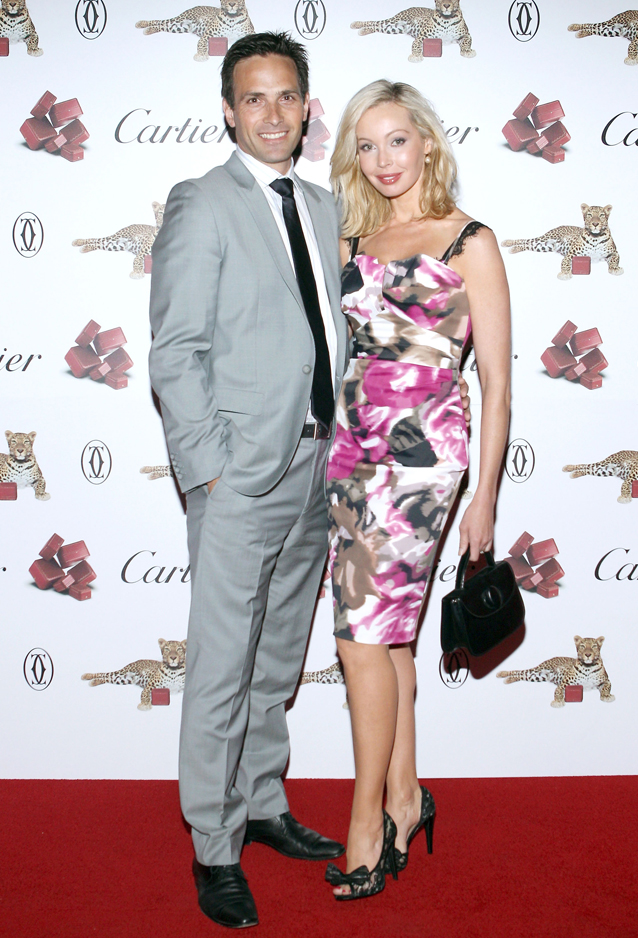 The highly anticipated event attracted VIPs, celebrities and media personalities, including Melbourne Lord Mayor Robert Doyle, model Rachael Finch and fashion designers Yeojin Bae, Richard Nylon,Toni Maticevski, J'Aton.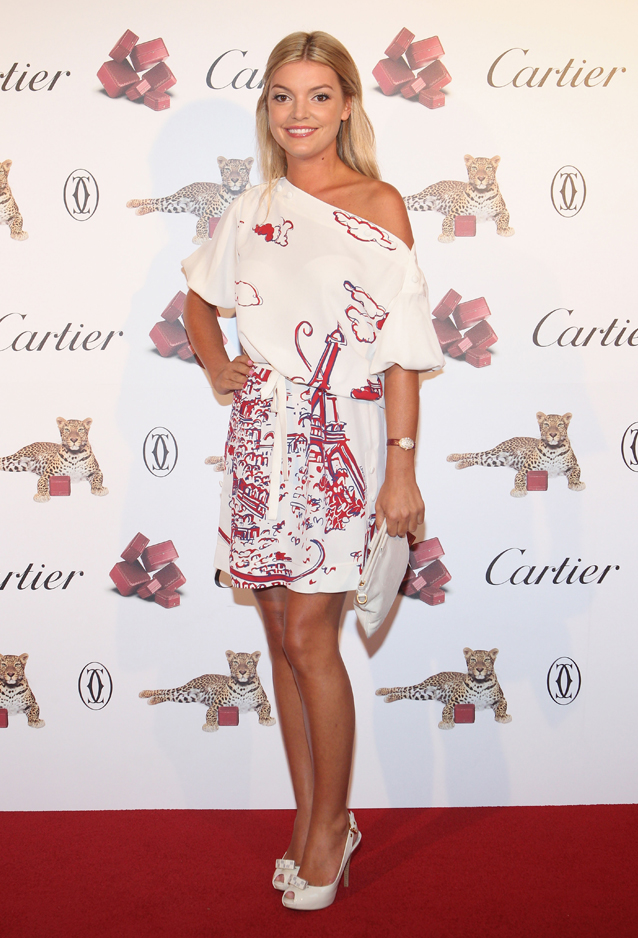 Dressed to impress in the brand's iconic red hue, guests arrived to discover the Cartier Maison awash in red lights and replete with bellboys in full regalia.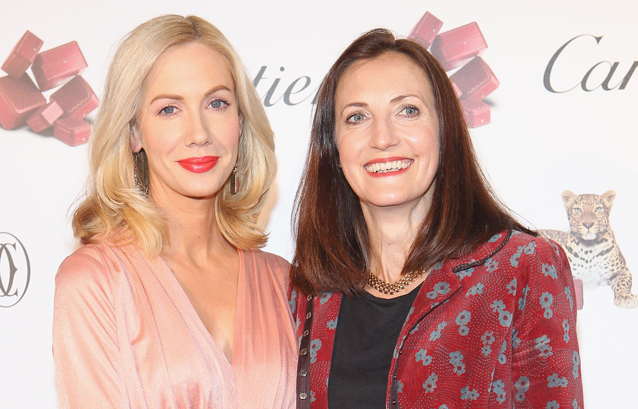 Guests sipped Champagne and posed for photographs before they they drifted through the grand entrance of 101 Collins (next door to the new Cartier Maison) to behold the entire Grand Lobby transformed into a glorious representation of the legendary Cartier red jewellery box.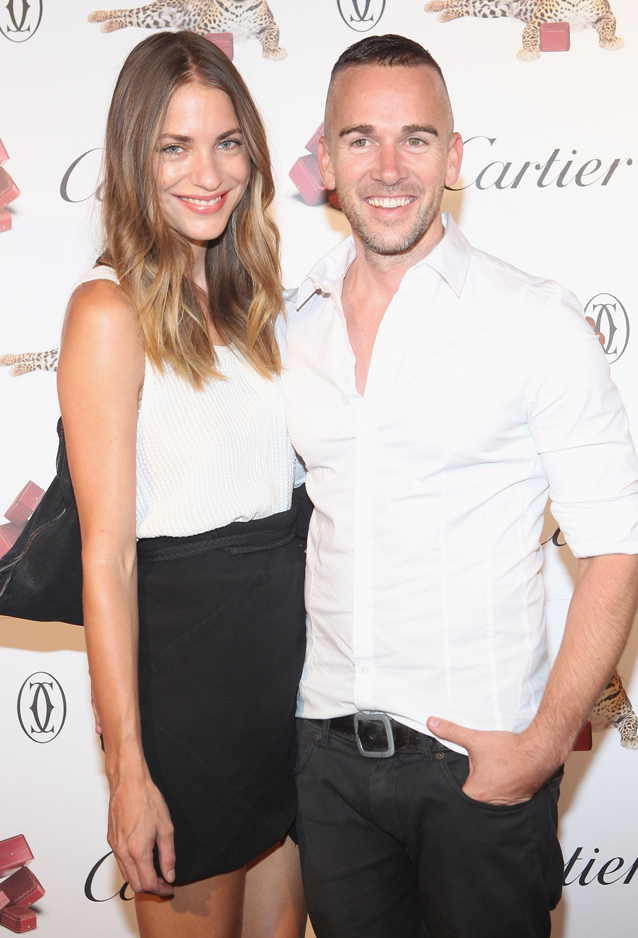 Hosting the exclusive event was the Regional Managing Director of Cartier South East Asia – Australia, Christopher Kilaniotis. together with the head of Cartier Australia Vincent Vuillaume and the Lord Mayor, who officially opened the new boutique.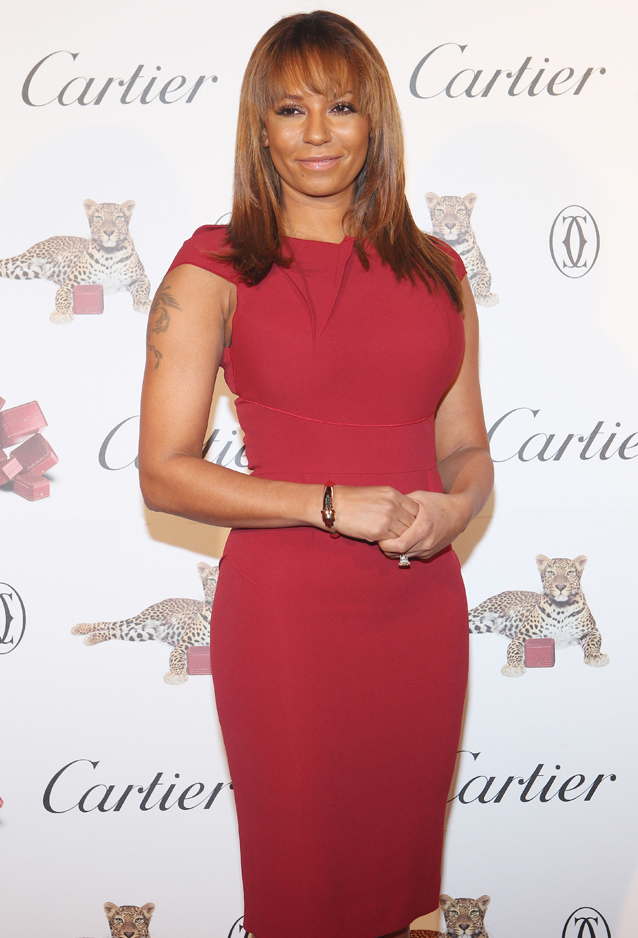 Cartier was a French family of jewellers established in 1847 who survived until 1964. Cartier were known for many distinctive pieces including "Bestiary" the animal shaped collection of jewellery that are best illustrated by the Panthère brooch of the 1940s created for Wallis Simpson, Duchess of Windsor.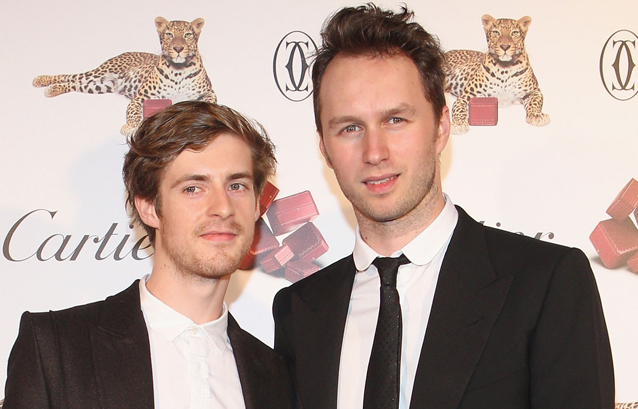 Also very famous for the house of Cartier was the diamond necklace created for Bhupinder Singh, the Maharaja of Patiala (who lived from 1891-1938).
This tiered necklace has become a signature of the Cartier, who are known for their opulence.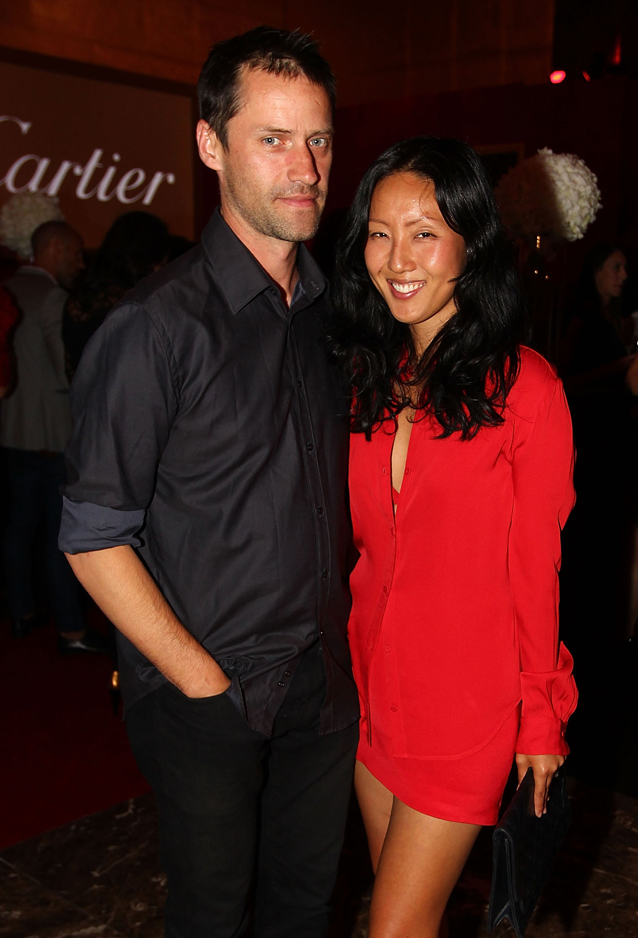 Though the inventor of the modern wristwatch is disputed, Louis Cartier is said to have created the first male wristwatch in 1904 for the Brazilian pioneer aviator, Alberto Santos-Dumont. Louis invented a flat wristwatch after his friend complained of the unreliability and impracticality of using pocket watches while flying.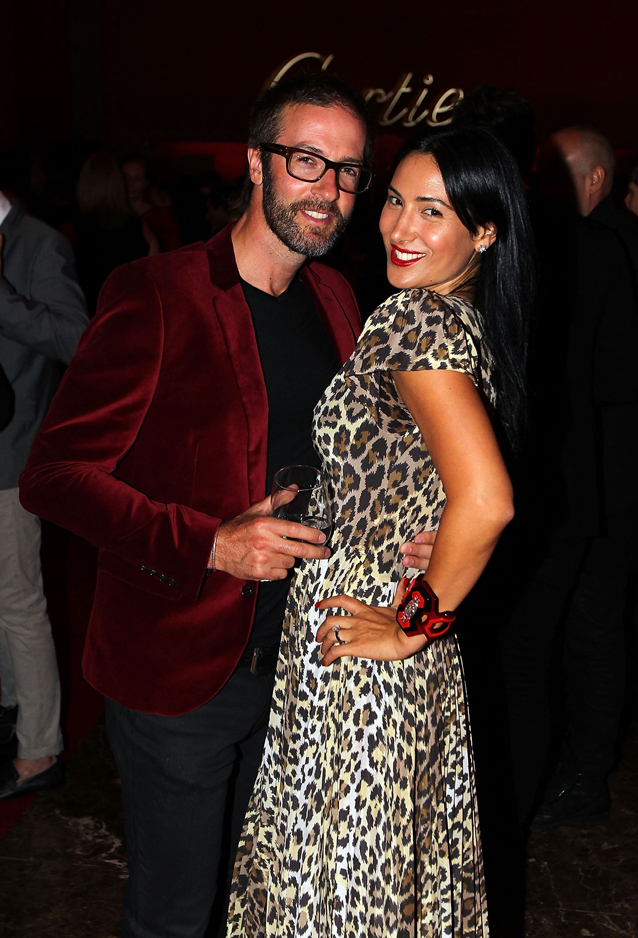 Cartier designed a flat wristwatch with a distinctive square bezel. This style of watch then became popular with Cartier's many clients and hence the "Santos" was born. This was the first men's wristwatch although Patek Phillipe made the first wristwatch, but for a woman and as a one-off.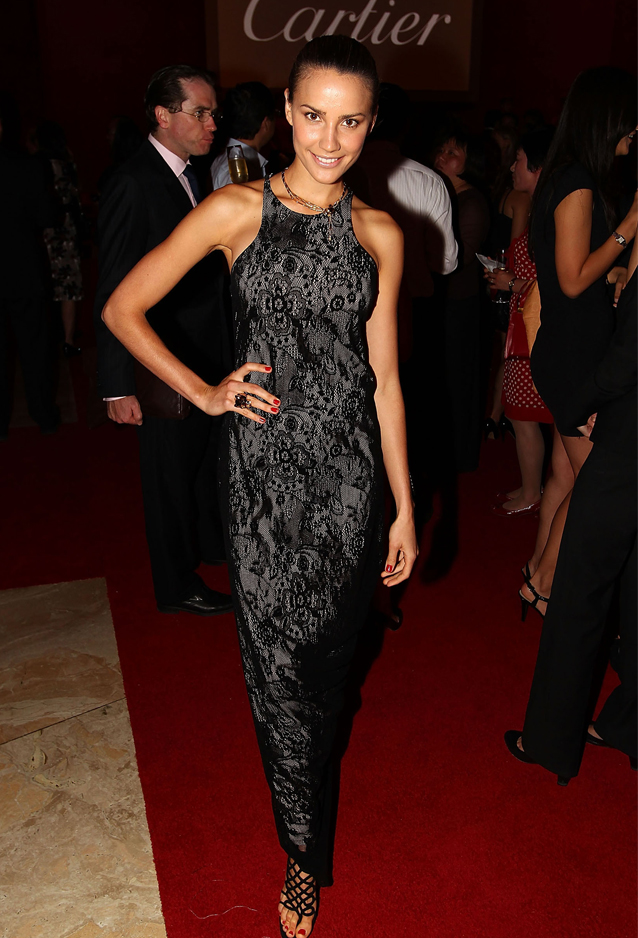 ---