There's a massive push towards sustainable living, sustainable design and sustainable architecture and Habitus, since its inception nearly 10 years ago, has been firmly at the forefront of this movement. In the 90s society was living beyond its means financially and got a rude shock when – care of a slight economic dip – we were forced to rein it back in.
Is history repeating itself? The advancements we've made in architecture and design in recent times are enough to elicit a global level of excitement, both in and outside of the industry. Architects are able to make the highly conceptual into a reality and their clients are egging them on from the sidelines.
But again, we find ourselves living beyond our means. Only this time we're paying with the environment not just our matt black titanium AMEX.
So what can we do to counter this? Educate fledgling architects and prioritise the environmental? Definitely. Encourage practicing architects to lead by example and incorporate sustainability as common practice. For sure, many architects already do. Sway the market towards one-off investments in design and away from the fast fashion that has infiltrated its way from clothing to furniture and homewares? Absolutely.
But before we go too far forward, let's go back a little. Let's think about the high school students with an interest in architecture, interior design, furniture design, styling or academia and research in the field. Then there are those with an interest in the area but not a great understanding of the opportunities that await them.
Jo Pretyman has thought about them. At length.
Her NGO, I-Manifest, hosts Micro-Schools of design for high school-aged students to explore the full scope of their interests; understanding and learning practical applications; connecting with – and learning from – industry professionals.
Habitus partnered with I-Manifest and MINI to bring together an iteration of MINI's global MINI LIVING initiative. Launched in 2016, MINI LIVING is a creative platform to develop architectural solutions for future urban living spaces. Last year, they showcased visionary concepts for shared and collaborative living/working spaces in urban areas through the installations MINI LIVING – Do Disturb (at the Salone del Mobile in Milan) and MINI LIVING – Forests (at the London Design Festival). MINI LIVING – Breathe is the third installation created as part of the initiative.
"We were excited to introduce the MINI LIVING philosophy in Australia through a localised and collaborative project with I-Manifest," said Tony Sesto, general manager of MINI Australia."MINI LIVING is all about creating innovative communal spaces of the future. It's a concept that the students at the micro-school grasped and interpreted through their own lens – the end result was an inspiring concept that I'm sure we will all experience in the near future."
The Micro-School aimed to teach students to consider how architecture and design brings awareness to future living habits. Who better to start thinking about these concepts than those who will be living in them? What better time than now?
The workshop began with a panel discussion mediated by Jo, between myself; Alex McLean, national marketing manager at MINI; Dave Hartikainen, showroom manager at Space Furniture; photographer Alina Gozin'a; and ideas curator Janne Ryan.
Following on from this the brief was given to the students to create a modern living space – adaptable, considered, modern and highly designed. Furthermore the space was to encapsulate the tropes of our region with a focus on Asia Pacific designers and products, and showcase designer living with a minimal impact on the environment.
The group was split in two and half were to create a compact living space for a young couple while the other half were to create one for a family of four with mature children. A small spaced connected the two rooms – and briefs – to showcase the adaptability of the spaces they were to fashion. Essentially, both rooms were able to answer both briefs and the dining table was the link between the two spaces.
"Boundaries were defined by the kids who created a permeable skin from lengths of rope, linking the smaller internal spaces with their surrounds and allowing for transparency and permeability. The living space we created had to accomodate a family of four, and the students immediately understood the imperative to employ minimal intervention – leaving the modest spaces uncluttered and making the most with the least." Miriam Green, Tribe Studio Architects.
Is it unbearably trite to say the future is now?
Holly Cunneen
Deputy Editor
Photography by Alina Gozin'a and assisted by Nick Prokop and Ryan James Kenny
Cover image from left to right: Holly Cunneen, Kerrie-Ann Jones, Janne Ryan, Sylvia Weimer, Alina Gozin'a, Jo Pretyman and Kate Peck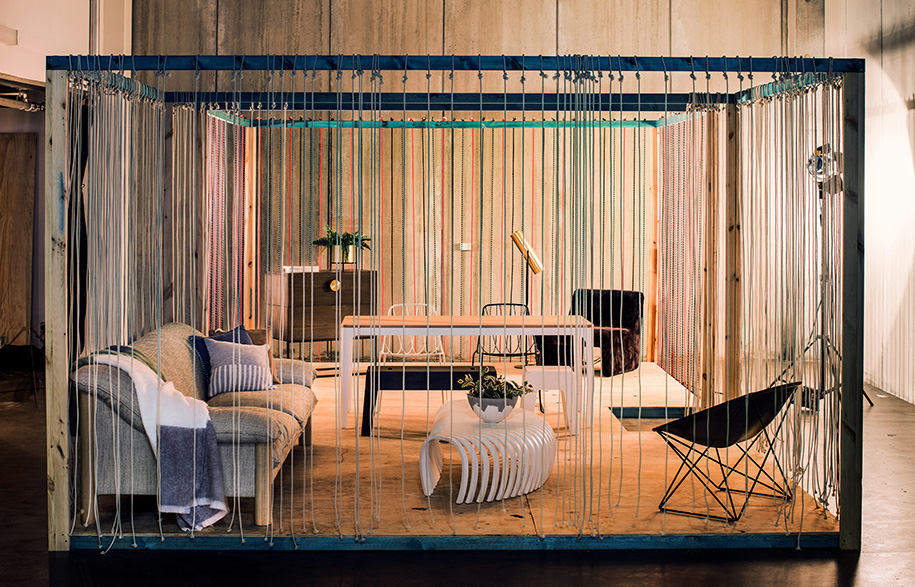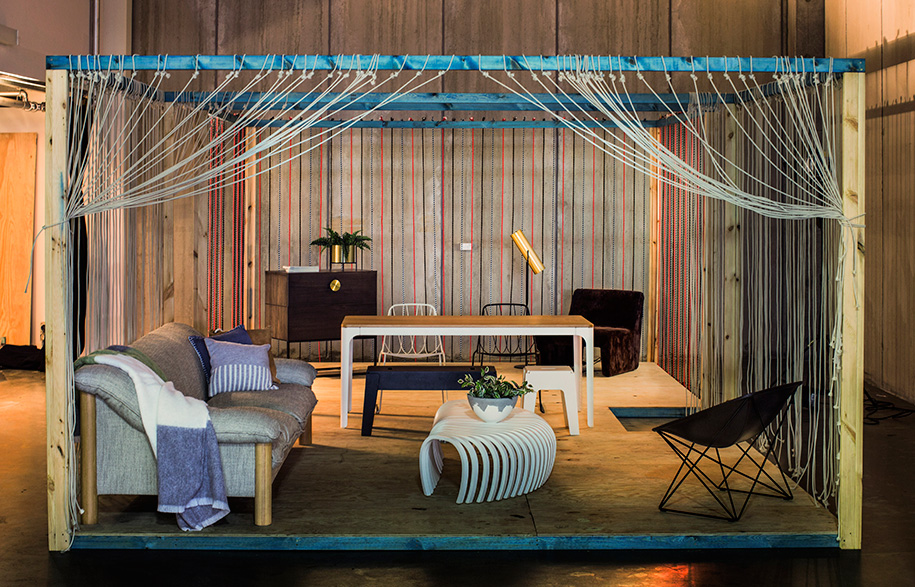 Mentorship and guidance over the course of the three days was provided by I-Manifest ambassador Kate Peck, Miriam Green, managing associate director at Tribe Studio Architects; stylist Kerrie-Ann Jones; freelance interior designer Nicholas Gurney who specializes in small spaces; photographer Alina Gozin'a; photography assistants Nick Prokop and Ryan James Kenny; Glenn Urquhart, group creative director for the Foxtel LifeStyle Channels; Elenka Webber, senior promo producer for the Foxtel LifeStyle Channels; Sarah Gibson, co-founder and director of DesignByThem and Charlene Cong, associate at Alexander &CO.
Students selected pieces pieces from local Sydney studios and showrooms including DesignByThem, SP01, Rogerseller, Tait and Grazia & Co.
I-Manifest
i-manifest.org
MINI
mini.com.au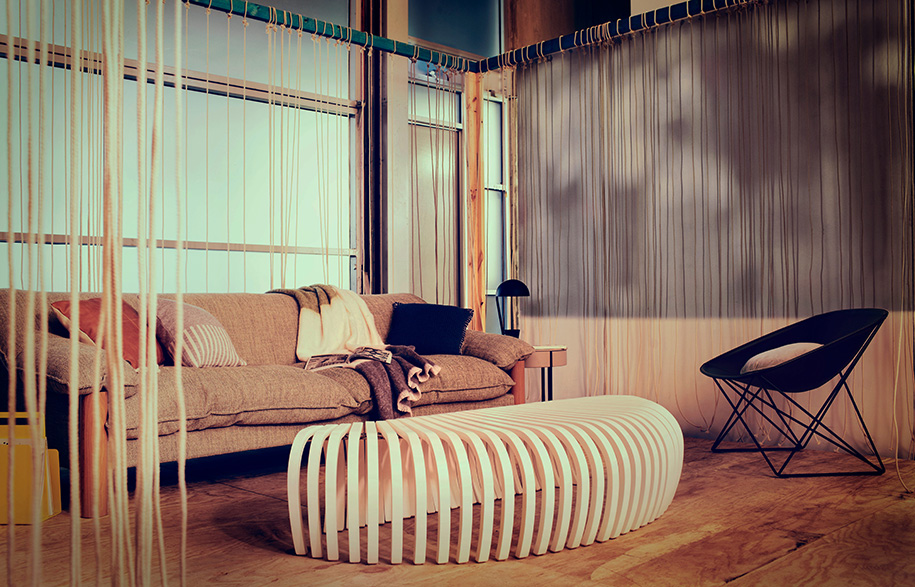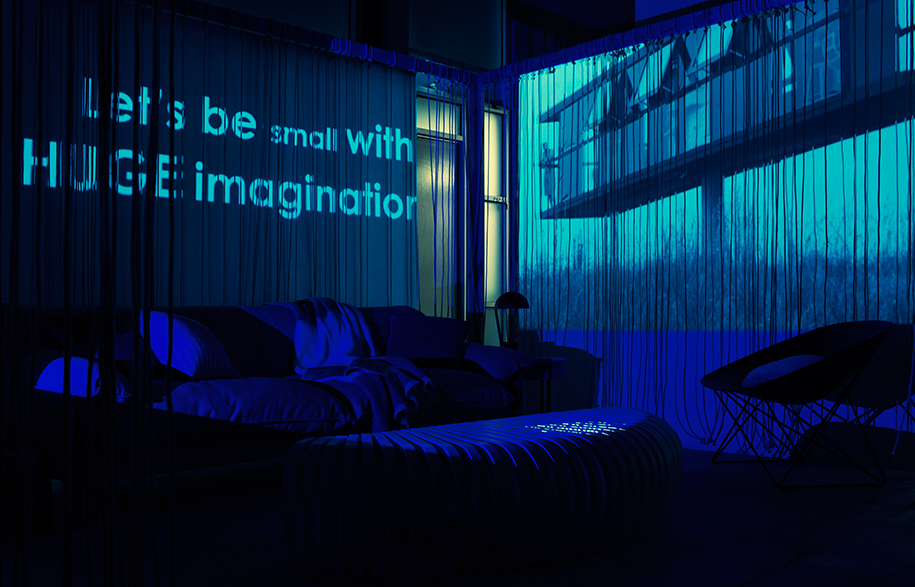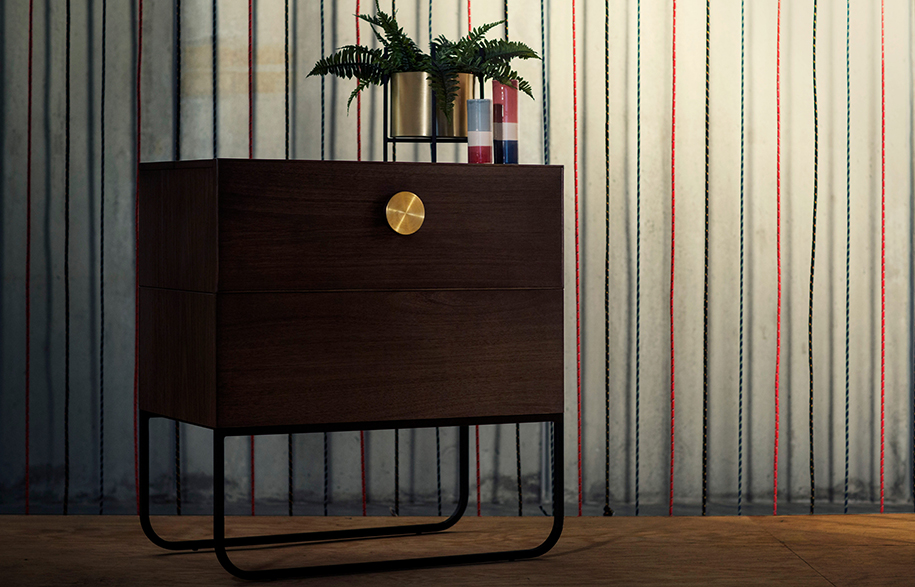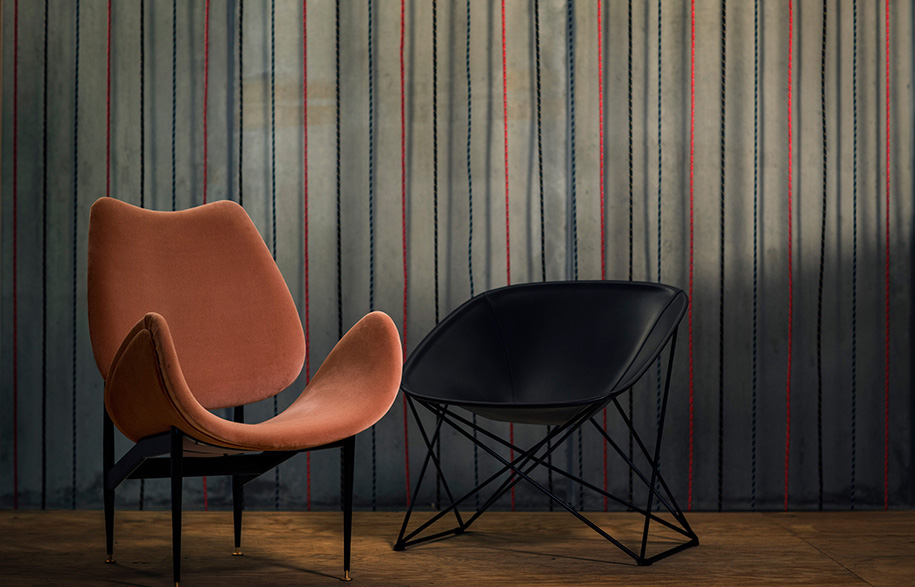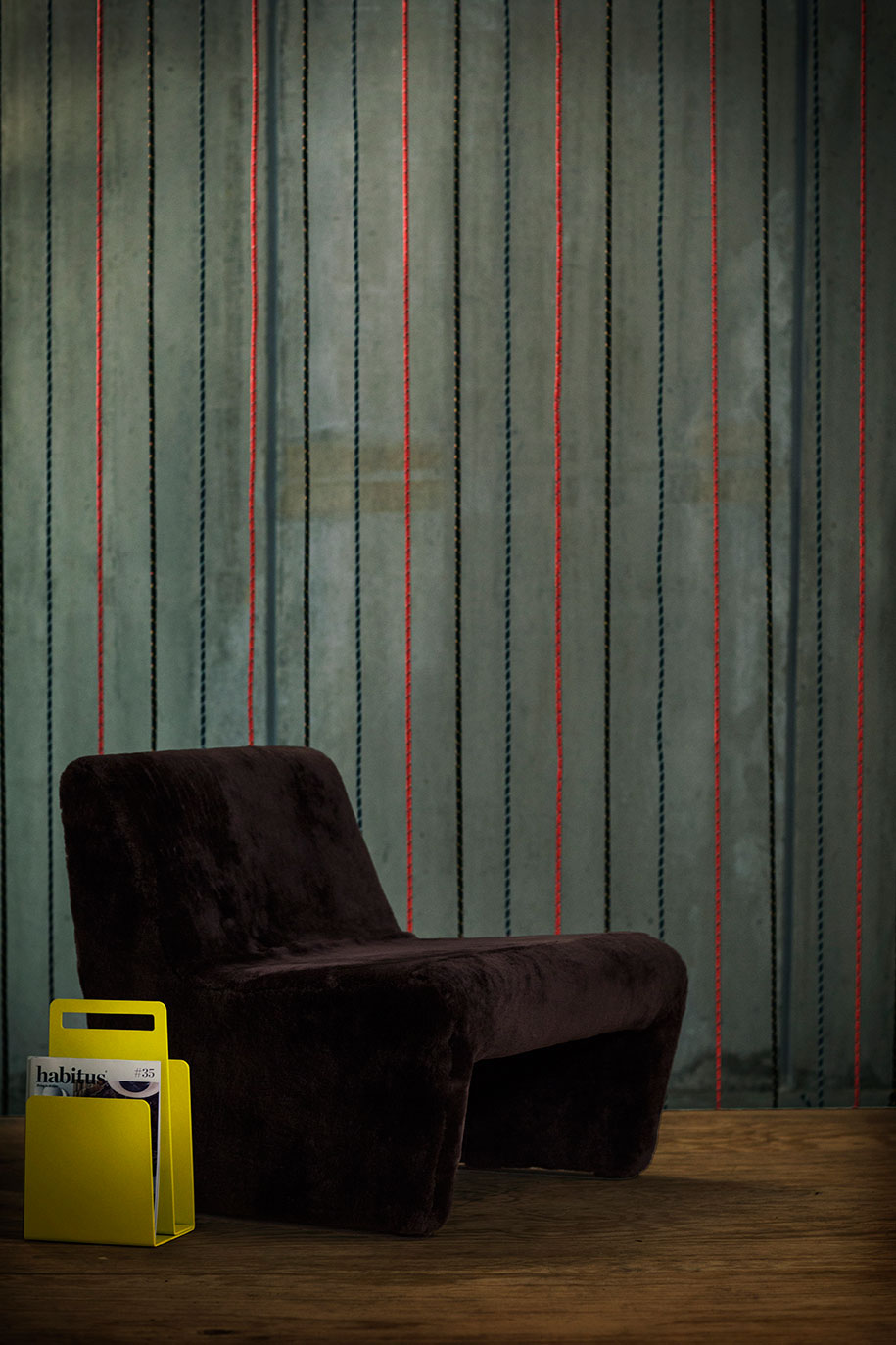 Tags: Alex McLean, Alexander &CO, Alina Gozina, Charlene Cong, Dave Hartikainen, DesignbyThem, Elenka Webber, Glenn Urquhart, Grazia & Co, Holly Cunneen, I-Manifest, Janne Ryan, Jo Pretyman, Kate Peck, Kerrie-Ann Jones, MINI LIVING, Miriam Green, Nicholas Gurney, rogerseller, Sarah Gibson, SP01, Space Furniture, tait, Tribe Studio Architects
---