Crop is Lightly's new curated event, established to nurture and support the local design industry – a platform to showcase the cream of the crop and the best in the land, with a focus on Australian designed and made products.
"We are aware of how busy November & December is for all designers and makers, so we decided to support a selection of designers who demonstrate a high level of quality and innovation in their work", says Lightly creative director Cindy-Lee Davies.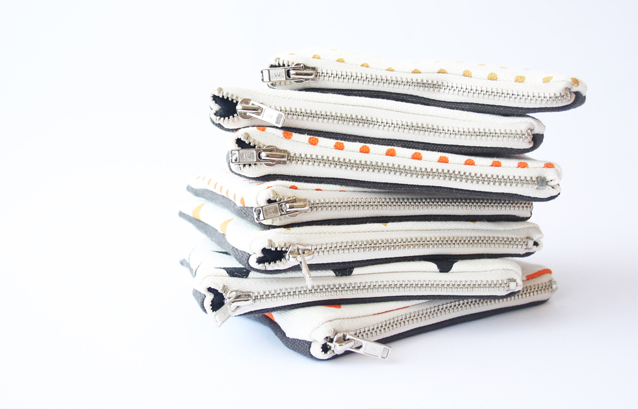 This three day event will take over the beautiful Lightly showroom and warehouse and feature homewares, accessories, jewellery, furniture, glassware, lighting and toys from 25 designers. We will also have limited edition signed books, seeds and DVDs by Stephanie Alexander to raise funds for The Kitchen Garden Foundation.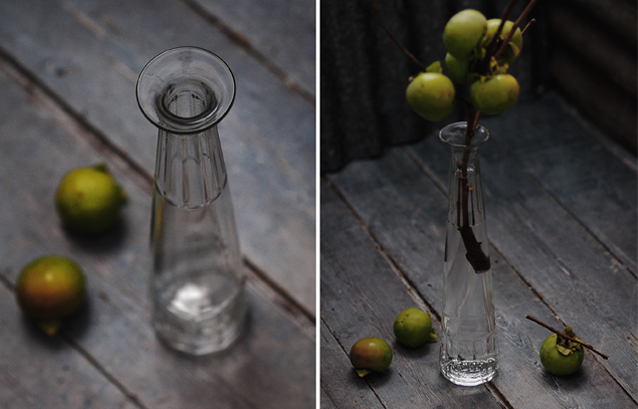 Local winery JamSheed will have a pop up tasting bar over the weekend, while Calendar Cheese and Fatto A Mano are supplying us with delicious treats for the opening. Black Coffee will also have a local brew to keep us on our toes for the weekend.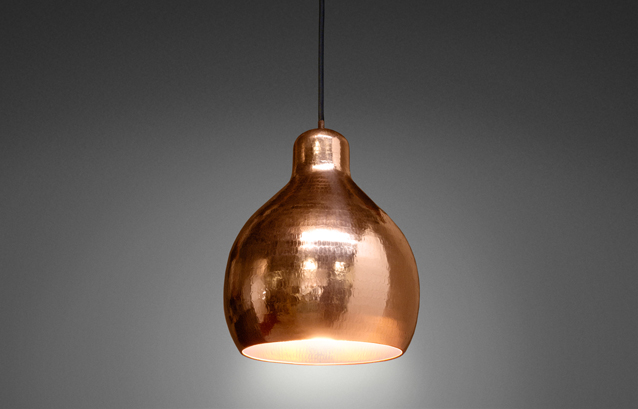 Crop is giving the public an opportunity to be a part of the creative community and purchase these quality design products within a unique environment, all in time for the festive season.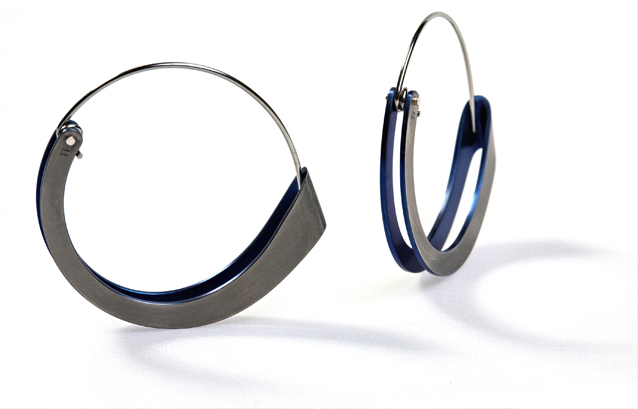 Dates:
VIP Night 6-8pm Thursday 29 November
Open to the public 10am-7pm Friday 30 November
10am-6pm Saturday 1 December
10am-5pm Sunday 2 December
Venue: 
Lightly showroom/ warehouse,
3 Glasshouse Road Collingwood VIC, 9417 2440
Down the blue stone lane opposite The Peel.
Featured Designers
Anna Davern, Ari Prasetya, Cass Partington, Coconut, Dani M, Dear Mingus, Dubble You, Emma Langridge, Flatout Frankie, Gather, Jessie Tucker, Lightly, Michelle Irwin, Nicky Hepburn, Page Thirty Three, Pennie Jagiello, Phoebe Porter, Planet Luxe, Relax Socks, Ruth Allen, Simone LeAmon, Stephanie Alexander, TreeHorn Design, Wona Bae, UTE.
---