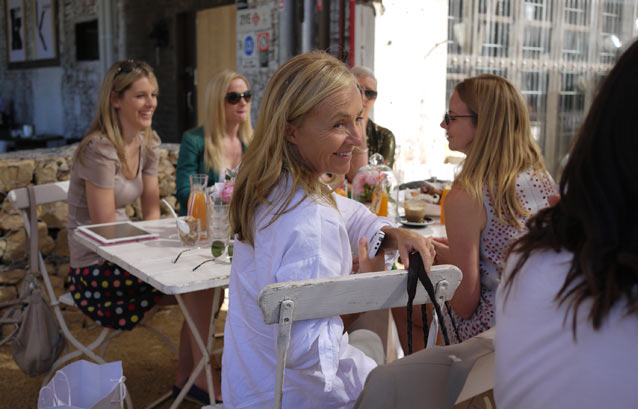 A niche lifestyle and home wares offering, Dalani offers Design Hunters a range of products at 30-75% off the RRP. A great site that is growing by the day, since it launched in November 2011 it has acquired a whopping 70,000 members.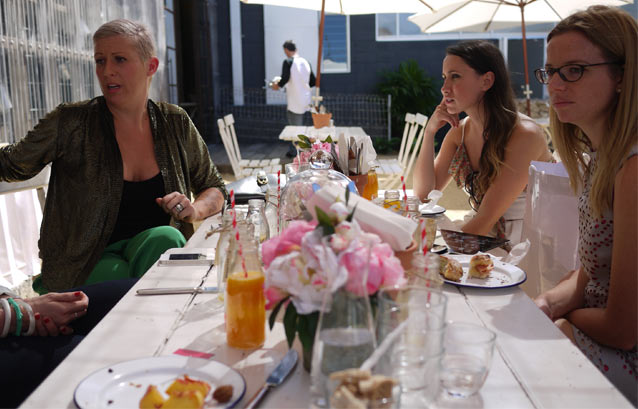 Dalani is afterall a well-oiled machine. This slick little site is the latest product from the large German internet company Rocket (who also own mammoth group buying site Group On). Dalani has been set up to tap the currently expanding market desire for pretty home wares that don't break the bank. Online is so hot right now!
With a range of fun products including synthetic flowers, cushions, lamps and ceramics Dalani really caters to a wide range of tastes and needs.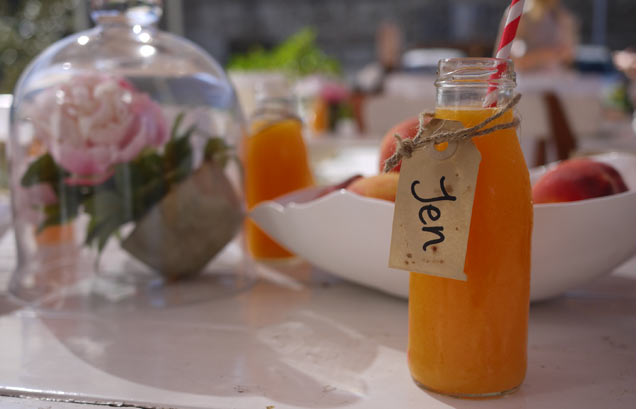 Aimed primarily at women aged 33-55, (the types who know what they want but have little time to get it) Dalani offers it members designer endorsed ranges, an 'e-styling' service by Nest designs) and a magazine for inspiration.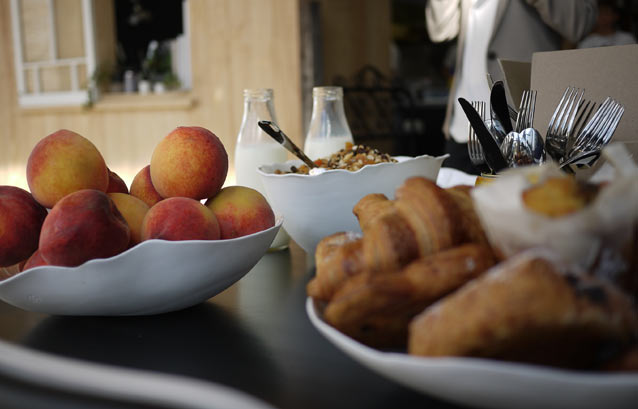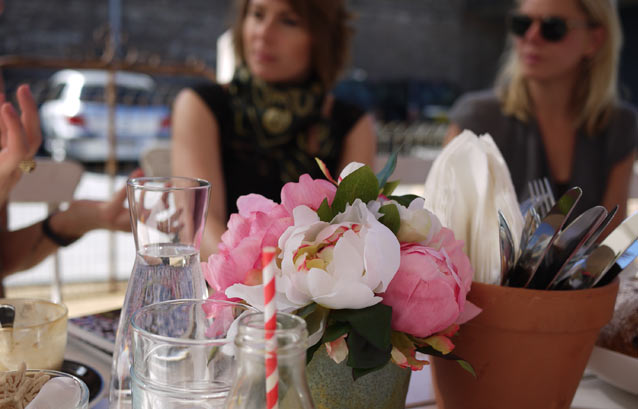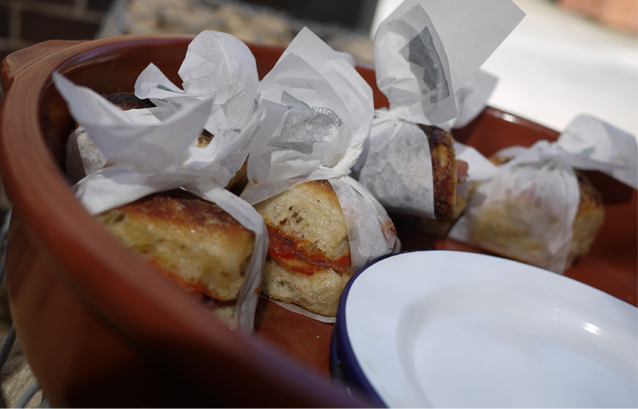 To kick off Dalani's brand new presence in the design world, the Sydney staff staged a beautiful bloggers breakfast at the Koskela showroom in Rosbery NSW.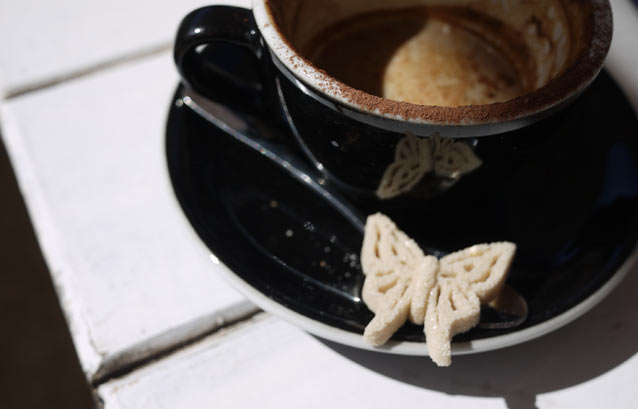 Guests ate delicious breakfast snacks prepared by Kitchen By Mike, and ate from beautiful ceramics with butterfly shaped sugar and dainty ceramic spoons.
For more information about the e-styling service, magazine or members store please visit Dalani.
---