Above: Nadine is dressed and styled by her mother Justine to be photographed in the tradition of her former place of residence The Democratic Republic of Congo Doonside | African/Australians, by Louise Whelan
1 | TONEE MESSIAH Bad Seed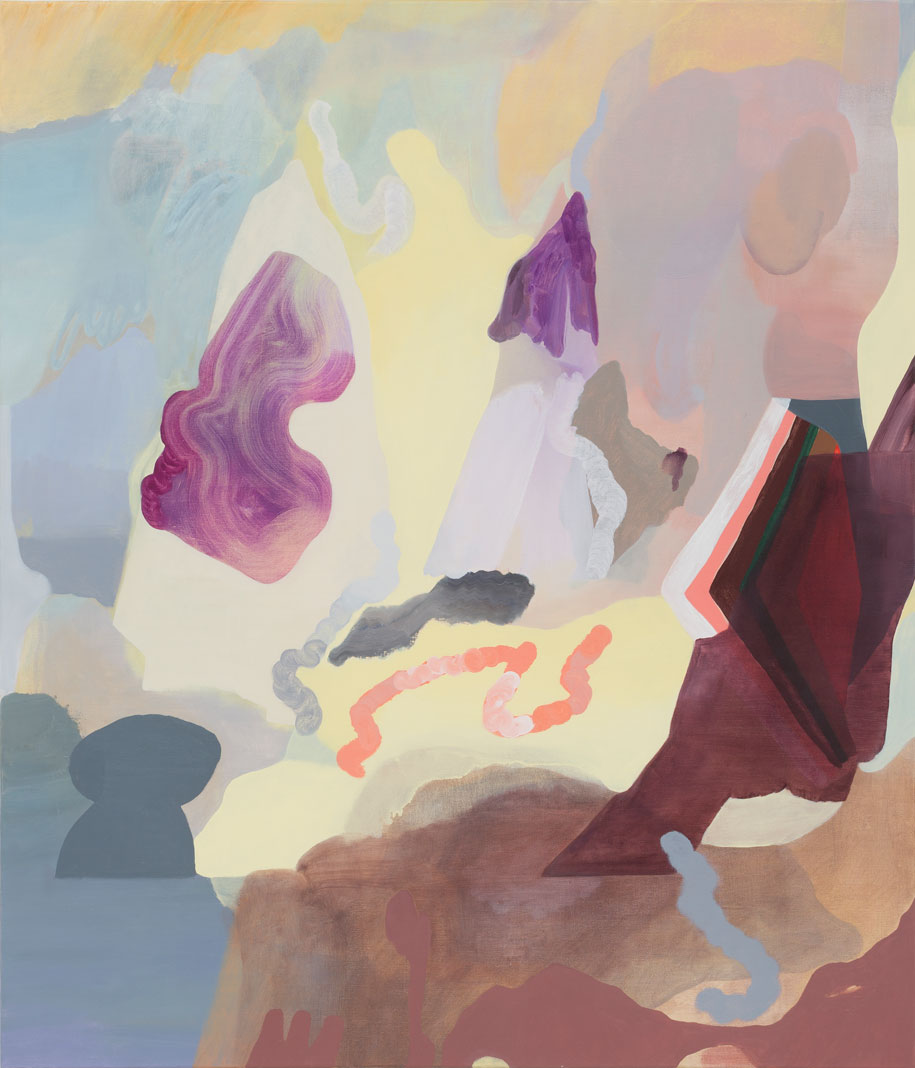 A Thorn to Bring Down an Army 2015. Oil on Linen. 106 x 91cm.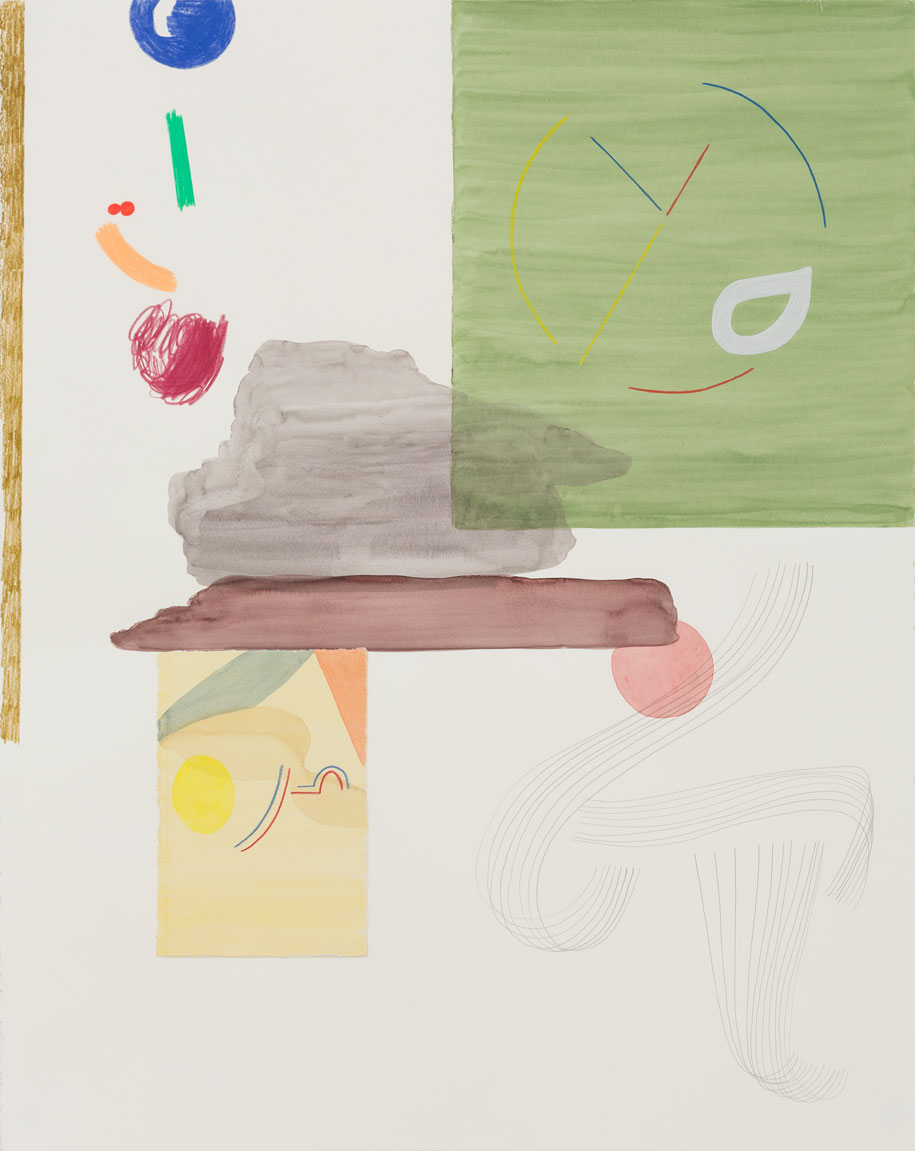 Rock and Bait 2015. Collage, watercolour, pencil and gouache on cooton rag. 72 x 57 cm.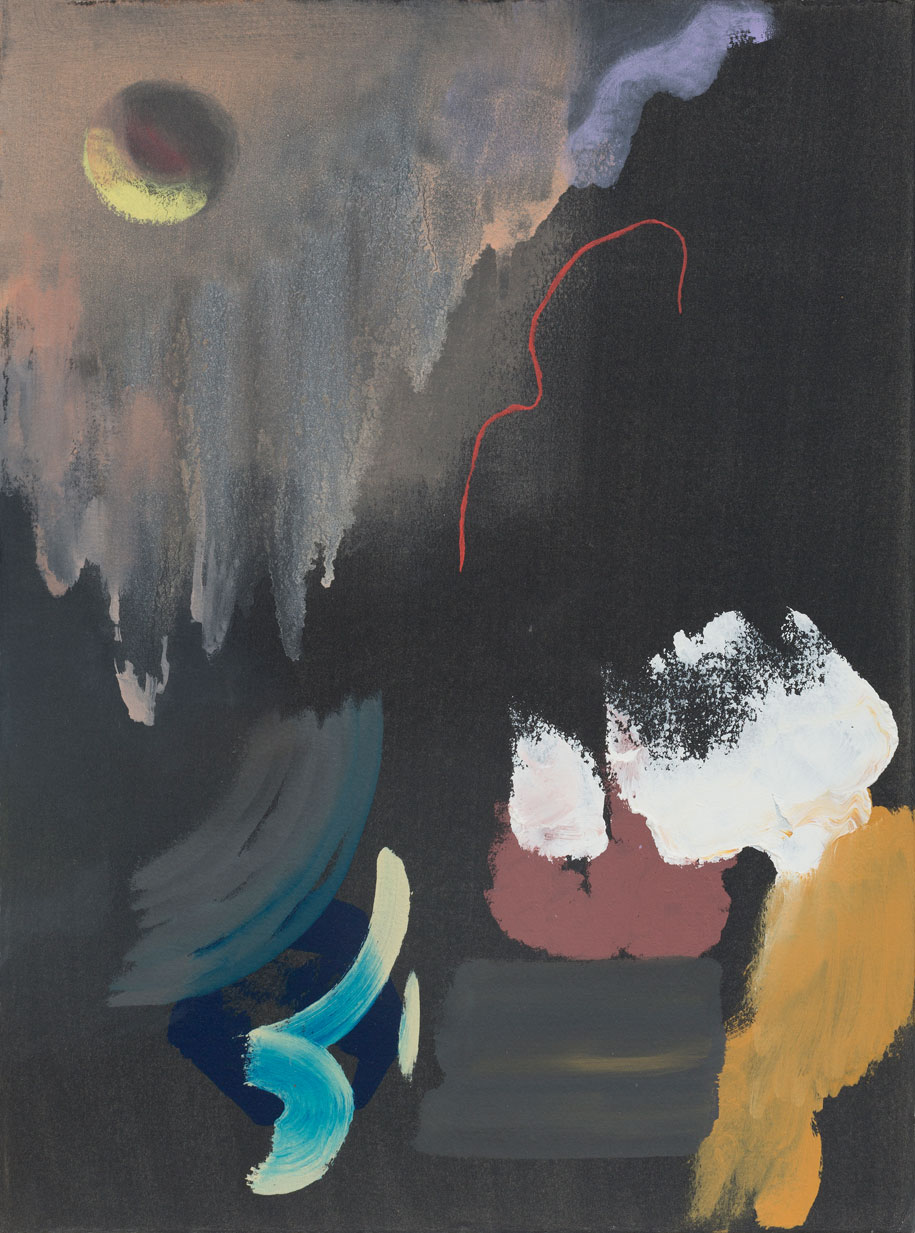 Swamp Bed 2 2014. Oil on rag. 28 x 28.5 cm.
What: A colourful collection of mixed media works by honours graduate (2004) Tonee Messiah. The rather large, bold pieces address the fears and anxieties in realising the independent chaos that exists beneath the skin, busy and abstract yet calming at the same time.
Where: Gallery 9, 9 Darley street Darlinghurst
When: 18th February – 14th March 2015
Cost: FREE
---
2 | Myths and Other Objects by Blakeborough + King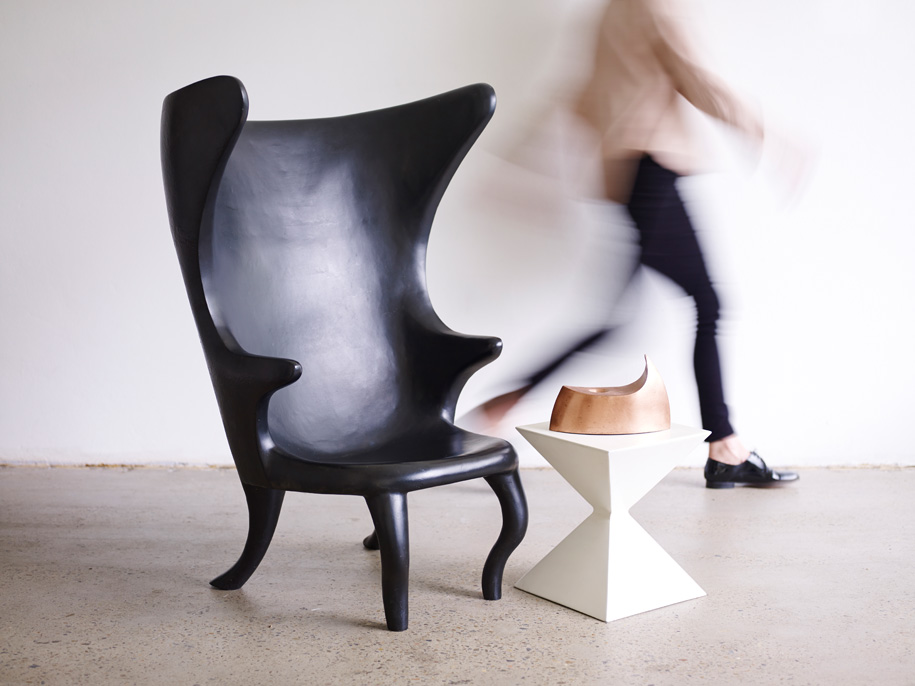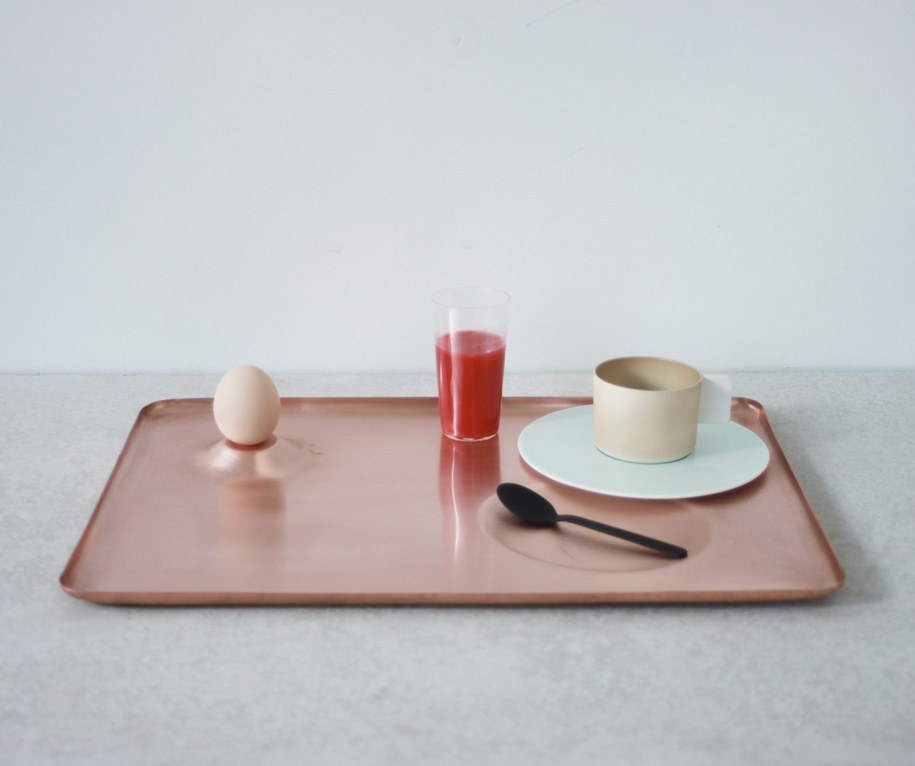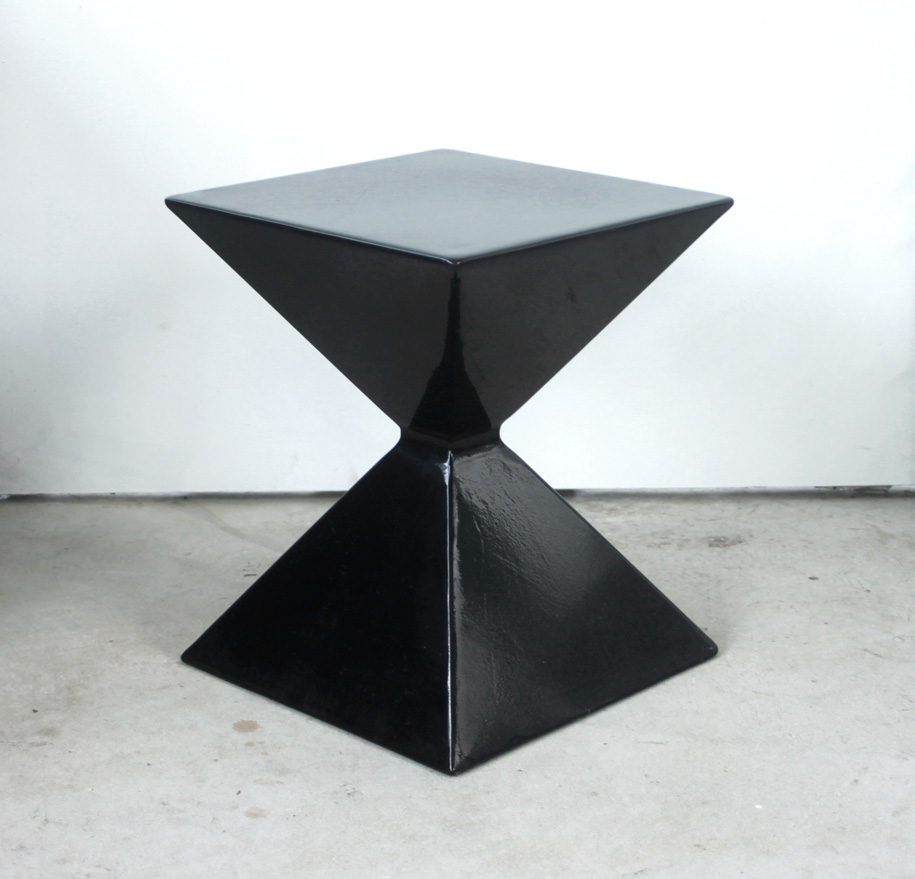 What: Criteria's first exhibition with Blakeborough + King. The exhibition will showcase the meticulous attention to detail, clean aesthetic and wonderful sense of imagination that has been the trademark of Blakebrough + King during their decade of collaboration.
Where: CRITERIA, 66 Gwynne Street, Cremorne
When: 27th February – 27th March 2015
Cost: FREE
---

3 | African/Australians, by Louise Whelan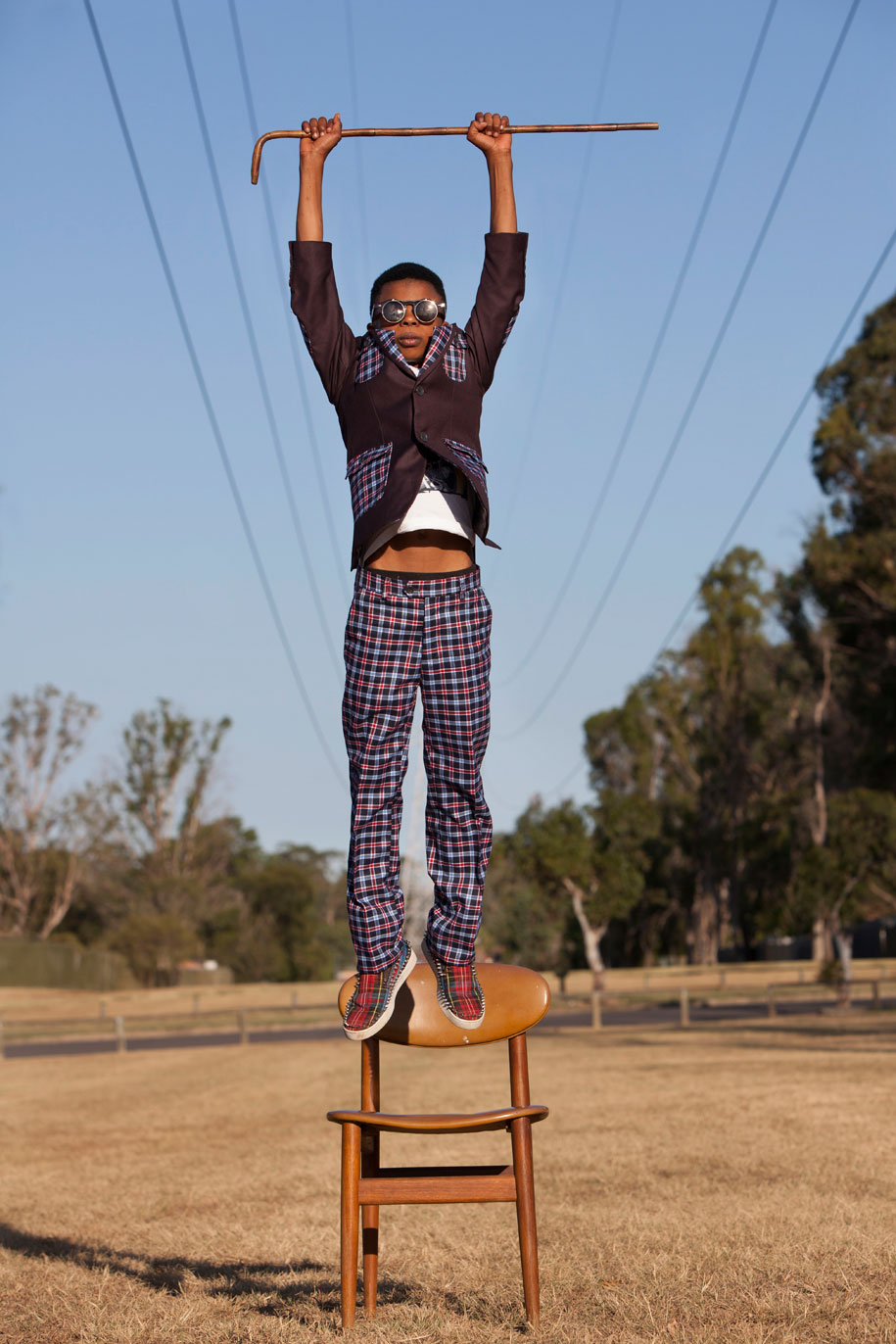 Benny parades his new suit in the tradition of the Sapeurs from his birthplace, The Democratic Republic of the Congo, Louise Whelan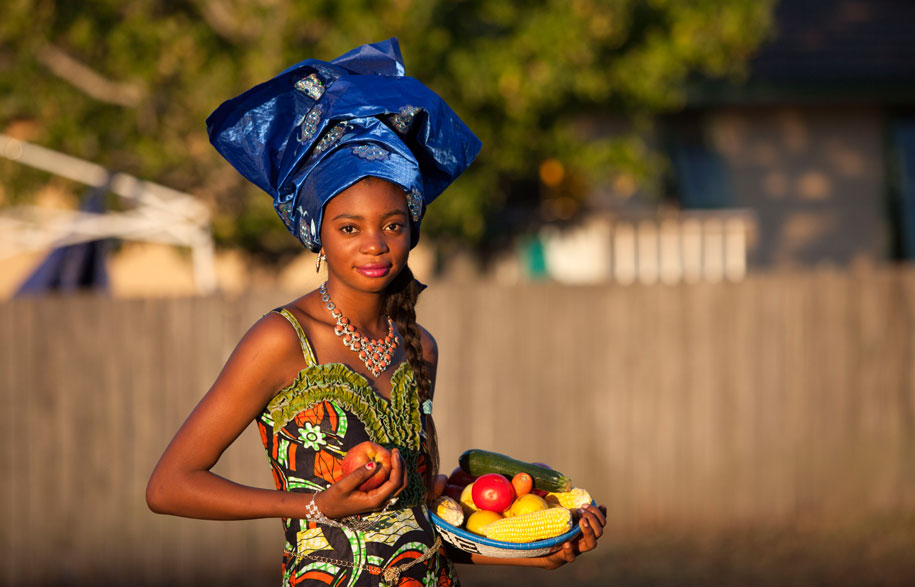 Nadine is dressed and styled by her mother Justine to be photographed in the tradition of her former place of residence The Democratic Republic of Congo Doonside, Louise Whelan
What: Louise Whelan's new series African/Australians documents newly settled African communities in Australia from Sudan, South Sudan, The Democratic Republic of Congo, Sierra Leone, Burundi, Liberia, Senegal, Ghana and Rwanda.
Photographed over 11 years across NSW, Western Australia and Queensland, Louise captures the vibrant energy of African colour palettes and patterns within the Australian suburbs and landscape. Confident with colour, style and stance, subjects pose proudly identifying with both African and Australian culture.
Where: Customs House, 31 Alfred Street, Circular Quay
When: 27 January – 22 March 2015
Cost: FREE
---
4 | Summer Group Exhibition: Contemporary Australian and Indigenous Painting
What: The exhibition comprises works from a Private Collection in Sydney, alongside paintings by LSG's gallery artists.
Where: Liverpool St Gallery, 243a Liverpool Street East Sydney
When: 14 February – 26 March 2015
Cost: FREE
---
5 | Light Show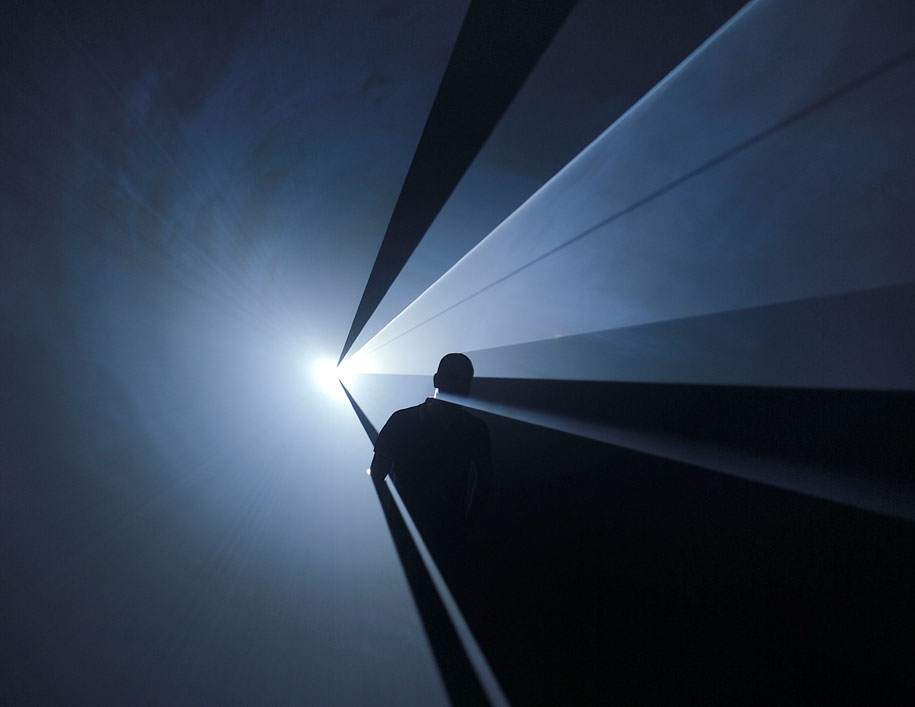 Anthony McCall You and I Horizontal 2005 © the artist 2015
What: A major survey exhibition exploring the phenomenal aspects of light and its versatility as a sculptural medium. With almost 20 installations and sculptures by international artists from the 1960s to the present, Light Show brings to Sydney some of the most visually stimulating artworks seen in recent years, with installations re-created specially for the exhibition.
Where: Museum of Contemporary Art Australia (MCA)
When: 16 April-5 July 2015
Cost: $20 Adults, $15 Concessions, $50 Family, $10 Youth, FREE for children
---
6 | The Golden Age of China: Qianlong Emperor (r. 1736–1795)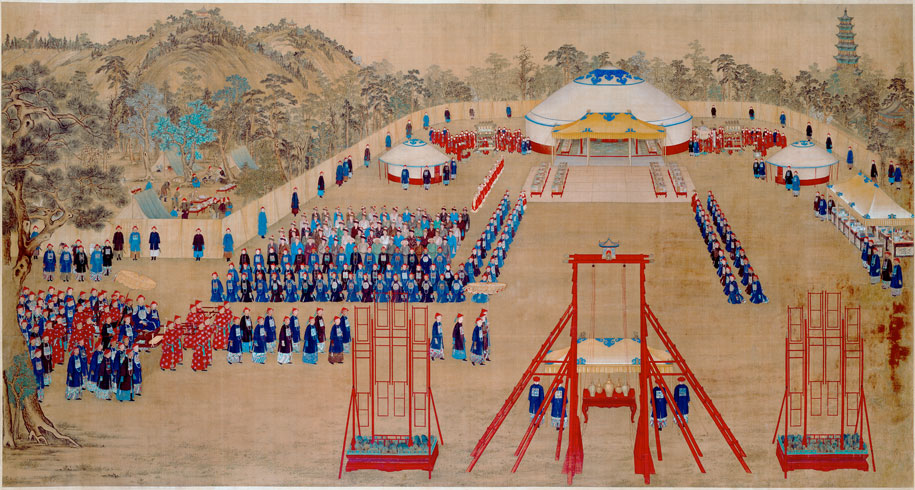 Giuseppe CASTIGLIONE. Italian 1688–1766, worked in China 1714–66. CHINESE (court artists). Imperial Banquet in the Garden of Ten Thousand Trees 清人画万树园赐宴图 Qing
dynasty, Qianlong period 1755. Coloured inks on silk. 221.5 x 419.0 cm (image and sheet).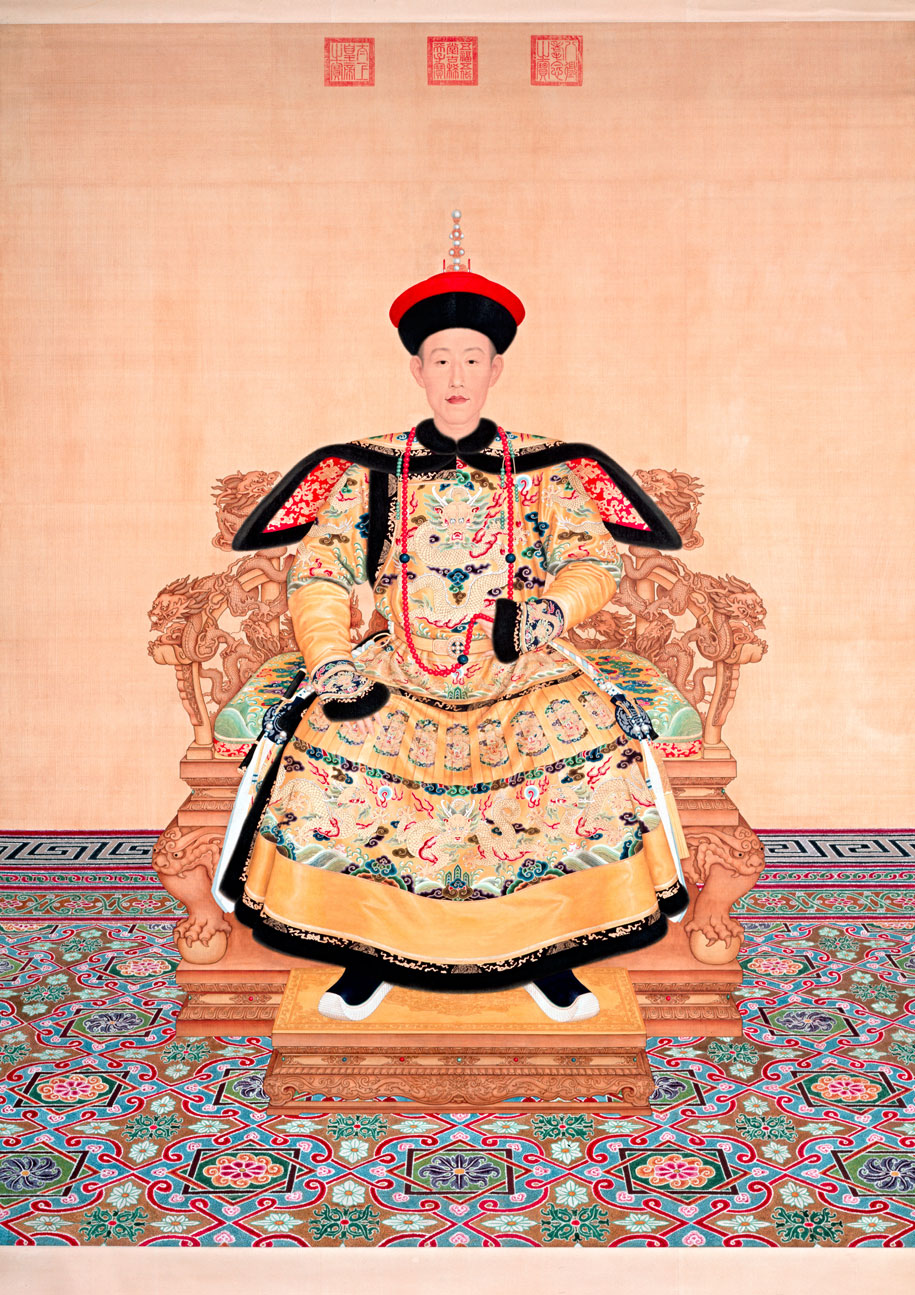 Giuseppe CASTIGLIONE. Italian 1688–1766, worked in China 1714–66. Portrait of Qianlong Emperor in ceremonial court robe 清人画弘历朝服像轴 Qing dynasty, Qianlong period 1736. Coloured inks on silk
What: An exhibition that tells the story of China's foremost art collector Qianlong (pr: Chen-long) Emperor, one of China's most successful rulers and longest living emperor of the Qing dynasty (1644-1911). It features over 120+ priceless trinkets, paintings, jewellery, treasures and artworks kept under lock-and-key at the Palace Museum, Beijing (you can't even see these in China!)
Where: NGV International
When: 27 March – 21 June, 2015
Cost: Fees apply
---
7 | Miles Hall: A comprehensive collection of paintings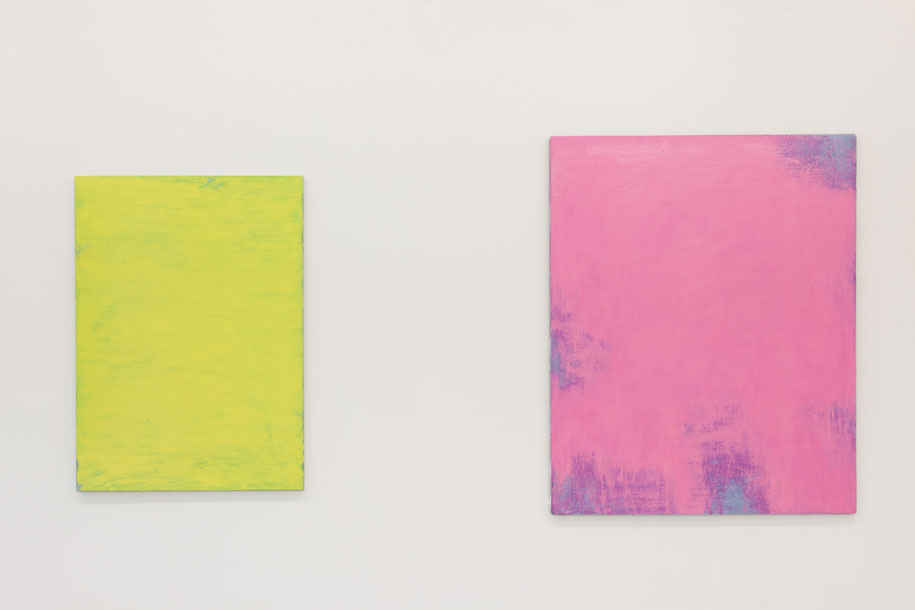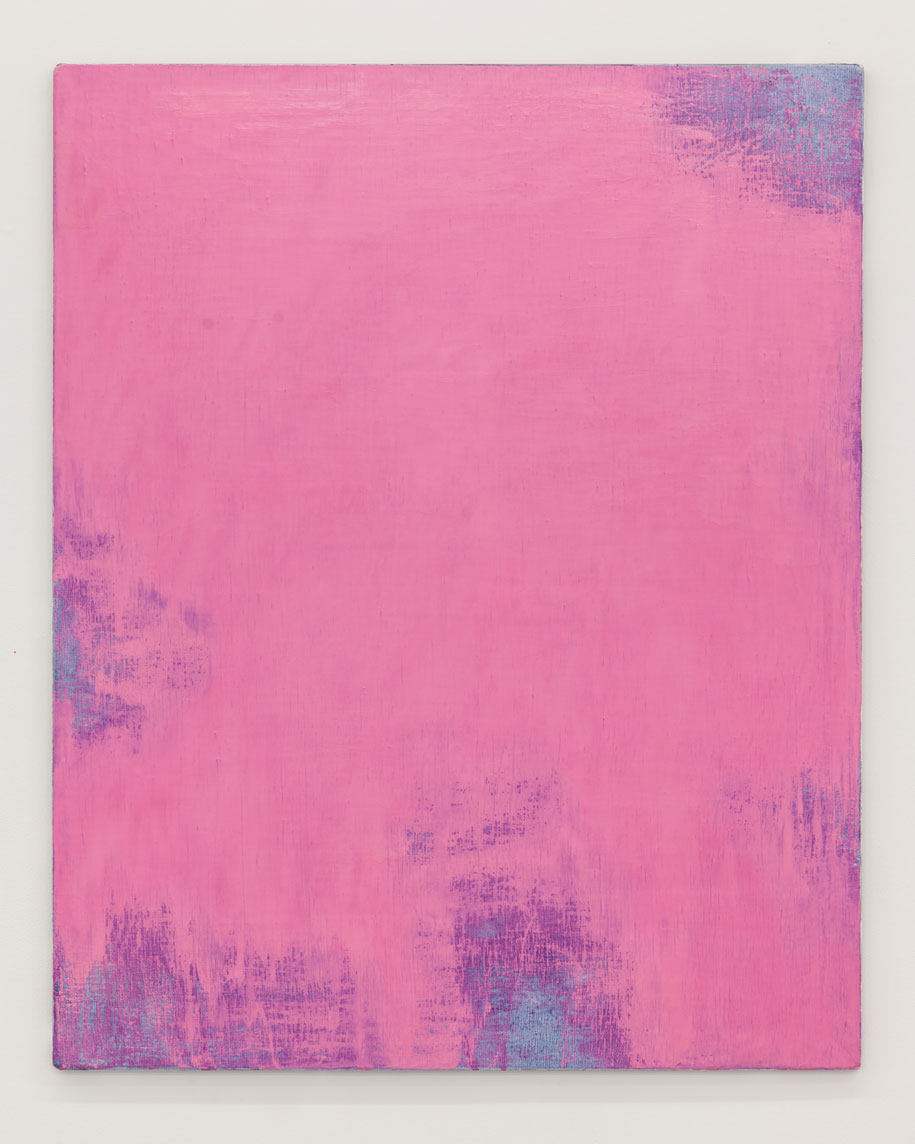 What: A must see show of Miles Hall's work. Throughout his extensive career as a painter, Queensland artist Miles Hall engages in minimalist bold works of colour. With the approach of painting as construction, elements of drawing and sculpture are evident in his work.
'As an artist I have always been fascinated by the relationship between touch and vision. Subsequently, I find the process of painting remarkable – it provides a very tactile experience where the eyes, hands and body work simultaneously to generate form. While working, I aim to transform my selected pigments into a dynamic experience of space, gesture, colour and surface. It is hoped that these paintings eschew immediate definition in order to linger-on in an unnamed expanse'. – Miles Hall
When: 19th February – 14th March
Where: Badger & Fox Gallery, 201 Albion Street, Surry Hills, NSW 2010
Cost: FREE
---
Tess Ritchie
---