Inspired by the reflecting and refracting beauty of a diamond, Foote's pop-up art experience combined worlds to create a unique and striking visitor experience.
Launched in Melbourne in May, and planned to visit Sydney and abroad in the future, Diamond Lab transports guests to a creative world dreamt up by the Australian artist and designer. The diamond concept serves as the design basis for everything in the space, from unique diamond cocktails with diamond shaped ice cubes served by wait staff with diamond inspired hair and makeup to diamond styled tables and seats, and food that challenged to the definition between sculpture and culinary design.
Recalling much of Ryan Foote's work, Diamond Lab draws from popular culture and trend culture; large installations and event-based artworks are the norm, creating social spaces that engage and challenge all the senses.
Like the many facets of a diamond, Diamond Lab's sides reflect upon interplay between nature and culture, raw and refined, and ultimately the natural world and the manmade and how these things can seem worlds apart, while still being intrinsically linked.
The Diamond Lab reflects on Australian cultural identity and its modernity. Built on a notion of digging up the earth to ship it off, Australian has been fascinated by diamonds since birth, and this fascination comes to a front in Diamond Lab. The work ultimately reframes Australia's cultural identity from a mineral wealthy country to a country wealthy in diamond like creativity and cultural product – from our arts, design, fashion and culinary taste
Diamond Lab
diamondlab.net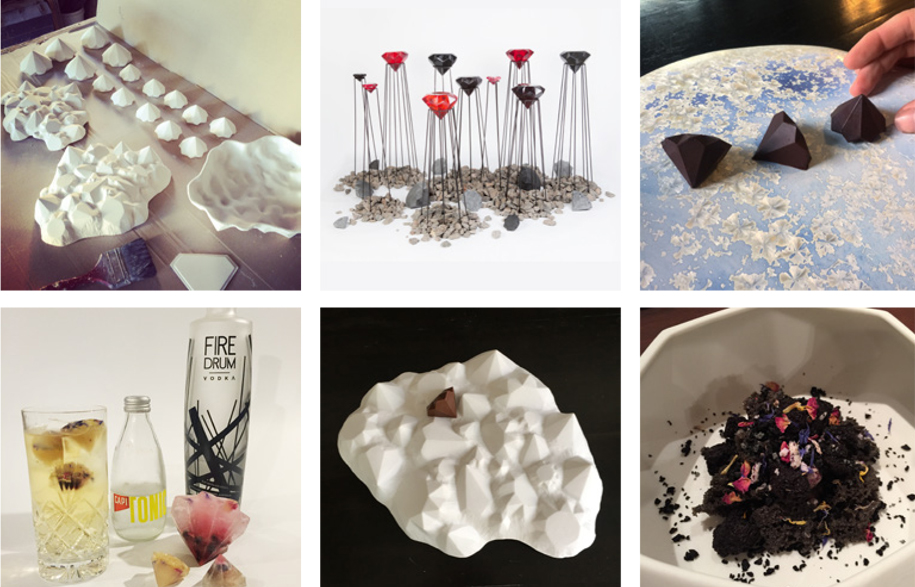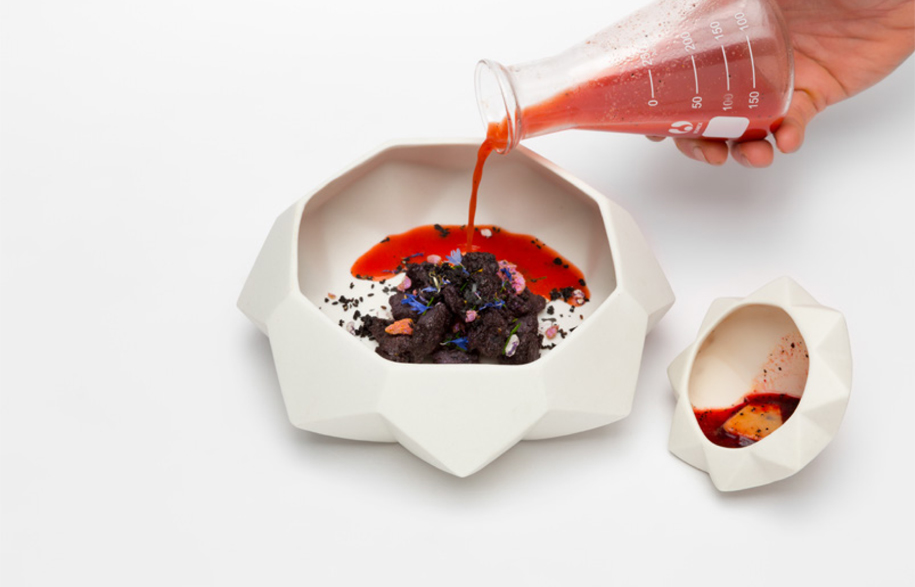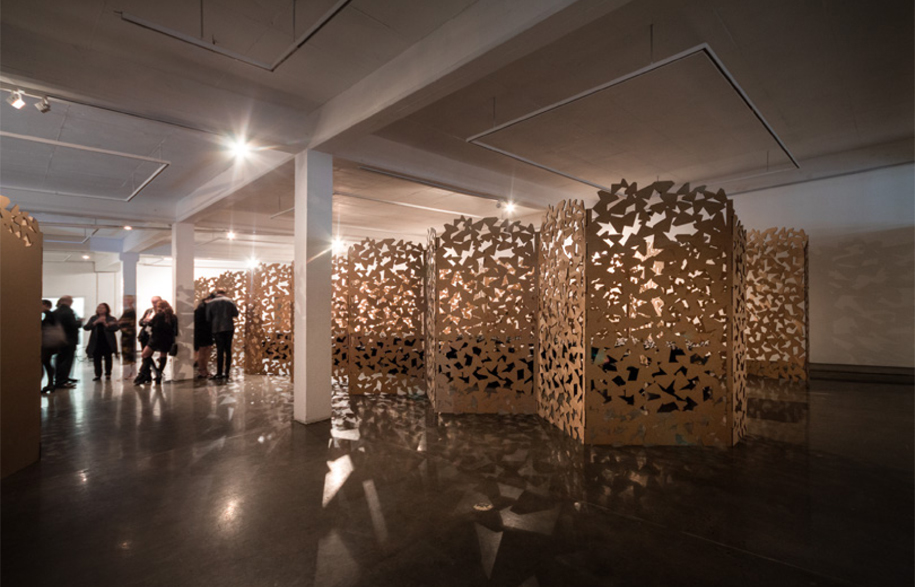 ---