The featured projects adopt biomimicry for greater efficiency, acknowledge the importance of connecting building users to nature and work to harness natural systems which ensure that buildings conserve and replenish natural resources.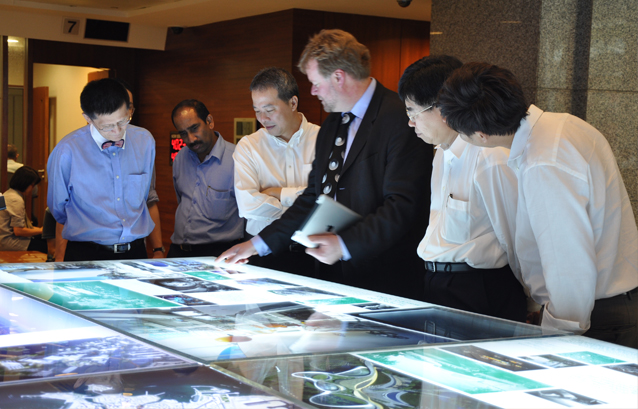 This exhibition coincides with the expansion of Grimshaw's portfolio in Asia. The practice has unveiled its latest project in the region, a biome centered development which is inspired by the world renowned Eden Project. The project will provide an innovative and immersive environmental experience that uses nature and, in particular, the world's diverse ecosystems as a recreational and teaching tool forming a unique visitor attraction and multi-day experience. The scheme is located to the North-East of Beijing, in an area of great cultural significance and unsurpassed scenic beauty, and is situated on an existing tourist site currently under regeneration from one of China's most progressive tourism development groups.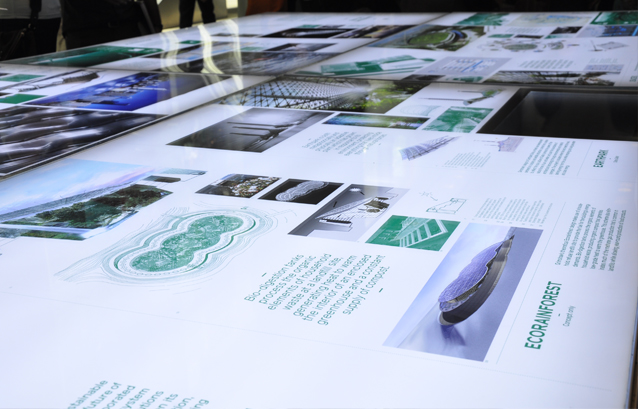 This is one of a number of exciting new projects which Grimshaw has been working on across the South-East Asian region; each guided by pioneering sustainable design principles which are developed in direct cooperation with clients, consultants and material fabricators. Equation marks the sixth major exhibition of work from Grimshaw which continues on from this tradition.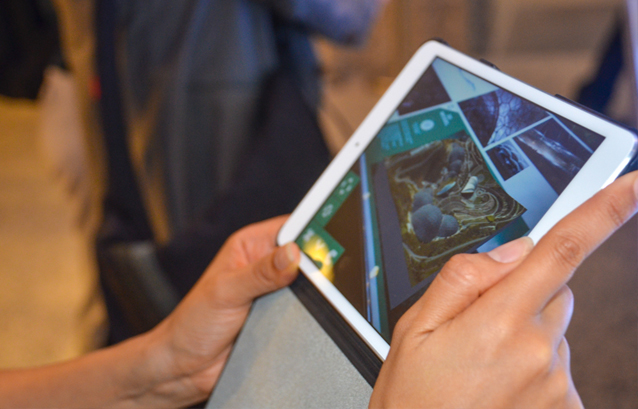 Equation is presented as a series of illuminated light tables with mixed-media content including sketches, drawings, photographs and videos that portray  the process behind Grimshaw's seminal designs and completed buildings.  Also included are 3D augmented reality models of several key Grimshaw projects which can brought to life by innovative technology that utilises smart phones and tablet computers. Using these devices, visitors can view 3D models and move about in real time.
The exhibition runs from 20th February until 15th March at the Urban Redevelopment Authority in Singapore.
---