Above: John Gollings, Subdivision
Jane Burton, John Gollings and Polixeni Papapetrou will all feature their contemporary artwork of this iconic Melbourne site.
Established in 1852, the cemetery grounds feature a number of heritage buildings and the internments of four former prime ministers.
The fundraiser supports the CCP as a premier contemporary art space that educates the public on photographic practices. Buyers can begin their collection or build upon an existing collection with the range of work offered.
CCP supports emerging artists to develop and stage exhibitions, and practiced photographers to experience new audiences and a unique critical response.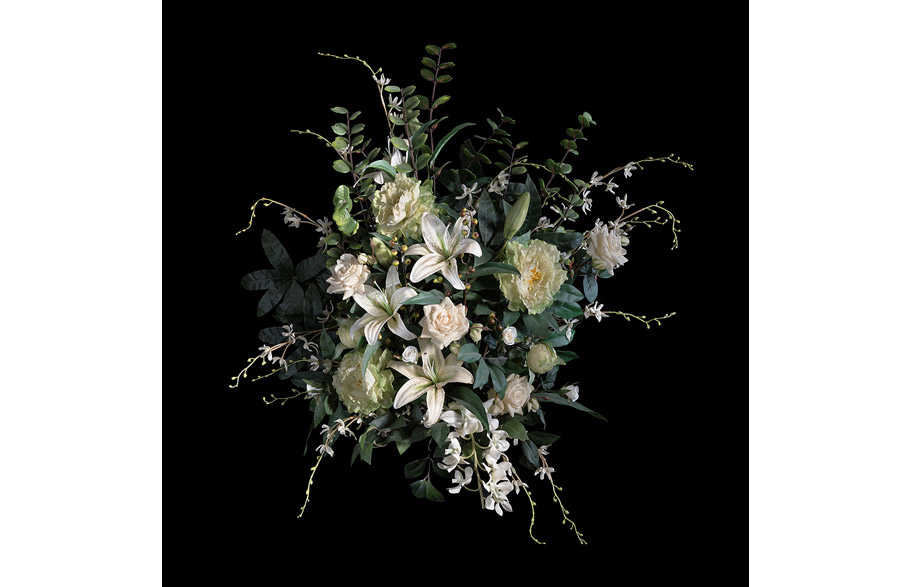 The CCP also presents educational programs that target youths, communities, students and fellow artists.
The event will give the public an opportunity to acquire the specially commissioned work. Purchases from the Centre for Contemporary Photography Limited Edition Fundraiser will directly support the centre and exhibited artists.
One of Australia's premier spaces for the exhibition of photo-based work, the centre is a not-for-profit organisation that generates over half its income through community support and donation.
The fundraiser will enable the centre to continually support artists, and provide a context for the enjoyment and understanding of contemporary art practices.
The exhibition runs from September 10 – 20, and a VIP night September 15. The public are invited to show support by purchasing an artwork, becoming a CCP Patron or member, or by making a donation.
Centre for Contemporary Photography
ccp.org.au
---