Beginning as a small introductory exhibition during Sydney Indesign 2015, Factory Design District's collective of four designers has since grown into a new design event that celebrates the process of creation. As a stand-alone event, Factory Design District aims to provide the opportunity for smaller practices to speak with designers, architects, and the public, about the continually evolving design industry and the origins of their work.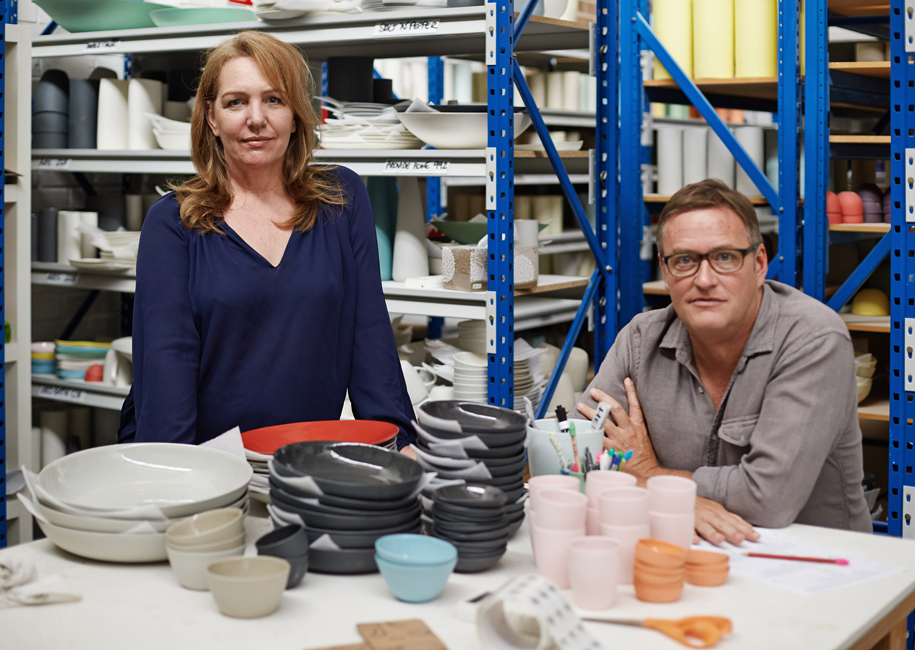 The event will see the showcasing of local Australian designers and makers, as well as a series of 'in-conversation' discussions exploring the importance of making and creating. The in-conversation talks will cover topics such as how to achieve longevity in the design market, and how to take a brand overseas. It will also feature a conversation with Trent Jansen, who recounts his experience at Mumbai's Porosity Kabari where he worked with local makers and utilised only items and makers found in or around the bazaar.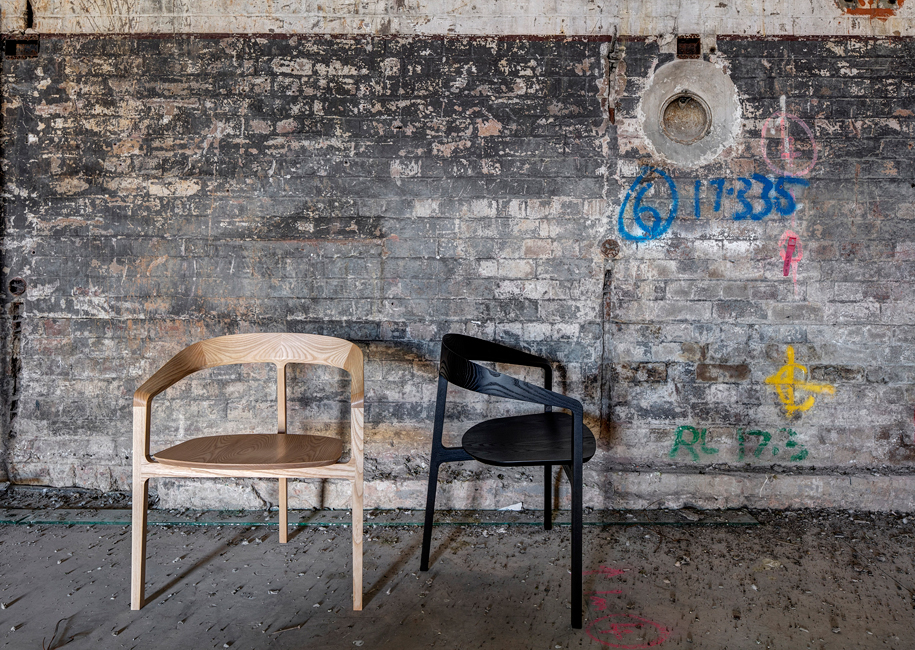 A core aspect of Factory Design District will be the exploration of the industry's response to growing requests for more bespoke work, and how this has affected smaller designers and makers. The idea of knowing 'where designs are from', from both an inspirations and material perspective, is another key tenet of the exhibition, as well as the consideration of the ways in which designers and makers across disciplines have found ways to collaborate, and maintain an ecologically sustainable design ethos.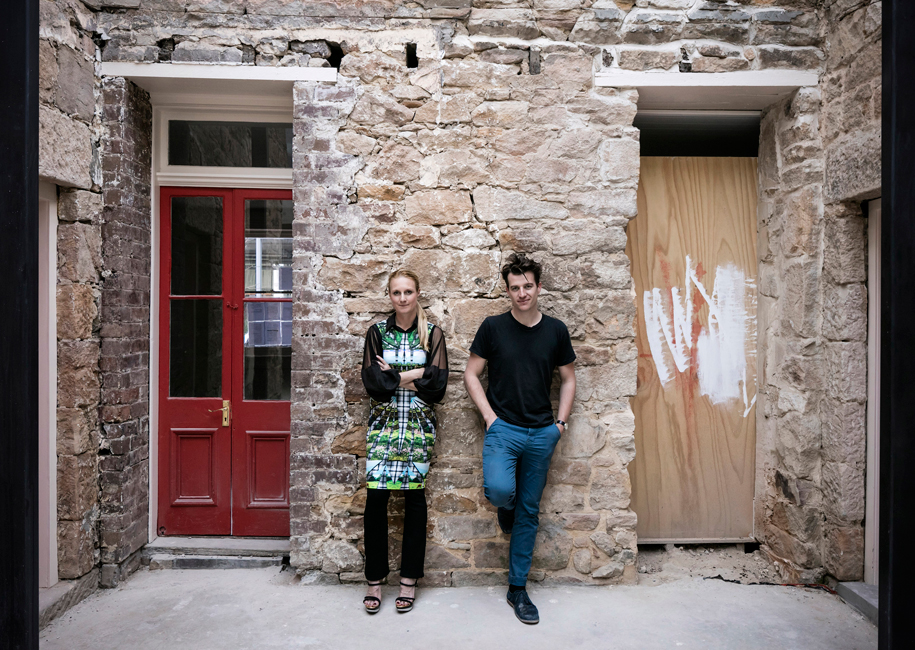 Taking place from the 3rd of June till the 5th, the exhibition and event will be hosted in Waterloo, with food, wine, and beer supplied by exciting local vendors who will be taking on board Factory Design District's playful collaborative spirit.
Factory Design District
Friday 3rd of June – Sunday 5th of June 2016
901 Bourke Street, Waterloo
factorydesigndistrict.com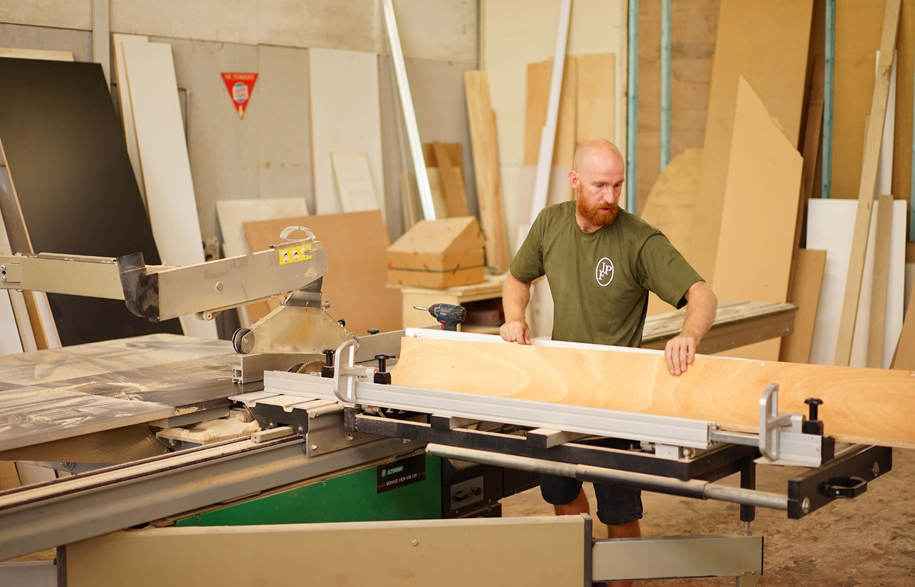 ---