Fugitive Structures, SCAF's ongoing exploration of temporary pavilions located in urban contexts is now in its third iteration. The series continues this year with Sway, an audacious ecological structure inspired by Israel's use of scientifically calibrated fabric greenhouses which make possible the growing of fruit and vegetables in a predominantly arid landscape.
Created by Tel Aviv-based architectural collective Sack and Reicher + Muller with fabric expert Eyal Zur (SRMZ), Sway references Sukkot, an annual festival commemorating the Old Testament story of the Israelites sheltering in the wilderness en route to 'The Promised Land'. Sway conjures up an impermanent fabric structure that owes as much to modernity with its use of high-tech materials as it does to the familiar shapes of nomadic Bedouin tents.
"The human need for shelter is an ever increasing problem both locally and globally along with the need for food and water," says Dr Gene Sherman, Executive Director of SCAF. "Israel is a tiny country and just 15 kilometers wide at its narrowest point. It is a country short on natural resources where desert occupies over 55 percent of the landmass. Innovation and imagination are needed to confront problems that global citizens now face directly or indirectly."
Sydney-based cross-disciplinary artists Hugo Moline and Heidi Axelsen will also present a newly commissioned architectural installation Owner Occupy in SCAF's gallery. Owner Occupy invites audience participation with five interactive shelters able to be reconfigured as temporary dwellings suggesting, in the process, a possible solution to housing affordability and to the real estate market's control of land ownership. These 'hand-built dwelling machines' can be refashioned to create individual or collective shelters.
"Both projects describe the precarity of life today, in which the traditional assumptions around home, citizenship and security are being constantly stretched and overturned," says UNSW Senior Lecturer Dr Sam Spurr.
Sack and Reicher + Muller with Eyal Zur: Sway
Zen Garden pavilion
21 August – 12 December 2015 SCAF Project 27
Hugo Moline and Heidi Axelsen: Owner Occupy
Associated architectural installation
21 August – 3 October 2015 SCAF Project 28
Sherman Contemporary Art Foundation
16–20 Goodhope Street, Paddington
Wednesday to Saturday, 11:00am – 5:00pm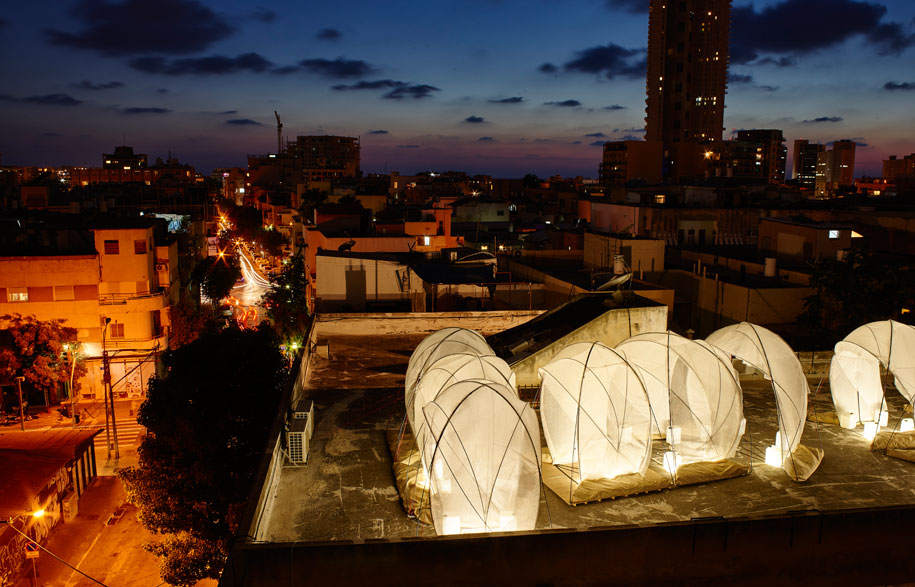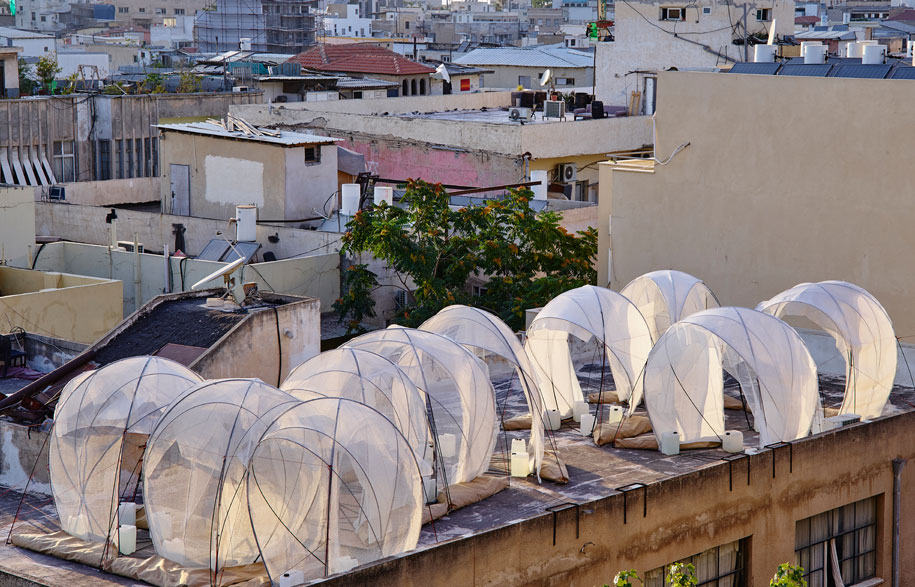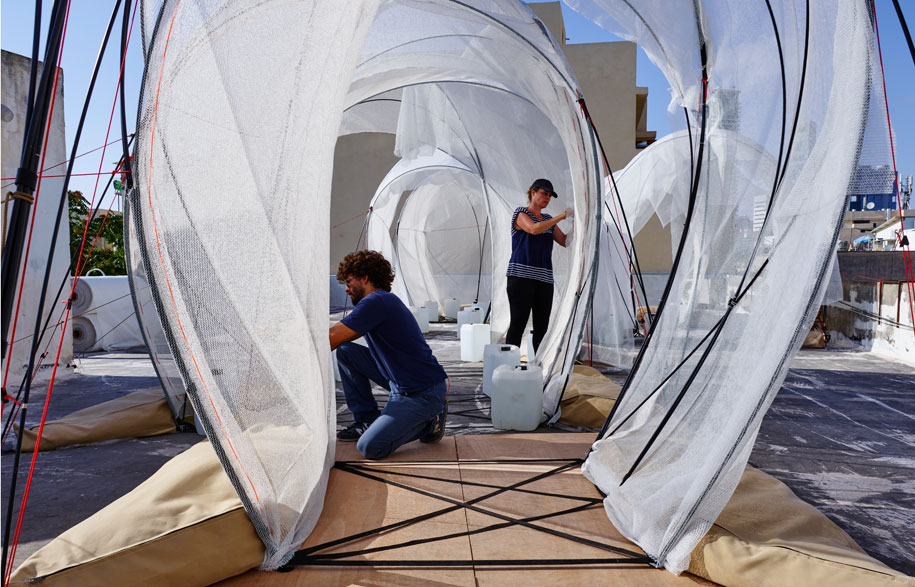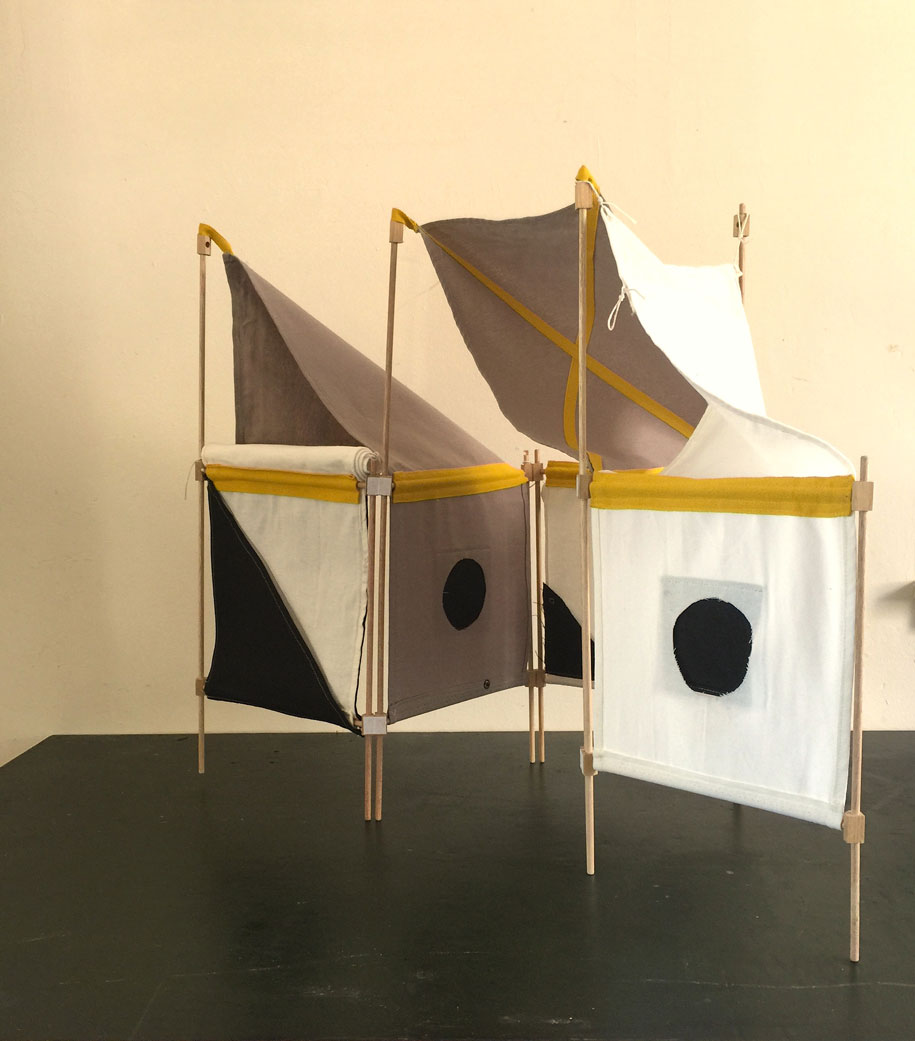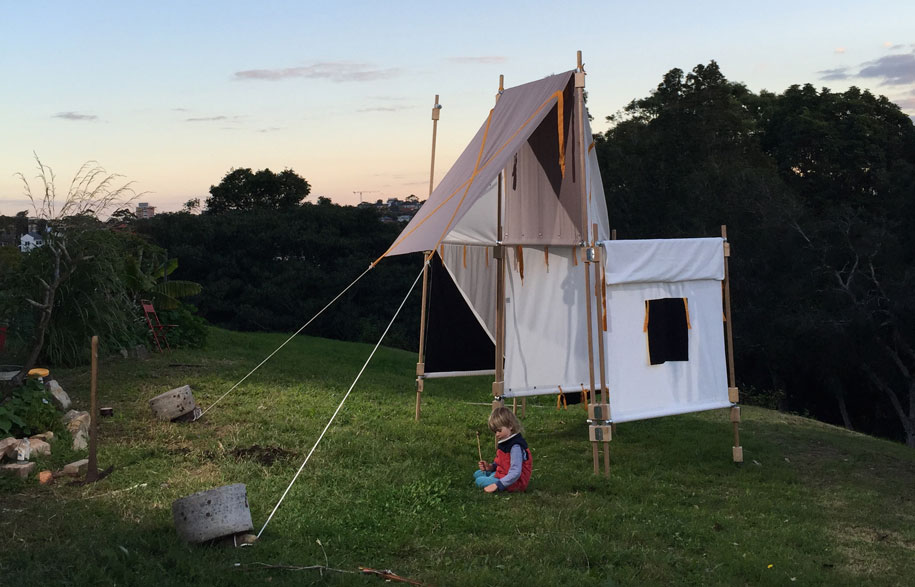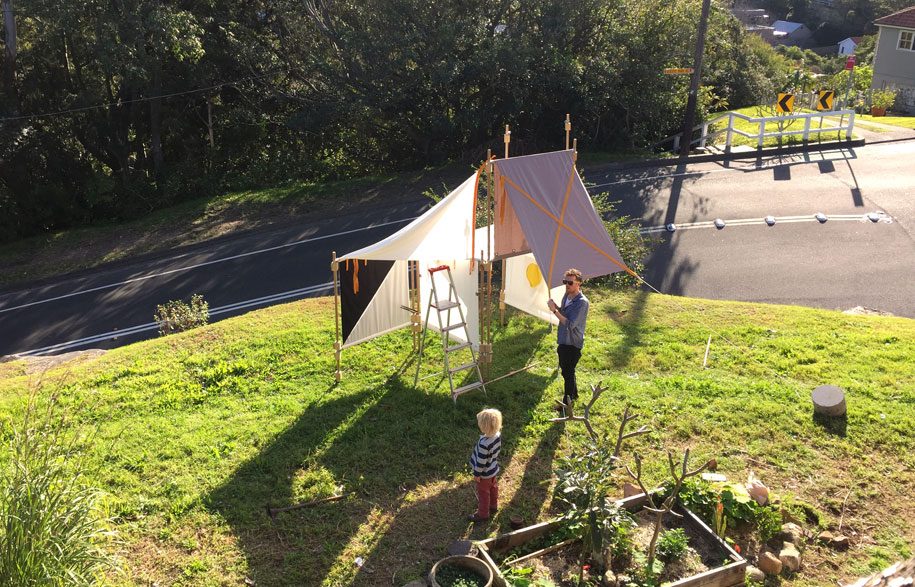 ---