Goldfields is a new three-channel video installation by US-based artist Dawn Roe. The work was filmed during a residency in the Goldfields region of Victoria and is a response to its landscape and history. The work draws upon our collective response to recognizable sites and scenes and questions how we situate ourselves in the present, based upon individual and shared impressions of the past.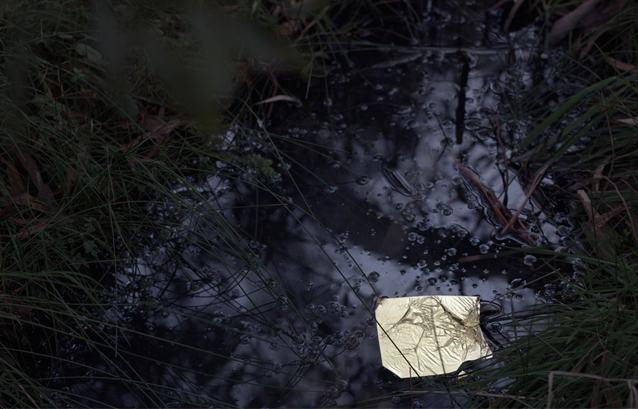 The exhibition will be accompanied by a printed catalogue containing a dialogue about the work by Leigh-Ann Pahapill and Lisa Zaher.
Goldfields  runs from 28 June to 21 July 2012.
Finding a Voice is a new self portrait performance piece by Nina Ross that draws on the experience of learning a second language. Speaking a new language leads to constant pauses and gaps, and a self-questioning which creates a physical and psychological disconnection between thought and action. Finding a Voice explores the silence experienced in the effort to own a foreign language and the repercussions on one's sense of self.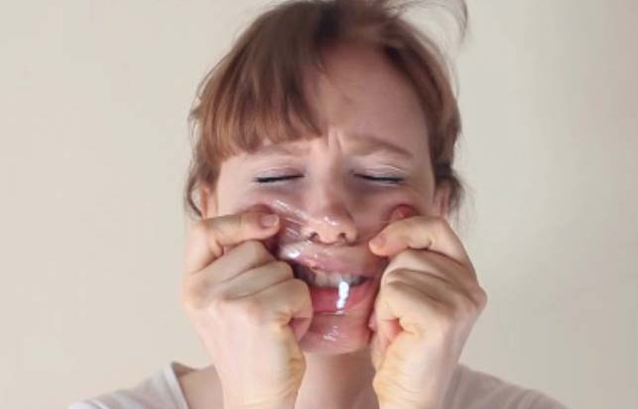 This new exhibition on the Small Screen continues a program of exhibitions at Screen Space which focus on contemporary performance practices and their mediation through video.
Finding a Voice runs from 28 June to 11 August 2012.
---