The photographs were taken over a three year period by journalist and photographer Jane Burton Taylor, who travelled to the south of Italy to experience and document the olive groves in all four seasons, including the time in which they are harvested using nets thrown on the ground  to collect the ripened olives.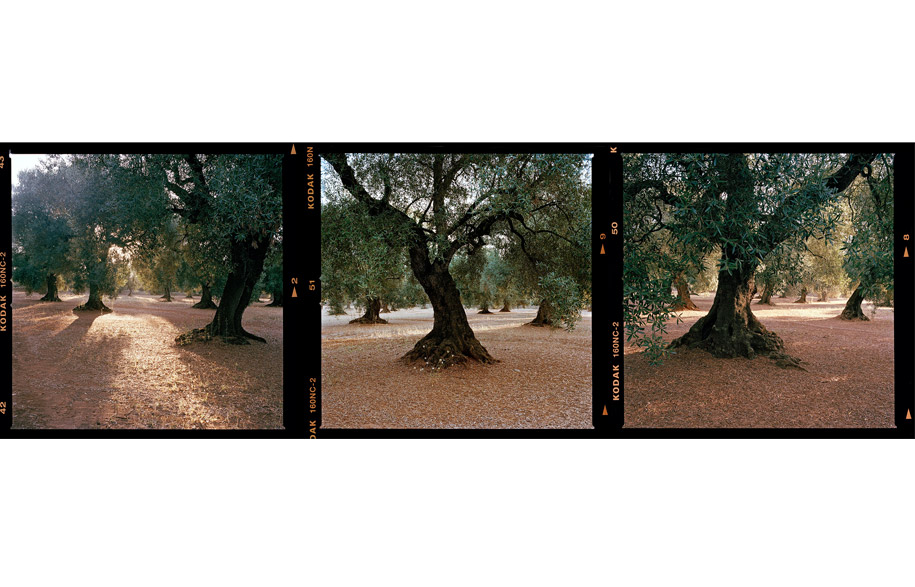 The works are contemplations on the possibilities of human beings and nature working in harmony. "Olive trees need to be pruned and harvested to prosper, so it is a very healthy interdependency," she says.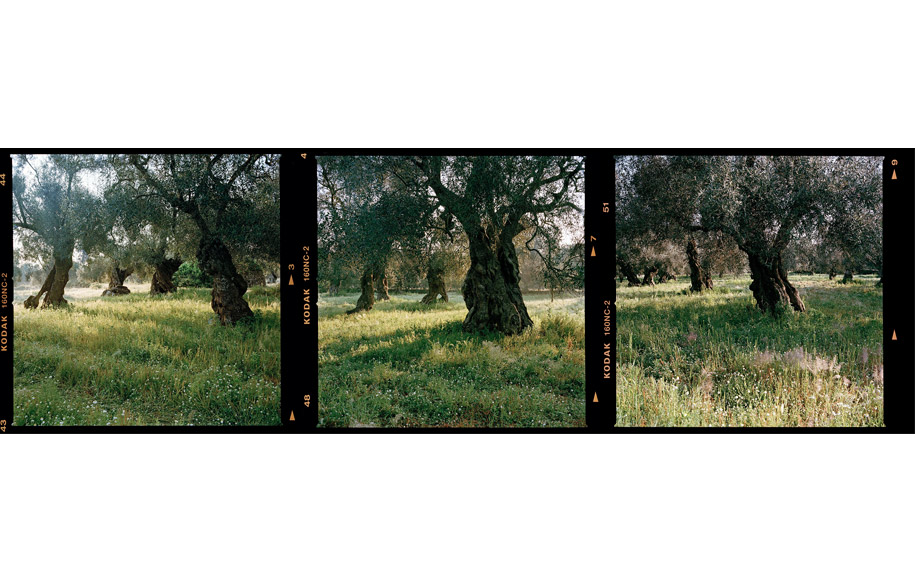 Jane, who is a regular contributor to our magazines Habitus and Indesign and has been writing about architecture for the past two decades, says the olive groves attracted her for many reasons, including their distinct spatial dimension. "They are like  architectural spaces," she says. "They are after all really man-made natural spaces because it requires both humans and nature working together to create them."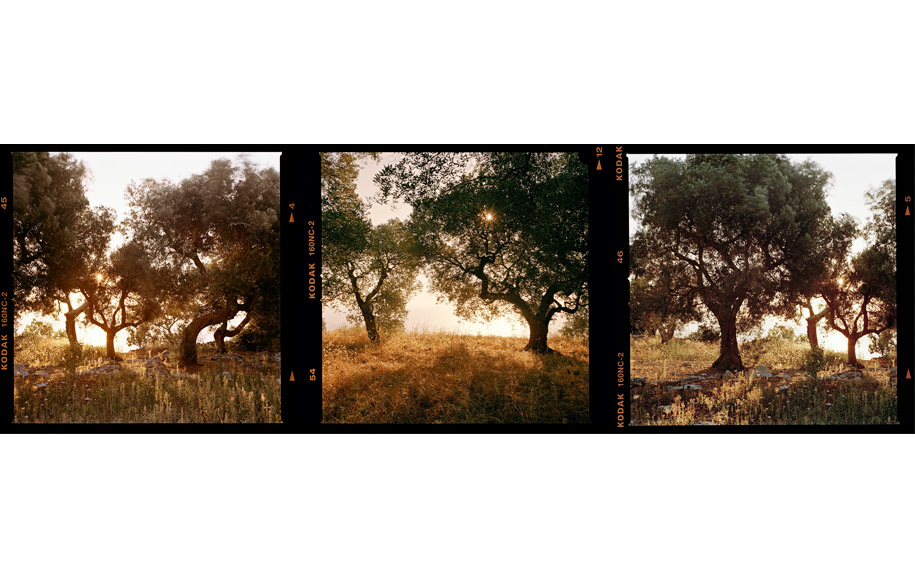 The works are presented as triptychs to give a sense of the panorama and absorption one feels when standing in an old olive grove "The triptychs are not sequential. They are made up from different viewpoints taken within the same grove. I did this to give an idea of the dreamlike feeling of remembering, perhaps in an idealised way," Jane says. "The reality is usually different of course, but the former is arguably more essential and more potent for the way we add our own passion and interpretation to it."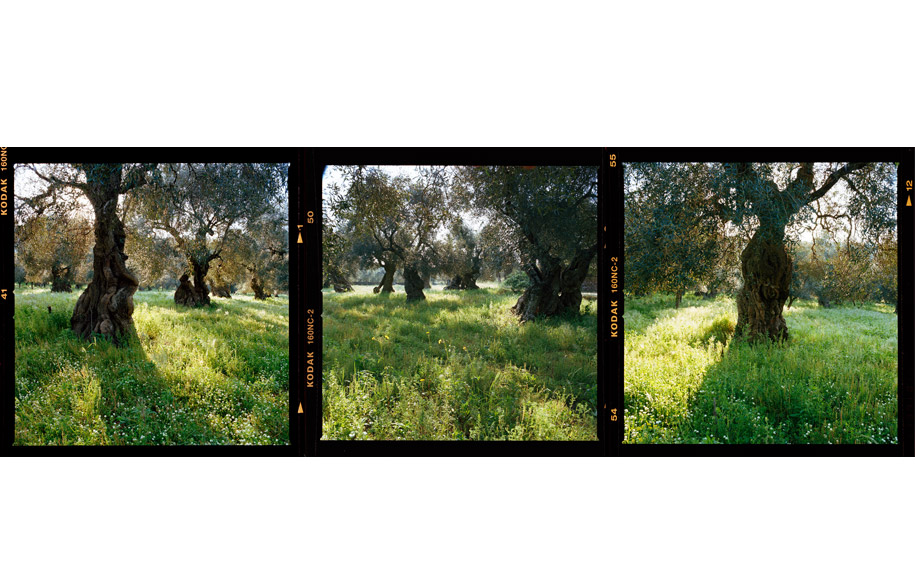 The works were shot on a medium format Hasselblad camera (analogue) and are limited editions.
Jane is nearing completion of a Master of Art in Sculpture and was recently represented by a work titled 'Clean Washing'  in the Rookwood Cemetery Sculpture Walk and also in October in Mosman's In-Situ exhibition. Some of the works from the former exhibition, Clean Washing, will also be on show at Barometer Gallery.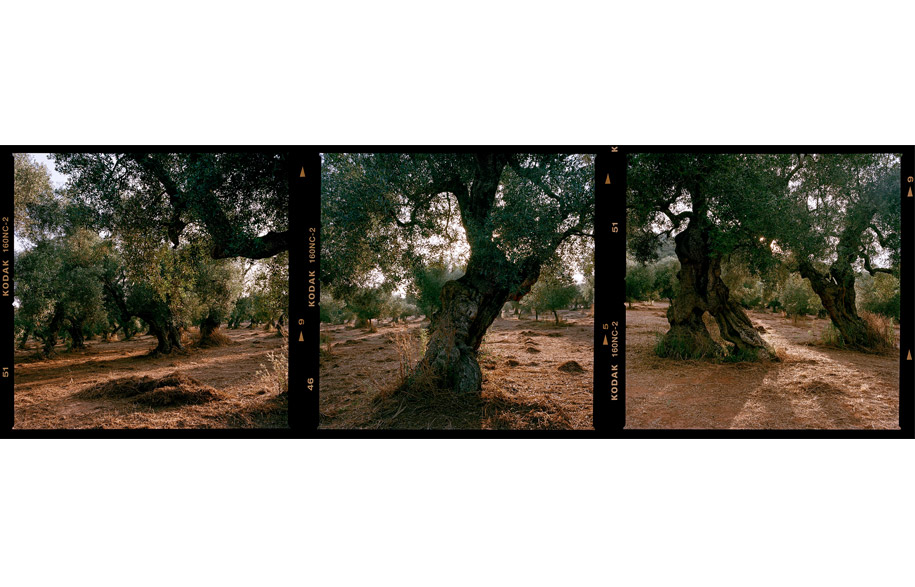 Grove will be on display at Barometer Gallery from 13th November until December 1.
Barometer Gallery
barometer.net.au
---