Gessi's New Showroom
The three-week-old showroom is, in a word, amazing. Through a tunneled walkway and down a flight of stairs, a journey through the bathroom brand's labyrinth takes you around the latest products, their functions and new interpretations for bathroom styling. Plus a smaller, but still impressive, section on their kitchen products. A lot of love and investment has gone into this project and we seriously urge everyone to check it out.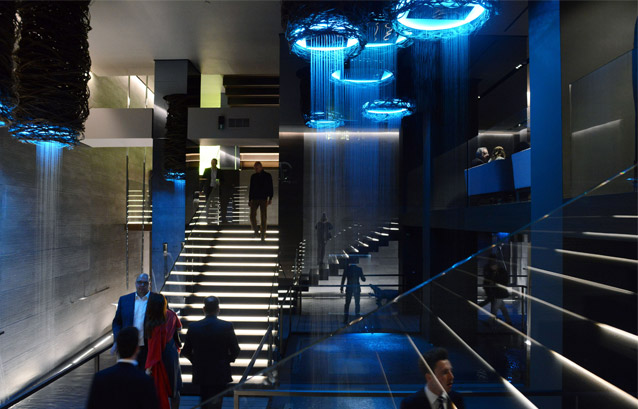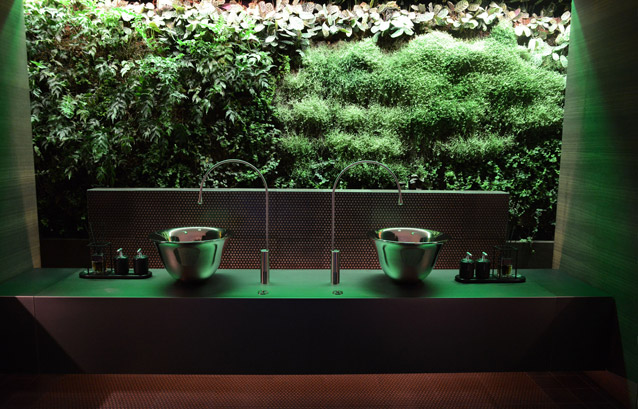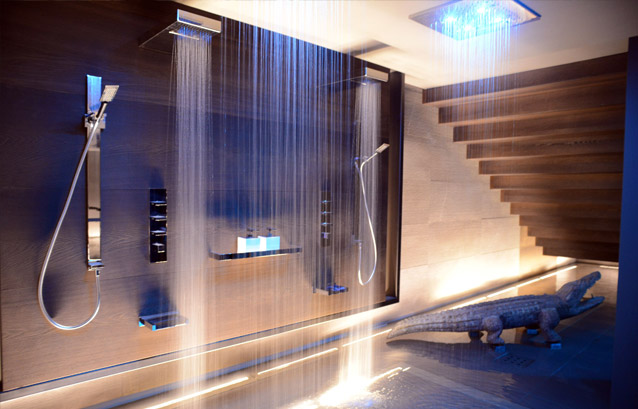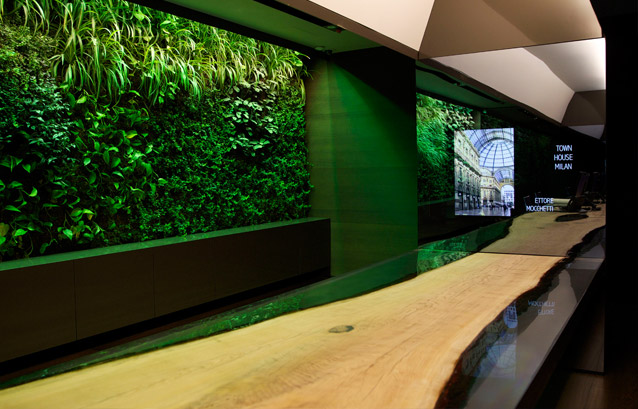 Tom Dixon at Museum of Science and Technology
Tom Dixon instigated an impressive line-up of exhibits at the Museum of Science and Technology in Milan, returning for the second year running to present products both new and old under his eponymous brand. He has also invited other designers and design outfits to occupy the Olivetan-monastery-turned-museum amidst ship relics and retired steam trains.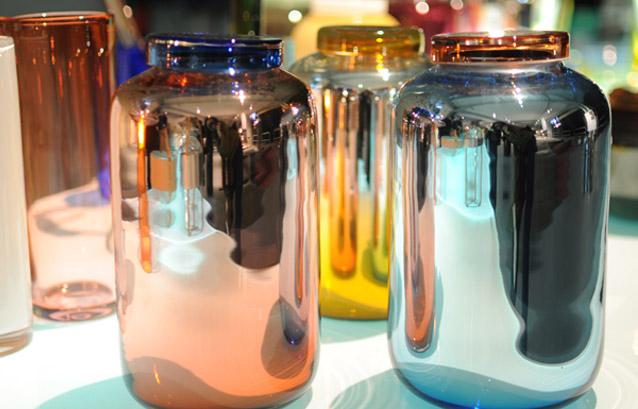 Dixon takes visitors on a journey through the production process with new products displayed within a warehouse set-up – wooden crates, conveyor belts and forklifts included – before finally entering a slick, shiny showroom. It all points to the contrasting ideas of roughness and smoothness that the brand explored this year.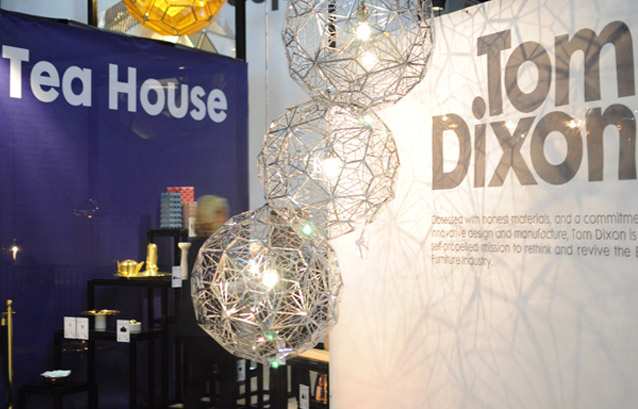 The Capsule, designed by Tom Dixon for Adidas, takes packing to extremes with its everything-you-can-pack-neatly-in-a-bag-for-a-week-away concept. The collection was aptly shown within the train depot, replete with intermittently released steam and the sound of chugging train engines.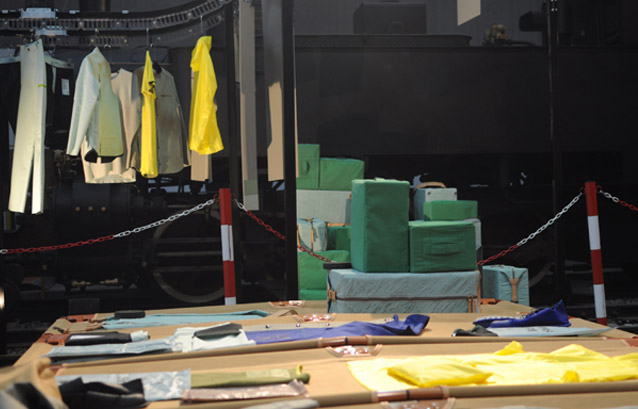 Melbourne Movement at Rio Fiera
Continuing to carry the torch each year, Melbourne Movement – led by the inimitable Kjell Grant – proudly shows at Milan as one of the only Australian exhibitors. The group of RMIT students takes part in SaloneSatellite, the section of the fair that promotes emerging design. It's one of the most interesting parts of the fair as it shows purely creative works, and brands such as Moooi cast a keen eye over the designs to scout for new talent. Good luck to Ed Lineacre and Jiyoon Kim for their entries into the annual competition, which are judged by a panel of industry leaders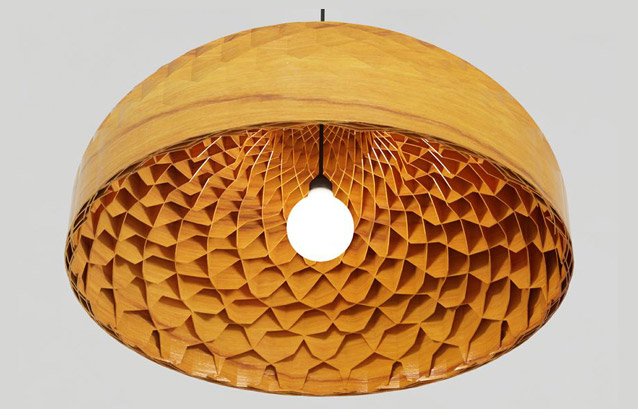 The Nest – Ed Linacre, The Melbourne Movement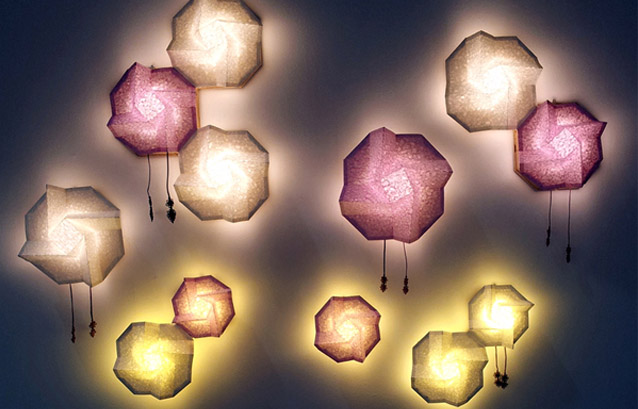 Blossom – Jiyoon Kim, The Melbourne Movement

Some Favourites So Far…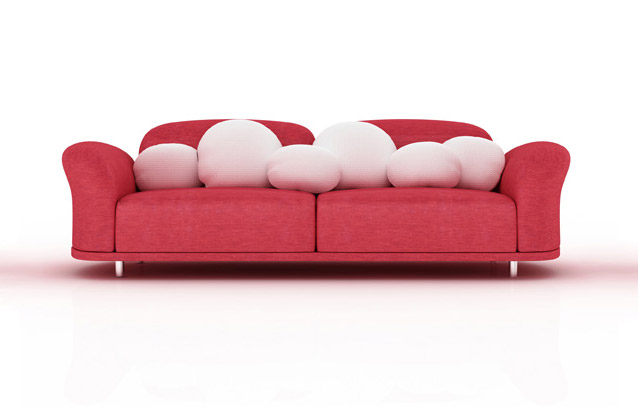 Marcel Wanders for Moooi – Cloud Sofa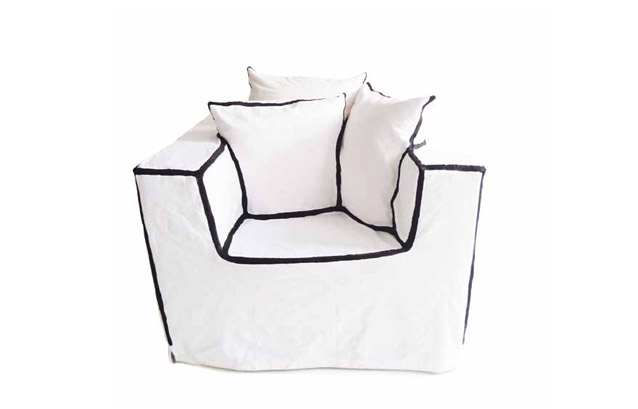 Tutto Bene – My Couch My Canvas by  Annebet Philips
If you're in Milan, keep an eye out for the Habitus team – Raj Nandan, Rachel Lee-Leong, Nicky Lobo, Marie Jakubowicz, Leanne Chin and Laura Garro. For personal impressions, live from the Fair, follow us on Facebook and Twitter @habitusliving, and @nicky_lobo.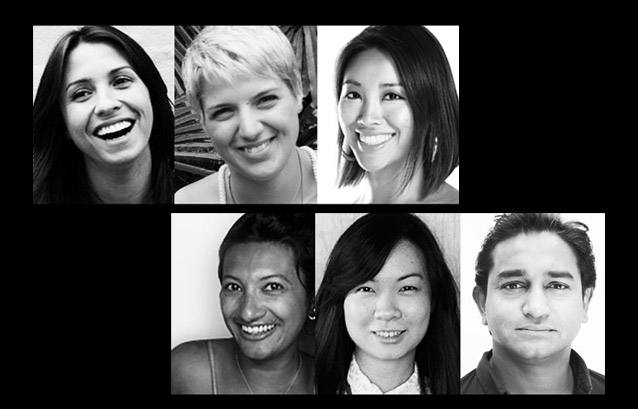 ---