Hosted by Pirovich in their display suite for the new 10 Keele Street apartment complex, we spent the evening discussing the culture of the area – and how design can both preserve and enrich it – as well as the always topical live-work-play balance, and how developers are responding to new models of living.
On the panel providing their [expert] two cents were a couple of key players not only in and around the industry but in and around the precinct.
Chris McCue, Director of Architecture at Carr Design Group, which is the architecture and interior design firm who along with Pirovich were behind the development, and Jean Graham of Winter Architecture come from the architectural-and-design, industry-based side of things.
Seb Costello, self-proclaimed local historian and owner-operator of the cocktail bar Bad Frankie, and art dealer James Makin of James Makin Gallery – both just a stone's throw away from the development – brought the locals-only, lived-experience element to the conversation
Naturally the idea of local culture dominated: how it has changed over the years (and whether that's a good or bad thing), how developments such as Keele Street are able to balance the preservation of existing culture with forward thinking design, designing microeconomics into the area and for quality of life.
If you missed this one – make sure you don't miss the next.
10 Keele St
10keelestreet.com.au
Seb Costello
badfrankie.com
Jean Graham
winterarchitecture.com.au
James Makin
jamesmakingallery.com
Chris McCue
carr.net.au
Words by Holly Cunneen
Photography by Aleksander Jason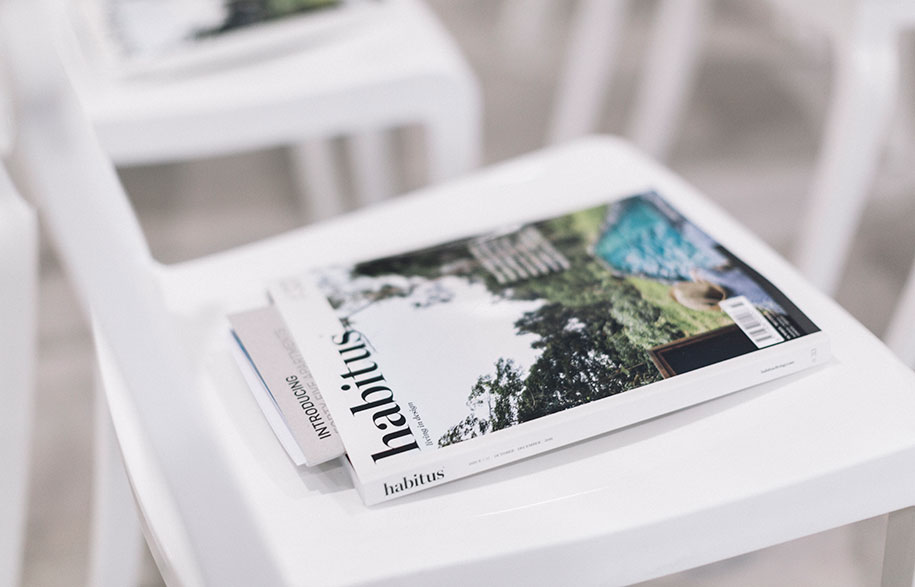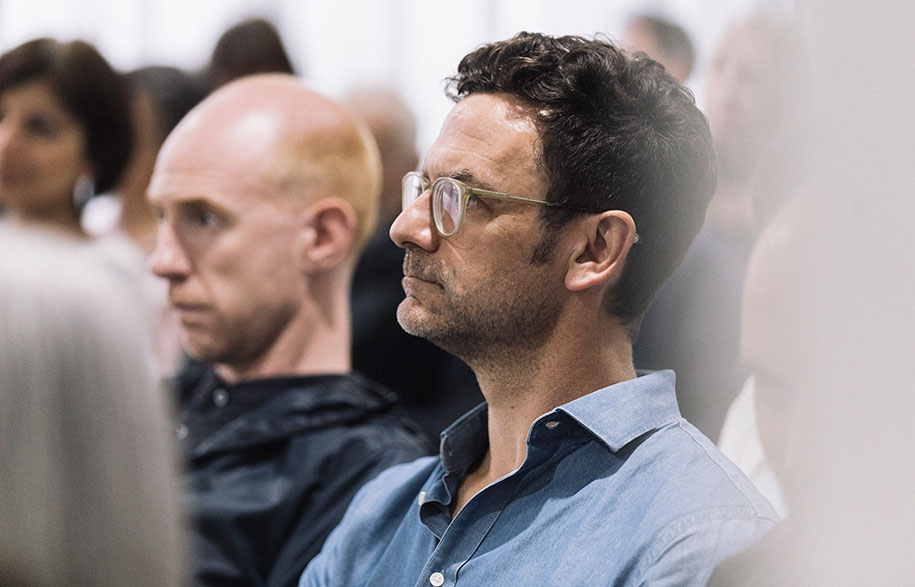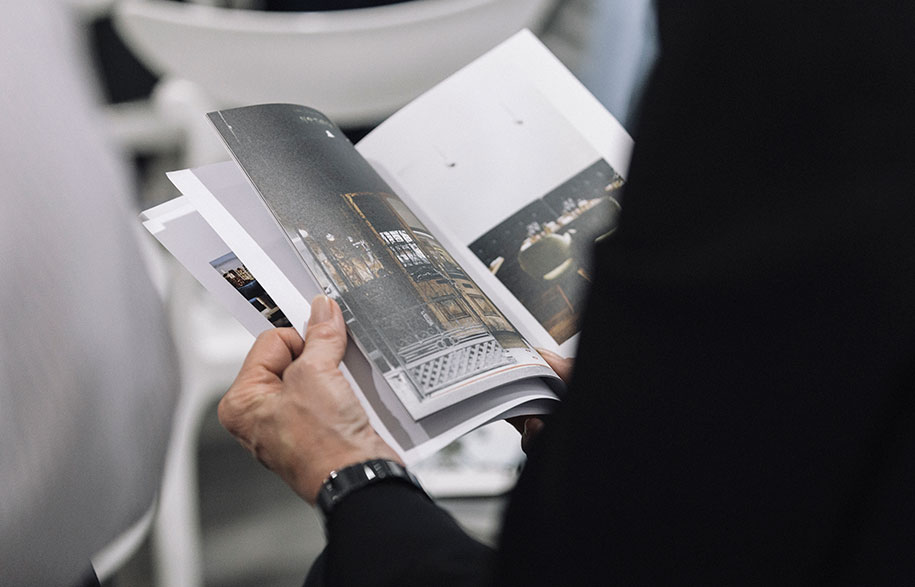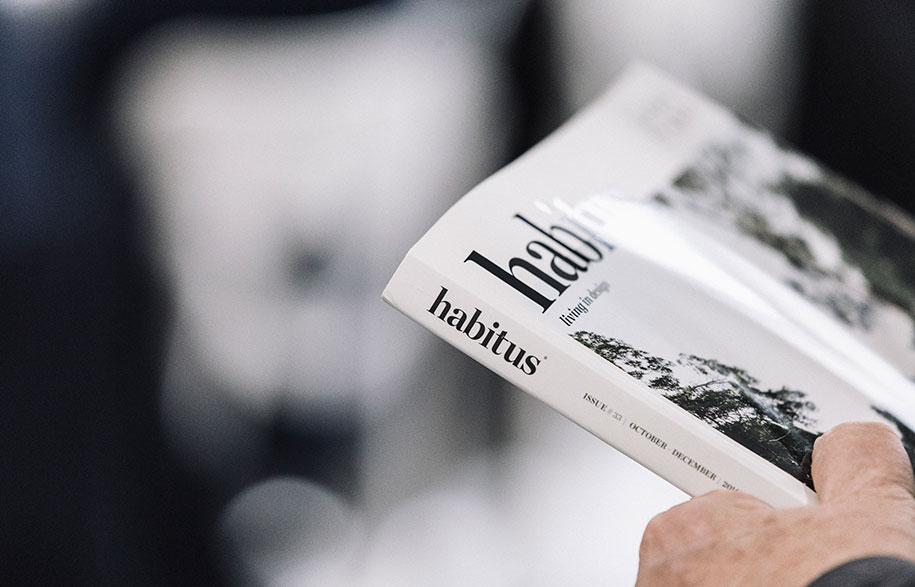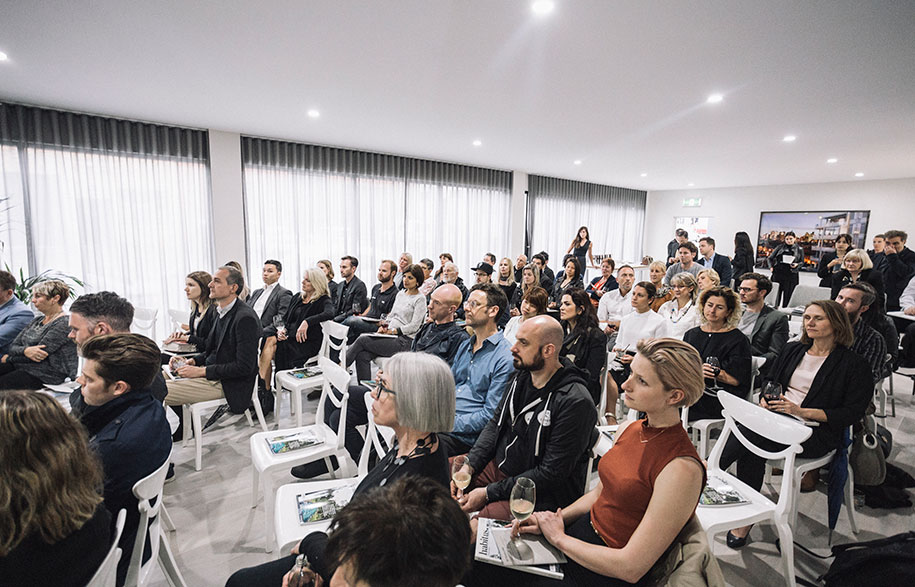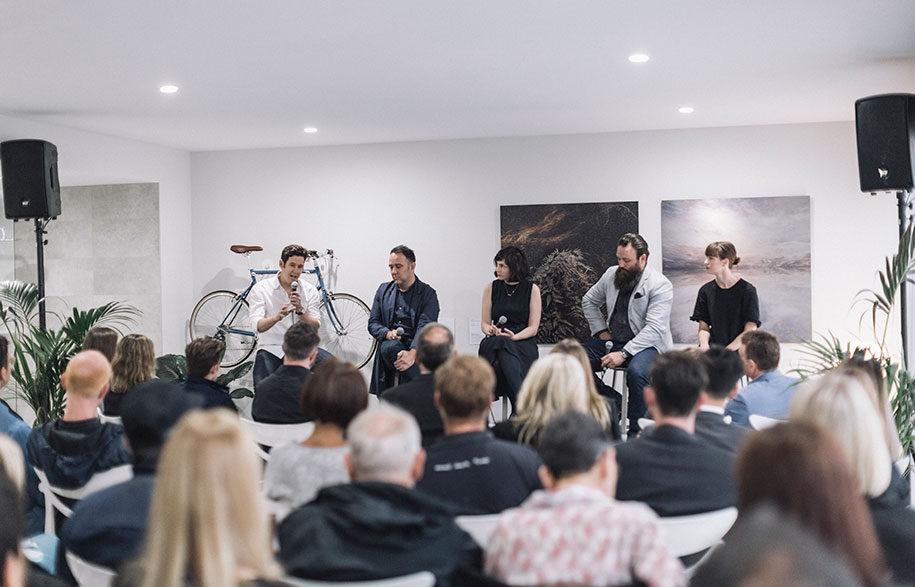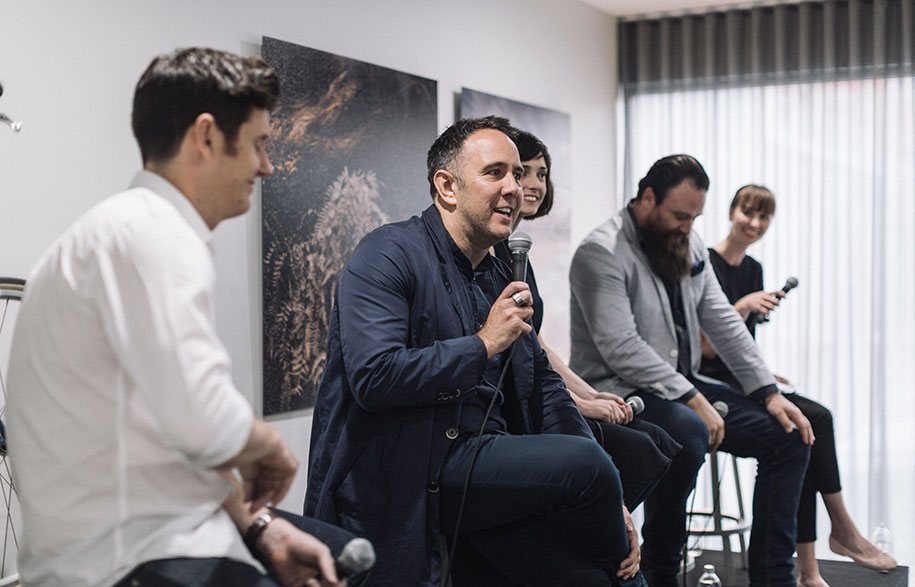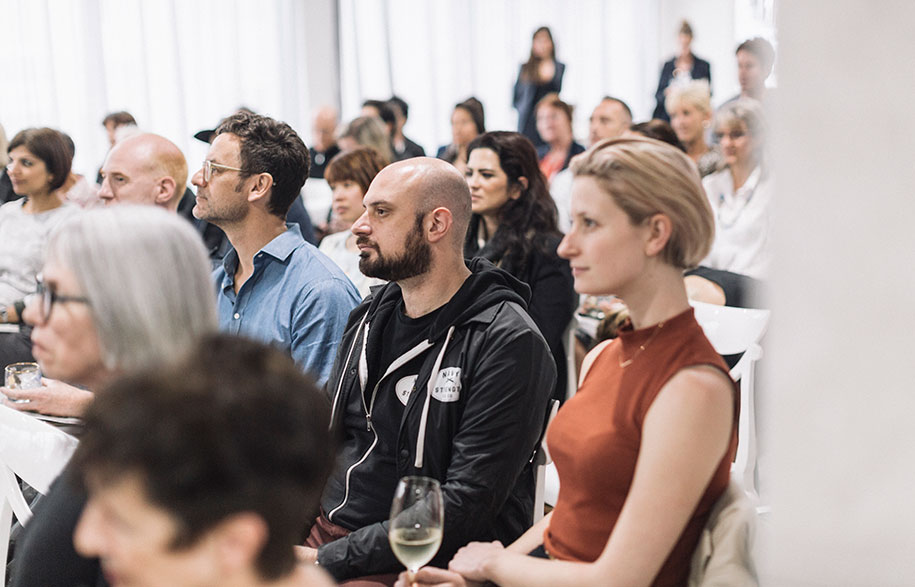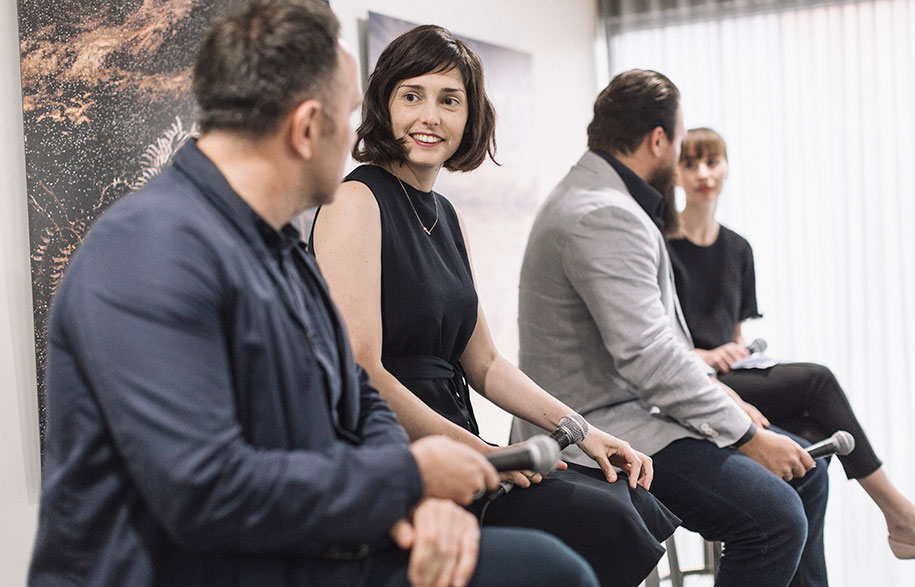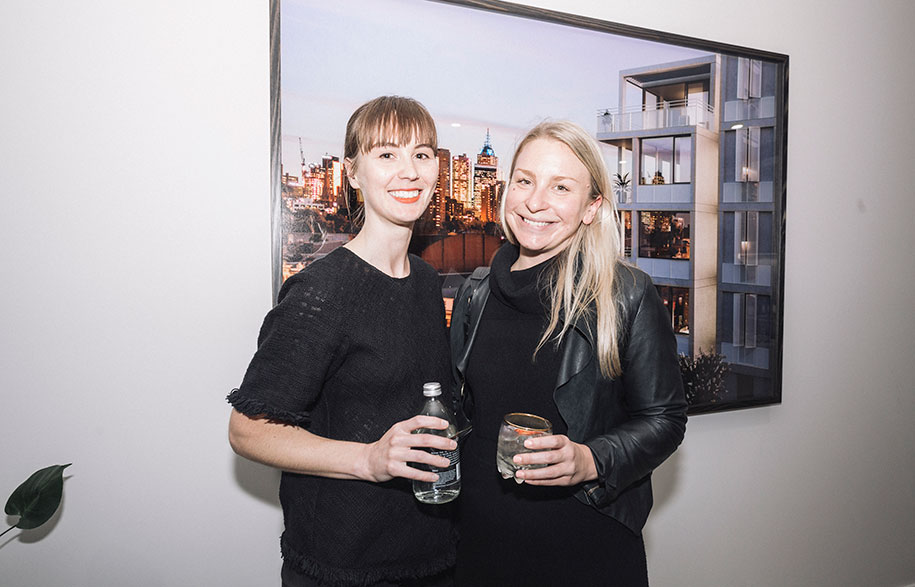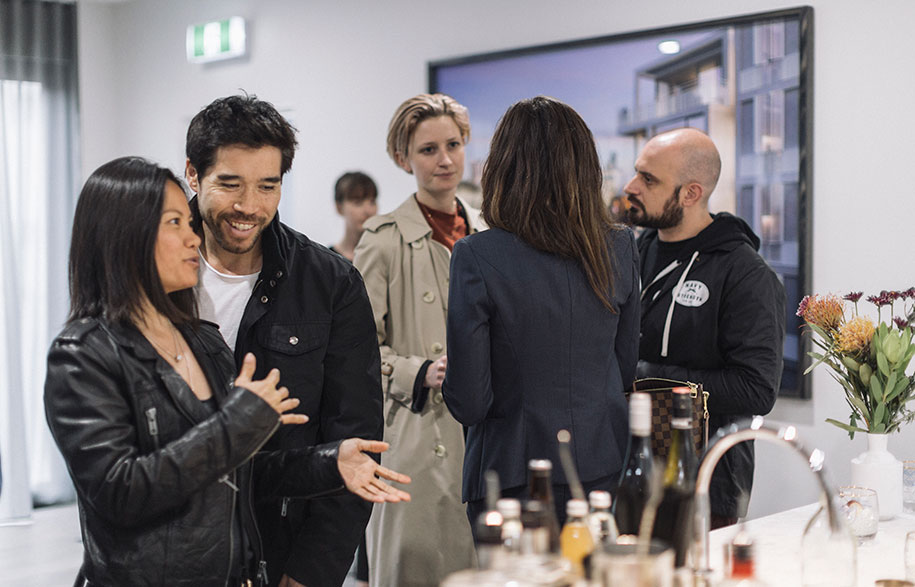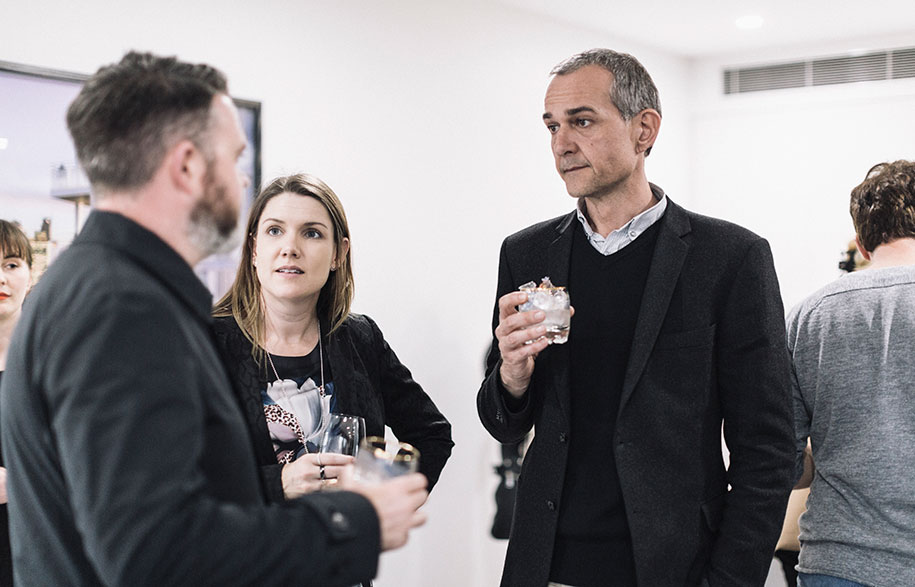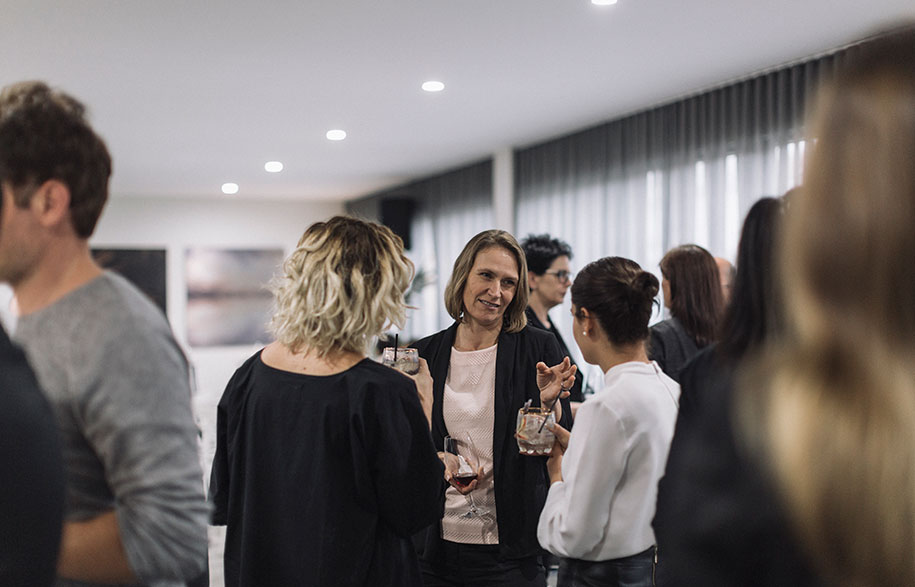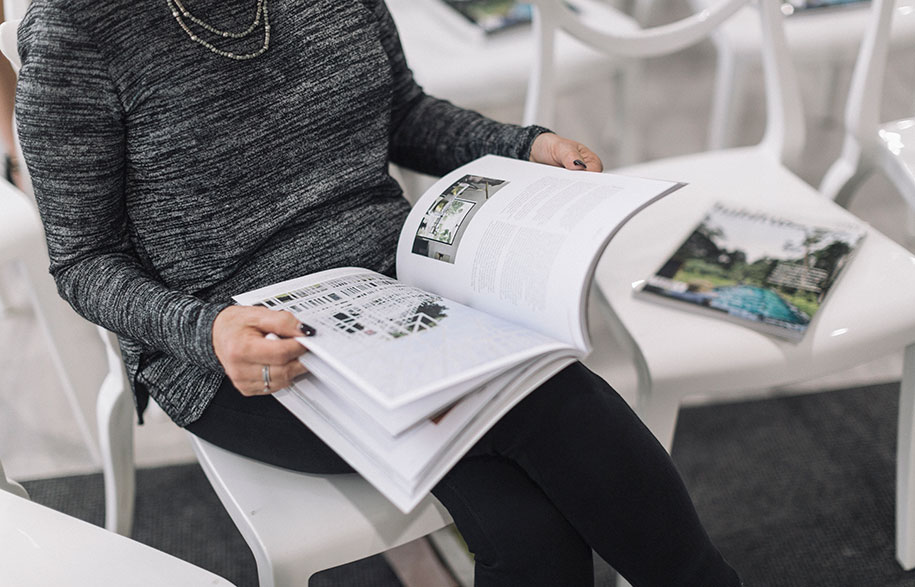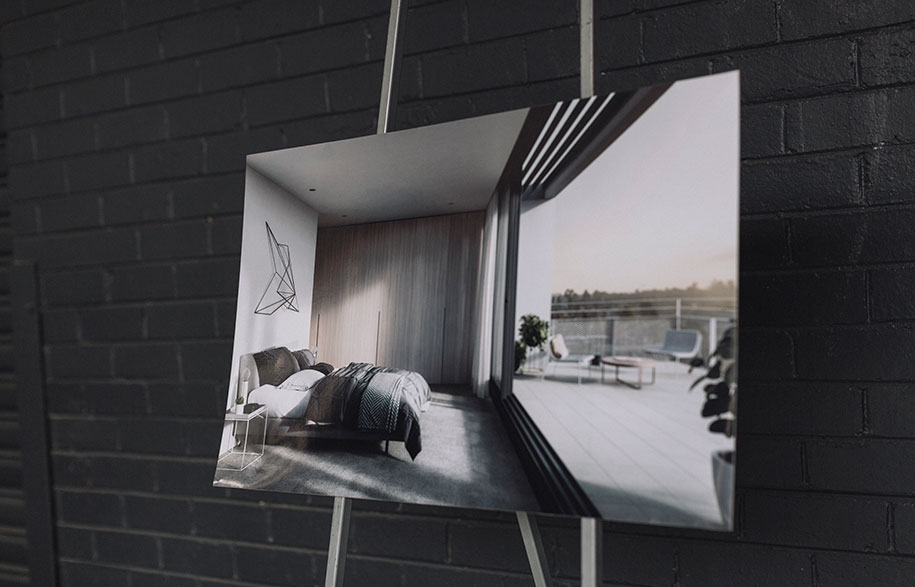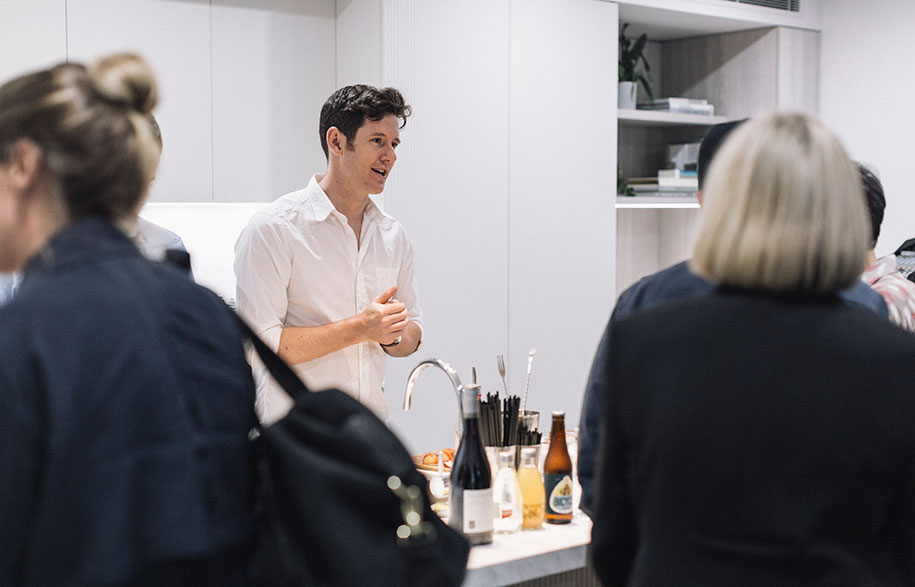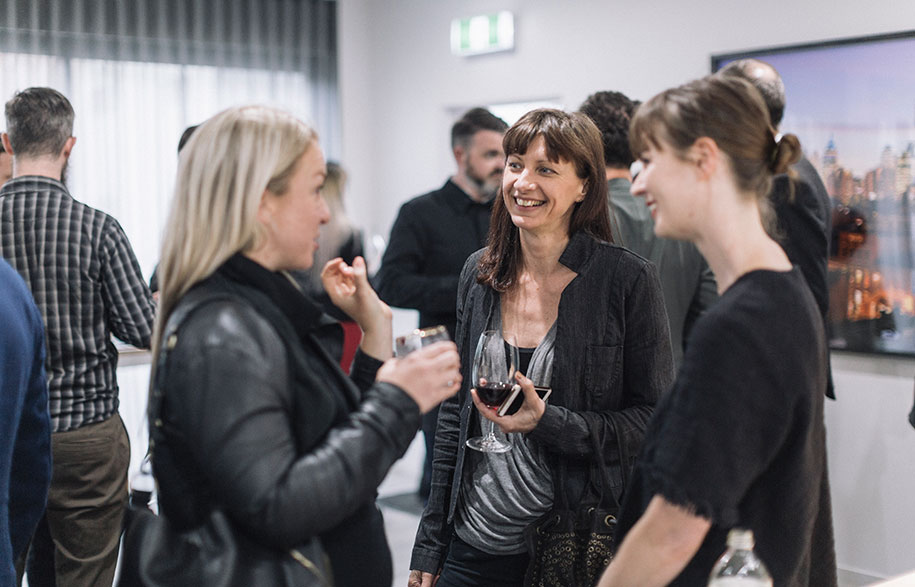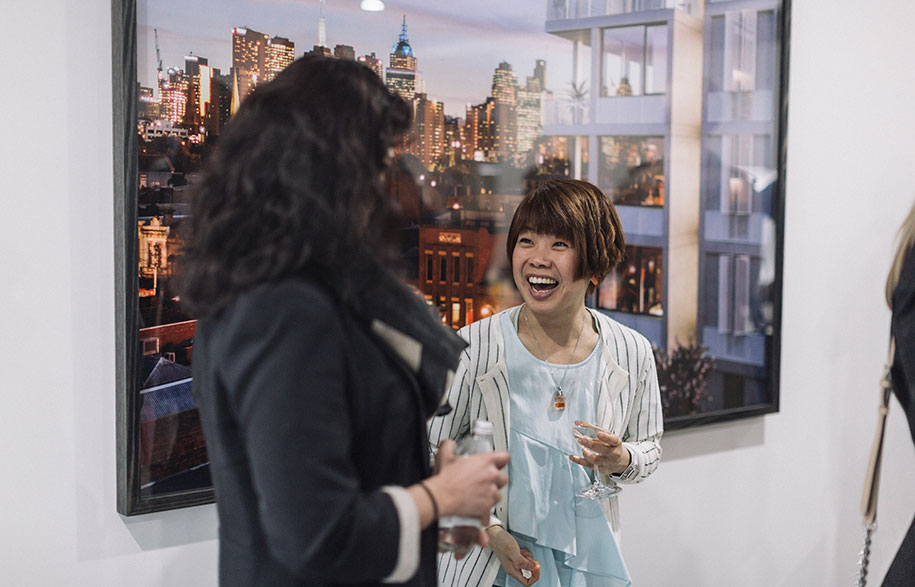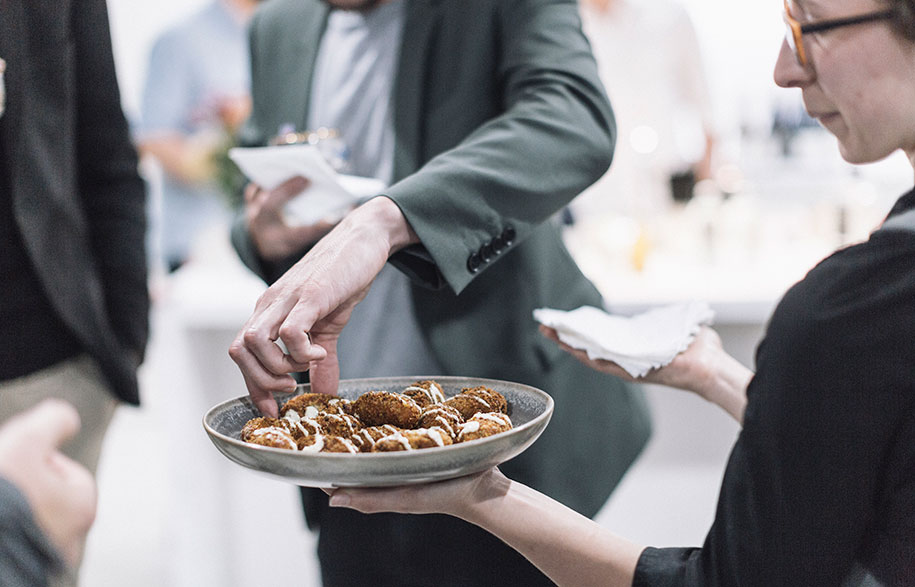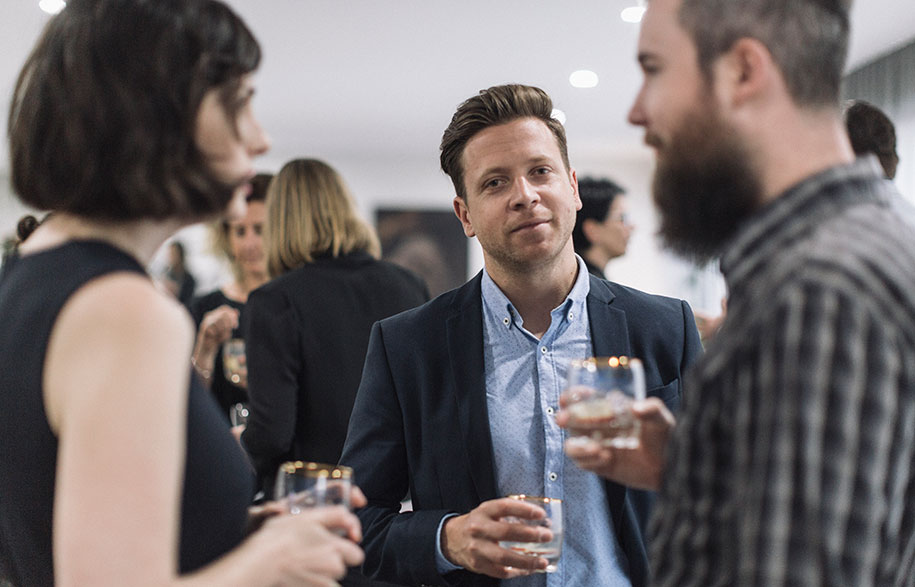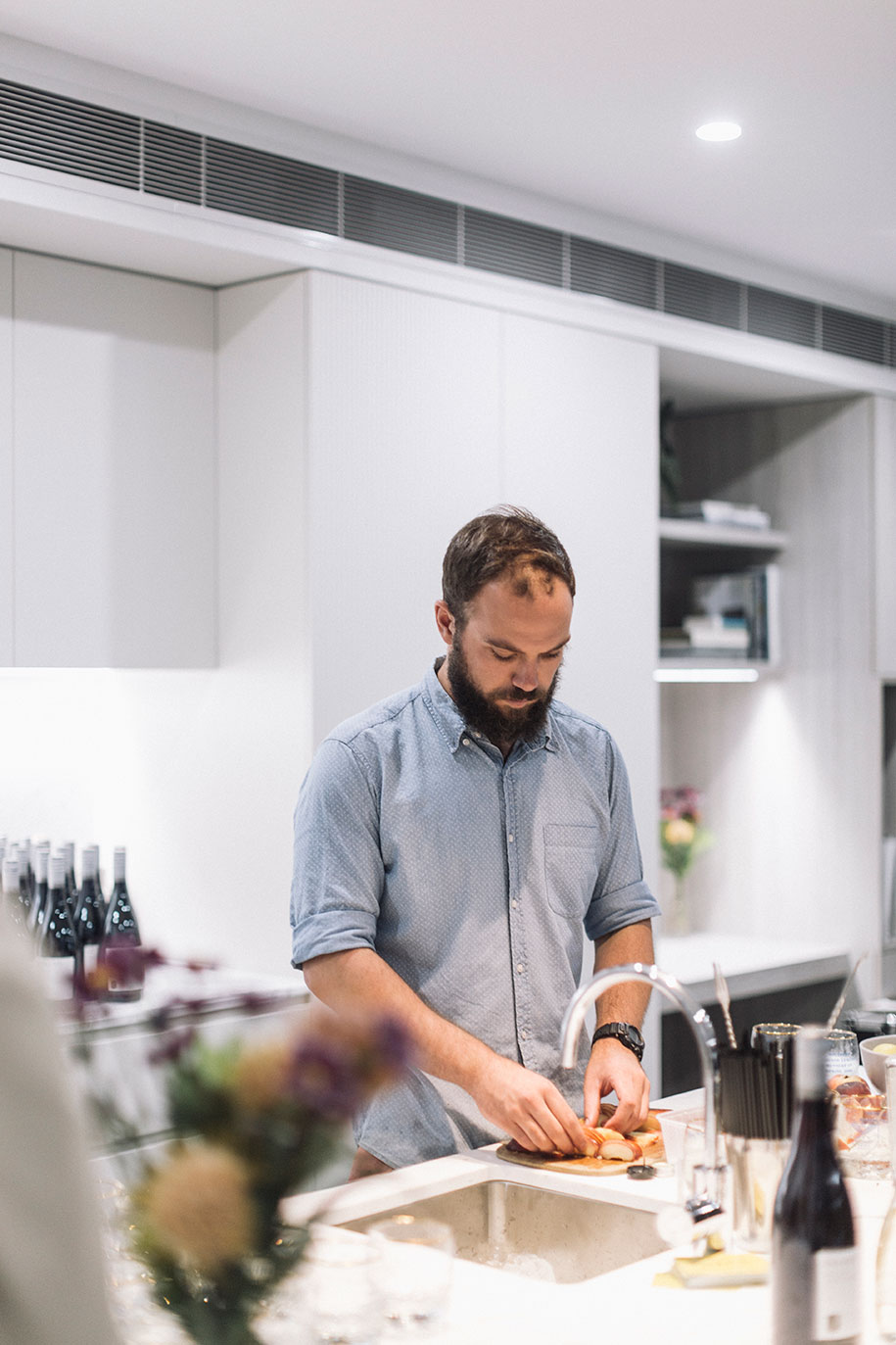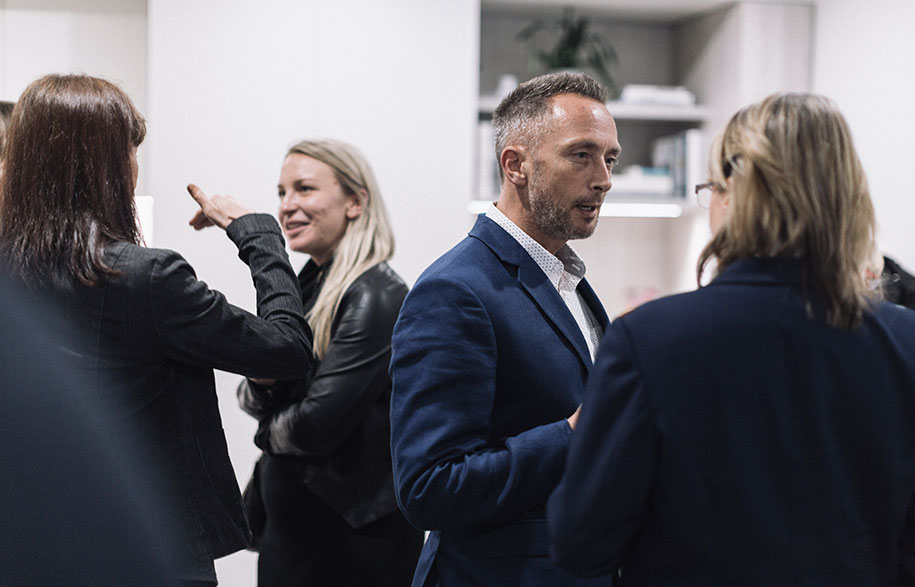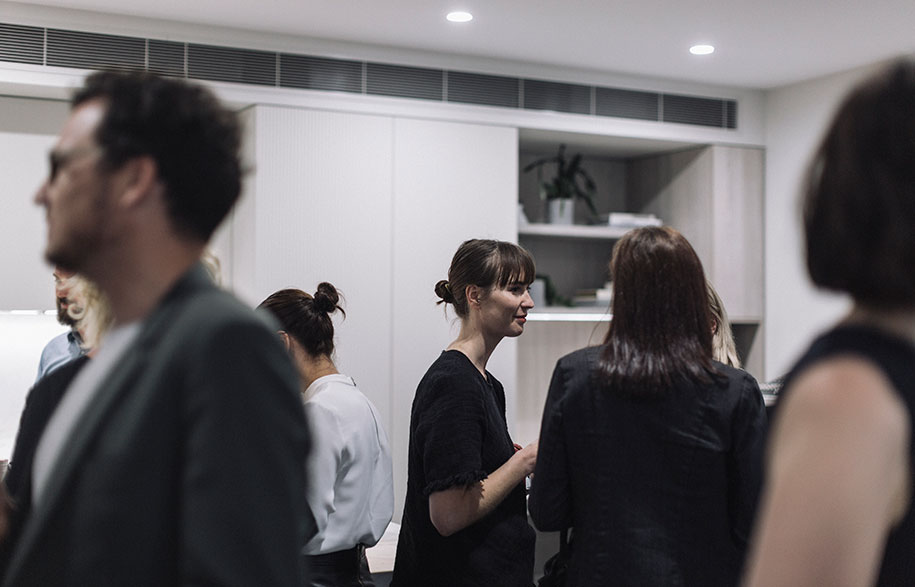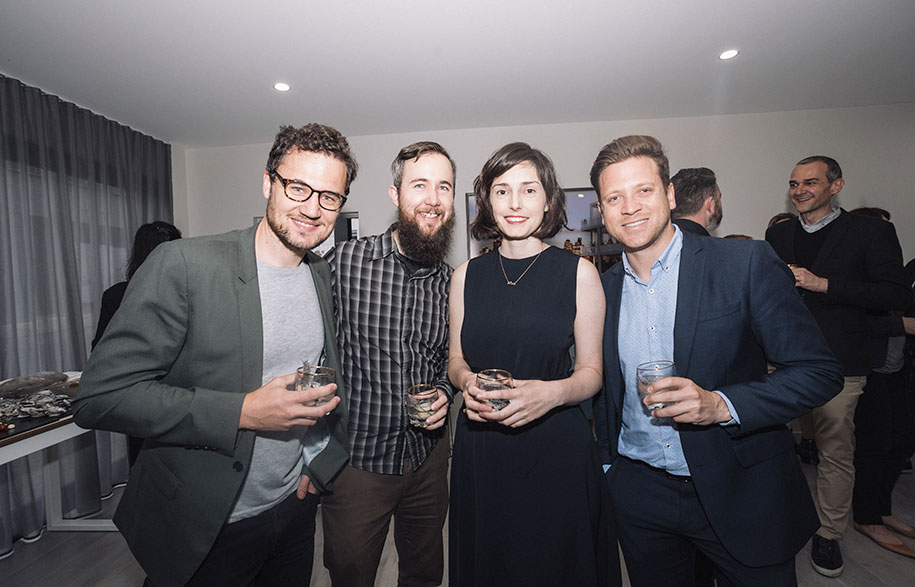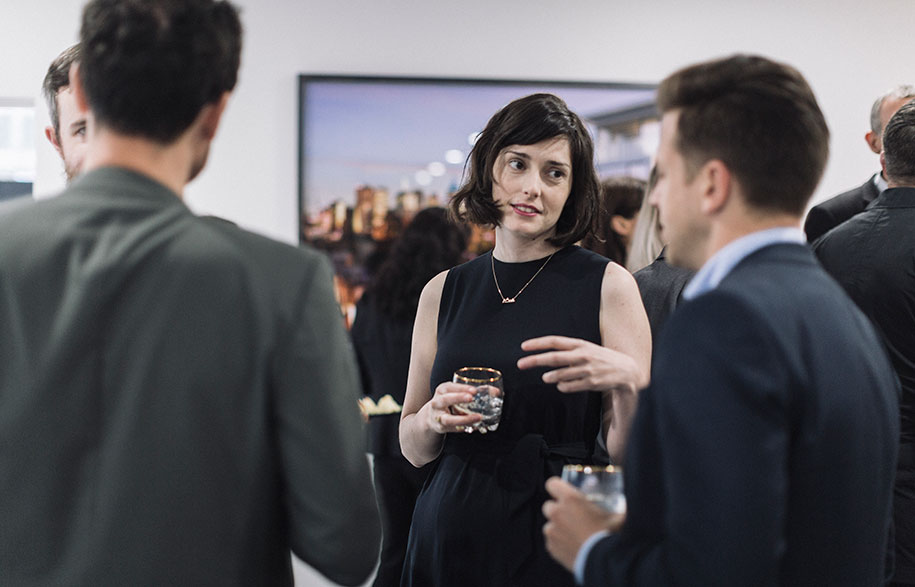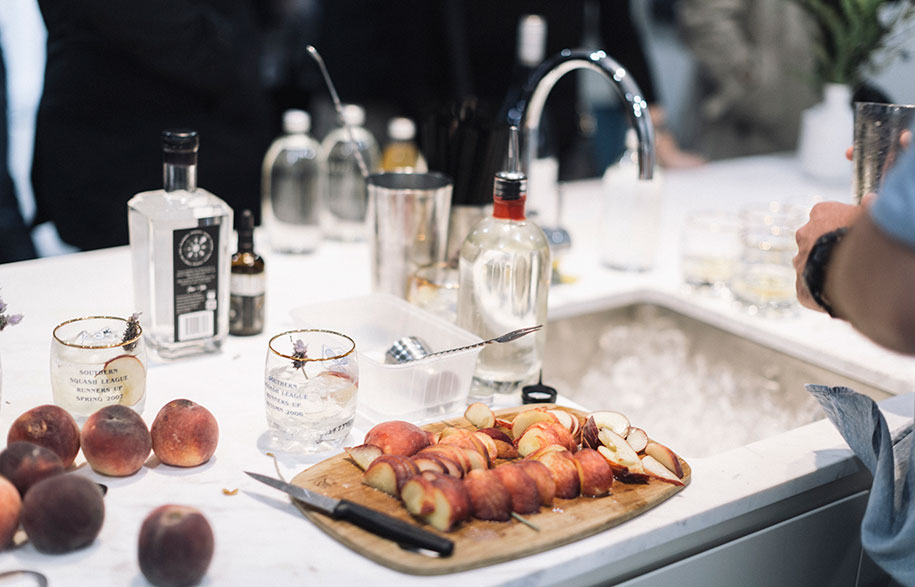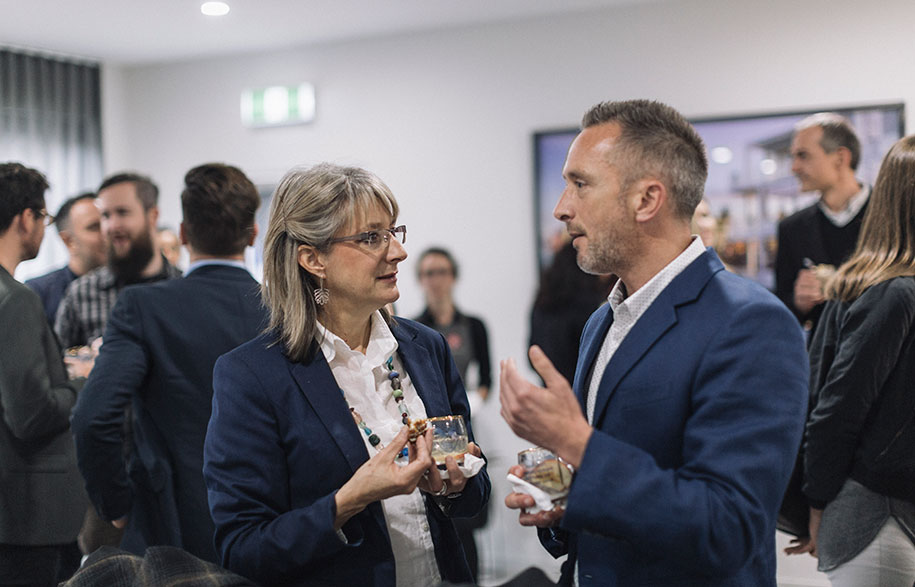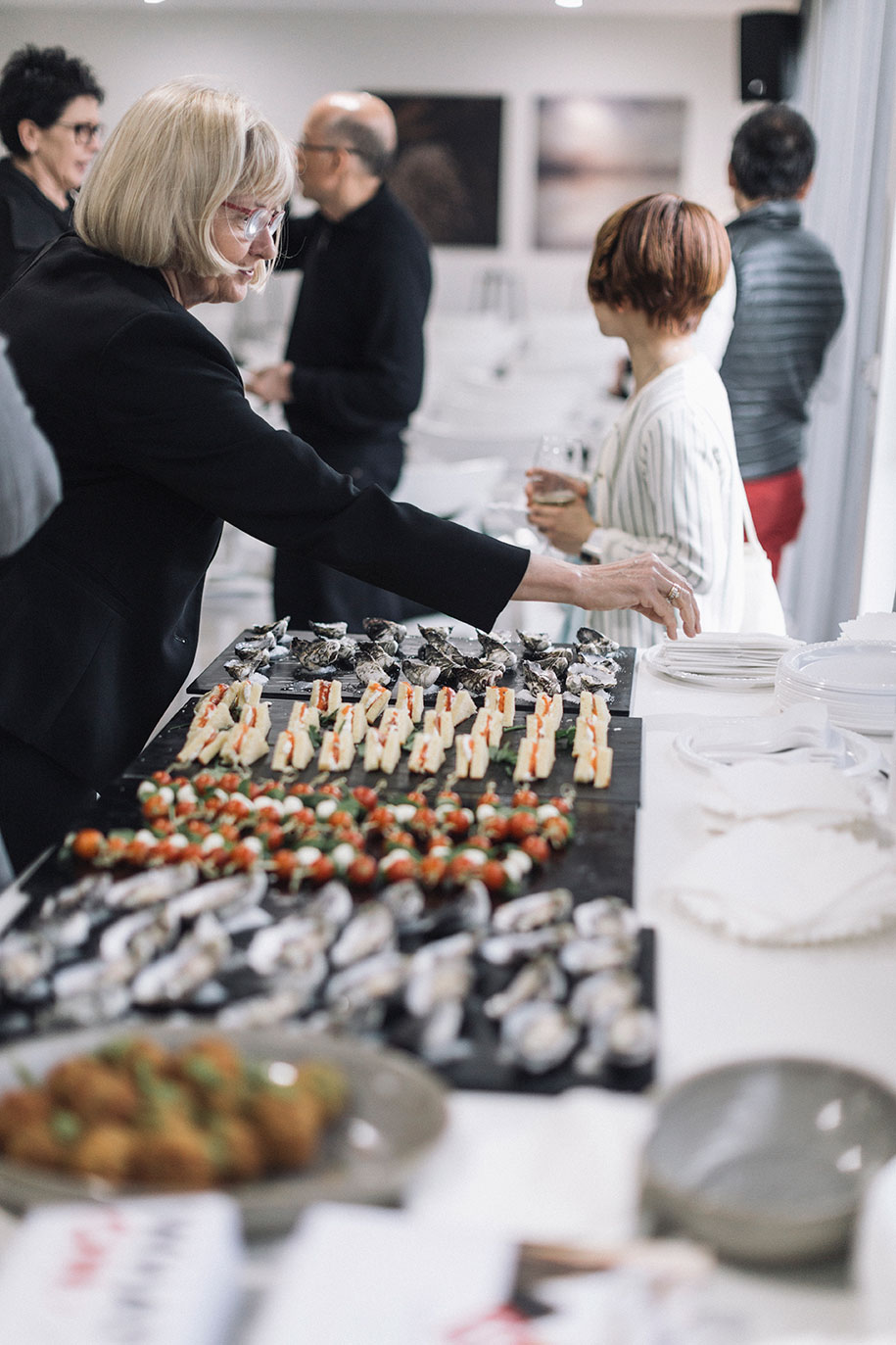 ---