As part of the Head On Photo Festival 2012 MiCK gallery will exhibit the works of photographers Katrin Koenning and Hugh Stewart. The festival, the world's second largest photography festival, is now in its third year and features a wide range of photography across all genres with over 200 events at 100 venues.
In her upcoming exhibition, internationally acclaimed German-born photographer Katrin Koenning will present a body of work titled "From A Changed North".
This series centres on the changing face of Germany's formerly industrial Ruhrgebiet, Katrin's place of birth and estranged home of many years. The nation's economic strength is far from visible here with it's rotting bill boards, neglected playgrounds, derelict houses and shut down kiosks. Katrin documents effects of shifting the areas identity from industrialism to modern technology which has left the city's vast ageing population behind, and the post industrial growth has left the regional cities in decline.
Katrin's images have been shown at international festivals such as Noorderlicht, Delhi Photo Fest, FORMAT International Photography Festival, Voies Off/Arles Festival and the Gijon International Photojournalism Festival. She has also exhibited widely and has been published in The Guardian, The International Herald Tribune (NYT), Der Spiegel Magazine, Marie Claire Magazine and Time Machine.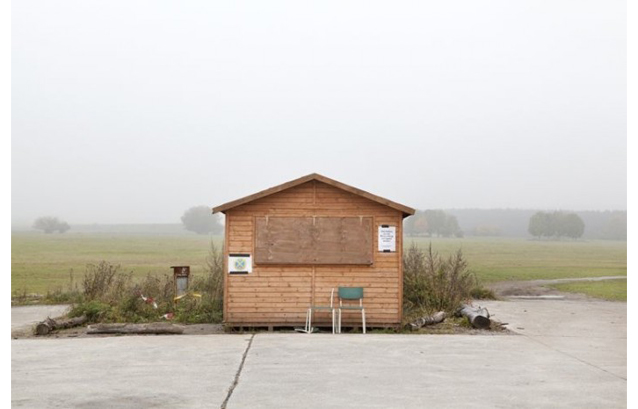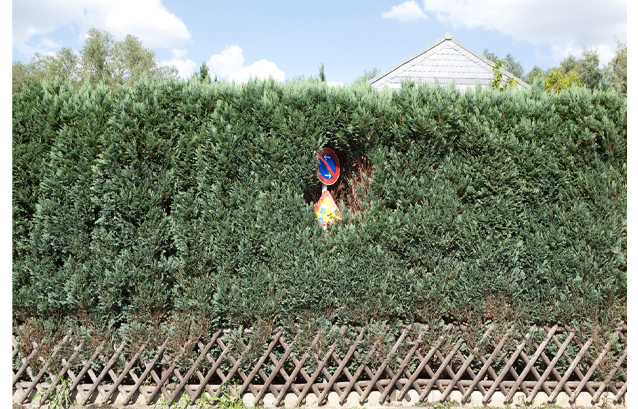 Hugh Stewart's work work will focus on still life images inspired by his connection with the delicacy of beauty and nature and how it's relationship to both domestic and industrial like environments dramatically changes the way the viewer perceives it. 
Hugh's images have featured in I-D, The Face, Vogue, Vanity Fair and Rolling Stone Magazine. He has photographed, amongst others, Johnny Cash, Michael Caine, Jude Law, Nicole Kidman, Paul Newman, Ed Harris, Kenneth Branagh, Naomi Watts, George Clooney, Matt Damon, Catherine Deneuve, Clint Eastwood, Leonardo Dicaprio, Geffery Rush and Cate Blanchette. His photographs have been hung in the National Portrait Gallery in London and in Canberra.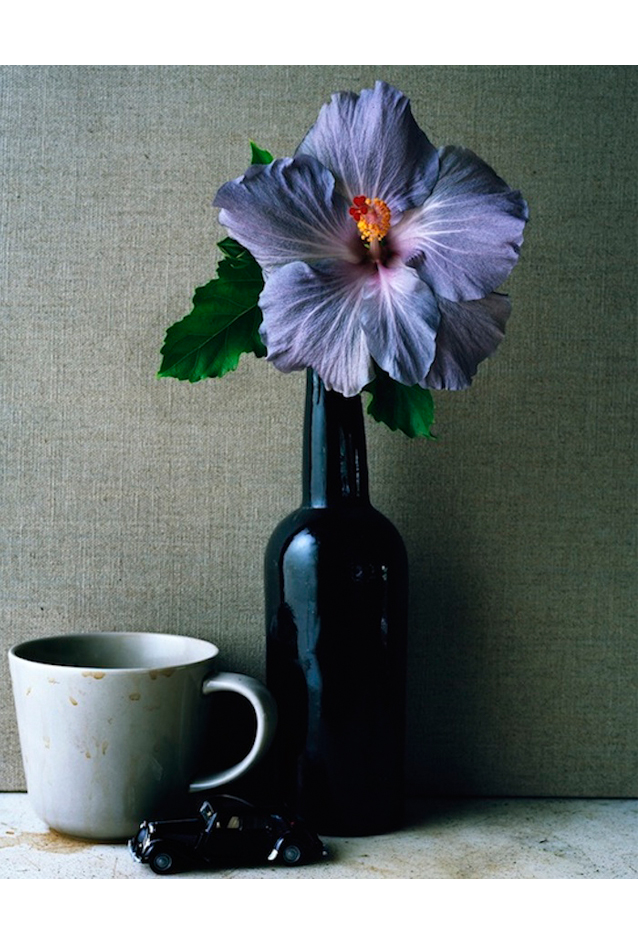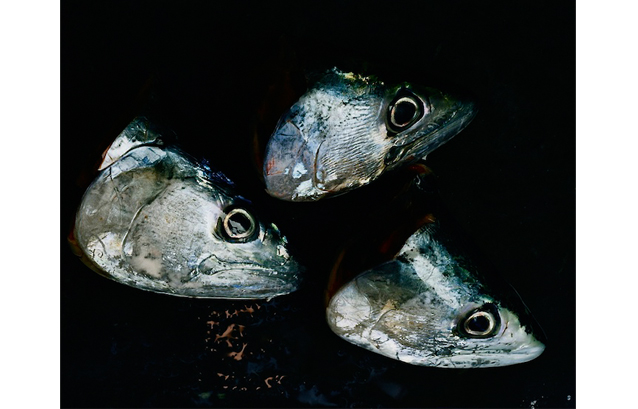 The exhibition will run from 1 May – 3 June 2012 at MiCK gallery, 44 Gurner Street Paddington
Exhibition Opening Night on Thursday 3 May 6:00 – 8:00pm.
---