The photography of Henry Talbot had a focus on the striking and youthful fashion of a 1960s Melbourne urban landscape, and much of the collection being exhibited at the NGV is being shown publicly for the first time.
"Henry Talbot's photography captures the exuberance and changing times of a generation. His modern photographs depict an emerging youth culture and offer an insider's look into a thriving cultural scene during the 1960s" says Tony Ellwood, Director of the National Gallery of Victoria.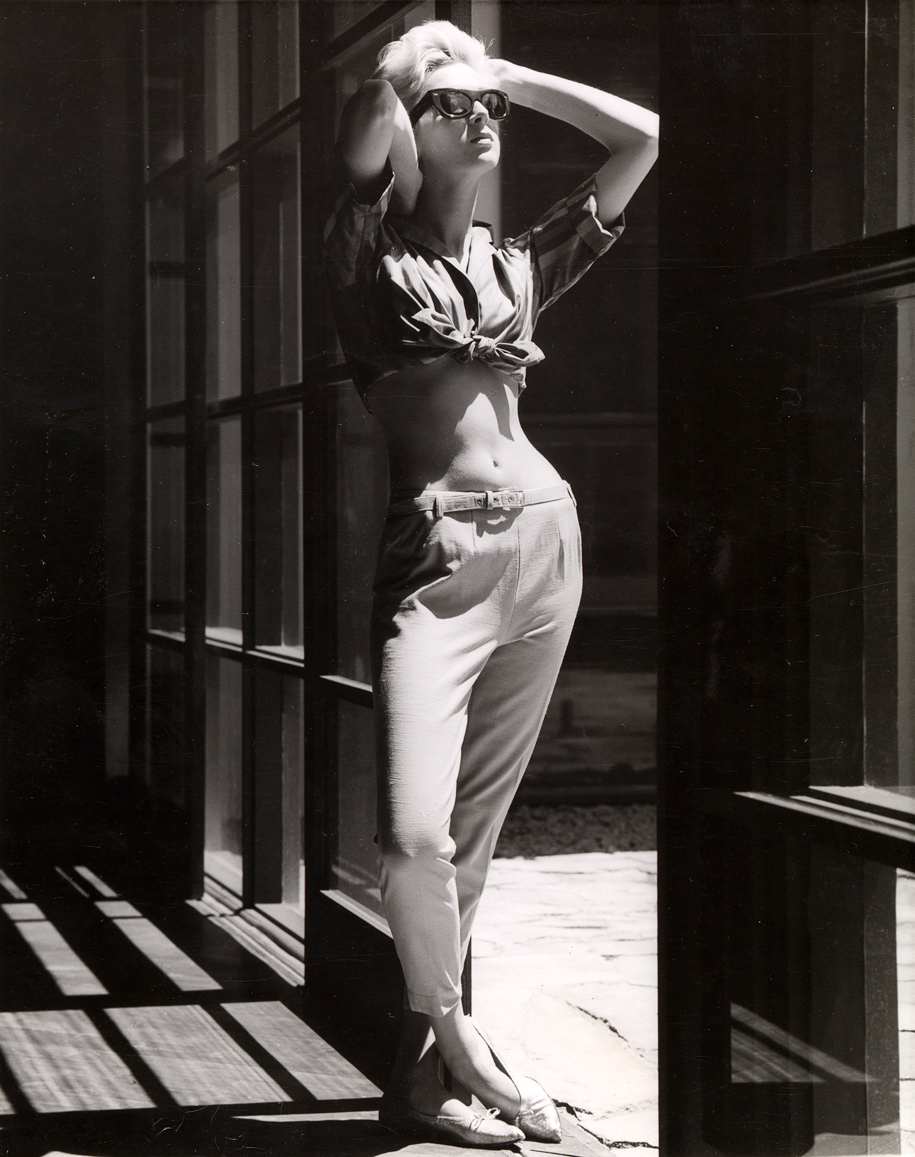 The exhibition includes a range of beautiful fashion spreads from 1960s Australian Vogue, serving as a showcase of the magazine's first decade in in print. The photographs will be presented alongside a display of early edition Australian Vogue magazines, including those featuring the photographs of Henry Talbot.
Talbot's photography highlights the ongoing public affinity with uniquely Australian brands such as Qantas and Holden. Fast cars and air travel were seen as aspirational luxury experiences in the 1960s and as a result, airports, planes and cars were the glamorous settings for many a Talbot photograph.
Whether set in outback sheep station or lamp-lit street of Melbourne, it was Australian landscapes that served as the backdrop to Talbot's arresting photographs. Shot on location around Melbourne, the photographs on display showcase the iconic adventurous Henry Talbot style and his ability to transform 1960s Melbourne into scenes that recalled Paris, London or New York.
The exhibition will run from May 7 through to August, during the NGV's landmark 200 Years of Australian Fashion exhibition.
National gallery of Victoria
ngv.vic.gov.au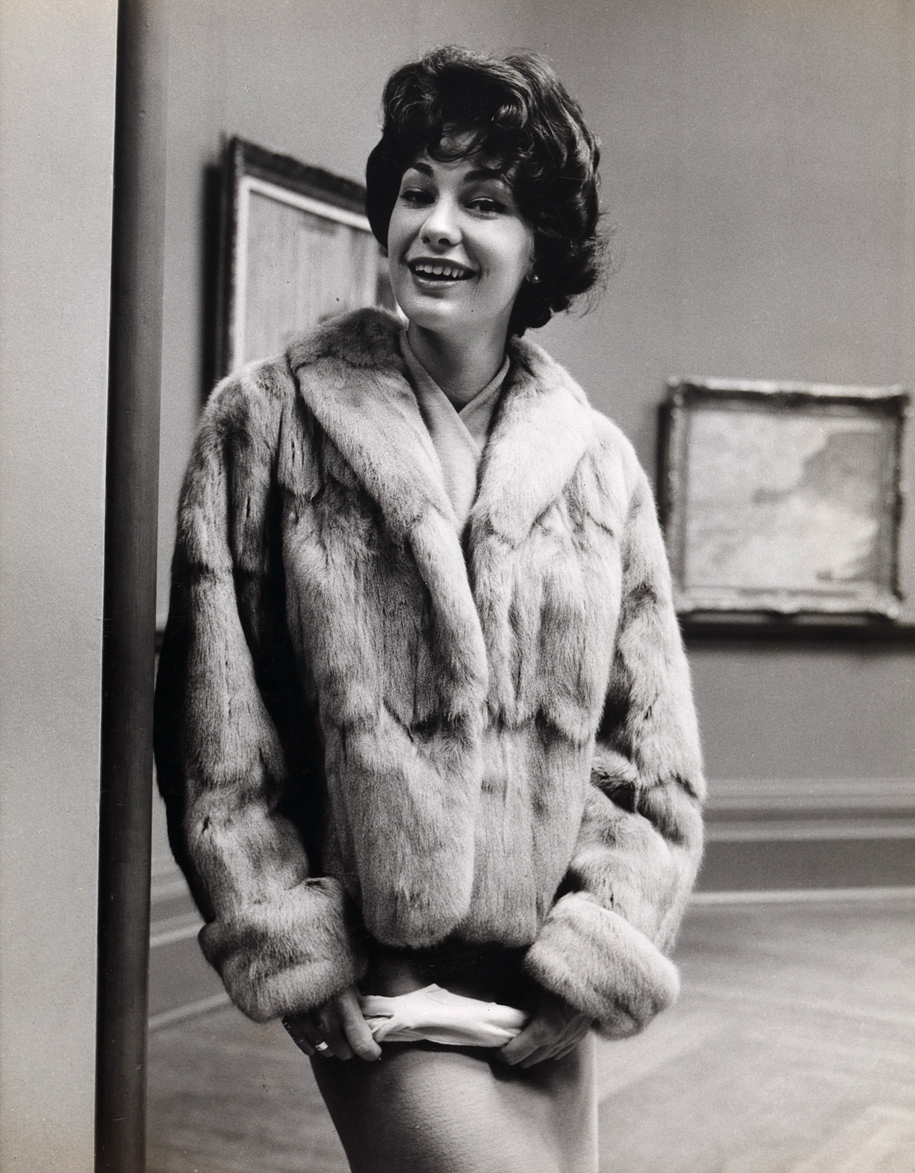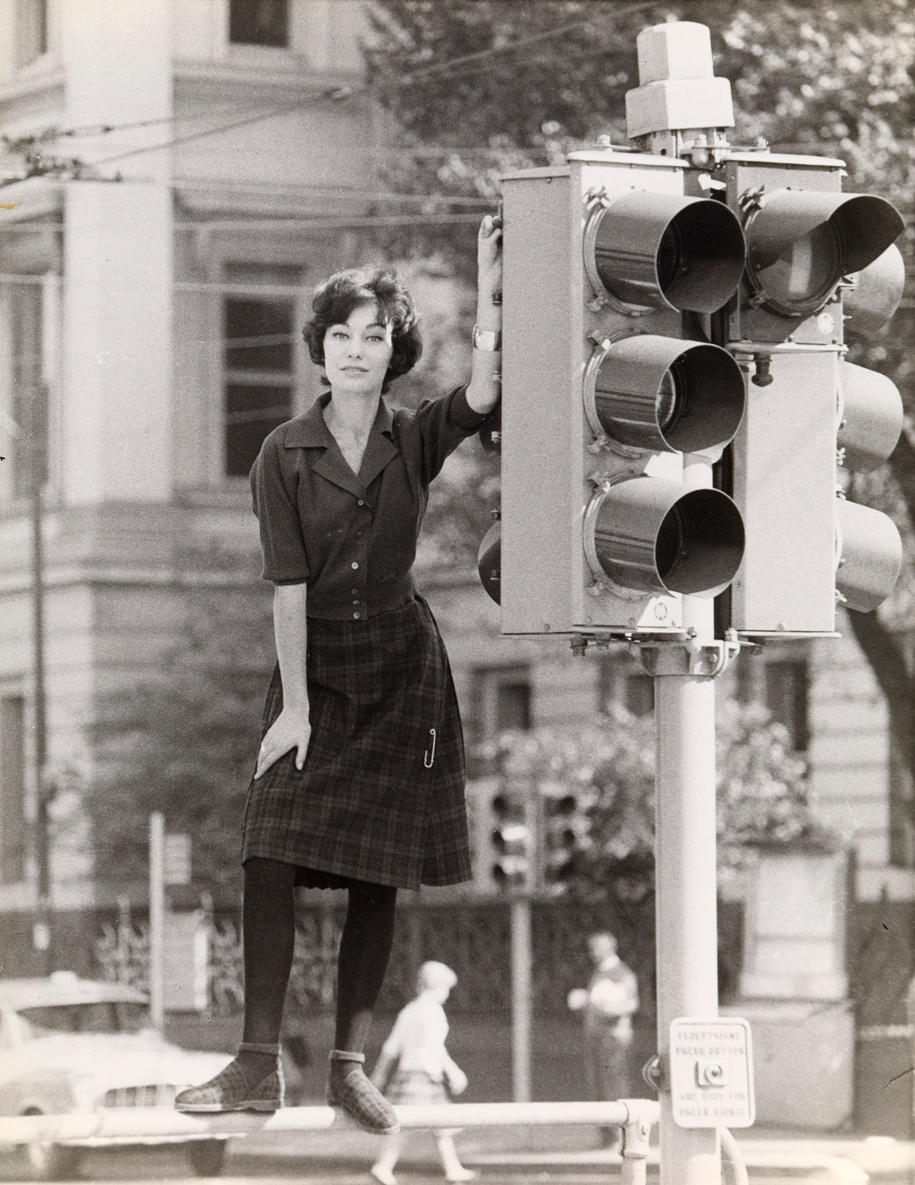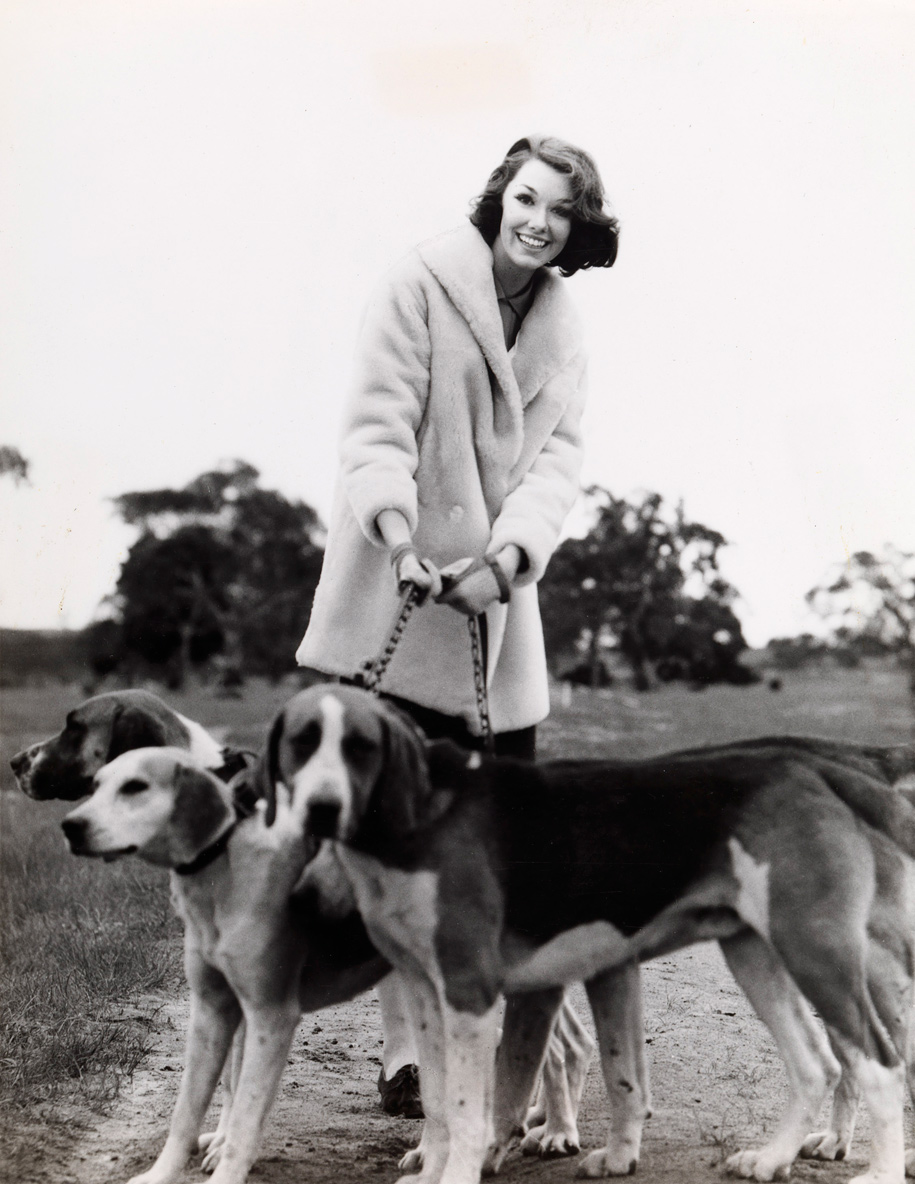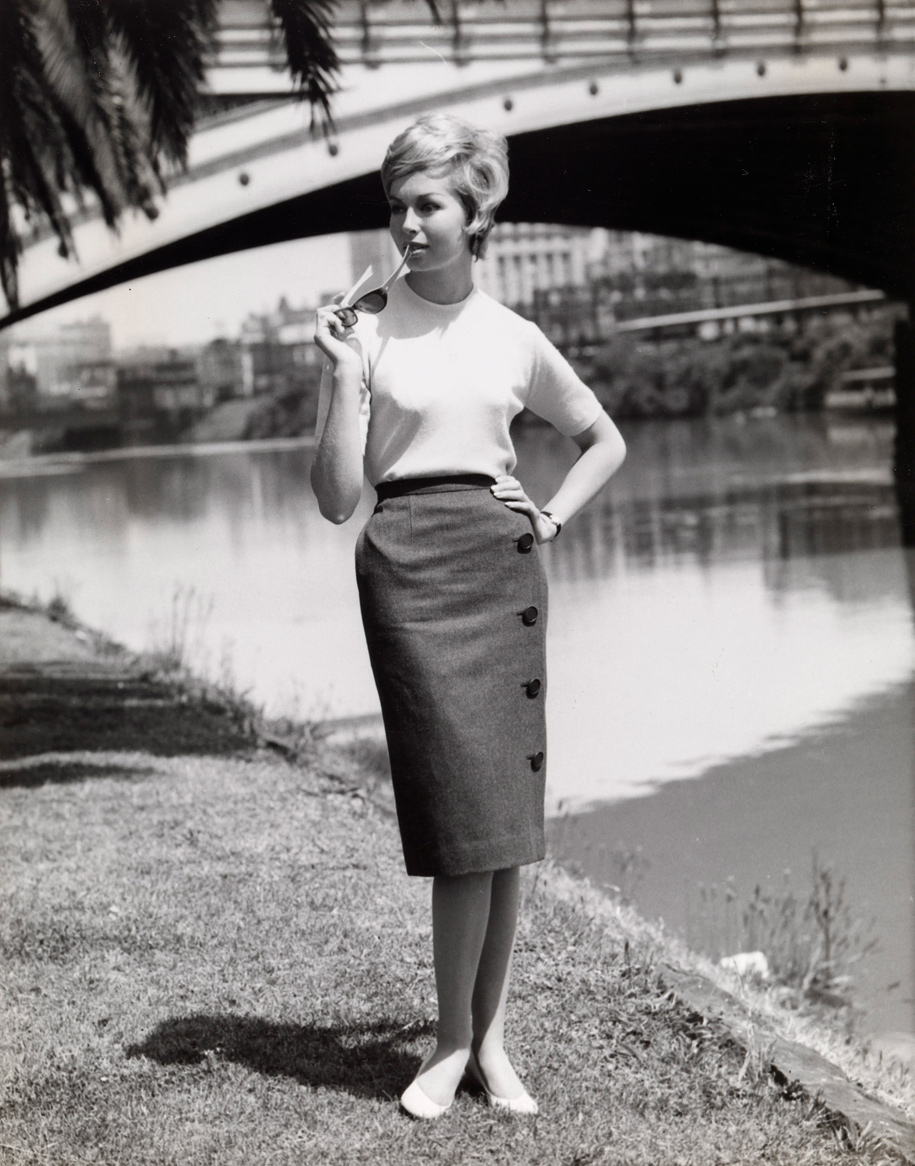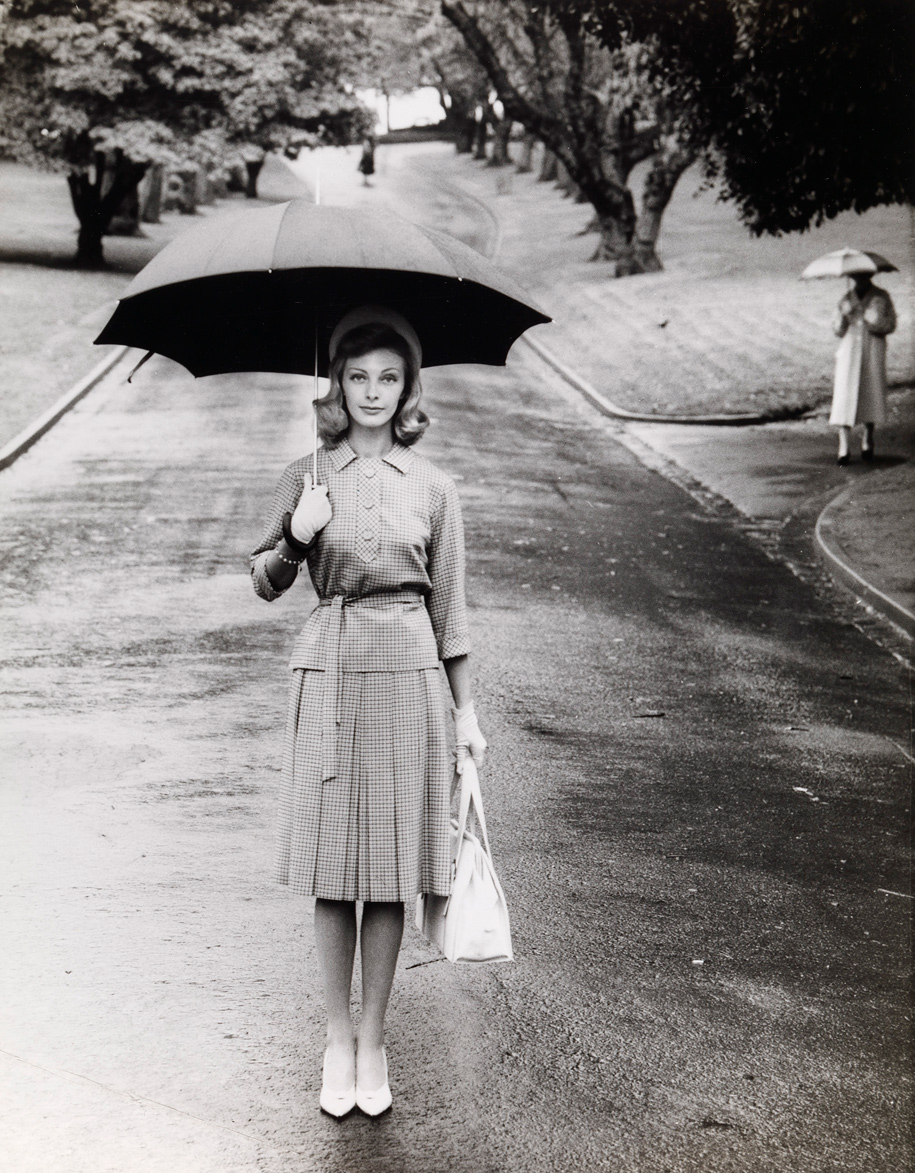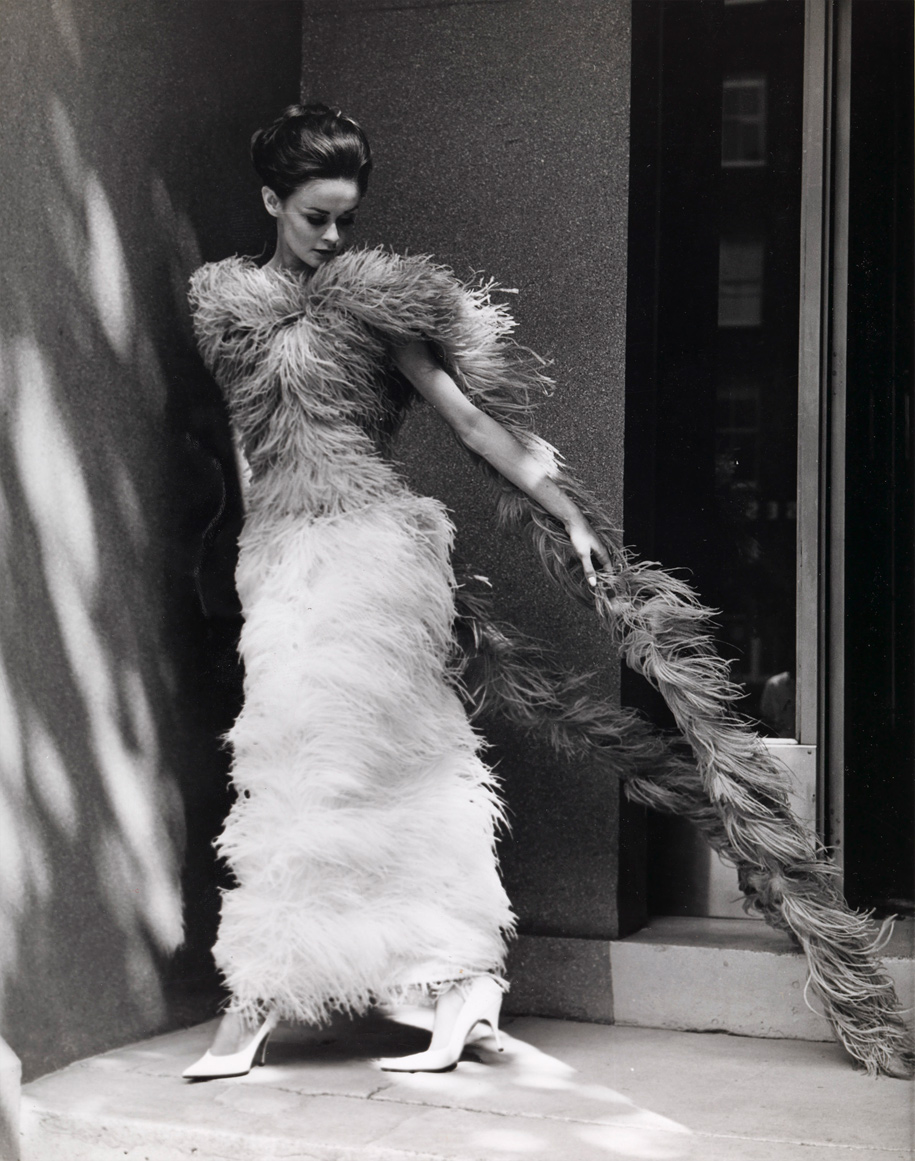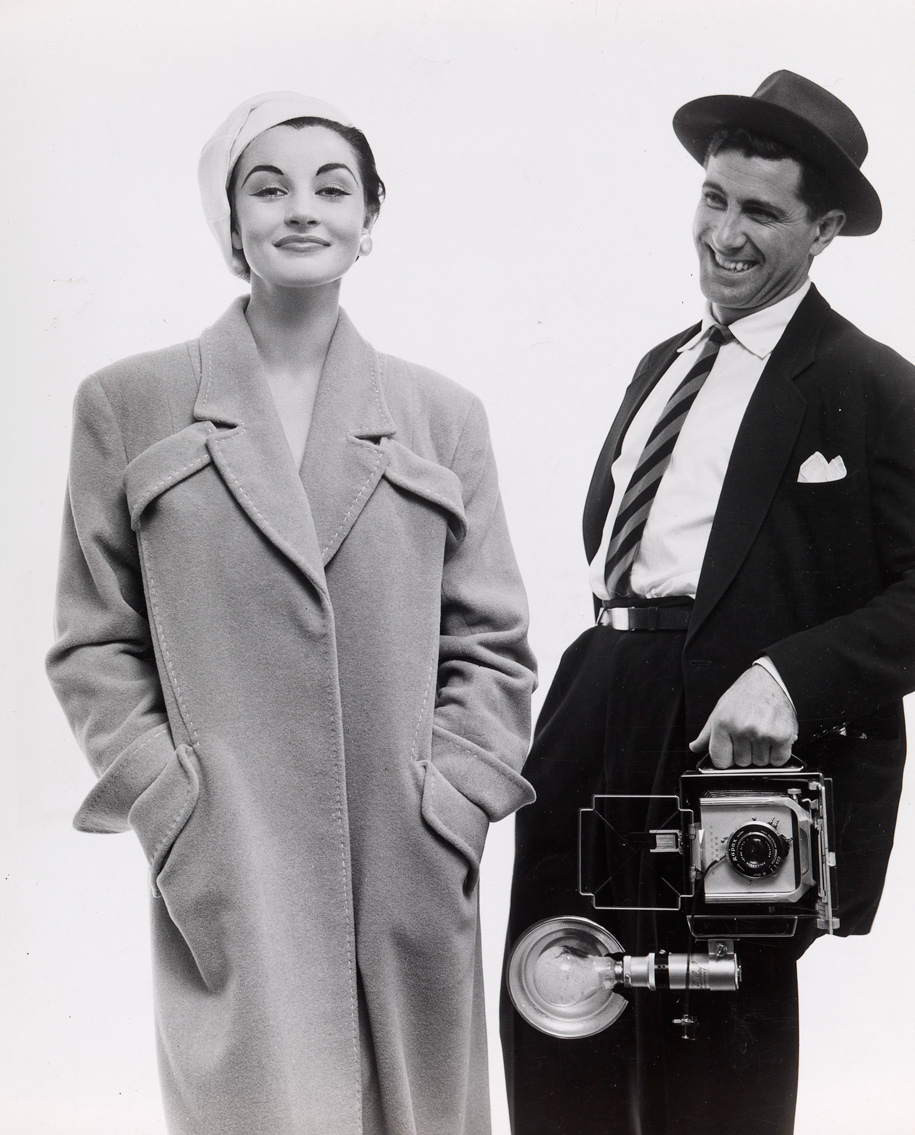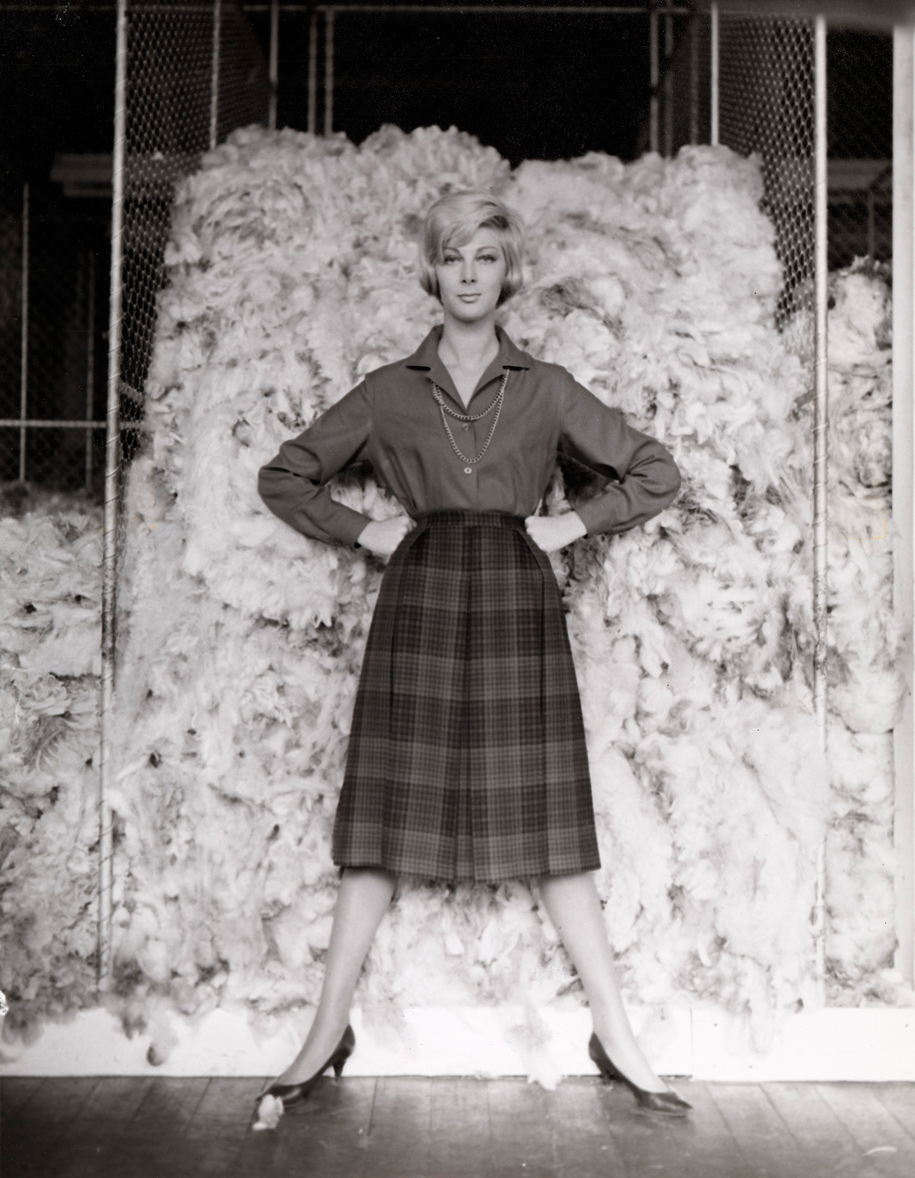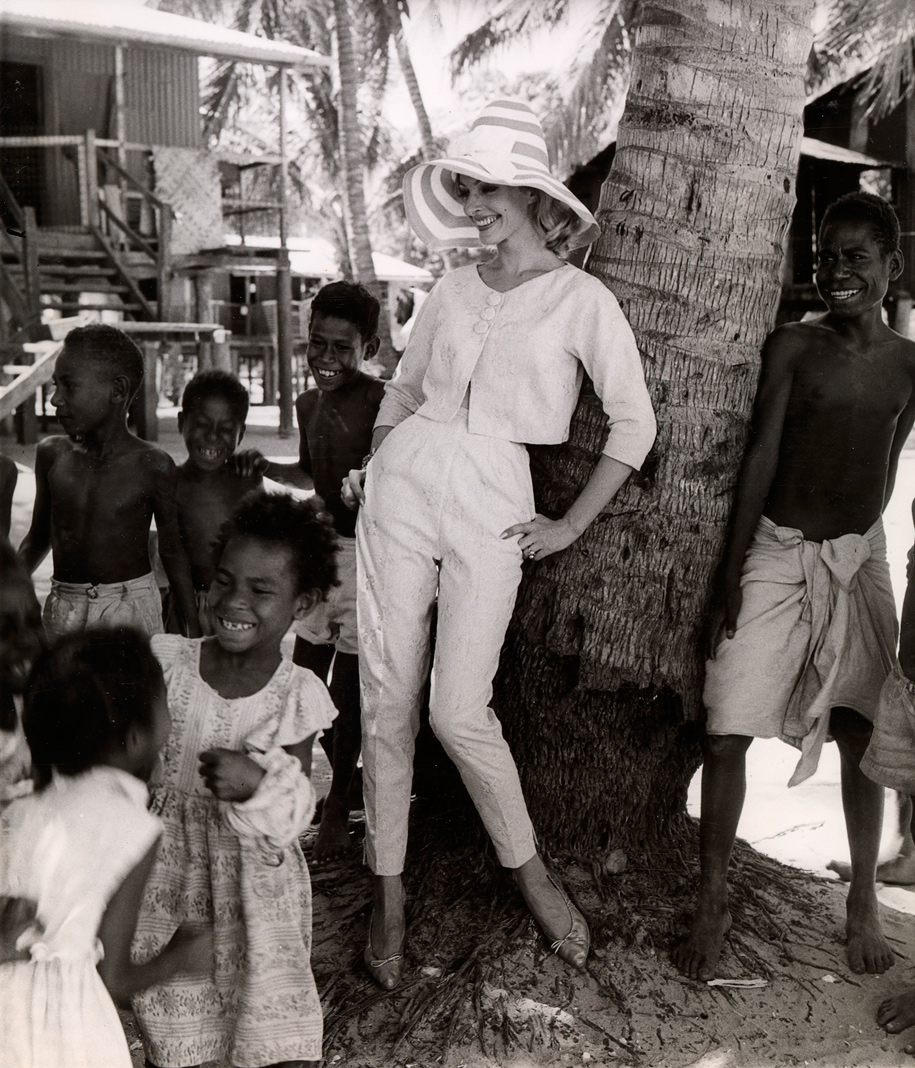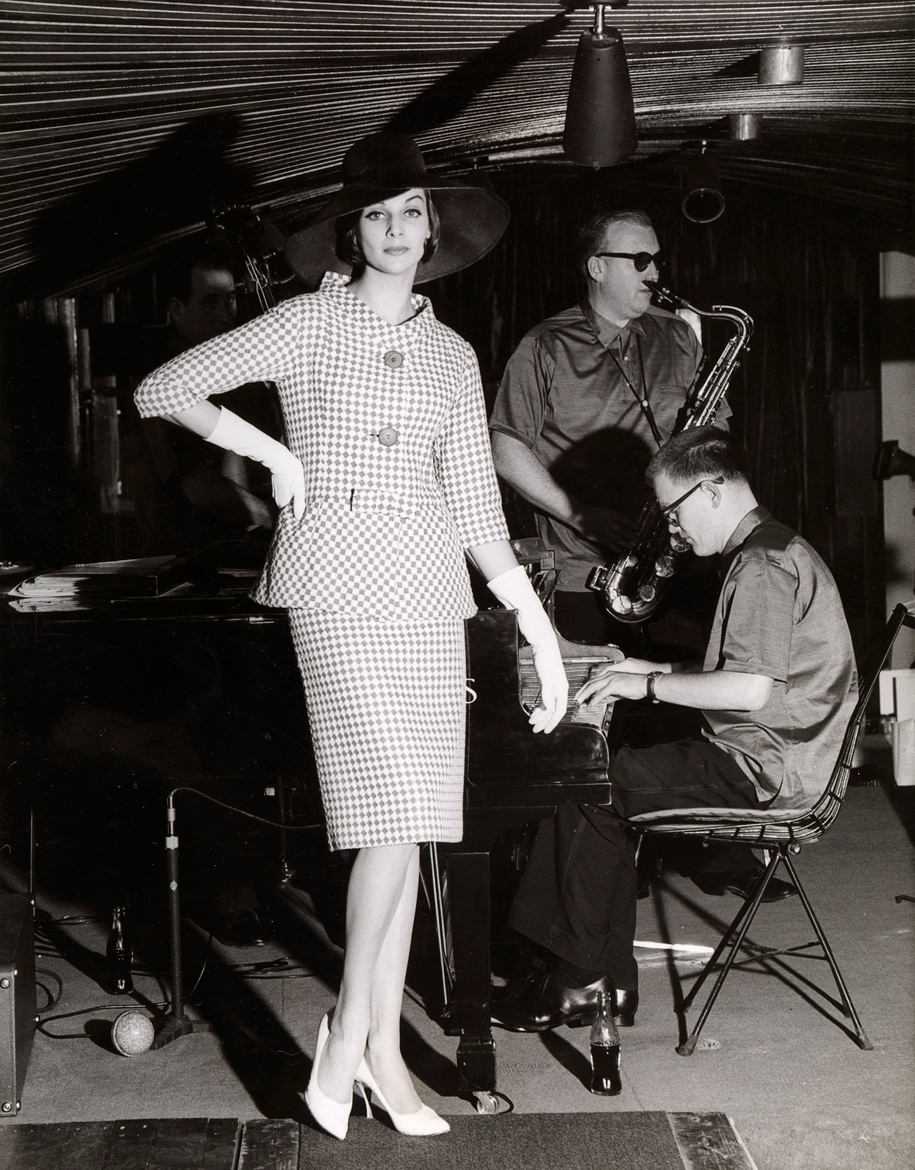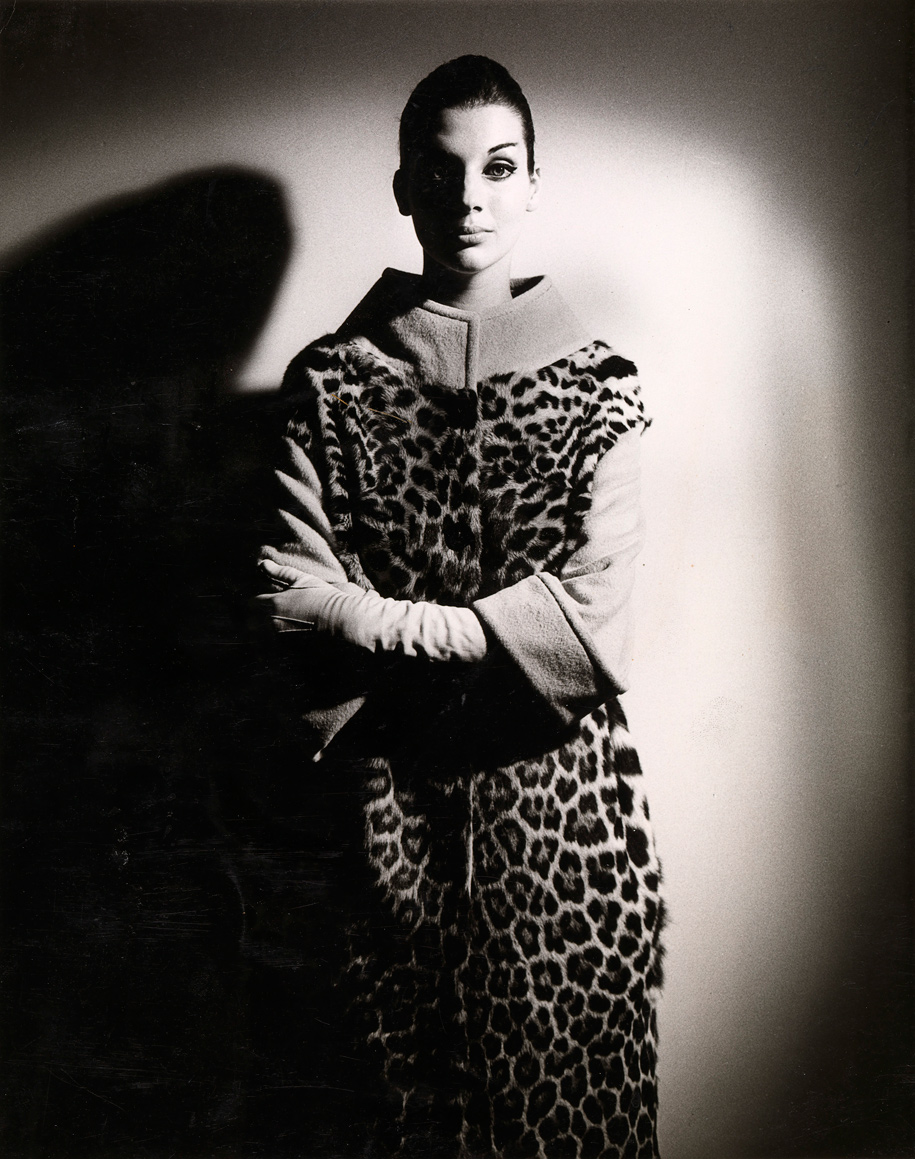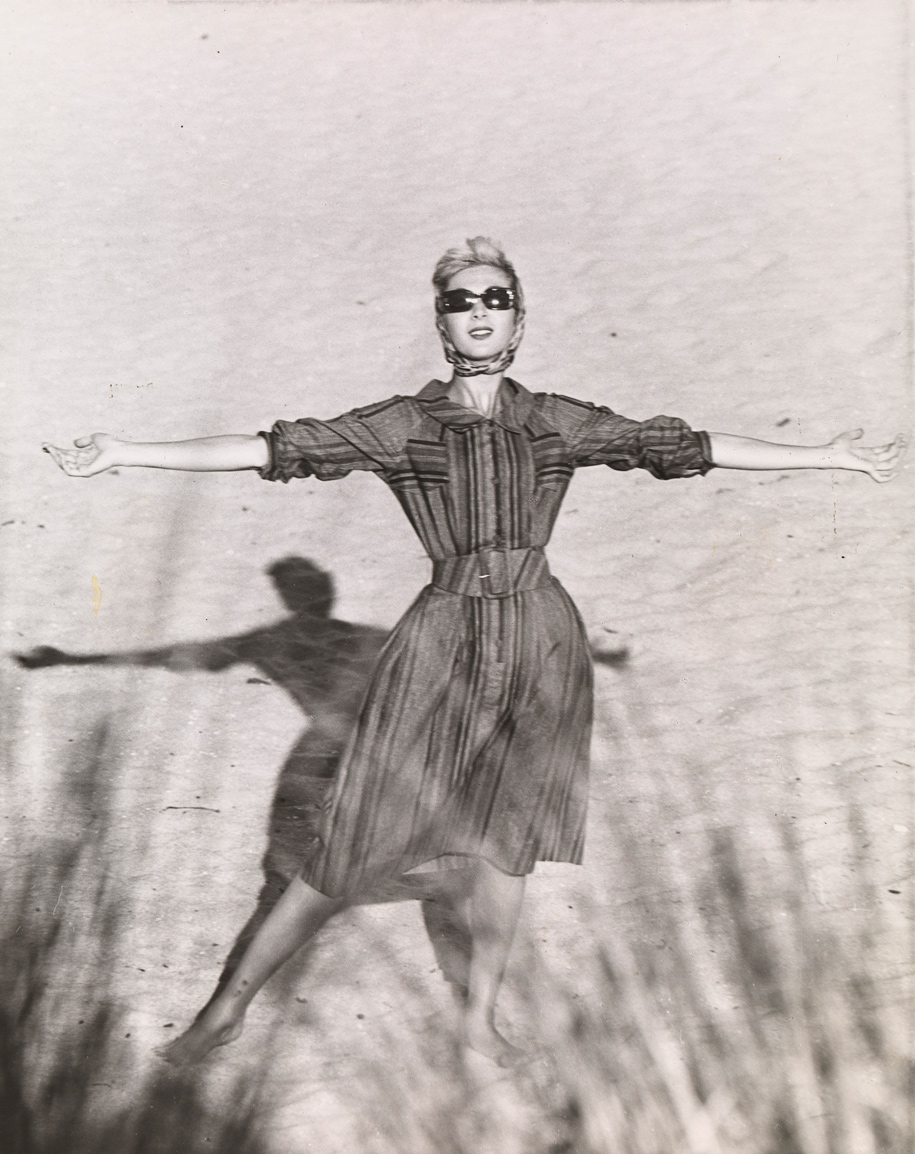 ---