Since 1981, the International Furniture Fair, Singapore (IFFS), has flourished into one of the region's essential design events. Held in conjunction with the ASEAN Furniture Show and Nook Asia, the IFFS has moulded a reputation as the premiere marketplace for inquiring minds and acute craftsmanship.
And again, the IFFS 2018 program promises no less. With an enduring focus on innovation, new technologies knit through the various exhibitions of the show to hammer down the eternally evolving nature of the contemporary design industry.
The fair will return with offerings in lighting, furniture, interiors, fittings and accessories from exhibitors coming in from over 30 unique nations. New to 2018, however, is the introduction of an augmented reality zone. Here, the forefront of design technology will be revealed, allowing for visitors to enjoy unprecedented access to the exhibitor's collections. Augmented reality will effectively expand the showroom beyond its physical parameters to hold an almost limitless range of pieces to explore.
Growing not only in terms of technological innovation, in 2018 the IFFS will debut three new national pavilions for Portugal, Spain and Turkey. Each pavilion will offer an authentic exposé of the country's unique character, as expressed in furniture, lighting, textiles and decorative accessories.
The world of design is teetering at the edge of its own big bang moment. Thanks to globalisation, every pocket of design can be offered up to an expanding and far-reaching audience. And now, through technological innovation, not only the physical universe but also the cyber universe is unfurling before us. And through events alike the IFFS, we are able to access and experience spaces never before thought possible.
Words by Ella McDougall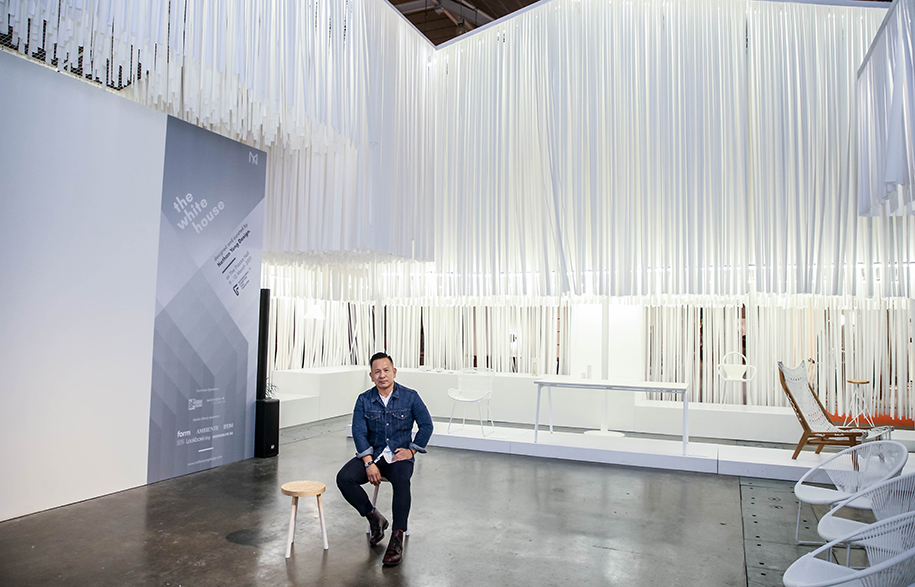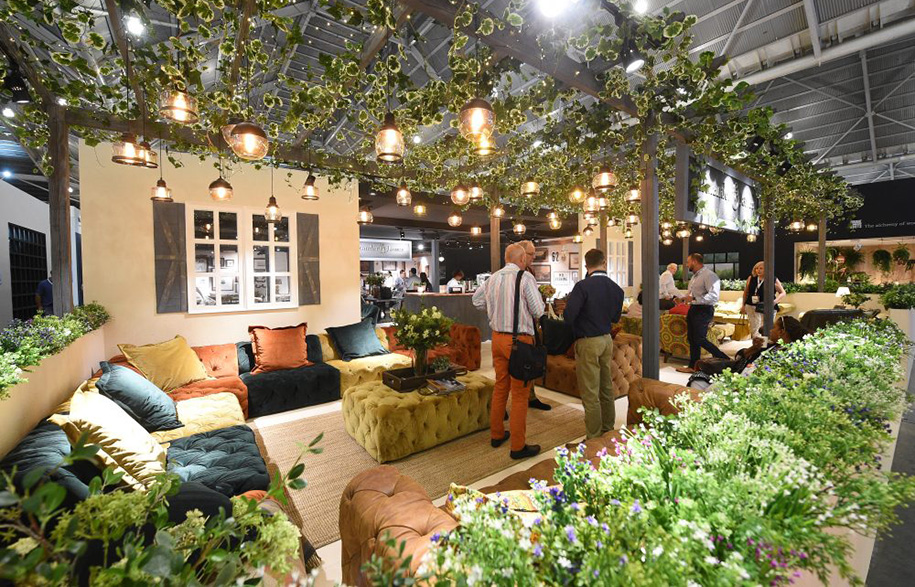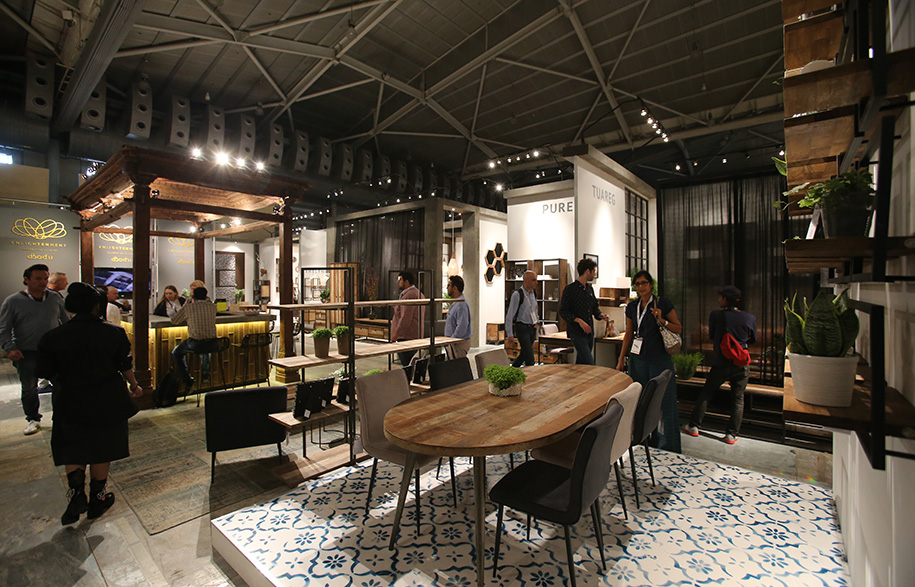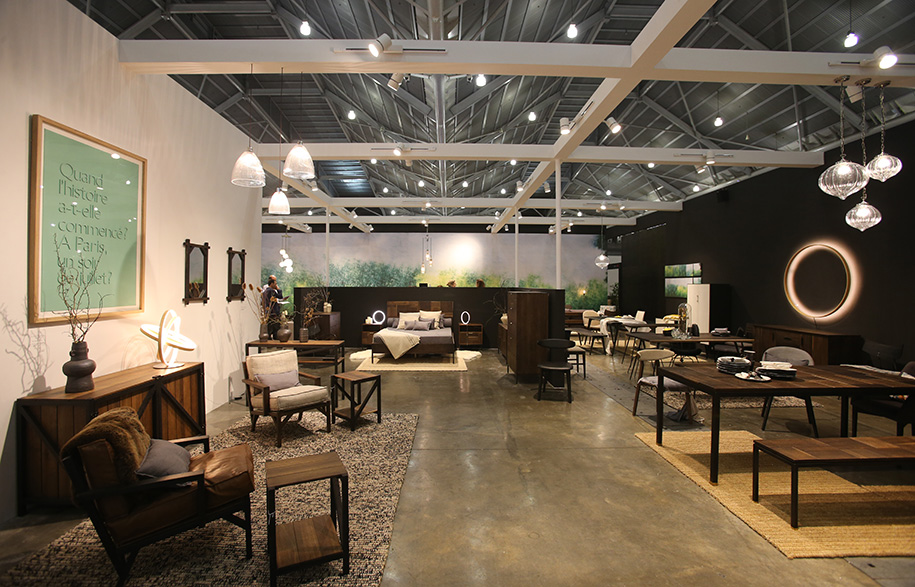 ---