Images featured are "Grid Bodies" conceived by Tokujin Yoshioka for the exhibition. Each grid structure is made of 365 parts, which are cut using a laser cutting technique.
The 45-year career of Japanese designer Issey Miyake is one marked by intense experimentation and a keen attention to the human factor. More than a fashion designer (a term he shies away from), Miyake is a bold innovator and has developed a unique body of work that is at once formally inventive, soulful and pragmatic. He sees clothes as wearable solutions that address basic human needs, rather than an expression of status, wealth or even sex appeal, and has always been interested in exploring the relationship between a piece of cloth and the body, and the space that is created as a result.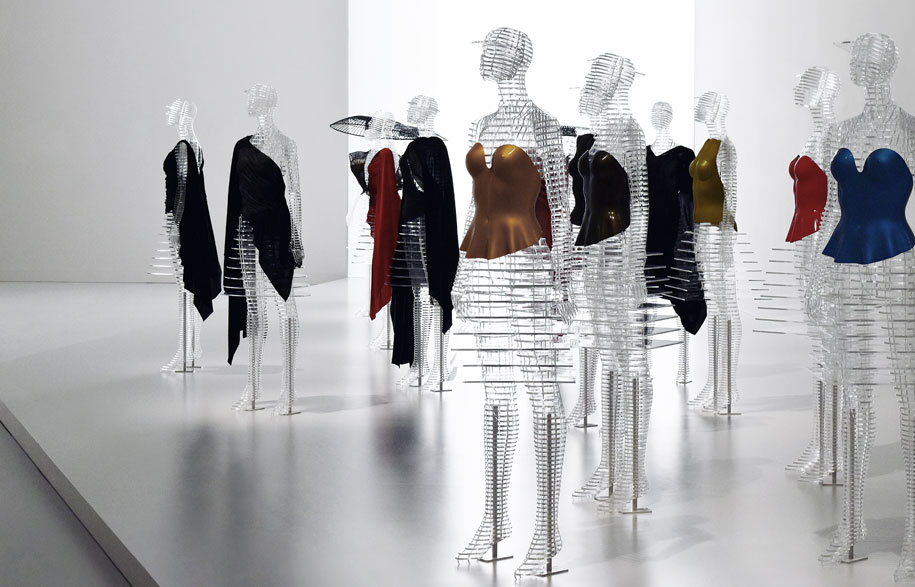 An exhibition now on show at the National Art Center in Tokyo, entitled "MIYAKE ISSEY EXHIBITION: The Work of Issey Miyake", aims to shed light on Miyake's ideas about making things and his approach to design through an examination of his entire career, from his earlier work to his latest projects, and his investigations of future creative possibilities.
Exhibition highlights:
– For the first time, visitors will get to see the production process Miyake uses to make his revolutionary pleated products, PLEATS PLEASE and A-POC (A Piece of Cloth).
– Miyake's clothes are displayed on "Grid Bodies" that have been specially conceived by Japanese designer Tokujin Yoshioka for the exhibition. In the room showcasing the beginning of Miyake's work, these 'bodies' are made of paper, while in another room, transparent acrylic body installations symbolise the future.
MIYAKE ISSEY EXHIBITION: The Work of Issey Miyake
Date: 16 March – 13 June 2016
* Closed on Tuesdays (except Tuesday, 3 May)
Hours: 10 a.m. – 6 p.m. (10 a.m. – 8 p.m. on Fridays)
* Last admission 30 minutes before closing
Venue: National Art Center, Tokyo(Kokuritsu-Shin-Bijutsukan), Special Exhibition Gallery 2E, 7-22-2 Roppongi, Minato-ku, Tokyo 106-8558
For more information, visit nact.jp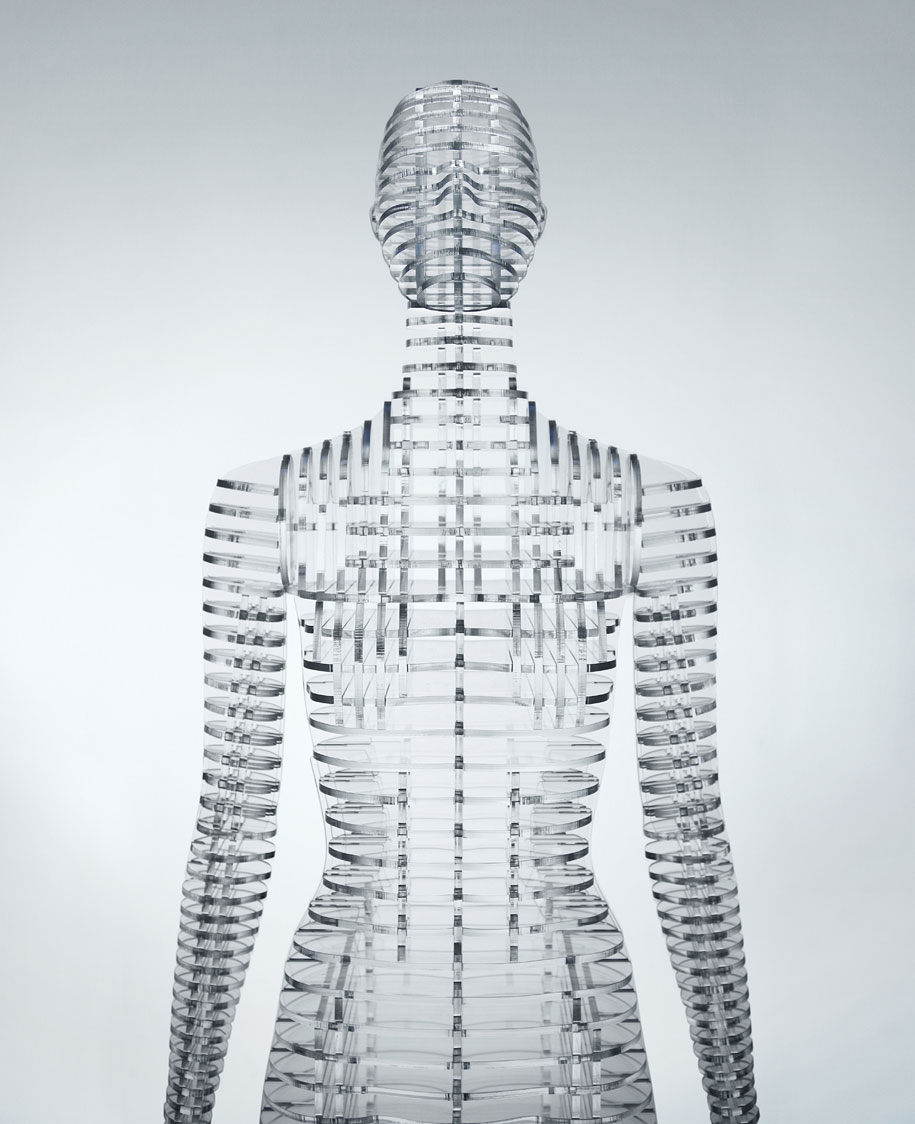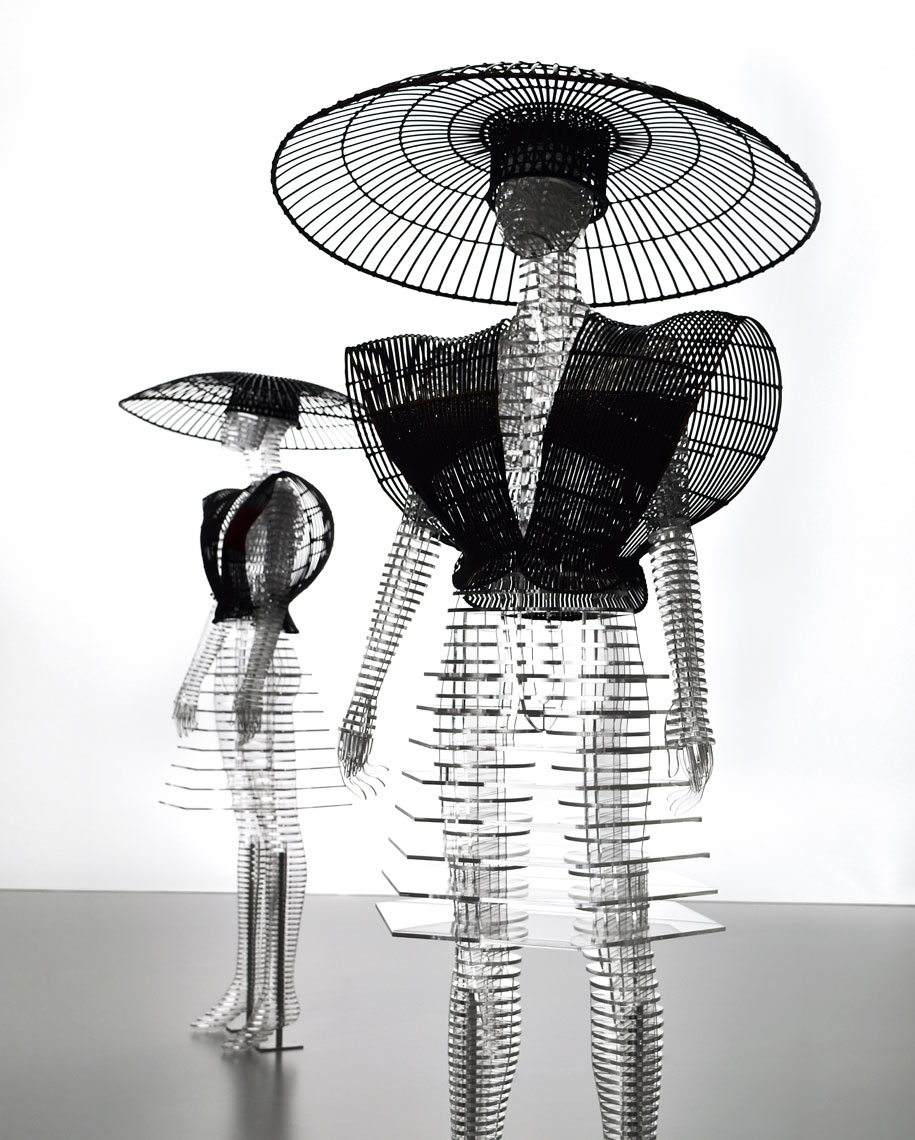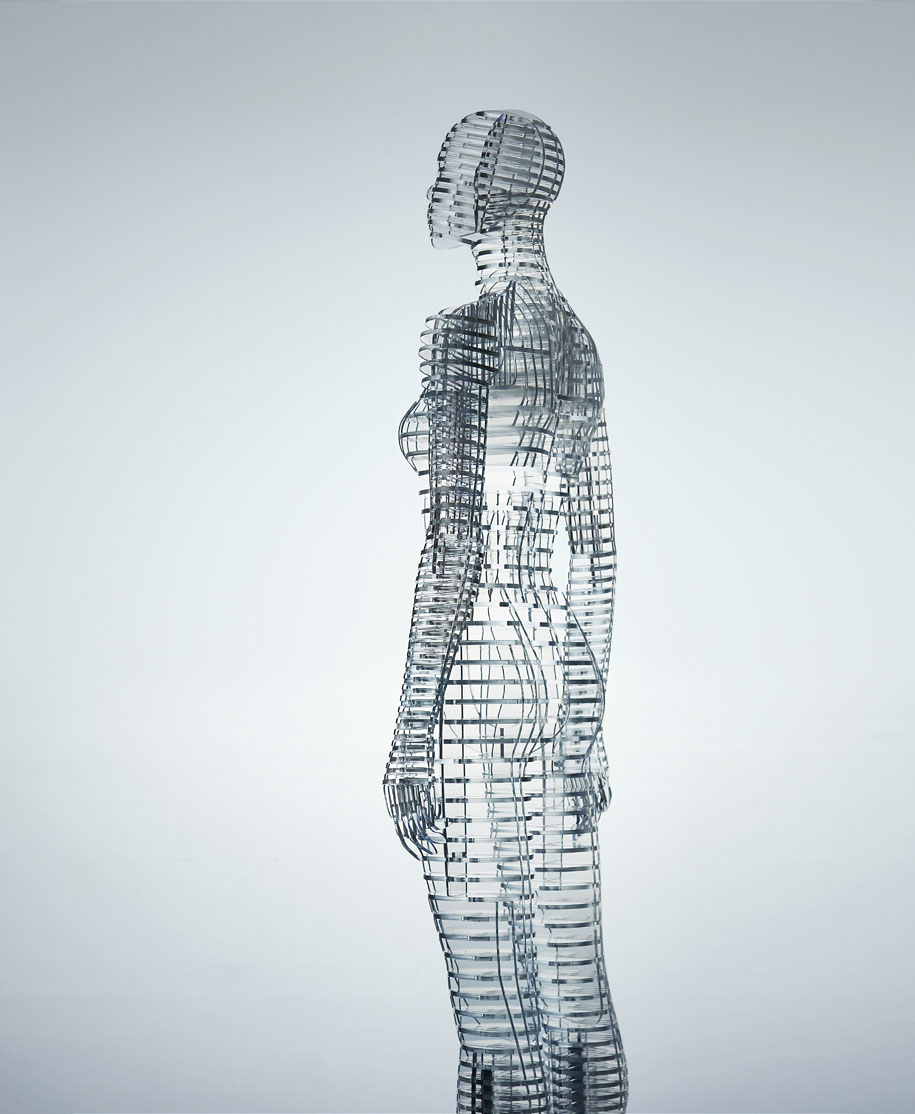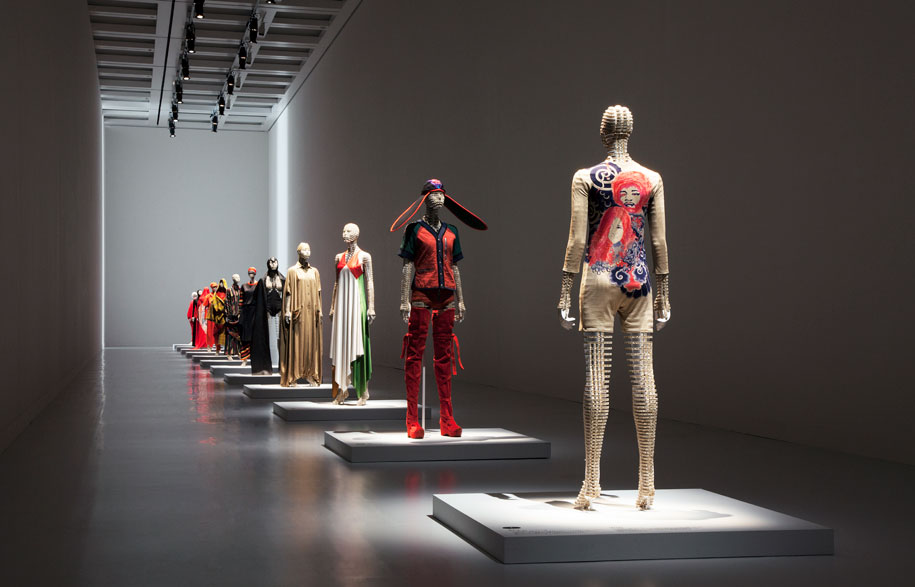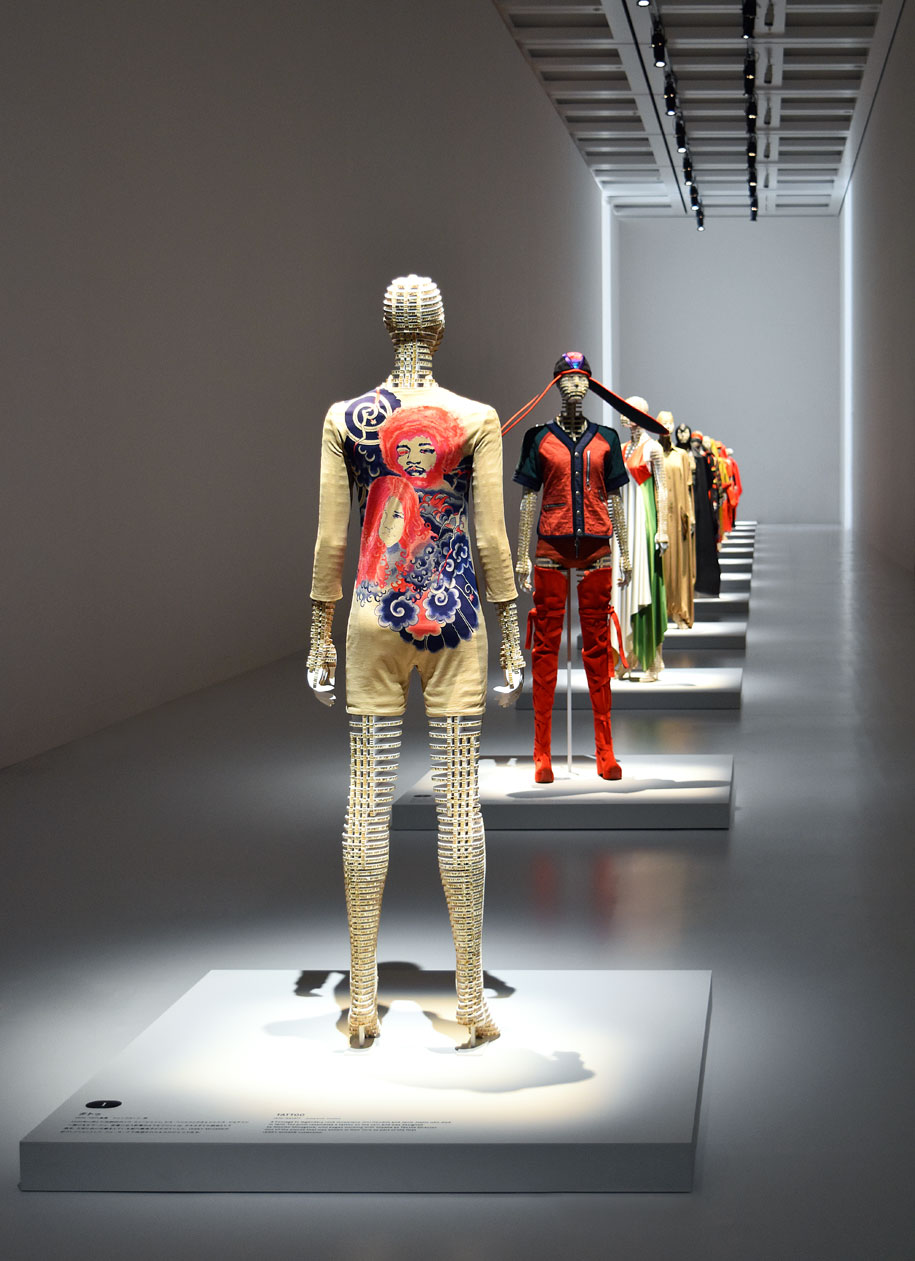 ---