James Street's program of keeping outlets open into the evening is rapidly becoming a Brisbane calendar highlight, and with Indesign and marie claire both getting involved it is sure to go from strength to strength.
Inspired by New York and US Vogue, the concept has proved to be perfectly suited to the James Street community; as spokeswoman Marie-Louise Theile says "it was a concept we knew could work well in James Street with so many great enthusiastic retailers and labels all keen to create a point of difference with the way they are promoted and perceived". With three highly successful events under it's belt already (Grazia Up Late!, art on James and Big Sound), the program has established itself as a fresh, exciting approach to creating a community environment and getting the public involved.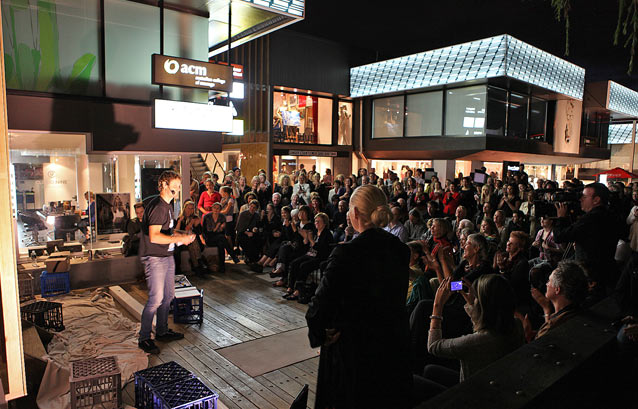 A new addition to Brisbane Indesign, Up Late in Design will make it's debut on Thursday 24 May at the James Street Precinct. Collaborating with the Precinct, architects, fashion designers and artists will deploy their skills to create installations, food stalls and bars, keeping late-night shoppers and browsers well fed and watered. The street-party vibe will be rounded out with music and live performances, making Up Late in Design a fairground of activities and treats not to be missed!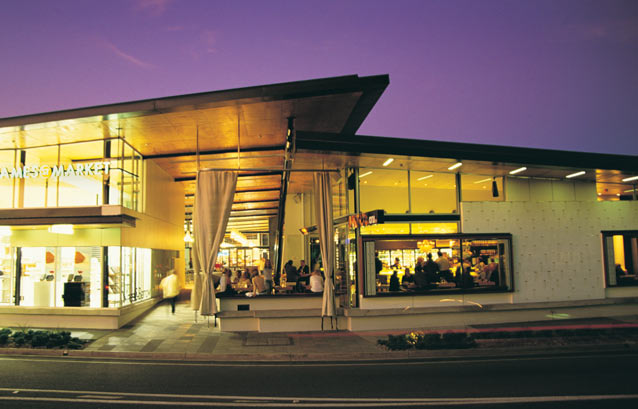 Before Up Late In Design in May, Brisbane locals can check out the marie claire James Street Up Late on Thursday 29 March . Coinciding with the vaunted magazine's 200th edition, out now, the evening will be characterised by champagne and cupcakes, in-store designer appearances (sass & bide's Heidi Middleton, Easton Pearson's Pamela Easton and Lydia Pearson, and Camilla's Camilla Franks to name a few) and a limited edition mini-mag filled with exclusive offers.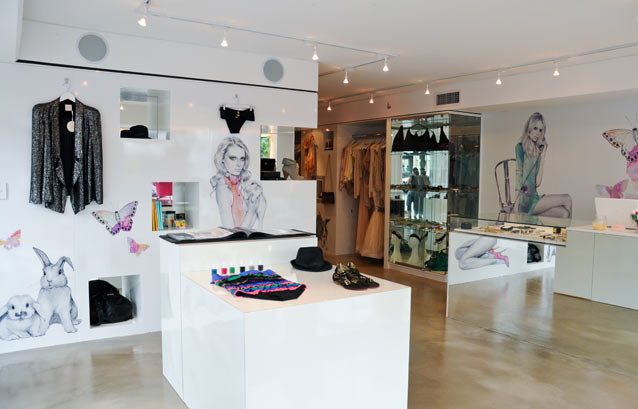 For more info on James Street events check out the website.
---