"How we see is as important as what we see" James Turrell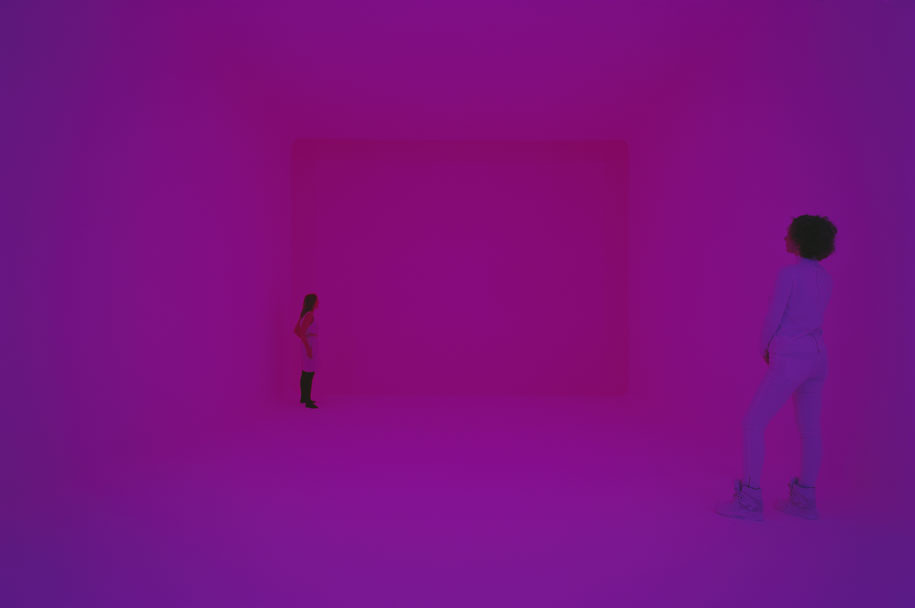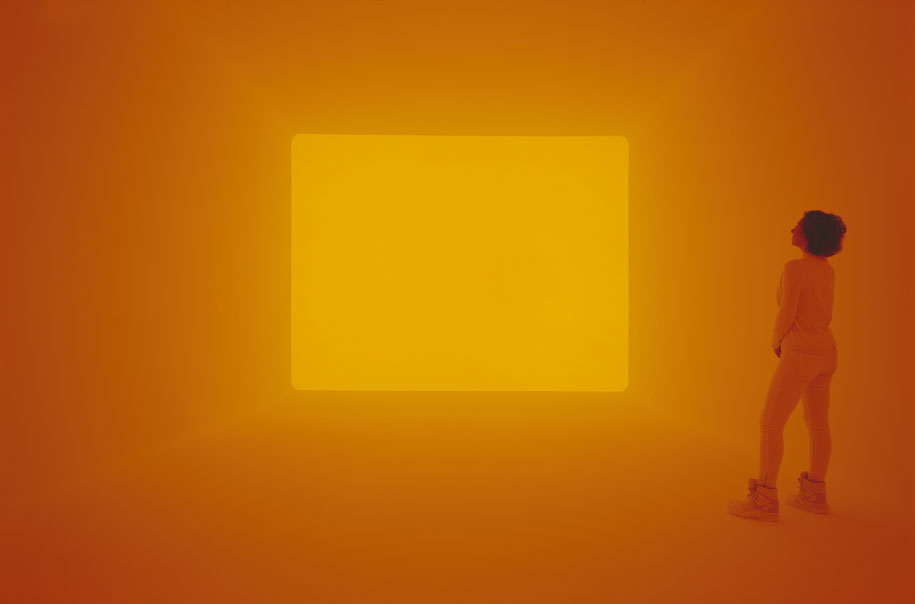 Above: Sight unseen 2013. Ganzfeld: LED light / Villa e Collezione Panza, Varese (Italy). © James Turrell. Photograph © Florian Holzherr

The exhibition explores the artist's work over almost 50 years, bringing together Projection pieces, built spaces, holograms, drawings, prints and photographs. Never before seen in Australia and showing only in Canberra, James Turrell is considered one of the greatest living artists of our time. His extraordinary light works have been specifically designed for the National Gallery of Australia and will change the way you see. A truly unique experience not to missed.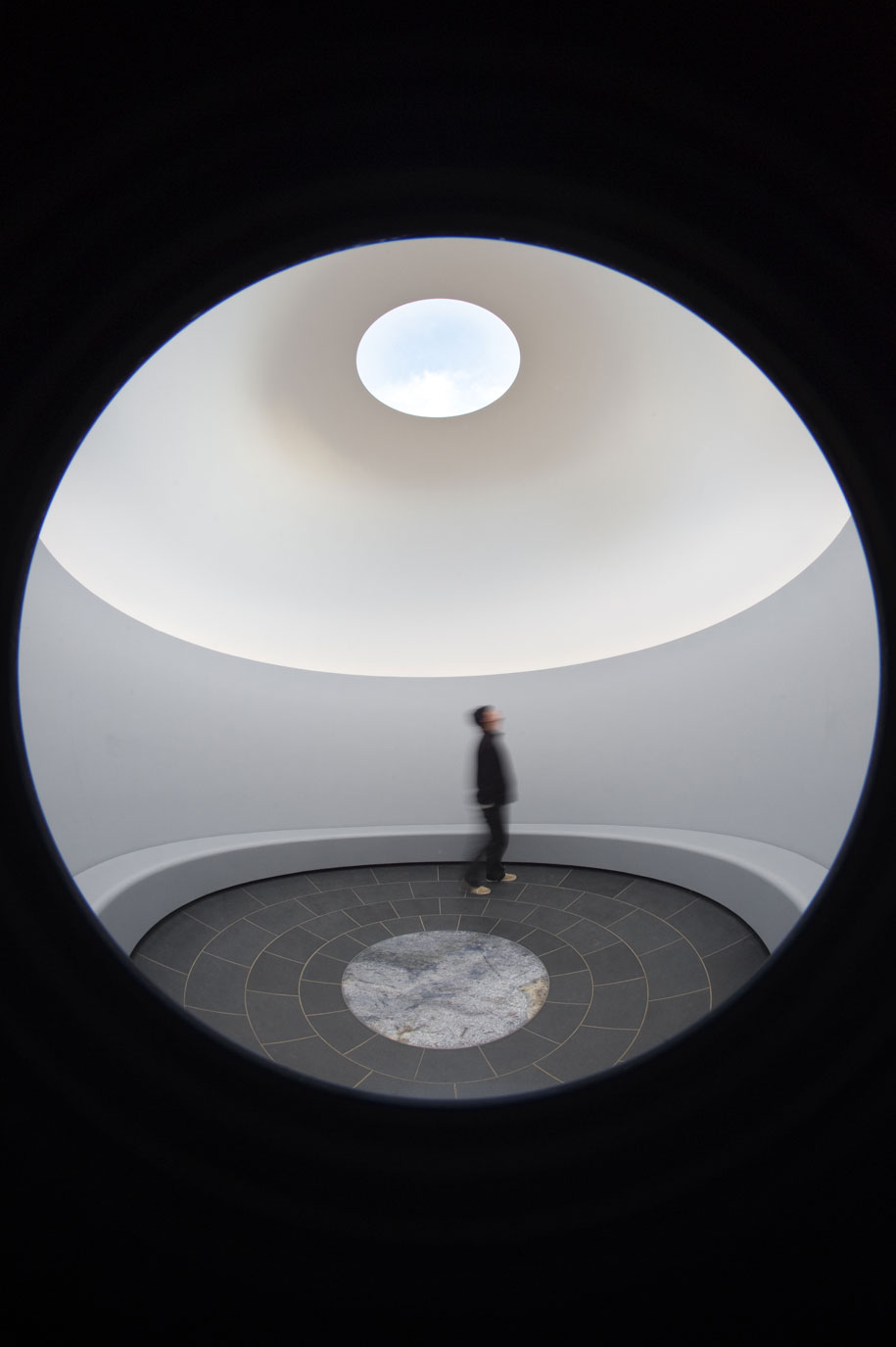 Above: Within without 2010. Skyspace: lighting installation, concrete and basalt stupa, water, earth, landscaping / National Gallery of Australia, Canberra. © James Turrell. Photograph: John Gollings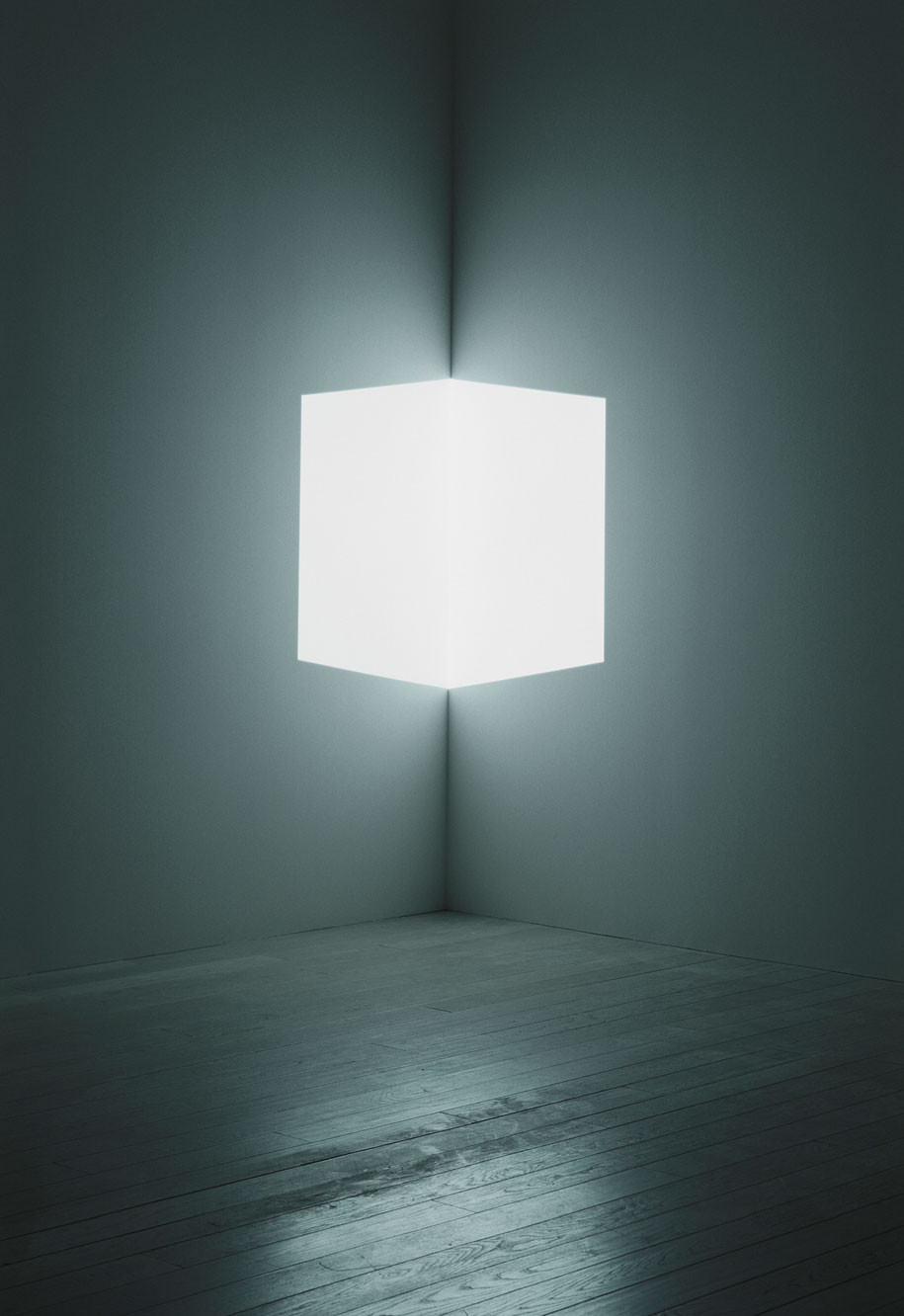 Above: Afrum (white) 1966. Cross-corner projection: projected light / Los Angeles County Museum of Art. © James Turrell. Photograph © Florian Holzherr
Opens 13 December 2014.
Limited tickets available for each session so get in early at Ticketek
National Gallery of Australia
nga.gov.au
---