The exhibition represents a cross-section of current creative practices, modes of thinking and relationships to this fundamental material and combines furniture and functional objects, sculptural works (including wood carving by indigenous artists), interiors and architectural work. The objects look at the use of wood through three lenses: place and intensity, sustainability and ecology, craftsmanship and technology.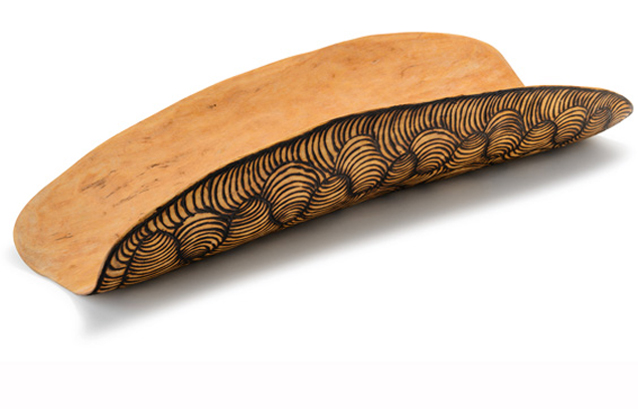 Art, Design and architecture are rarely brought together in a single exhibition, but doing so allows a broader exploration of our relationship to wood and how we engage with it in our everyday lives. Wood is inseparable connected to the human condition. From mankind's earliest manipulation of sticks for warmth, shelter and gathering food, the increasingly sophisticated ways that we have used and understood this material reflect the history of civilisation itself. This landmark exhibition will examine our ever evolving relationship to wood through its use art, design and architecture today.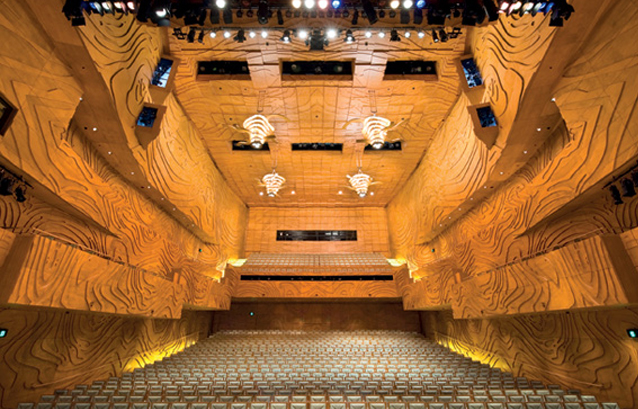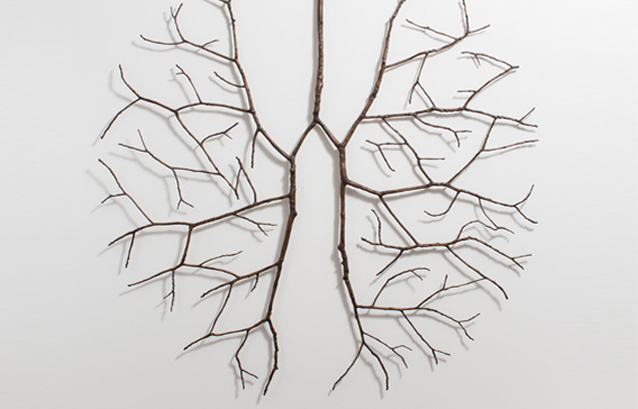 The exhibition furniture for WOOD: art design architecture has been designed by Stephen Goddard in cinjunction with JamFactory's Furniture Design Studio. The interpretive materials – labels, wall texts interactive digital media – will provide an insight into the meaning of the work and the use of the material.  A significant 250 page catalogue, also designed by Stephen Goddard with commissioned essays will accompany the exhibition.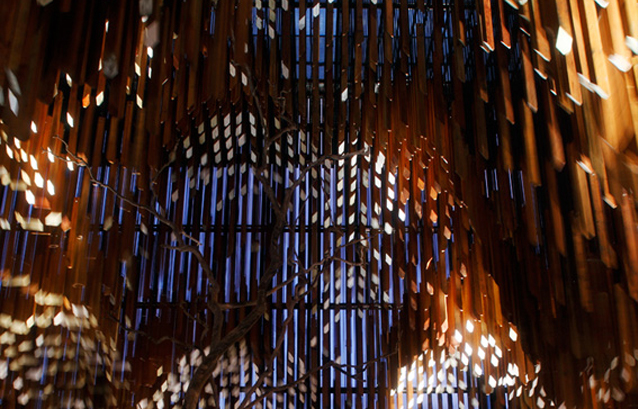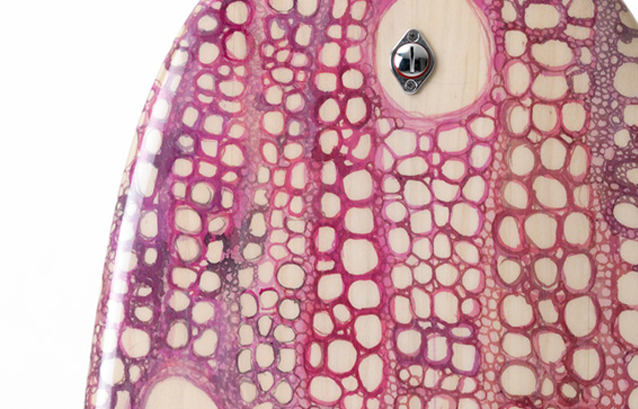 The exhibition features work by contemporary Australian artists, designers and architects including Alexander Lotersztain, ARM Architecturem Billy and Lulu Cooley, Brian Hooper Architect & m3architecture, Catherine Truman, Christina Waterson, Damien Wright, Drew Heath, Duncan Meerding, Greer Honeywill, Hossein Valamanesh, John Quan, John Wardle, Jon Goulder, Khai Liew, Lionel Bawden, Mance Design, March Studio, Marcus O'Reilly, Paul Morgan, Peter Walker, Sherrie Knipe, Simon Ancher, Tom Mirams, TreeHorn Design, Nawurapu Wunungmurra, Gary Warner and Zeljko Markov.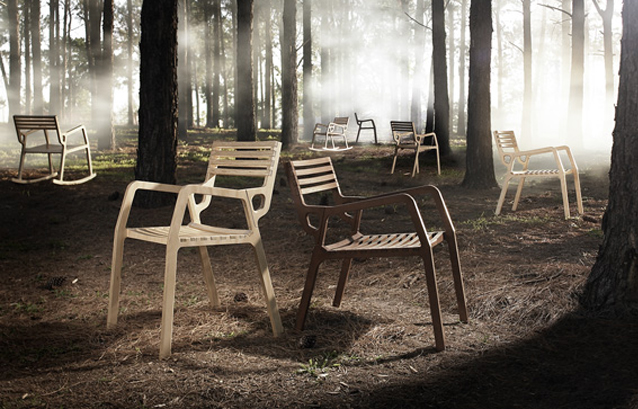 Before embarking on a national tour this groundbreaking exhibition can be seen in Adelaide from February 15 to April 6 across two venues: JamFactory and the Santos Museum of Economic Botany at the Botanic Gardens of Adelaide.
---