JamFactory was launched in the 70s, Koskela in the naughties, separated not only by decades but borders, too, the two have come together in a bid to bring South Australian design to Sydney. From November to December Koskela will be hosting a pop-up JamFactory concept store in their Rosebery showroom helping the South Australian non-for-profit reach new audiences.
The pop-up will include pieces by artisans of glass, ceramics, timber and metal. There will also be space for the newly launched JamFactory furniture and lighting collections. Collections which include pieces designed by the likes of Adam Goodrum, Henry Wilson, Daniel Emma and the head of JamFactory's Glass Studio, Karen Cunningham. Welcome news for Sydney siders eagerly anticipating the pieces in person.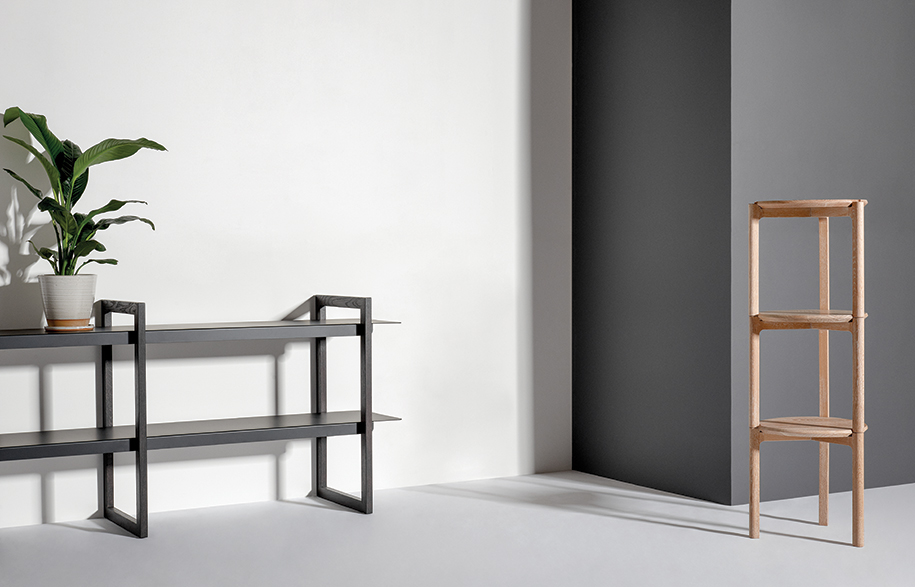 In line with both brand's goals of backing local talent (financially and physically), proceeds from the concept store will directly support JamFactory's training and exhibition programs as well as contribute to the income of the individual artists and designers.
For those with a foggy memory JamFactory has been aiding emerging movers, makers, creators and shakers refine their craft and establish themselves on the design scene since 1973. In addition to a two-year Associate training program they also provide exhibition spaces showcasing contemporary Australian craft. And if you're wondering where the name came from, don't overthink it. The founding building was originally an actual jam factory. There they stayed for nearly 20 years before relocating to a purpose built location in the heart of Adelaide's West End Arts Precinct in which they still reside today.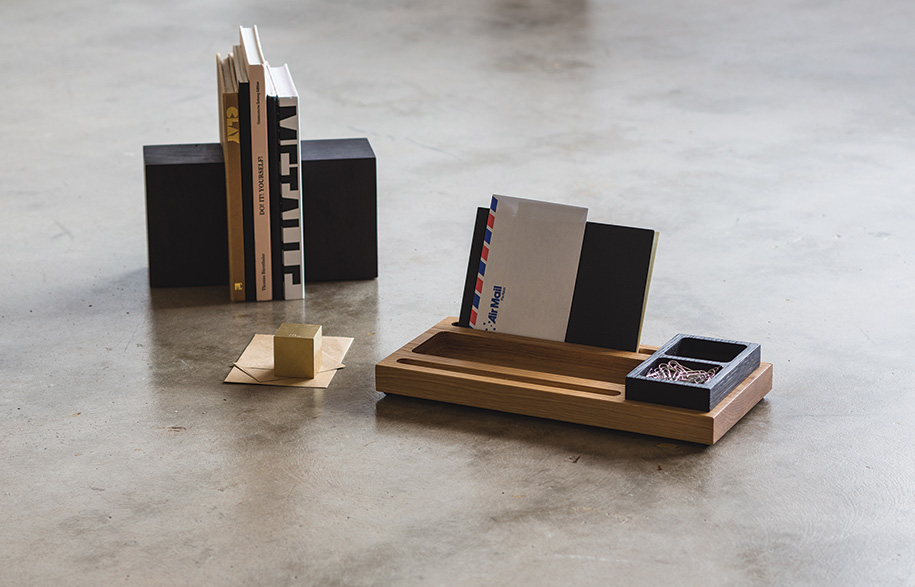 Koskela, on the other hand, is a much more recent addition to Australia's design scene. Founded in 2000 by Russel Koskela and Sasha Titchkosky, the founders pride themselves on designing for longevity. So much so that at the heart of their practise is the reoccurring theme of designs destined to become classics. Not just for the sake of delivering quality to the consumer but out of respect to the environment, too.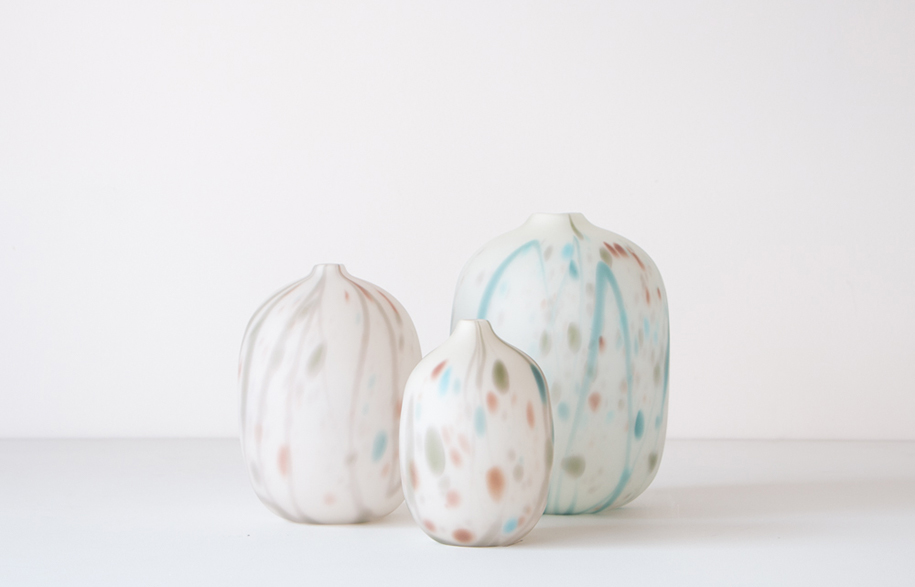 With similar intentions to JamFactory, the Koskela showroom, a 100-year-old warehouse with sandblasted brickwork and a saw-tooth roof, house their own furniture as well as a carefully curated selection of sustainable and Australian-made homewares, furniture and art. They're also deeply committed to social enterprise working with Australian Indigenous artists and artisans since 2009 to achieve economic independence.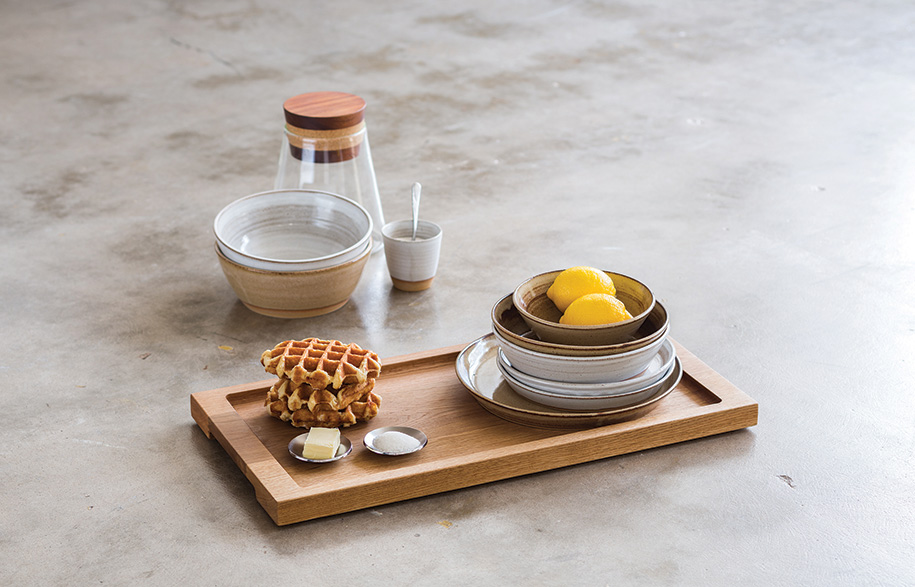 With an eye for increasing their presence in the Sydney Market over the coming years, collaborating with Koskela is simply the first step in an exciting new direction for JamFactory.
JamFactory
jamfactory.com.au
Koskela
koskela.com.au
Words Holly Cunneen.
Photography Andre Castellucci, Anna Fenech Harris and Sven Kovac.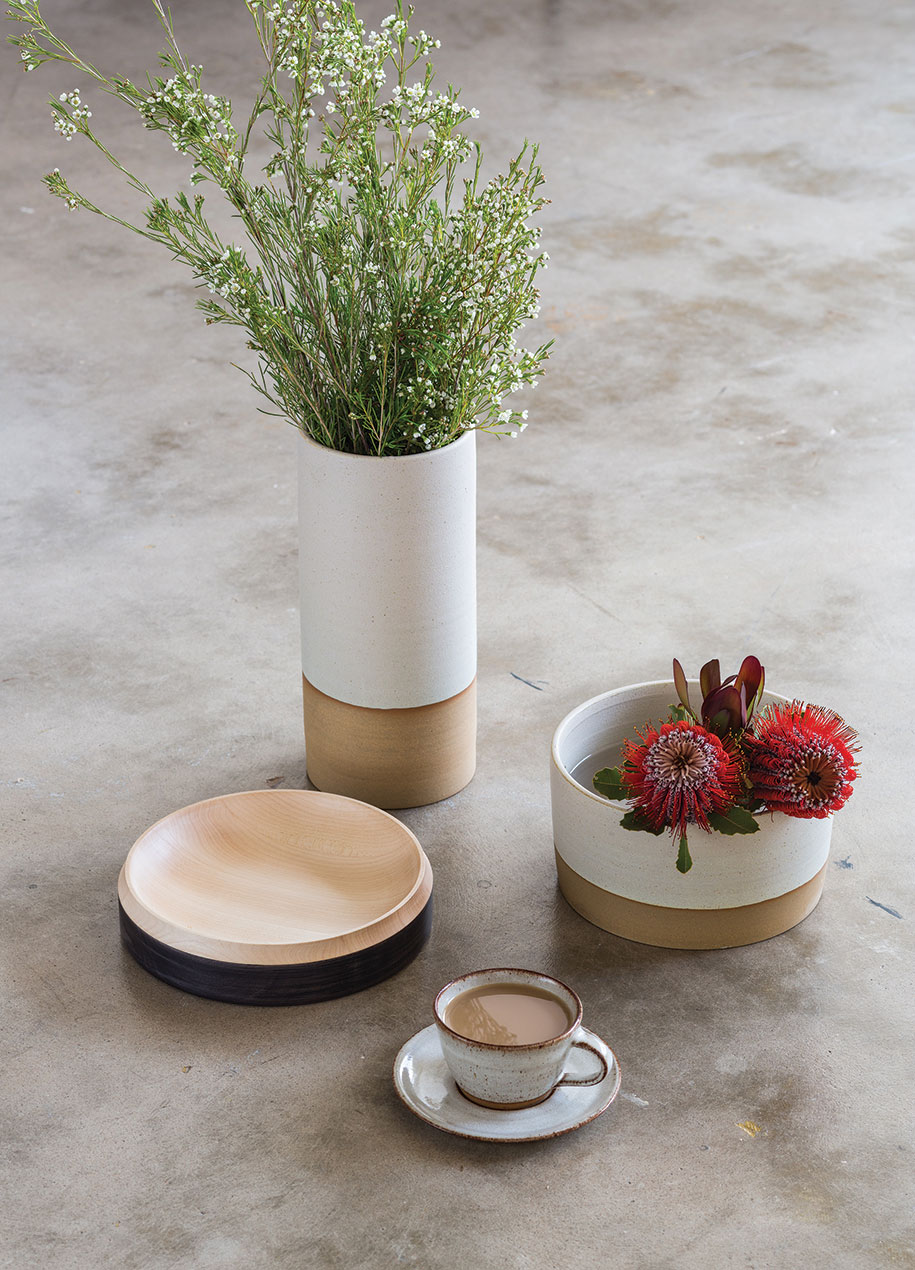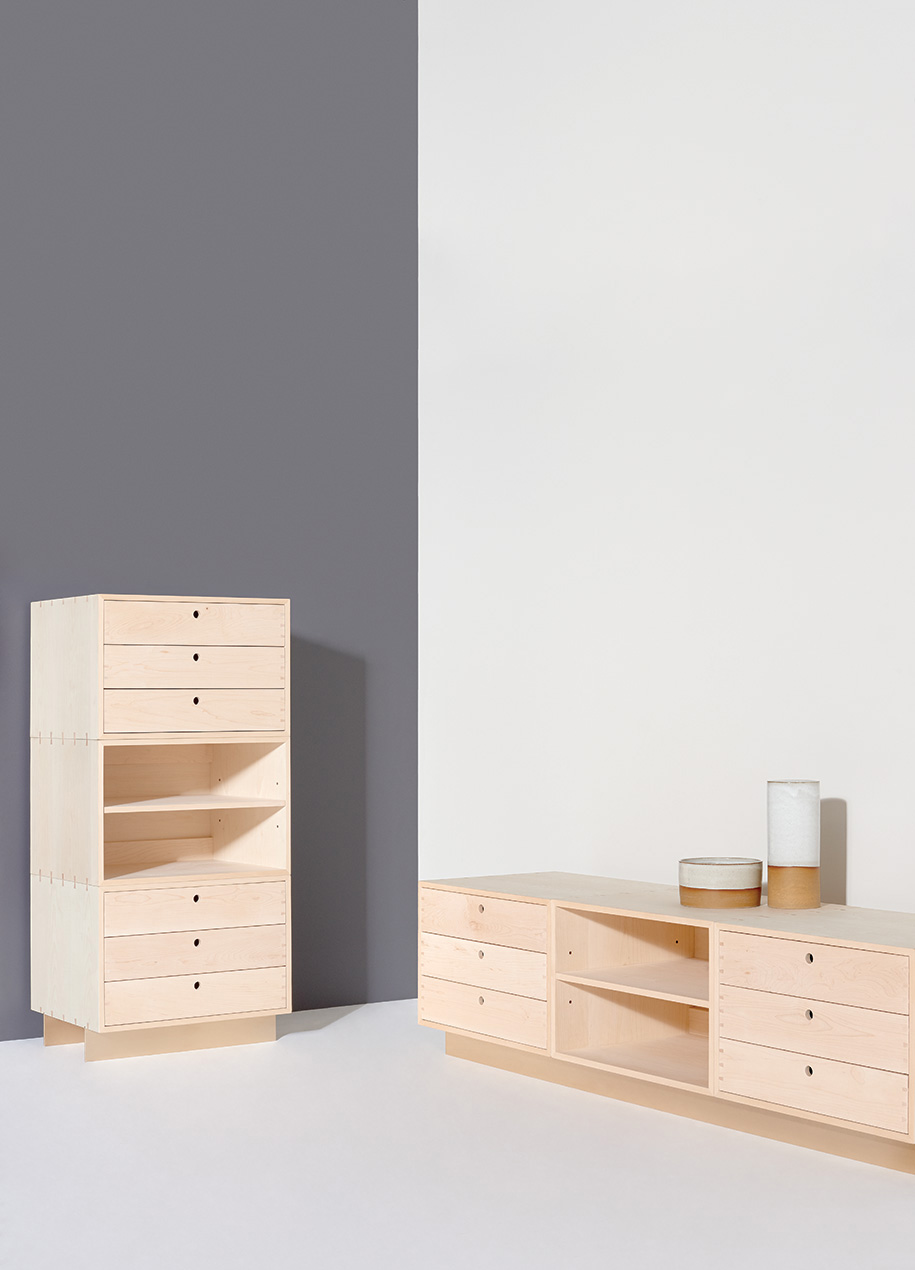 ---