JamFactory's exhibition program continually showcases the very best in both national and international craft and design. But while each exhibition boasts some of the biggest names in the business, it's the annual showing of work by second year JamFactory Associates that generates the keenest interest.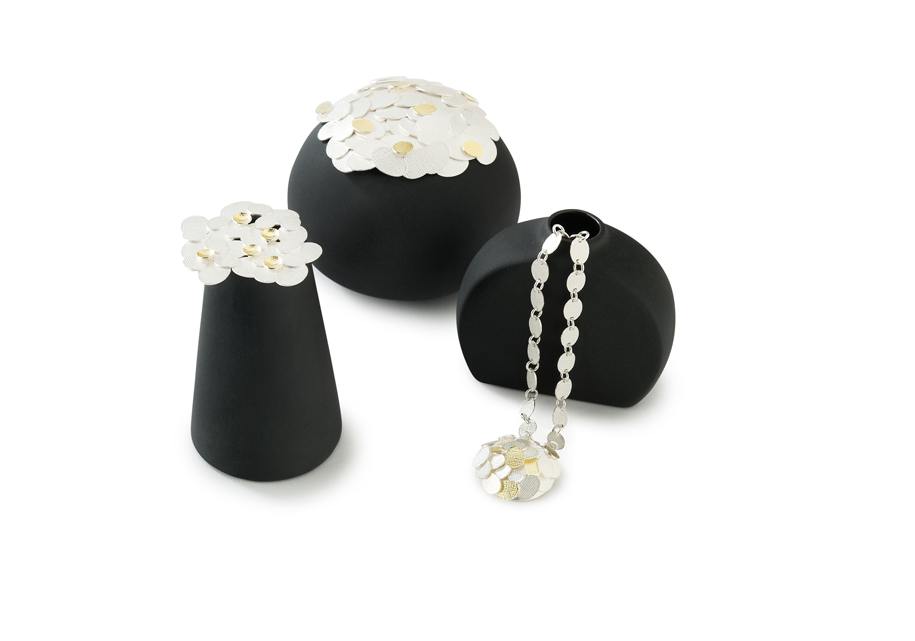 The nine Associates in this year's offering, aptly titled Generate 2015, specialise in glass, furniture or metal design and are, quite simply, names to watch and remember. It's a compelling launch pad for these emerging practitioners – who currently spend half their time creating new work under the mentorship of JamFactory's creative staff and the other half working on JamFactory projects.
Highlights from the exhibition are plentiful, with key pieces reinforcing JamFactory's strength across multiple areas of production. From the furniture studio, Rhys Cooper's covetable Split Desk is elegant in its form, with a strong sense of materiality and Nicholas Fuller's Credenza Cabinet and Phil Chair are tightly resolved interpretations of classic modernist stylings.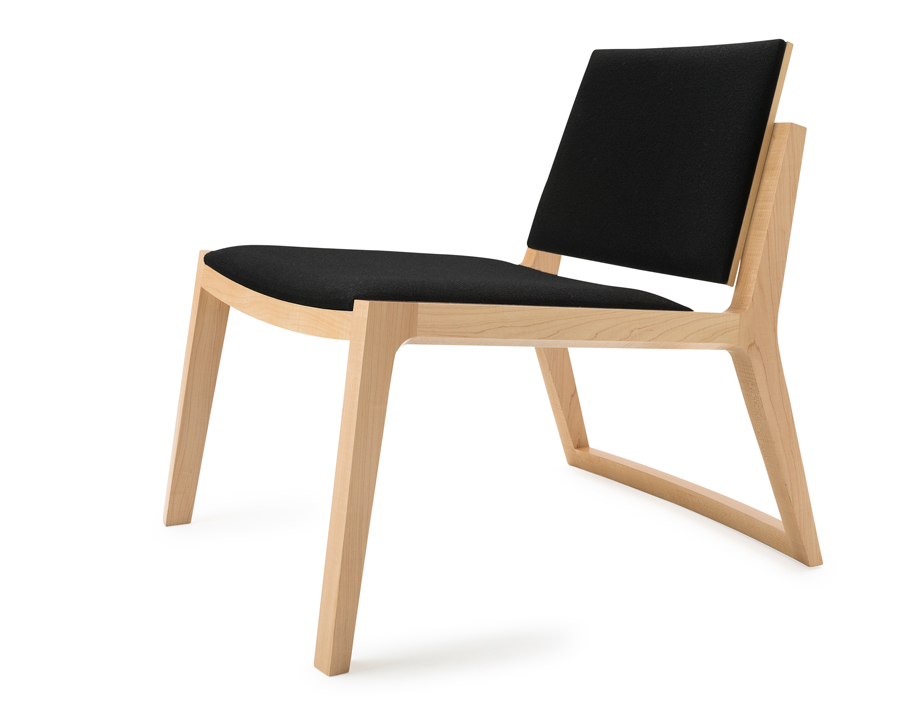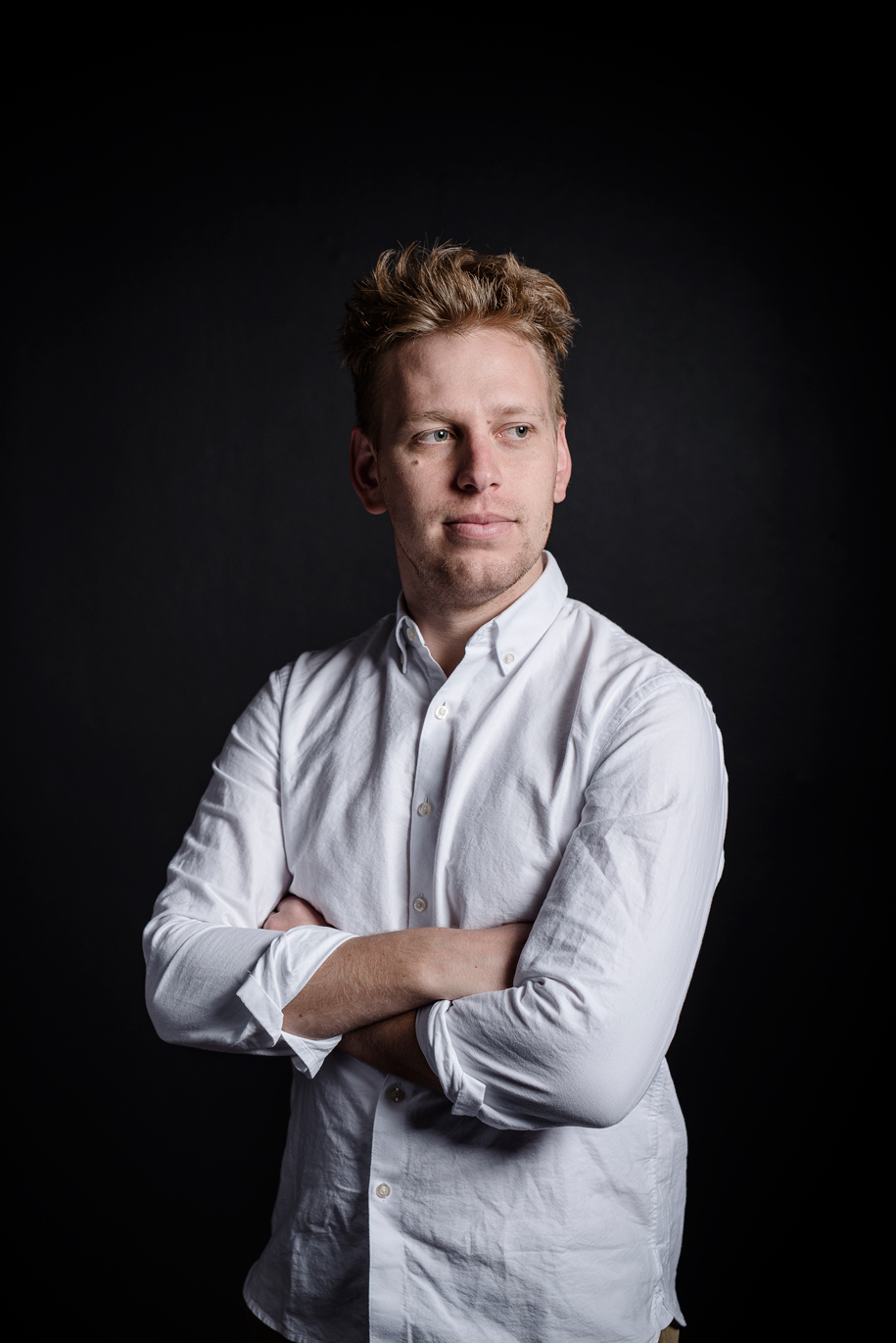 Nicholas Fuller
The glass pieces in Generate 2015 evidence JamFactory's tradition of innovation in this studio area and Andrej Larson, Kate Nixon and Drew Spangenberg's works resonate in both form and colour. Each piece exhibits its maker's own signature style, with Larson's sculptures commanding scrutiny for their adept balance of craft, design and art sensibilities.
Interestingly, the ceramics studio isn't represented in the exhibition, but it's work from the metal design studio that proves the most surprising. While industrial design is at the latter's forefront, many of the Associates specialise in jewellery and the exhibition emphasises this point. Sylvia Nevistic's Contained Adornment series of silver and mixed metal wearables are exquisite in their detail and Angela Giuliani's rings perfectly flaunt her innovative, unorthodox eye.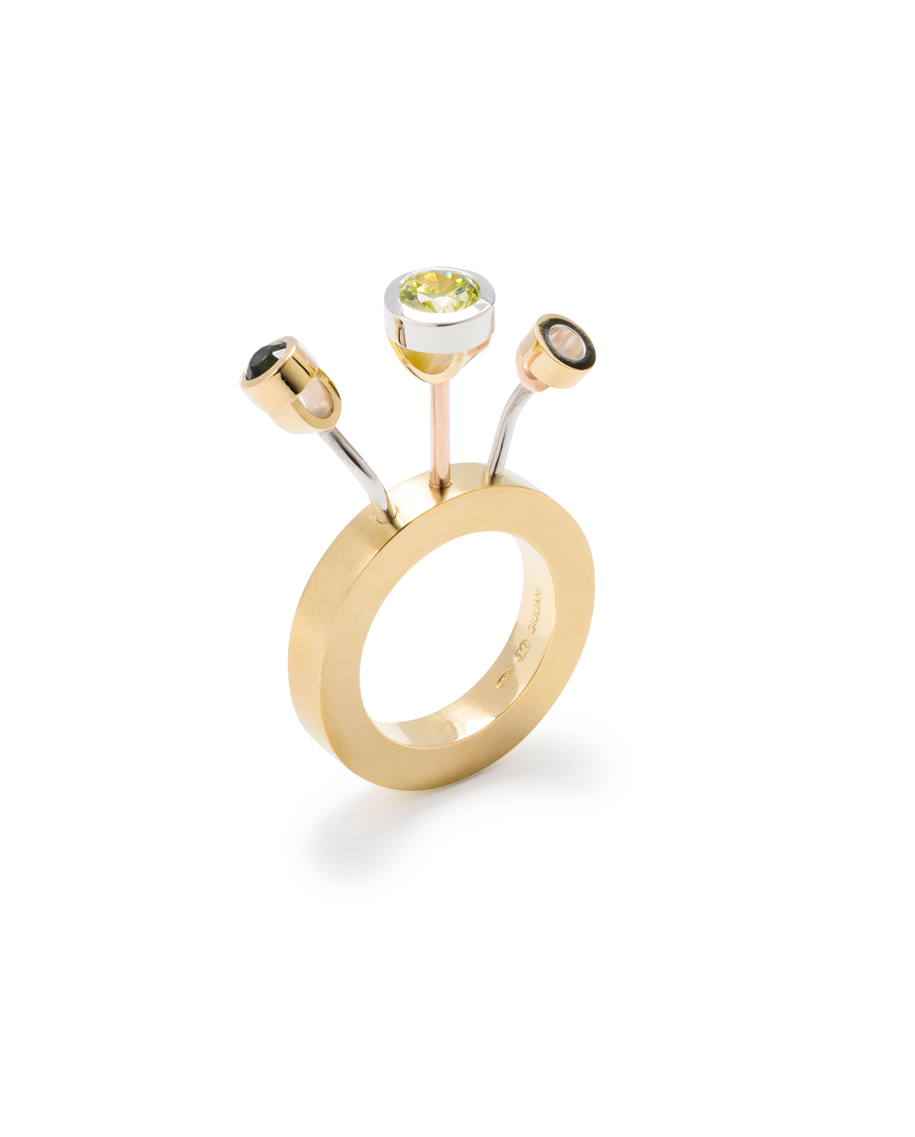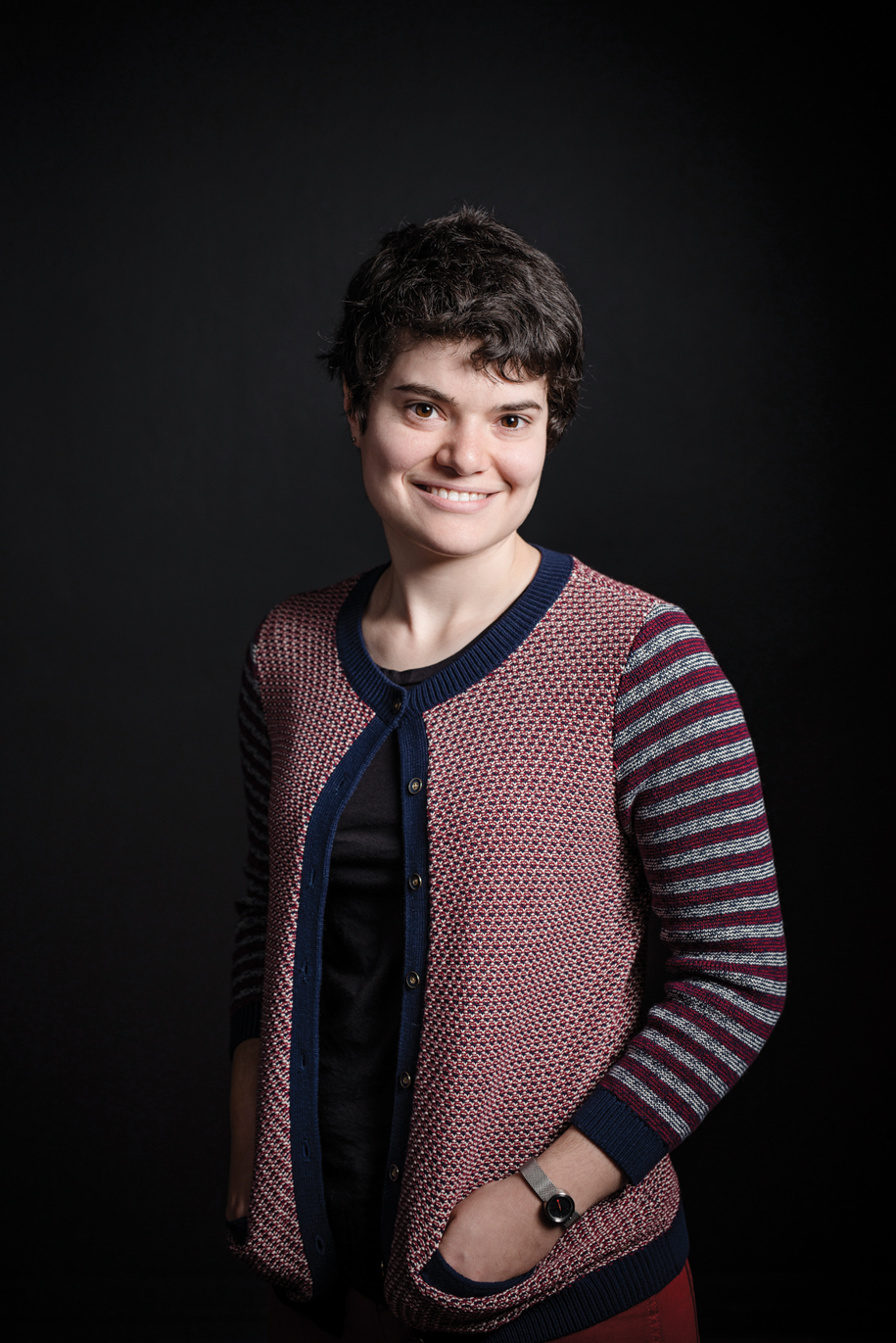 Angela Giuliani
When Generate 2015 opened at the Adelaide CBD hub late last year, the surrounding buzz was palpable; made all the more resounding by the consistently high calibre of work on show. An exhibition such as this one runs the risk of looking like a mash-up of disparate styles and mediums, but Caitlin Eyre has tightly curated it, and there are no weak points to be found. In JamFactory's Seppeltsfield gallery, Generate 2015 appears even more cohesive thanks to the smaller venue.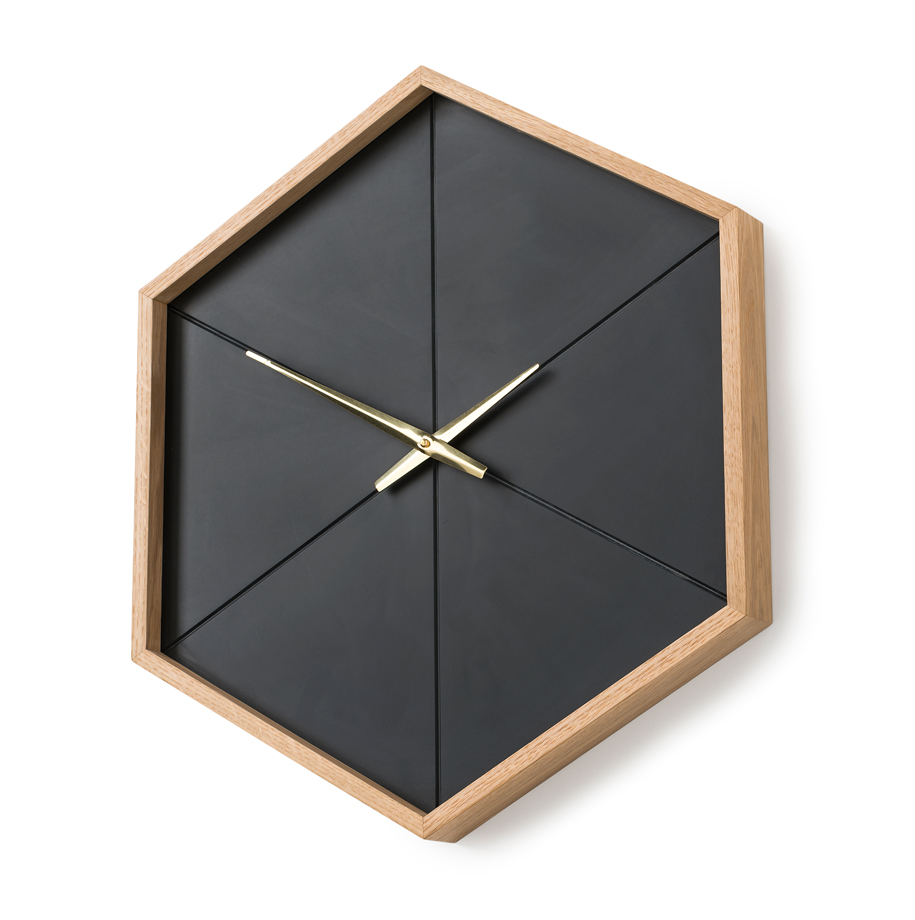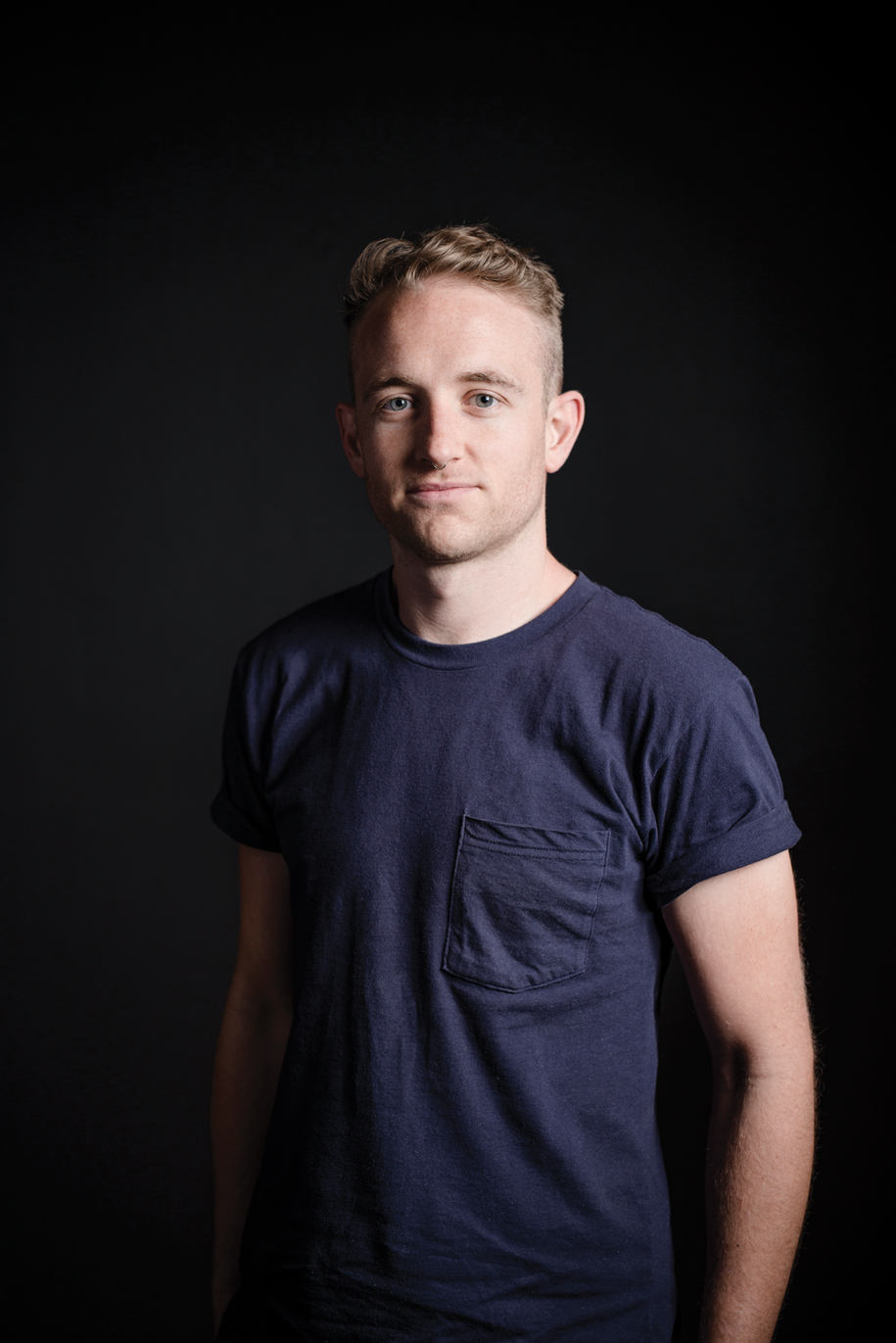 Stephen Roy
The exhibition's accompanying booklet is a smart piece of marketing collateral that features profiles on each exhibiting practitioner, alongside specially commissioned individual portraits and a group portrait. It's savvy PR in this social media obsessed age, where personalised connection with an audience is just as important as the work on display. These designers deserve attention and Generate 2015 succeeds in providing a vehicle through which this can happen.
Generate 2015
Rhys Cooper
Nicholas Fuller
Angela Giuliani
Andrej Larson
Sylvia Nevistic
Kate Nixon
Stephen Roy
Drew Spangenberg
Davide Spinoni
JamFactory at Seppeltsfield
Seppeltsfield Estate, Seppeltsfield Road, Seppeltsfield
6 February – 17 April 2016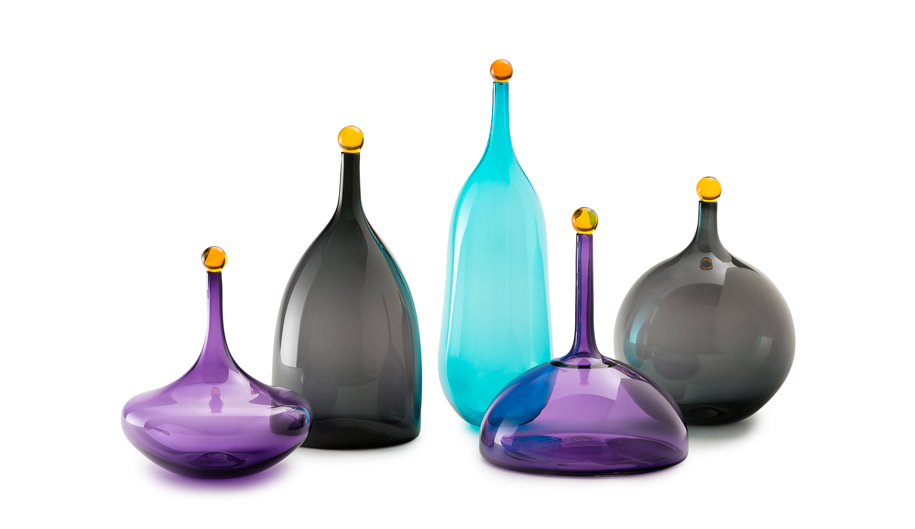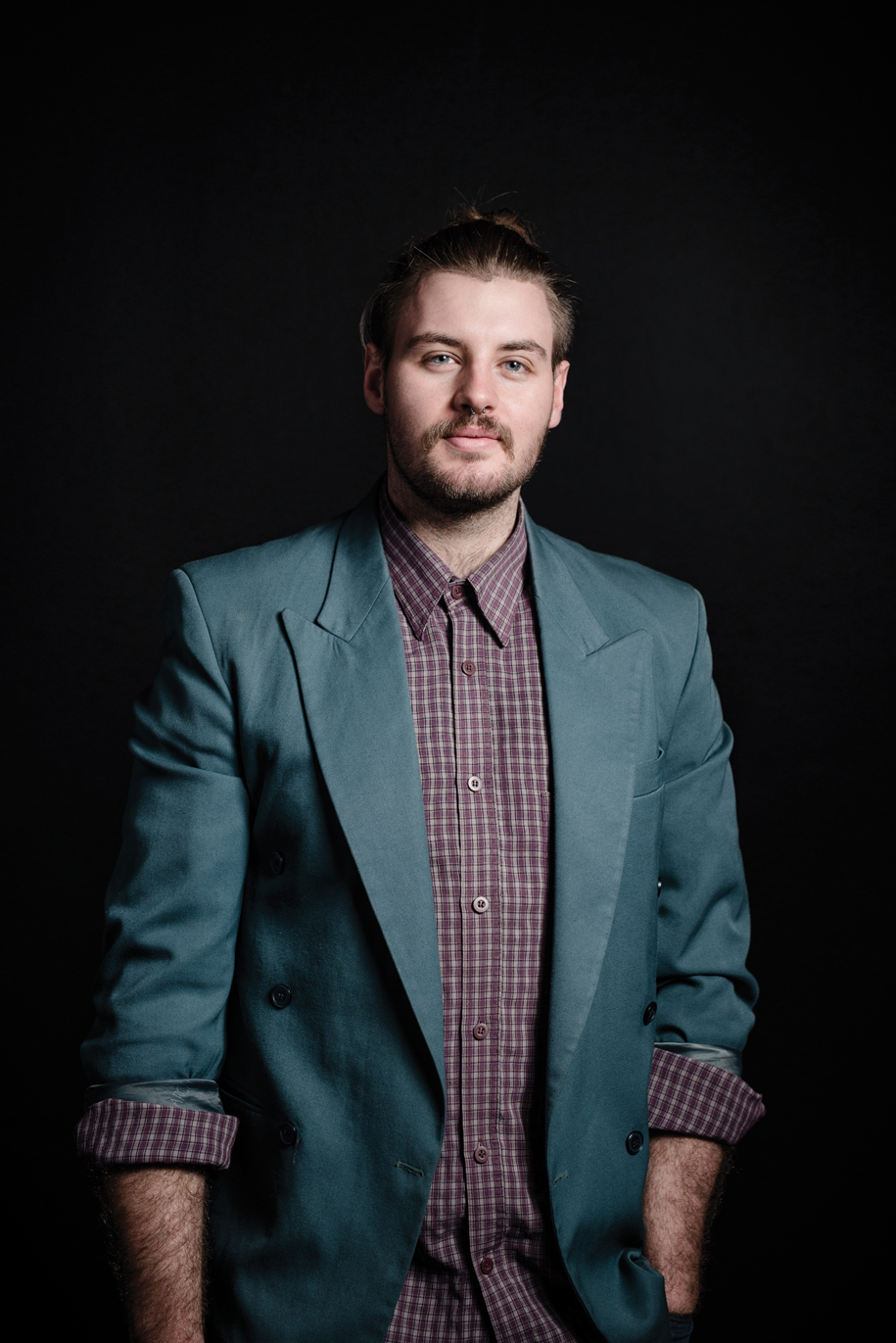 Drew Spangenberg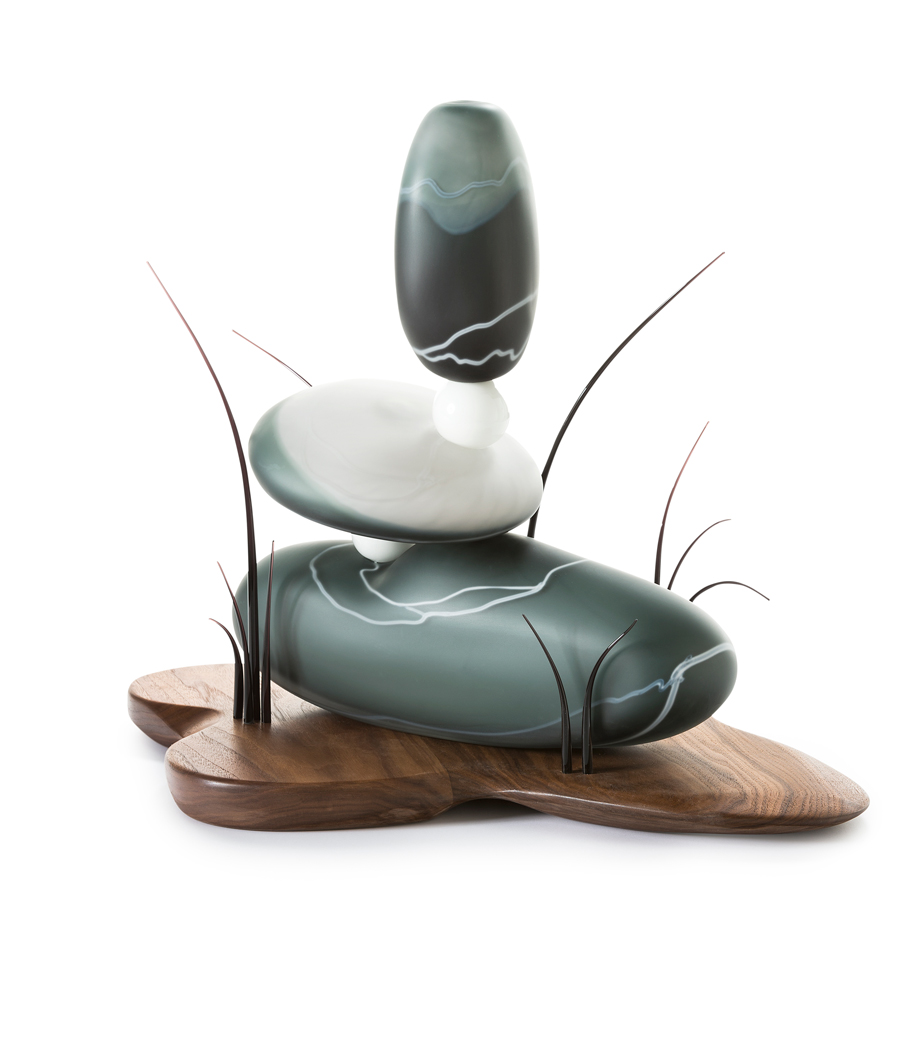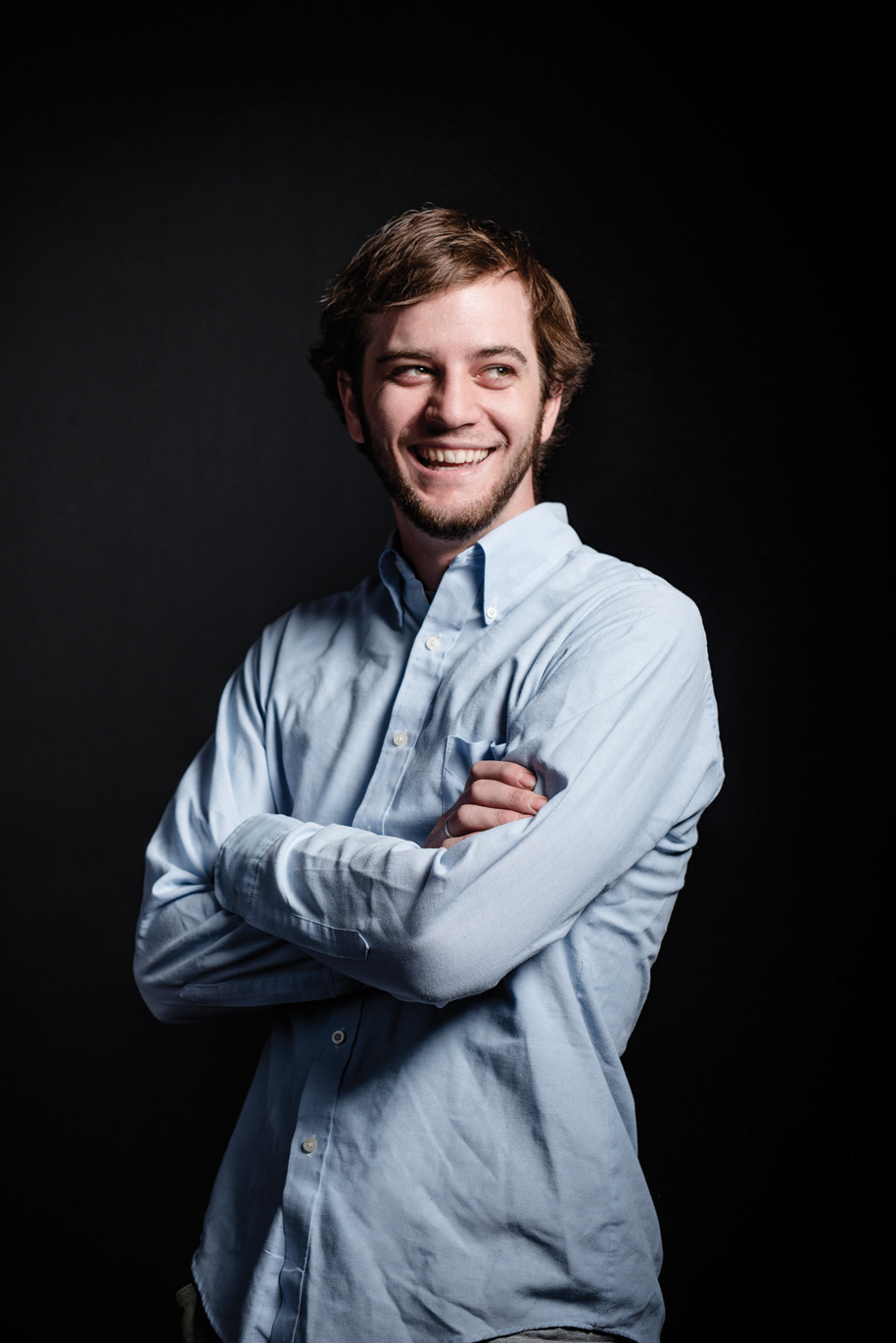 Andrej Larson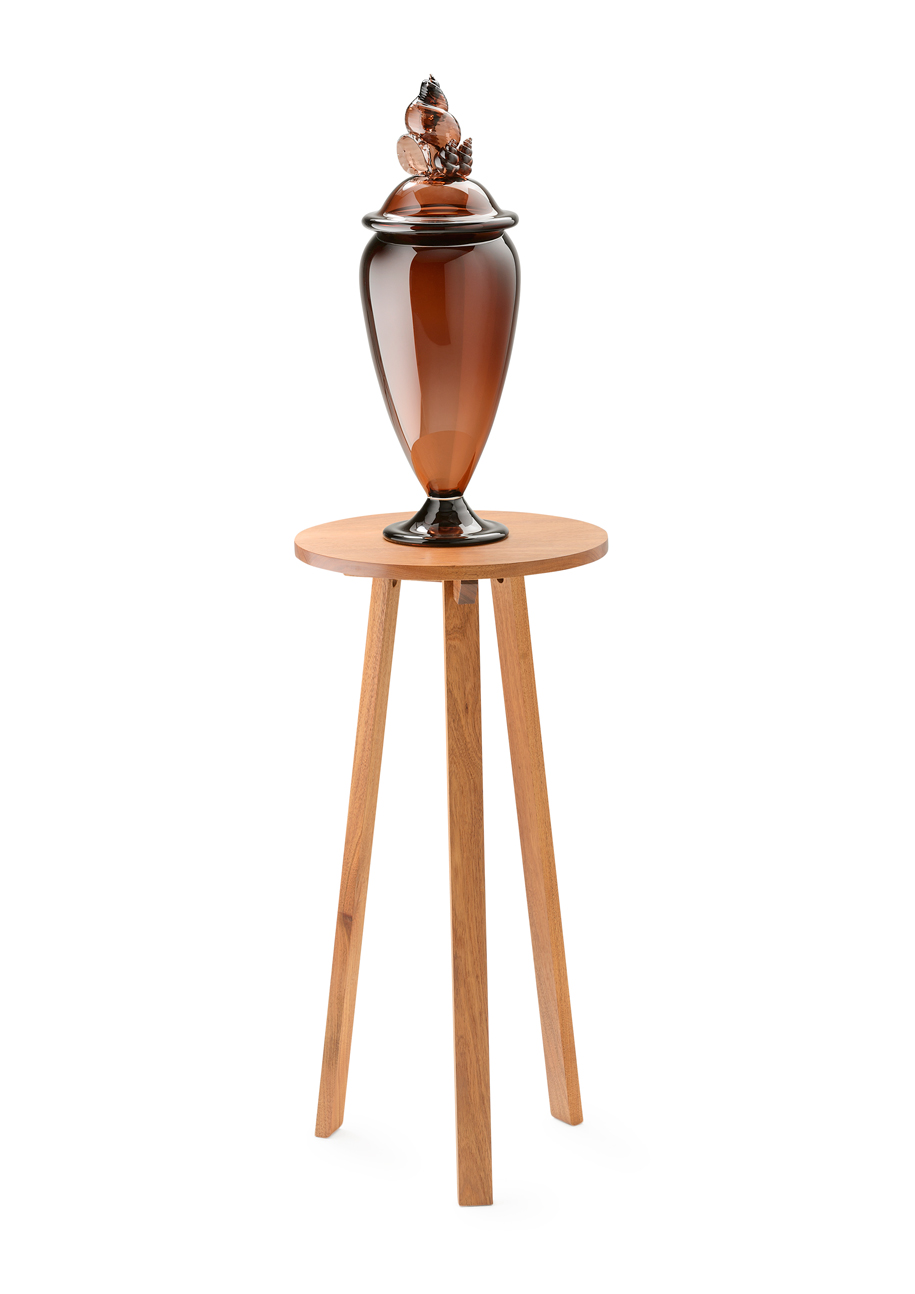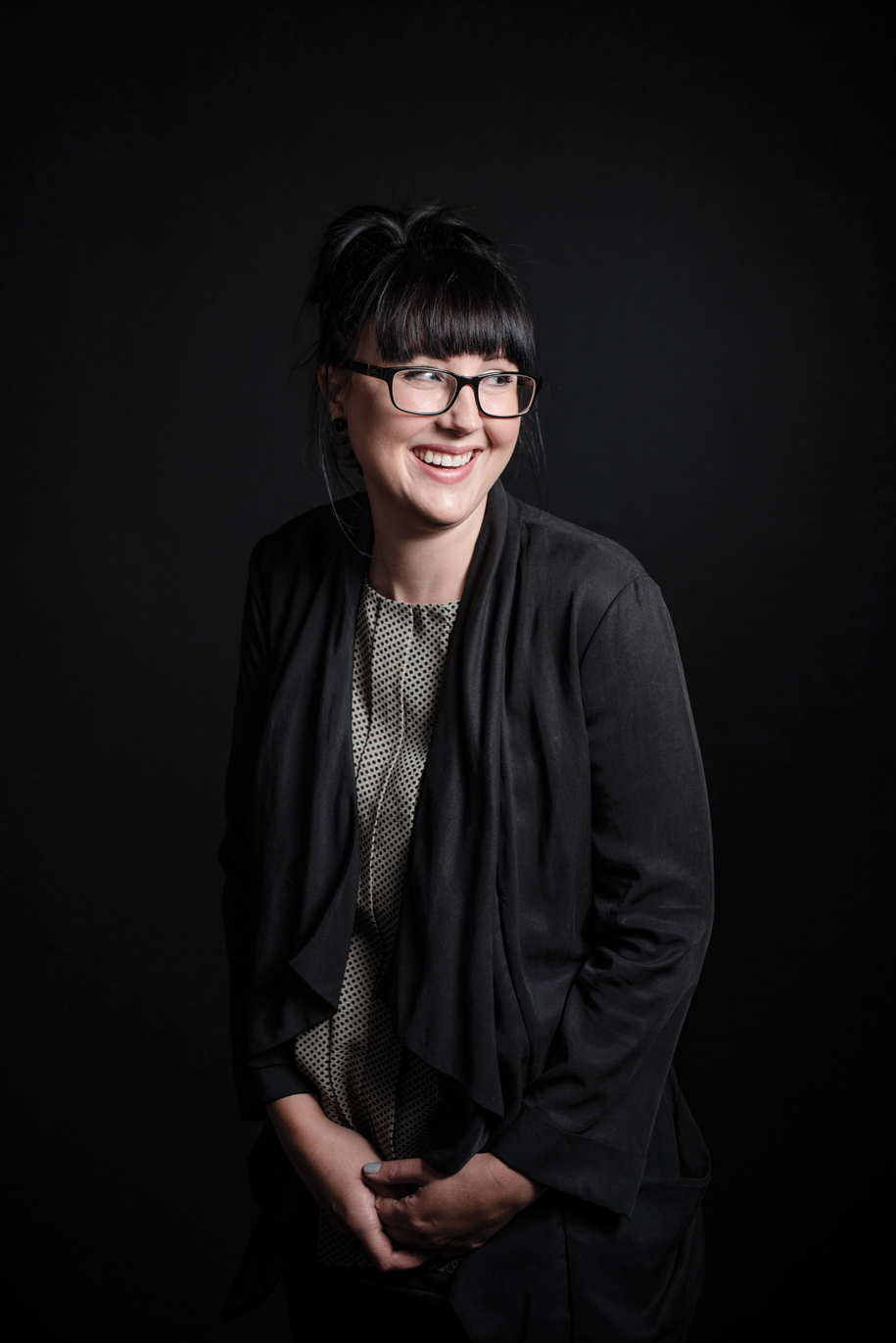 Kate Nixon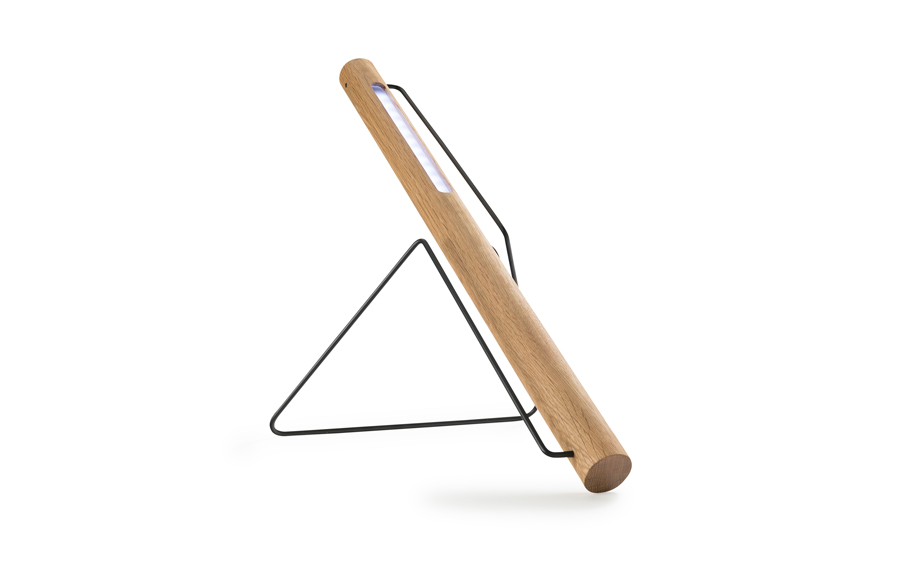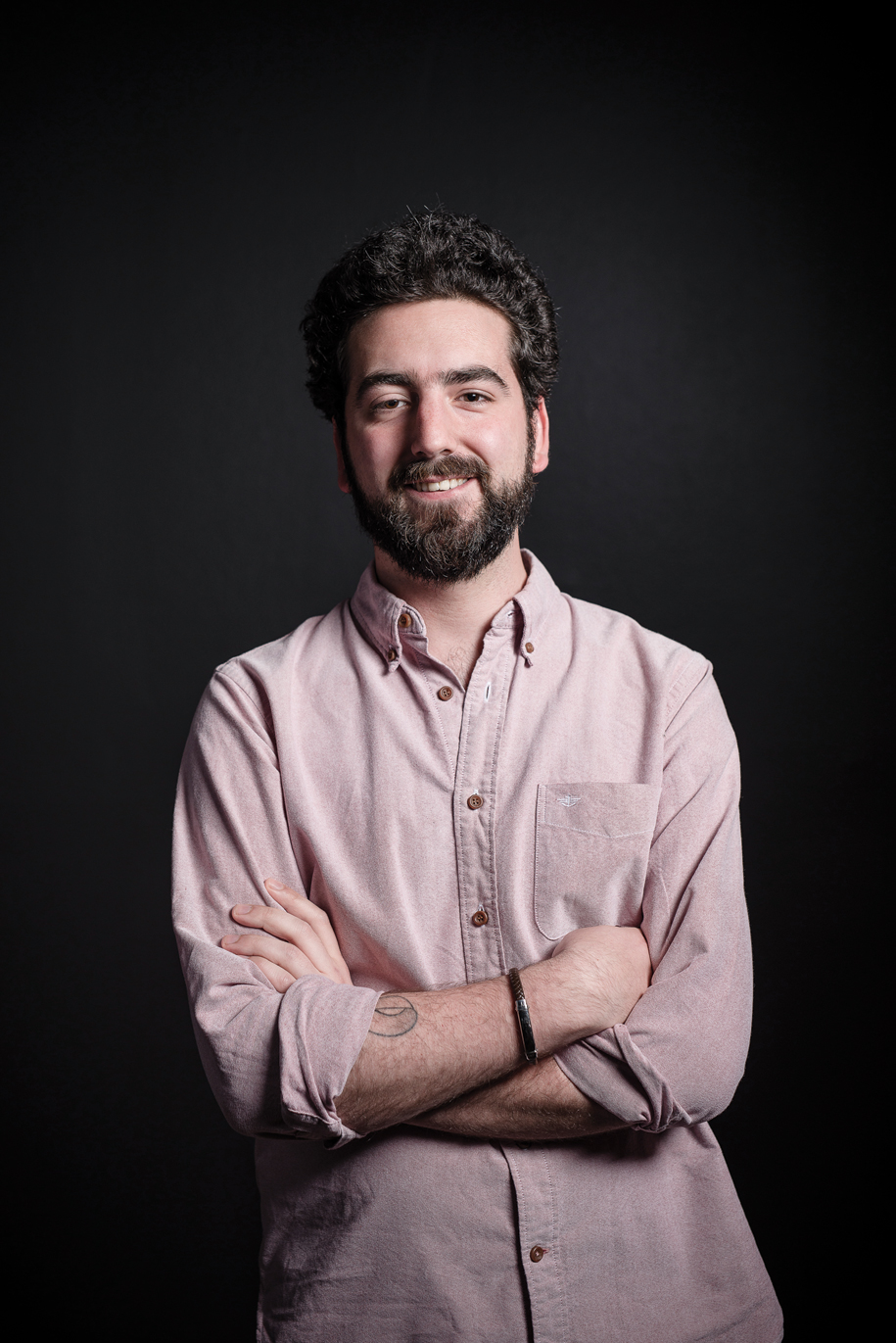 Davide Spinoni
---